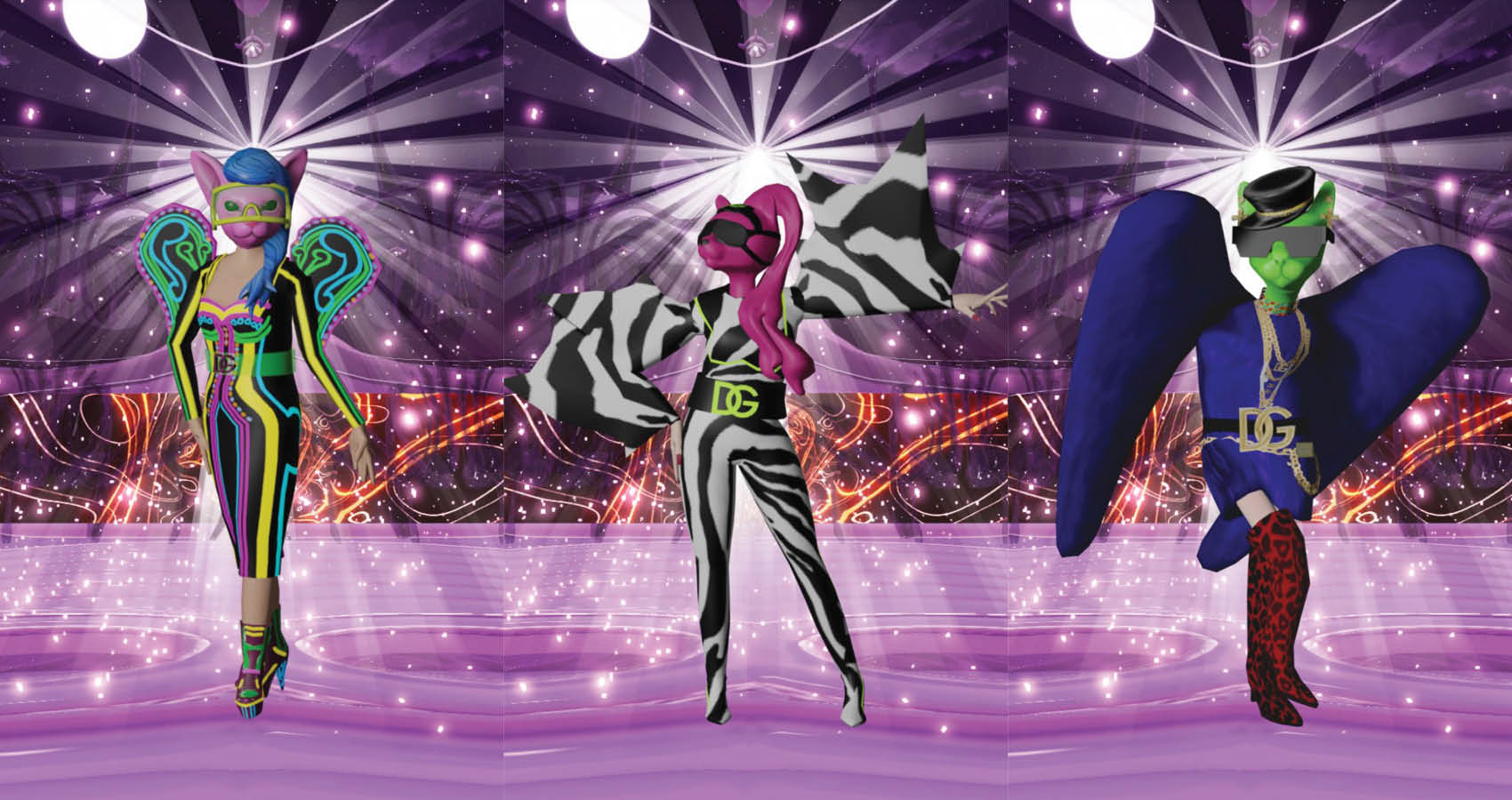 Balenciaga, Prada and Thom Browne Are The Latest Luxury Brands To Leap Into The Metaverse
Luxury fashion giants launch collections exclusively in the Metaverse.
The new digital platform Meta have now branched out to the luxury fashion world in their latest quest to expand the new digital platform Metaverse. Fashion giants Balenciaga, Prada and Thom Browne have jumped into the future by launching new collections only available in the Metaverse.
The new digital collections have been designed exclusively for avatars and can be worn on all Meta platforms including Instagram, Facebook and messenger. This move towards a more digital age follows Balenciagas announcement of their Fall/Winter 2021 collection via a video game called 'Afterworld: Age of Tomorrow', which proved a hit with consumers. The brand also recently launched a series of looks for popular video game Fortnite.
Many consumers of the luxury brands may struggle understand the concept of virtual clothes, Meta CEO Mark Zuckerberg said "It's a clothing store for your Meta avatar. We already have a bunch of different free clothing … but we also wanted to create this marketplace".
The introduction of luxury fashion brands to the digital platform may appear to be an extension of real life exclusivity, however Zuckerberg has chosen to price the unreleased items between $2.99 - $8.99. "A lot of the dream here is to make it accessible to anyone" says Zuckerberg and with this conscious price point perhaps that dream is looking more like a reality.
Though this move towards a more digital age may be not popular with some consumers of Balenciaga, Prada and Thom Browne, the futuristic industry expansion could be a clever financial move for the brands as is predicted to bring in an extra $50 billion for the fashion industry by 2050.
Up next, Instagram And Facebook Are Removing Abortion Pill Posts