Initiating Sex With Ya Honey
Ways to let someone know you down.
Rule #1. The ONLY RULE before we talk about sex. Consent. Verbal Consent. No 'he/she flirted a little so yeah that means they want it so Imma give it'. Please no 'we've been seeing each other for weeks so I am entitled to it' and NO NO NO NO NO, 'we are married so it's mine'.
Now that we established that. Initiating sex is a very vulnerable act. It is letting someone know that you want something and that can be scary and awkward at times. Even when you have been with someone what feels like your whole life, many of us aren't as sexually confident as Samantha from Sex and The City or a sex columnist. In all honesty we have all been there with past lovers or even our current partner.
When we feel like something is going to be awkward it isn't because it is, it is the fear of being rejected and that fear builds up. You may have planned out how you are going to greet your lover at the door in a coat, completely naked underneath and have them know you want that action. Only to awkwardly stand at the door in nothing but a coat and then not open it when your lover opens the door and run to the bathroom to put some clothes on. It was just fear holding you back and making it all awkward and you missed out on some mind blowing sex.
Sex is fun, it's liberating, connecting. It is about you and your partner being free and fooling around. Sex is powerful. We researched some ways to get you initiating sex easily and without fear so you can spend the week bonking.
Let go of your fears and embarrassment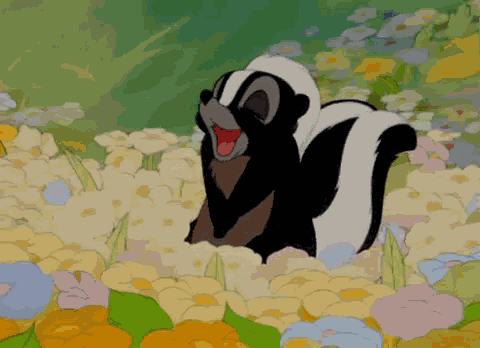 This one sounds pretty tricky and cliche. 'Let go of your fears and you will achieve the unachievable' yada yada yada yada. Boring. What you should be doing is addressing your fears. Talk to your fear as thou it was a person. "Hi fear of being sexually reject what up? Why you here? Don't you have someone to love this week?" When you acknowledge your fear you can minimize its impact. Feel the embarrassment. It's going to happen? Who cares? Laugh it off. Laughter is sexy. It's just as powerful as sex.
Talk to your partner about creating a signal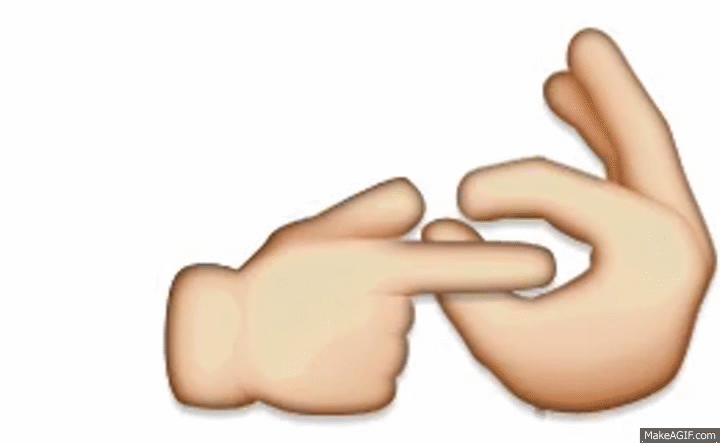 If you aren't confident to just jump on your partner and go for it, then make up strategies with them. Casually mention it over dinner and say you want a way to tell him/her that you want to have sex. You could write a post it note with just "Sex?" on it or you could have visual signals like a wink, not to be mistaken for pollen in your eye and violently blinking to try and get it out. This can be a fun and easy way to ease into more daring ways to initiate sex and foreplay. Just remember keep it fun and light. No pressures.
Pretend its a one night stand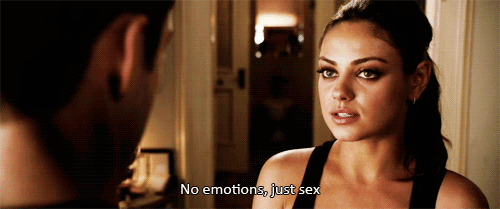 One night stands. Yep. The old in and out. But you got what you wanted from them right? You let your lover for the night, or two, know you wanted to get in bed and do the dance. With one night stands you are there for you and not for anyone else. You'll probably never see this person again so all your fears are gone, if they judge you who cares you'll never see them again. There are no emotions attached. This is simply for you. Why not think of initiating sex with your partner as thou it is a one night stand? Just go for it! What do you have to loose? A cobweb or two between your legs?
Remember after all that bonking to take care of your Vagina with our tips!