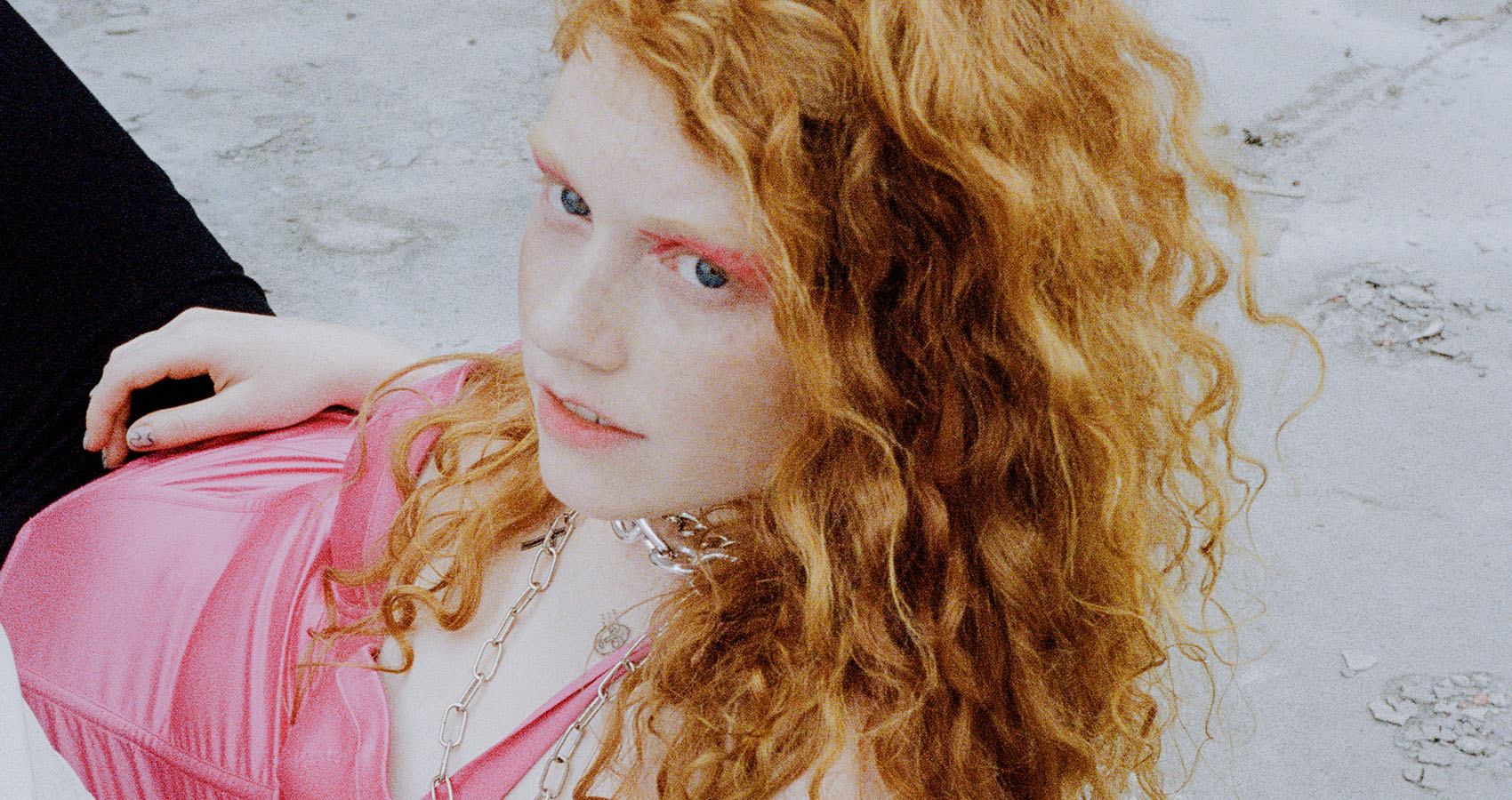 UK Art Exhibitions To Hit Up This Summer
For those days the sun don't shine.
London lovers, Fasset fans and Beatles groupies, this is a piece for you. If you are staying in the UK this Spring/Summer, or find yourself on a visit, we've got some cool installations for you to check out on those rainy UK days.
National Portrait Gallery- London
28th of June- 1st of October 2023
A city jam-packed with installations and exhibitions, you will have no trouble fulfilling your art void in London. However, we think the 'Paul McCartney Photographs 1963-64: Eyes of the Storm' is an unmissable exhibition. Whether you are a Beetles fan or not, you will be able to experience never-before-seen photographs taken by Sir Paul McCartney at the height of the Beetles' career. A first-hand view of The Beetles' life will no doubt become an element of pop-culture history and, therefore, an iconic series unfit to miss.
Dovecot Studios- Edinburgh
31st of March- 8th of July 2023
Heading Northbound to Edinburgh, the color and patterns come to life. The incredible designs and textiles of artist Kaffe Fasset are to be displayed at Dovecot Studios as 'Kaffe Fasset: The Power of Pattern.' A visually stimulating pleasure to experience and fuel you with the summer serotonin that the weather (maybe) lacks. If you have a passion for design, fashion, or textiles, the free exhibition is one for you.
Dopamine Land: Immersive Multisensory Experience- London
Until 30th of April 2023
Dopamine overdose incoming. For an immersive, fun day out, this is the winner. Trigger your nostalgia and be filled with a fuzzy feeling in South Kensington's Dopamine Land. Bathtubs, bubbles, popcorn, and light spectacles- anything not to love? Hype and picturesque opportunities go hand in hand for this one.