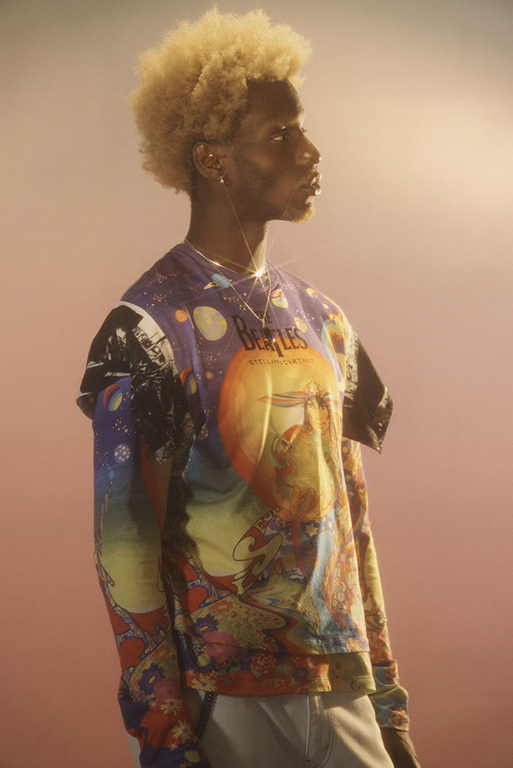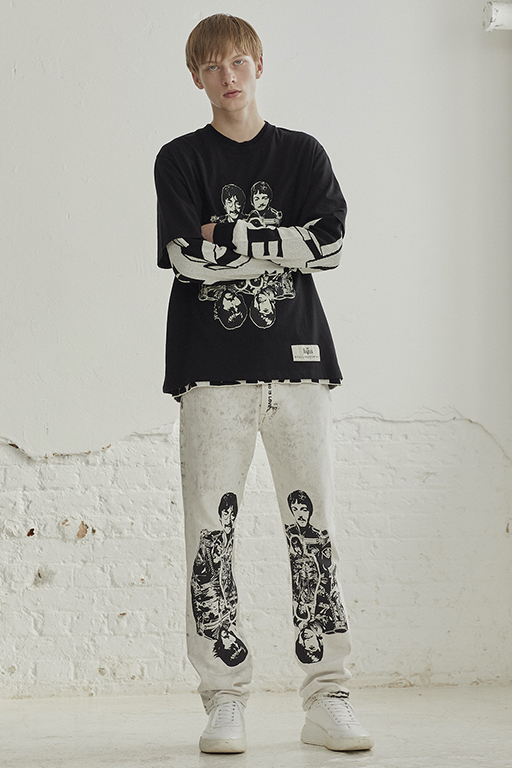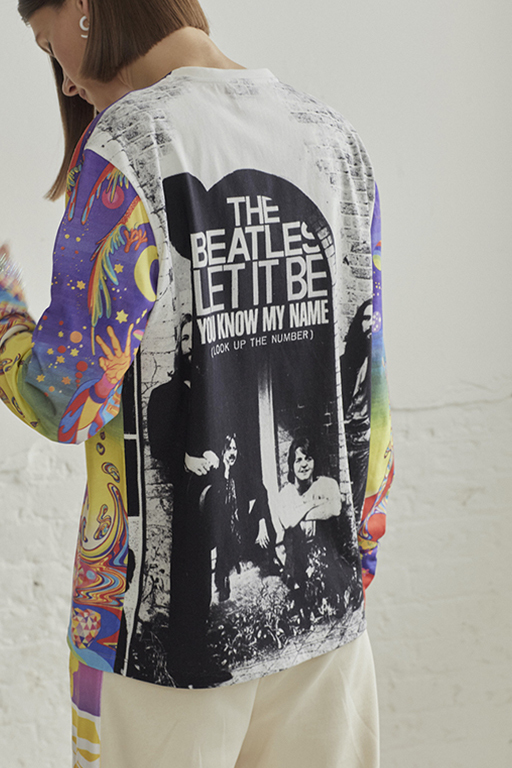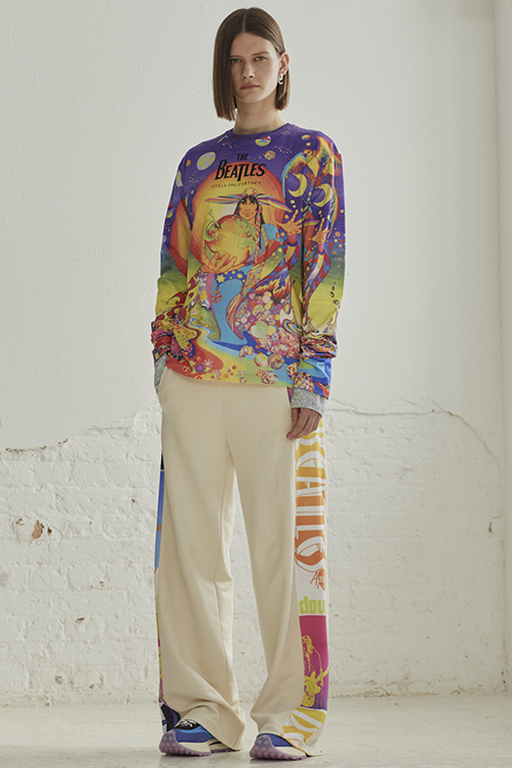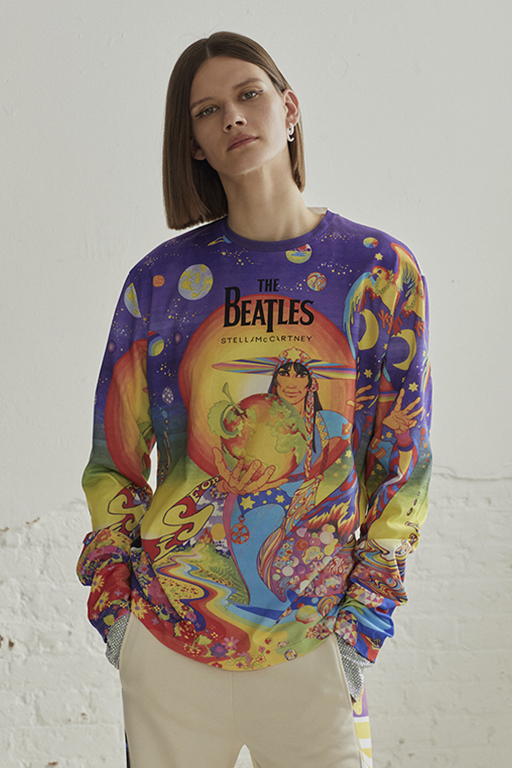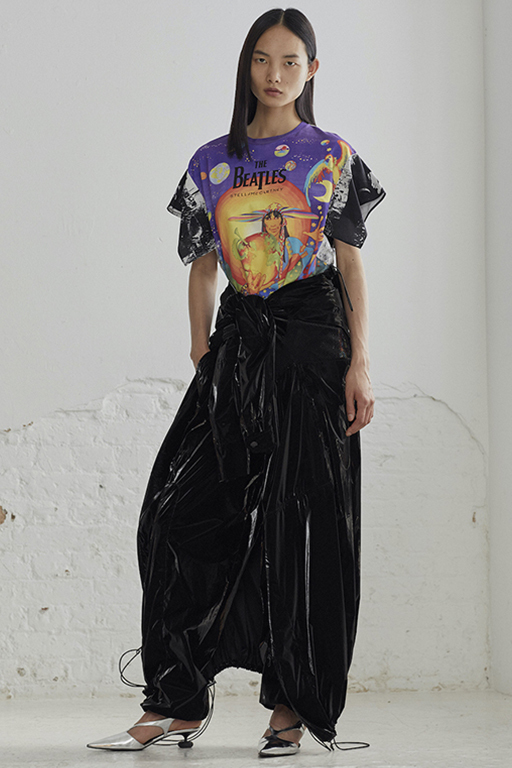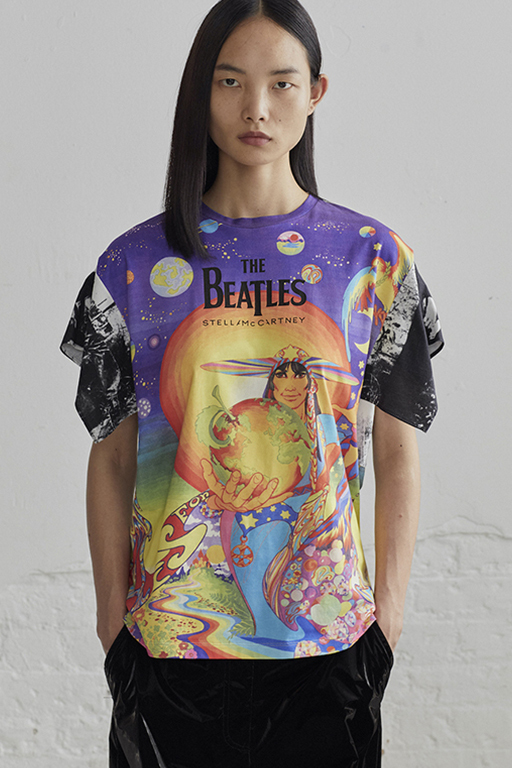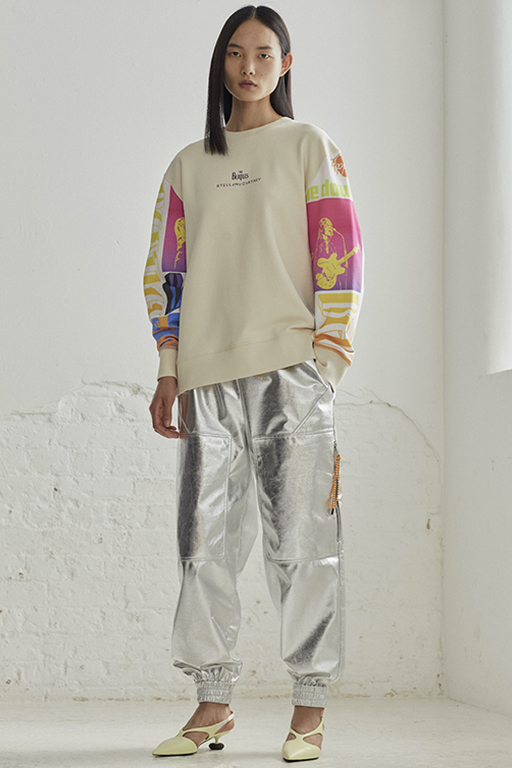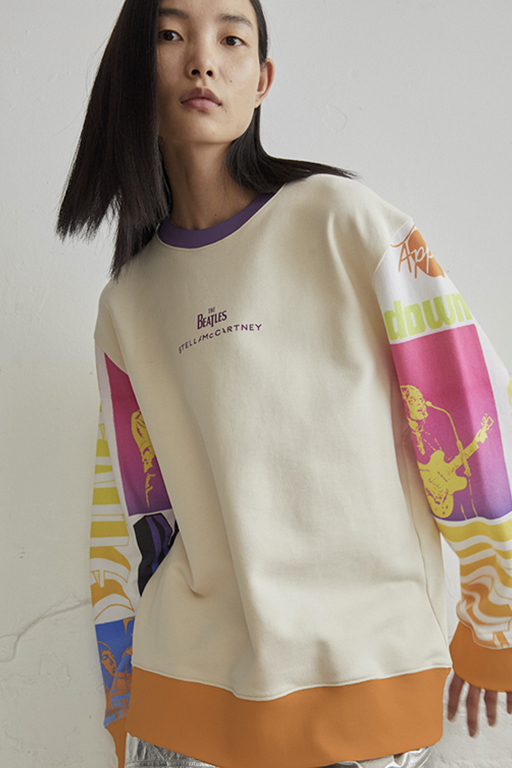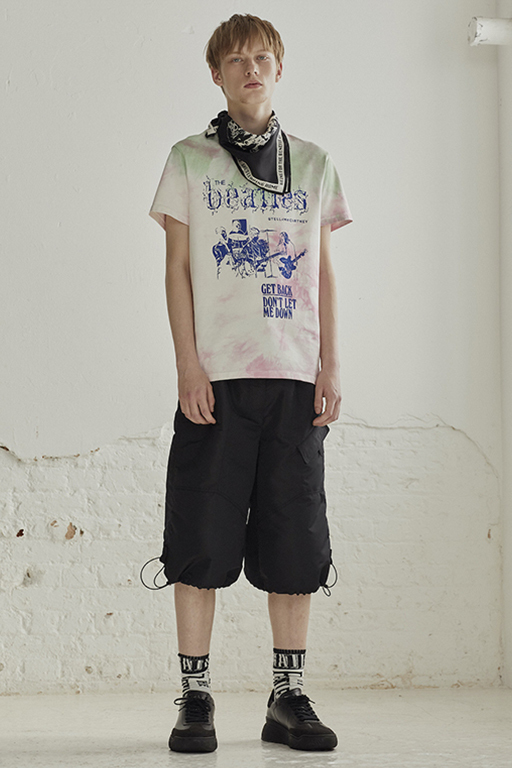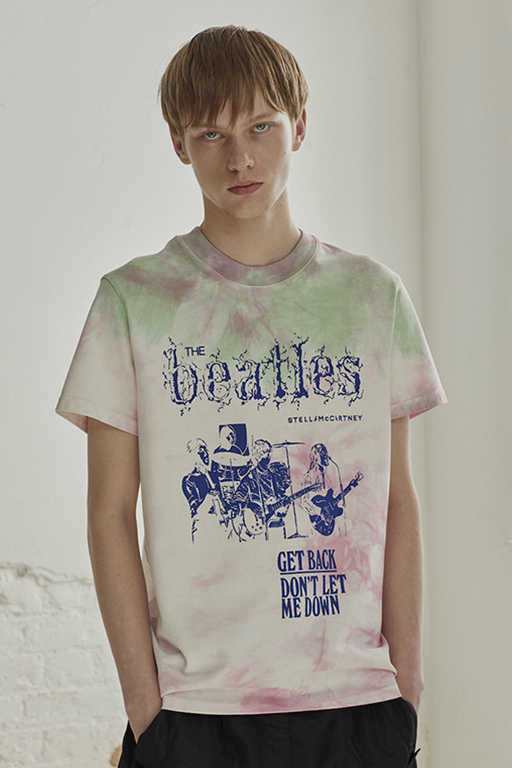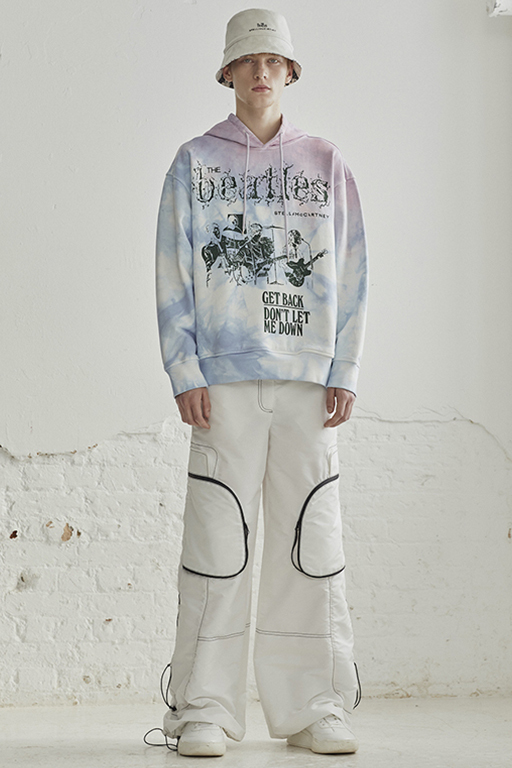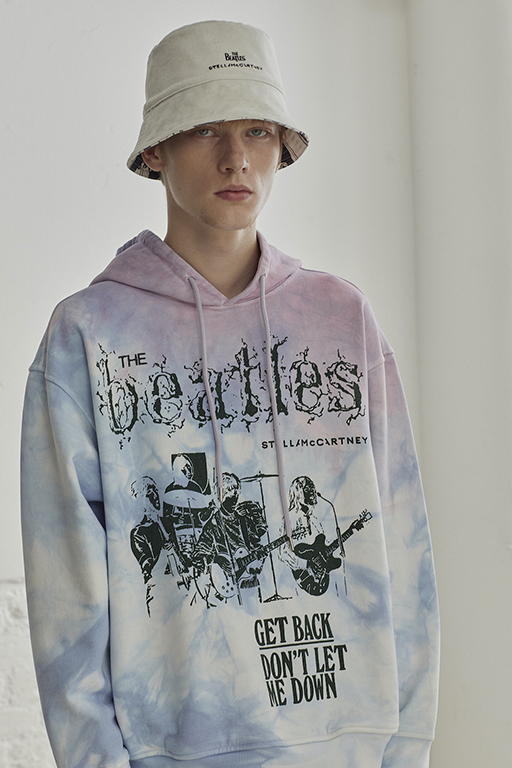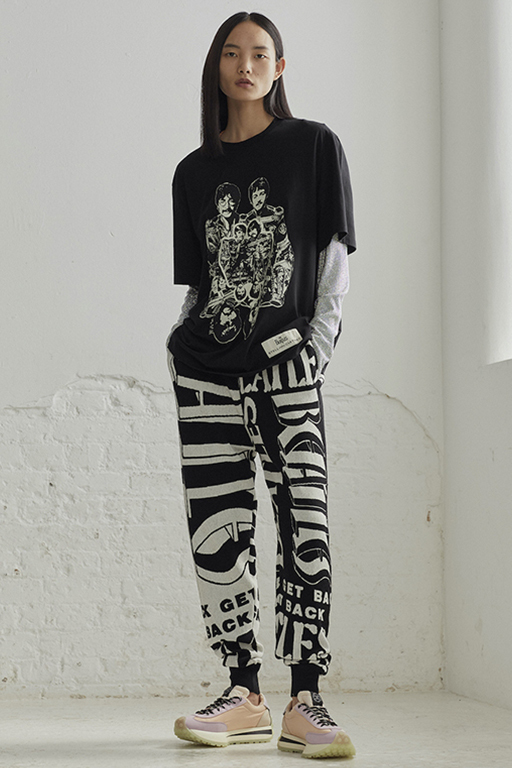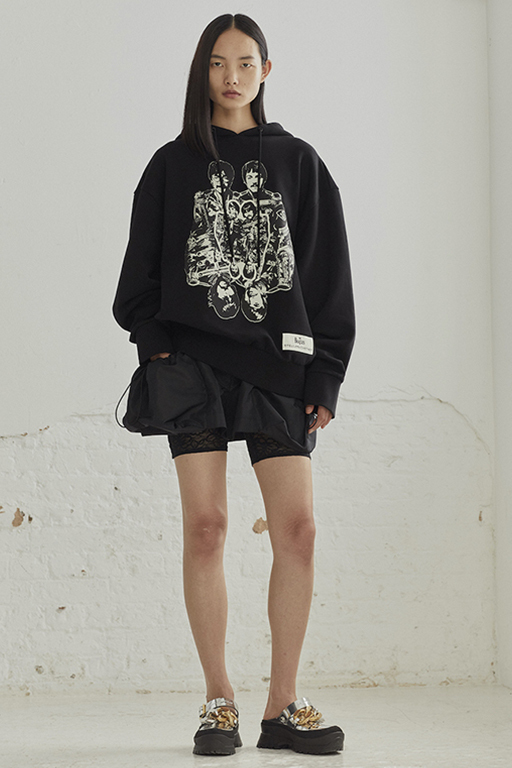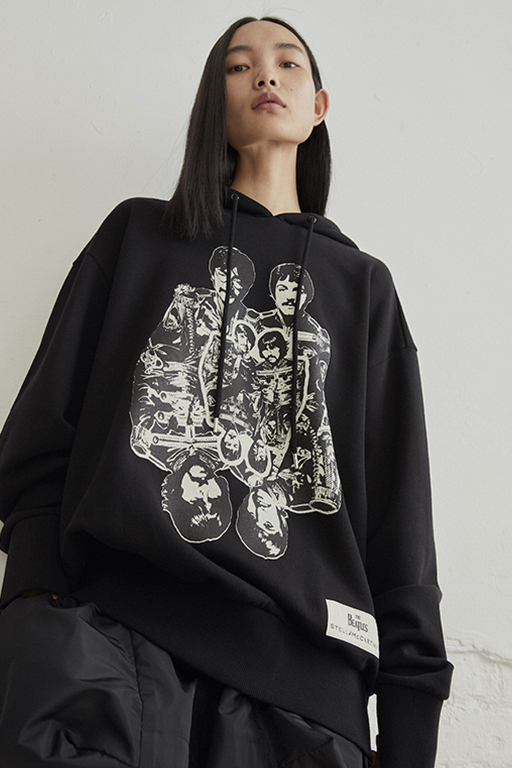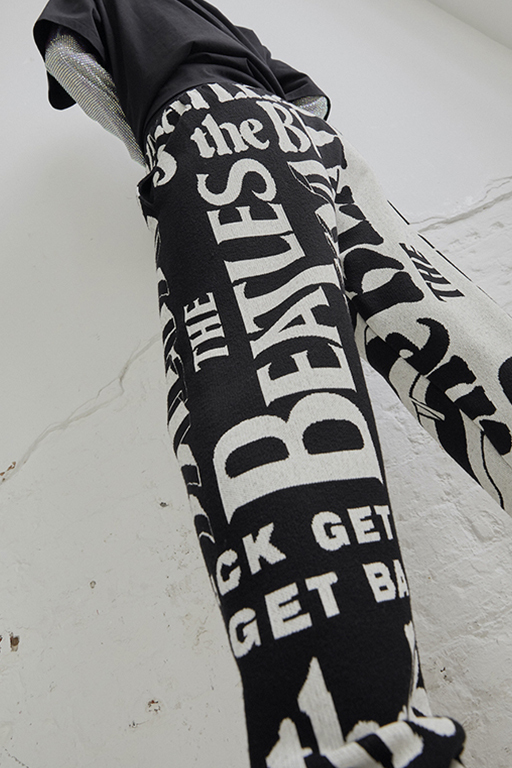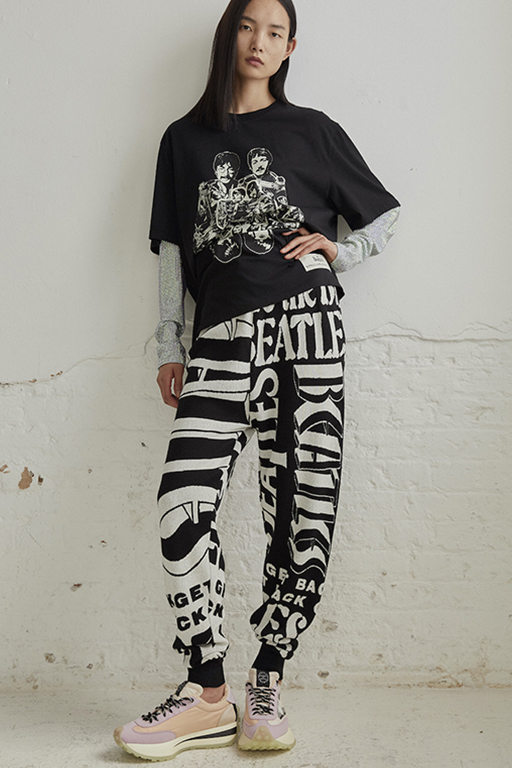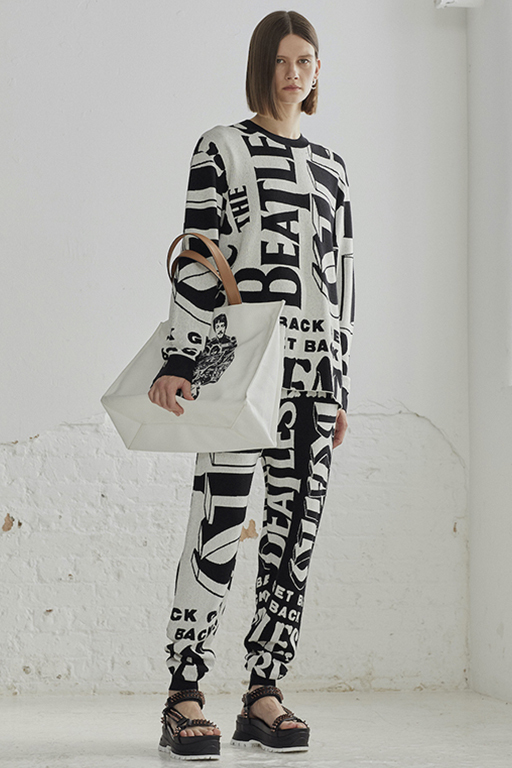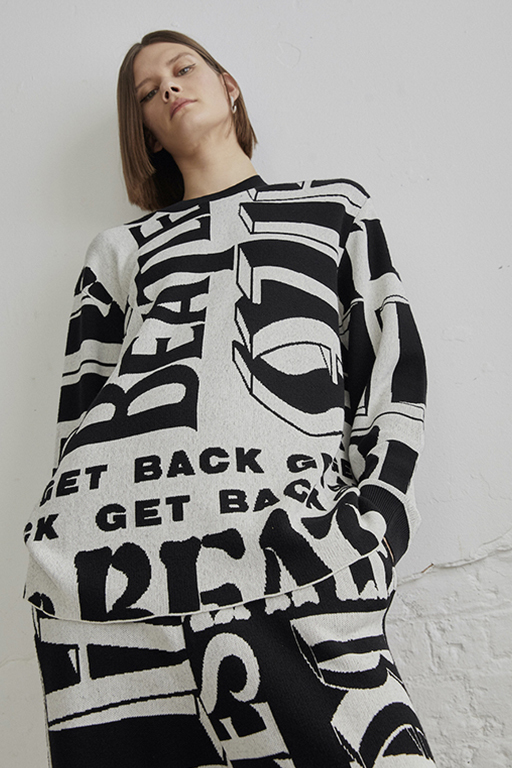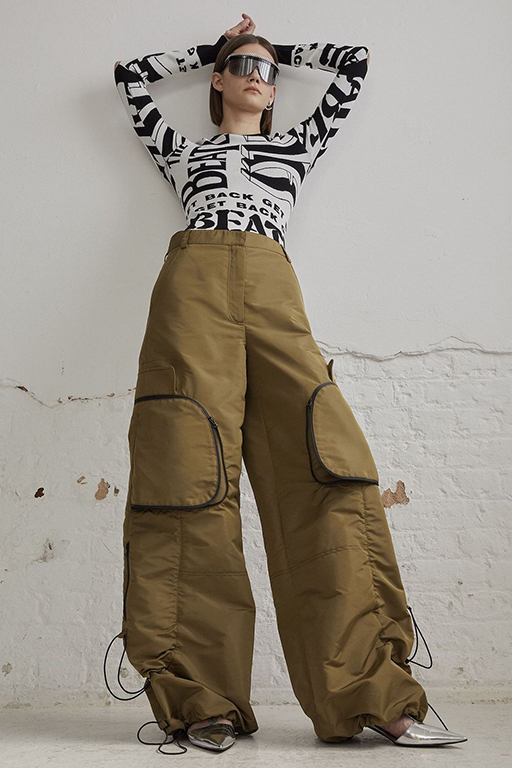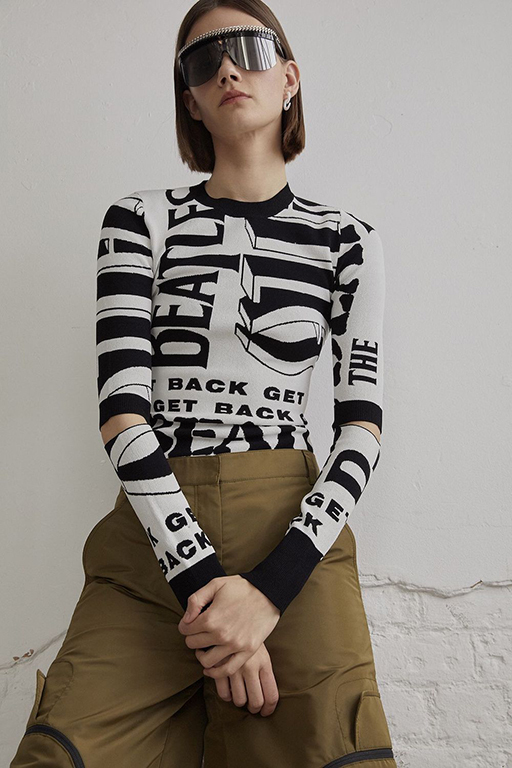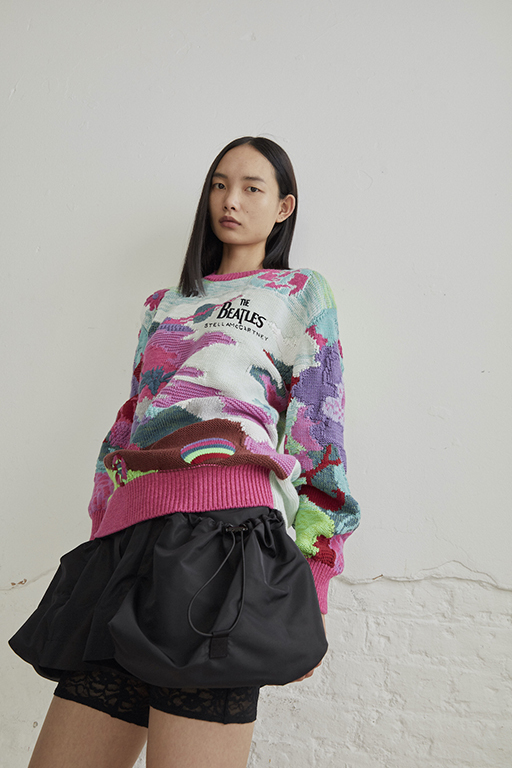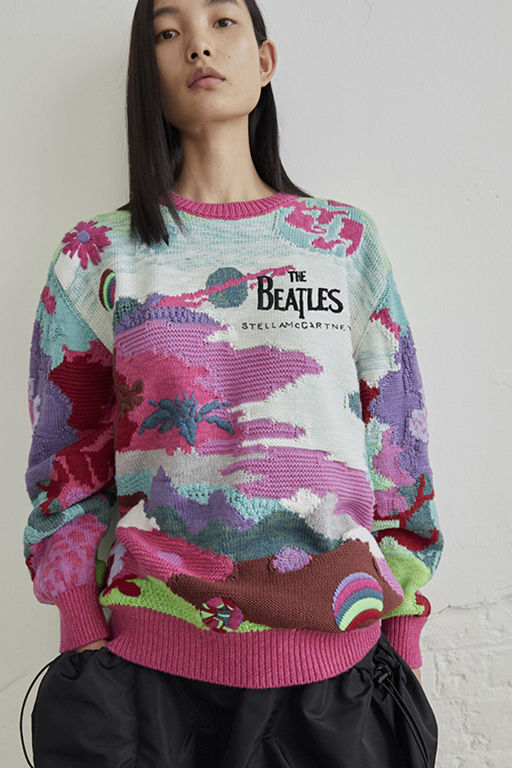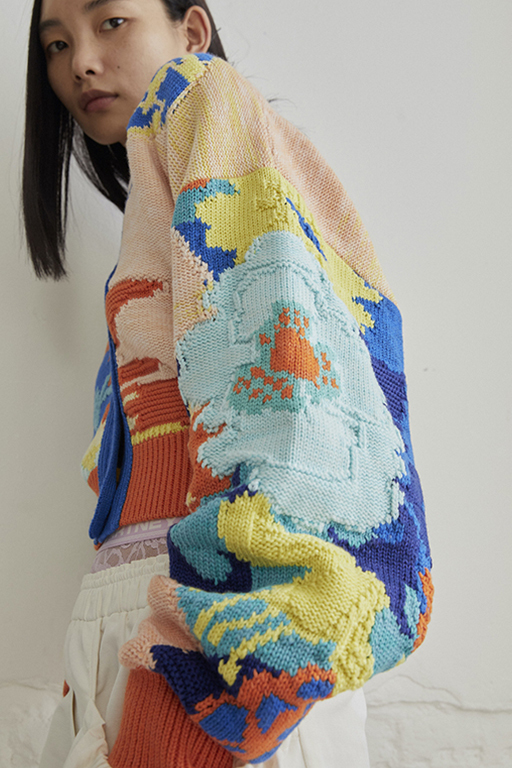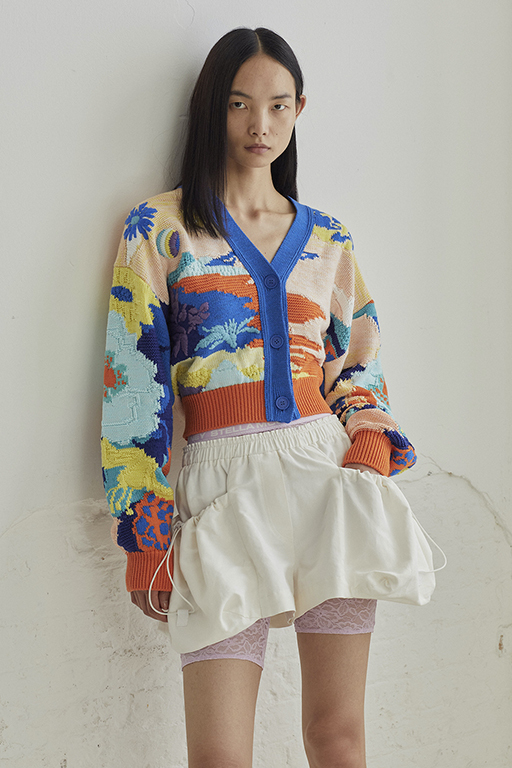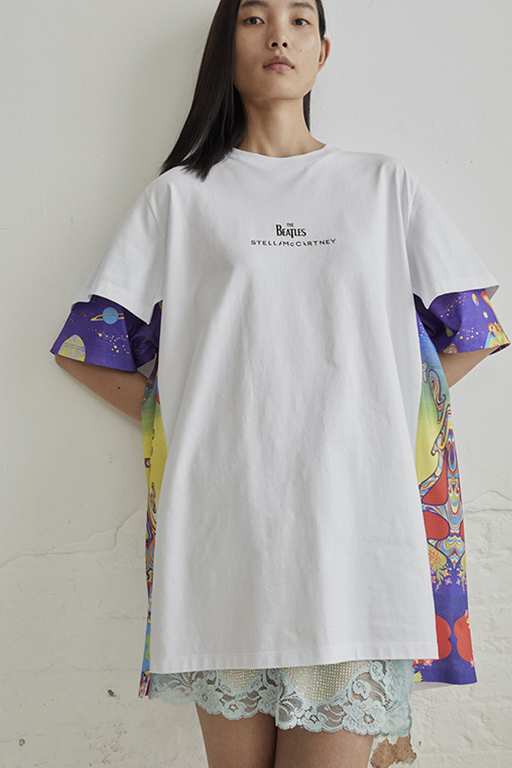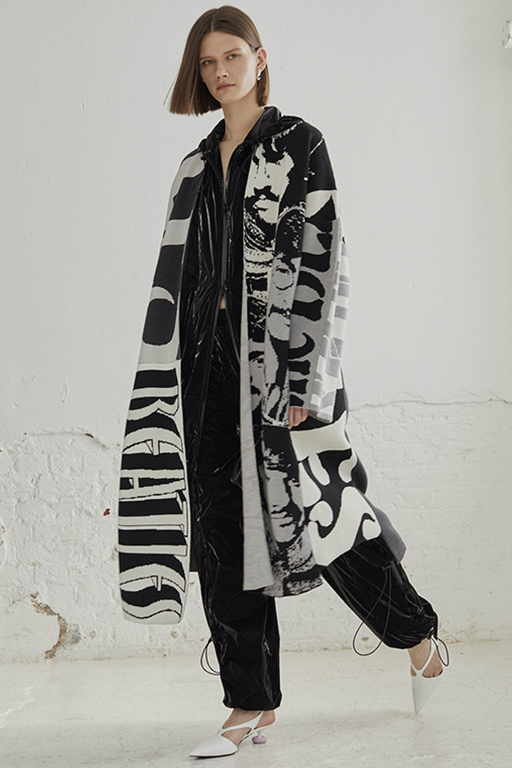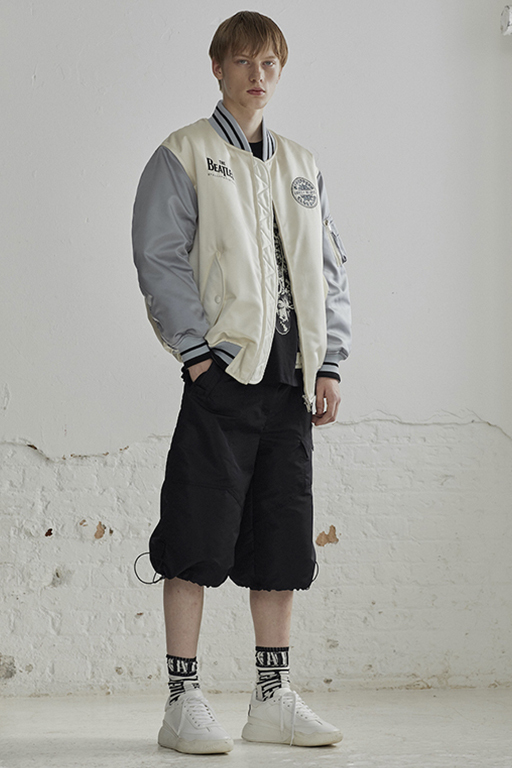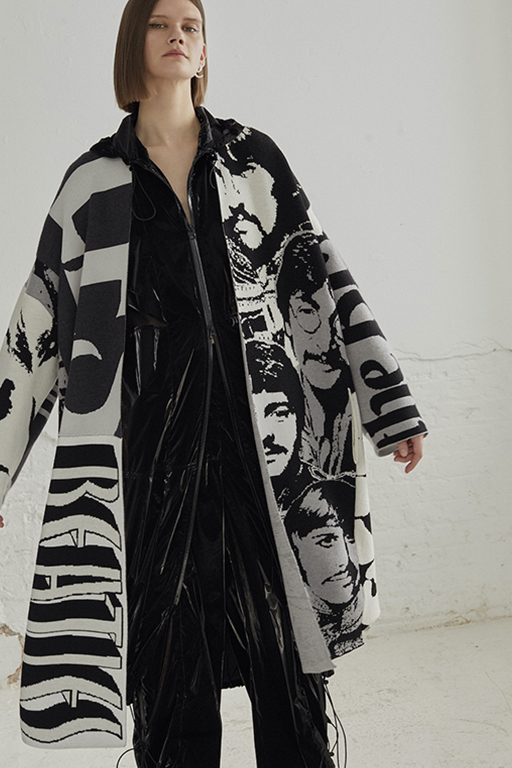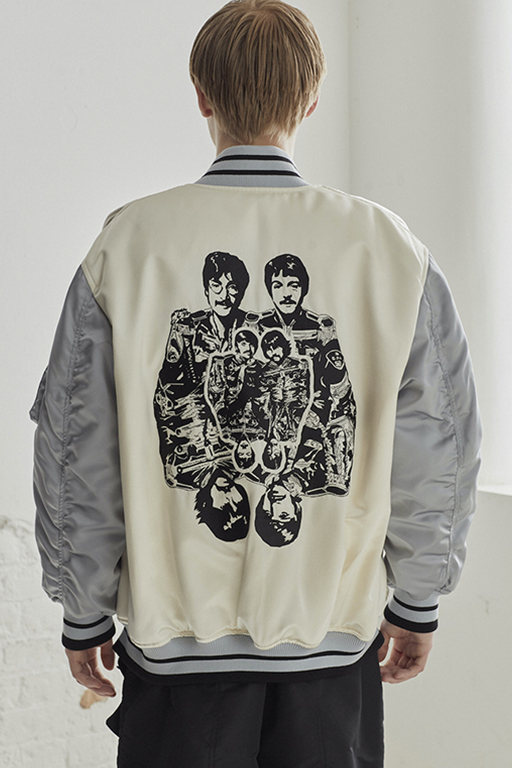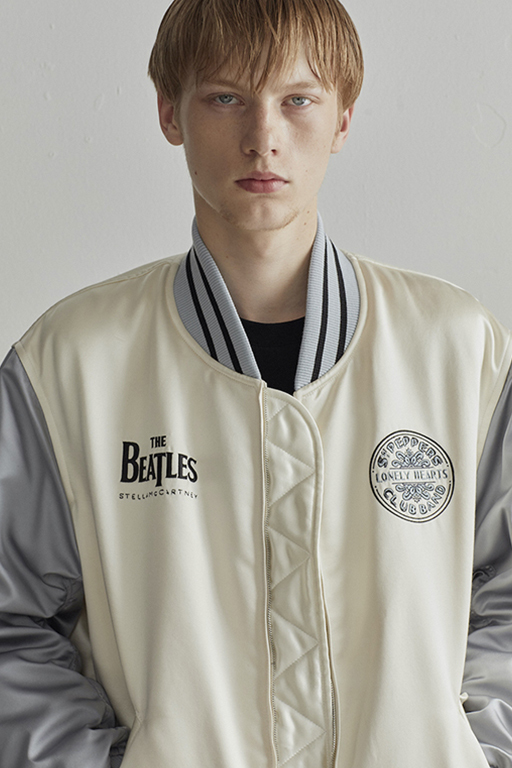 Stella McCartney Releases New Collection In Celebration Of 'The Beatles: Get Back'
Stella McCartney launches new capsule collection in honour of British band The Beatles.
Music and Fashion collaborations are not exactly news, but when it's Stella McCartney teaming up with The Beatles it's hard to think of a more iconic duo. The new capsule dubbed 'Stella McCartney x The Beatles: Get Back' is launching as part of the Spring 2022 collection for women.
The inspiration for the collection was not just down to genetics, the launch is in honor of Oscar award-winning filmmaker Peter Jacksons, 'The Beatles: Get Back' following John Lennon, Paul McCartney, George Harrison, and Ringo Star as they plan their first live show after almost two years. The three-part documentary, which will be released on Disney Plus on Thanksgiving Day, features 60 hours of never-before-seen footage and unheard recordings.
Speaking on the pieces Stella Said "Get Back is about so much more than just a song or a concert – it is the timeless story of lifelong friends coming together to create something incredible with laughter and utter fearlessness whilst standing at the forefront of change. The Beatles were the faces of a cultural movement for positive change that continues to shape the lives of millions around the world, and I hope this capsule celebrates and communicates these ageless messages to a new generation,"
Stella pulled elements and graphics from Let it Be and other Beatles albums to create regenerated never before seen pieces. Every item is unisex and priced between $70 and $1,795, the launch at Henson Recording Studios in Los Angeles gave us an immersive in-store experience with a fusion of both music and fashion.
All items are exclusively available at stellamccartney.com, in Stella McCartney stores, and on Net-a-Porter. Check out the collection above.