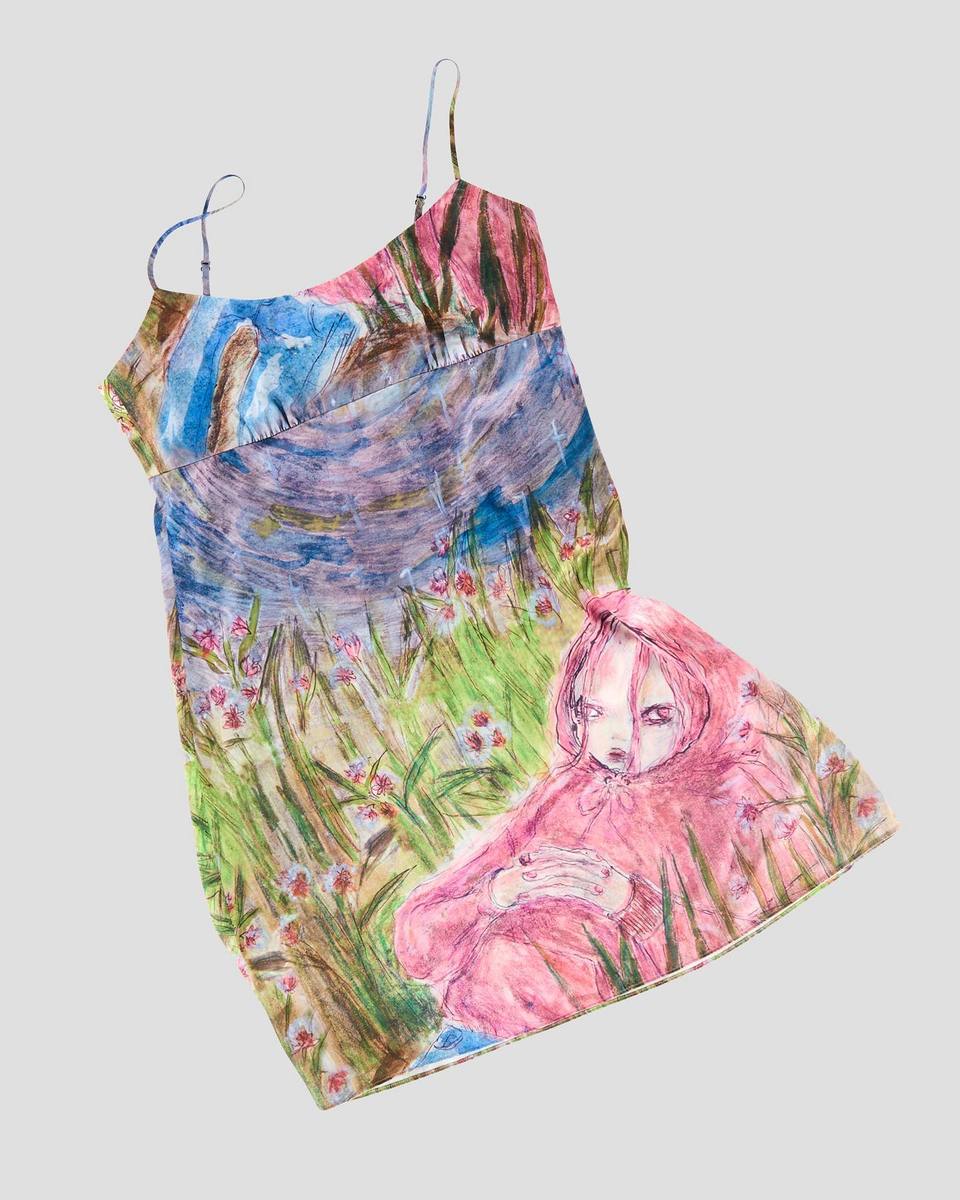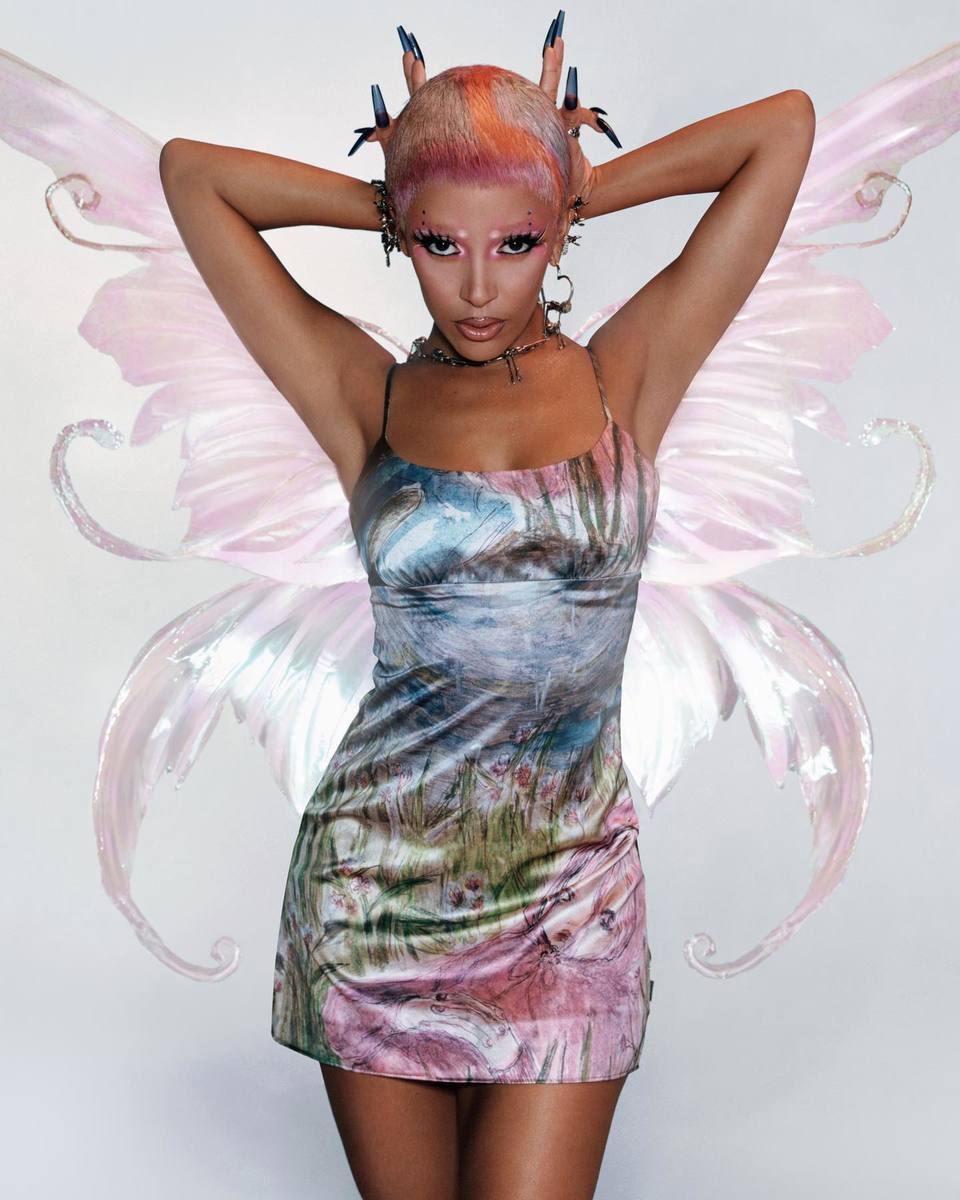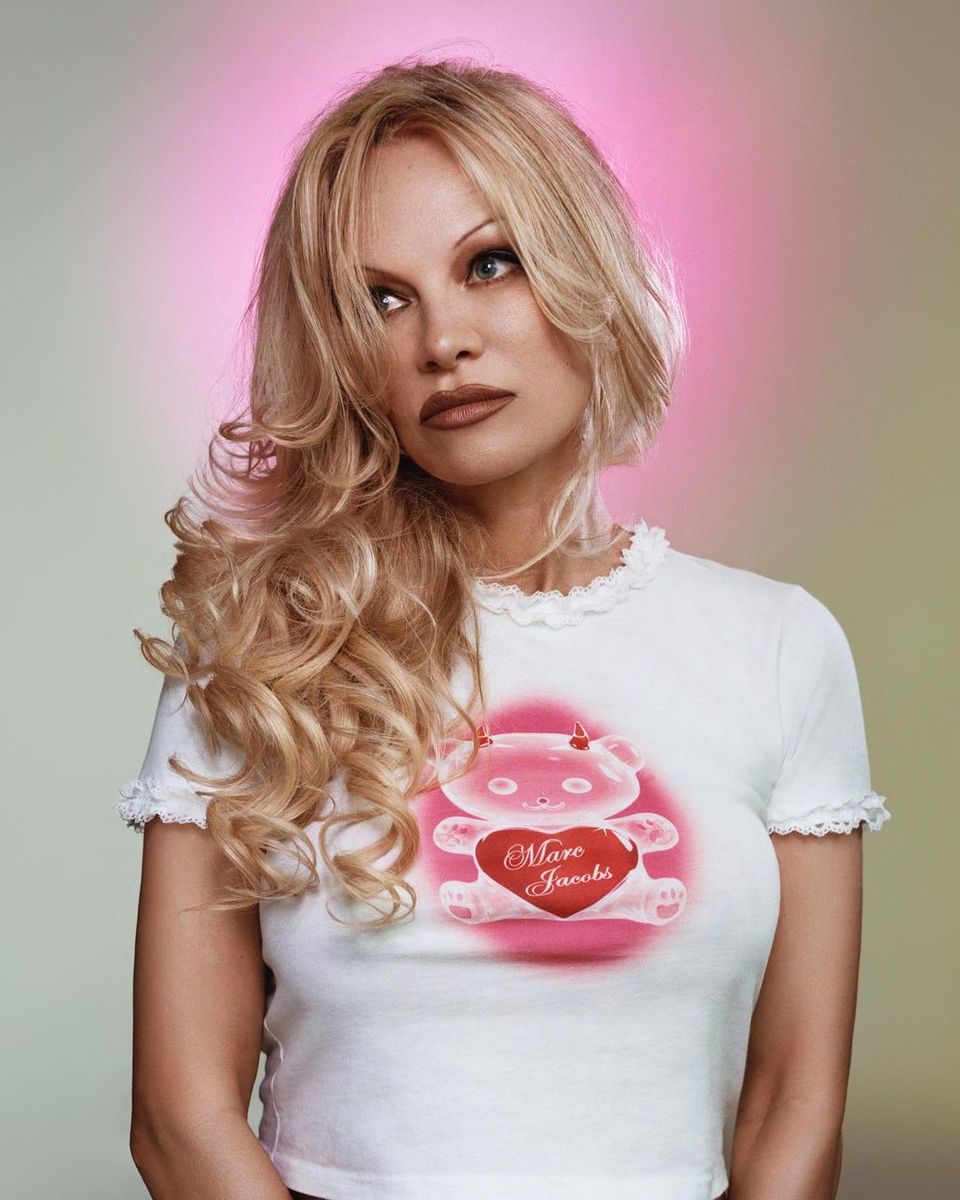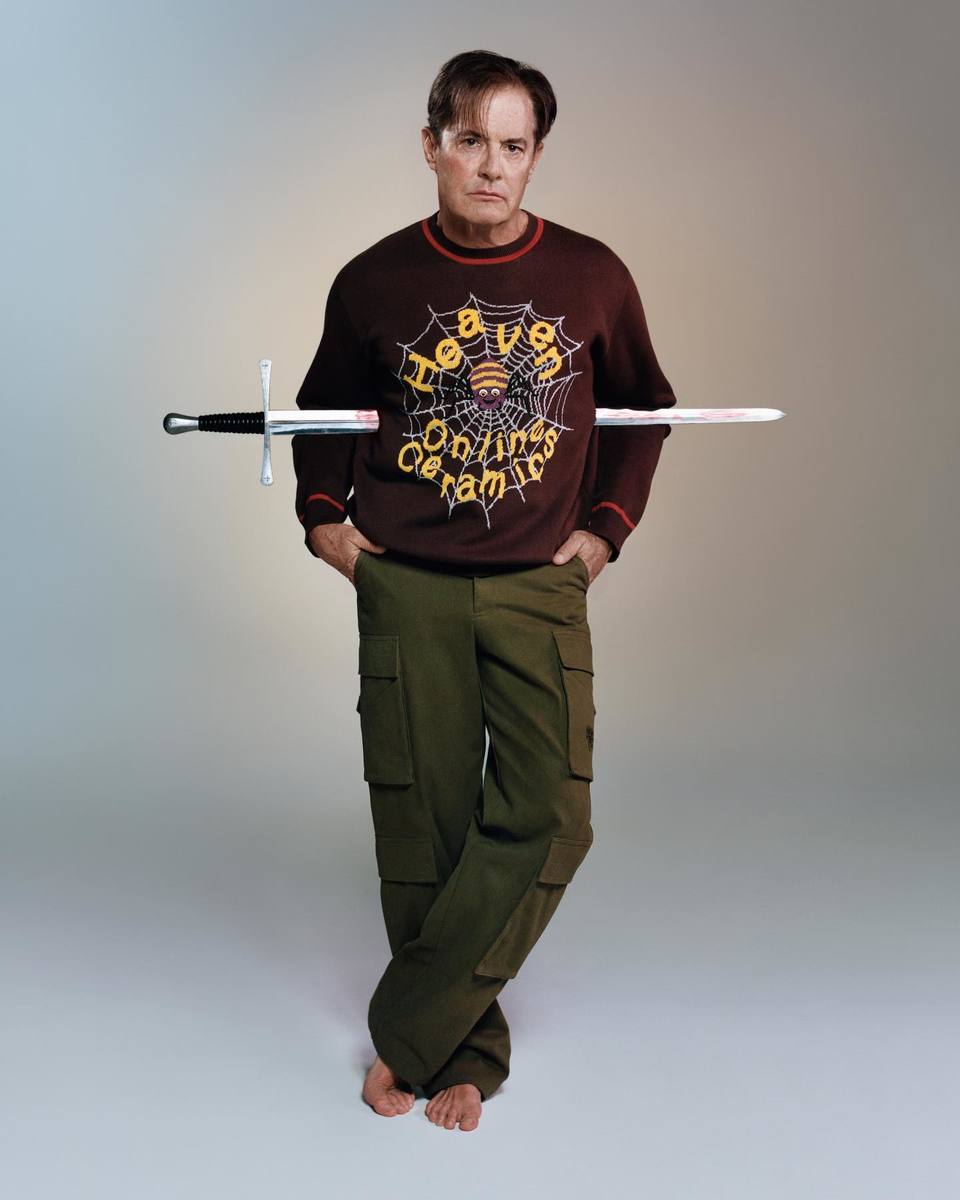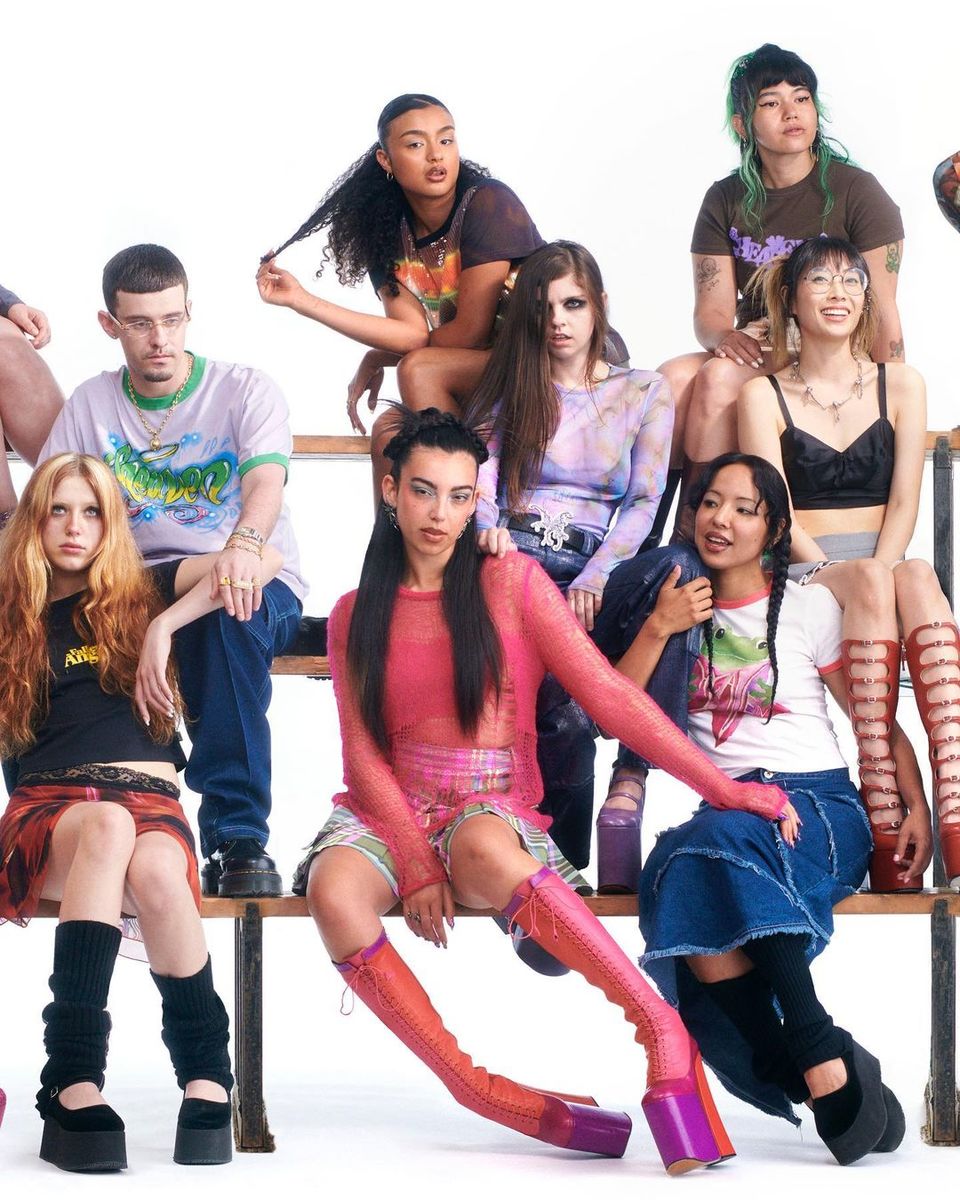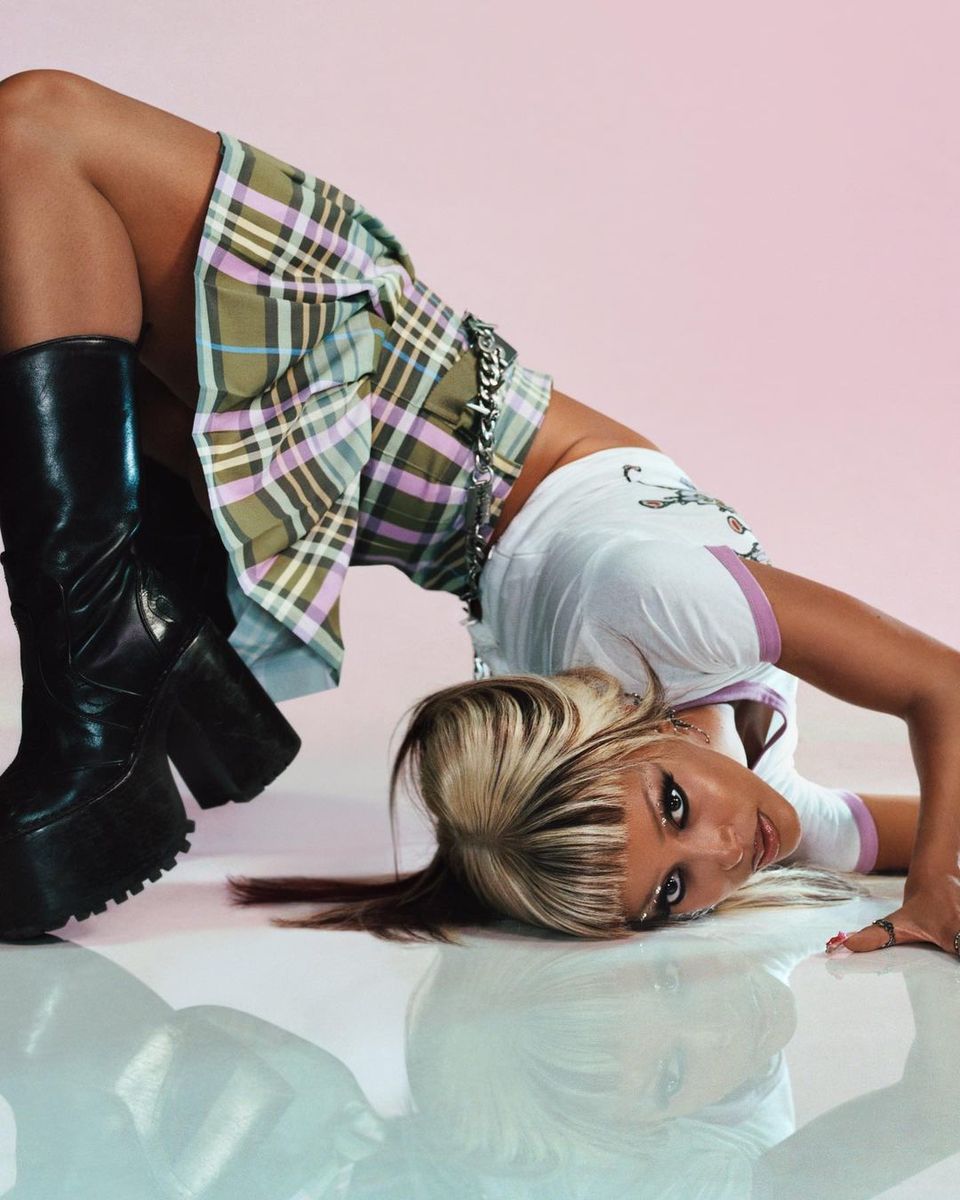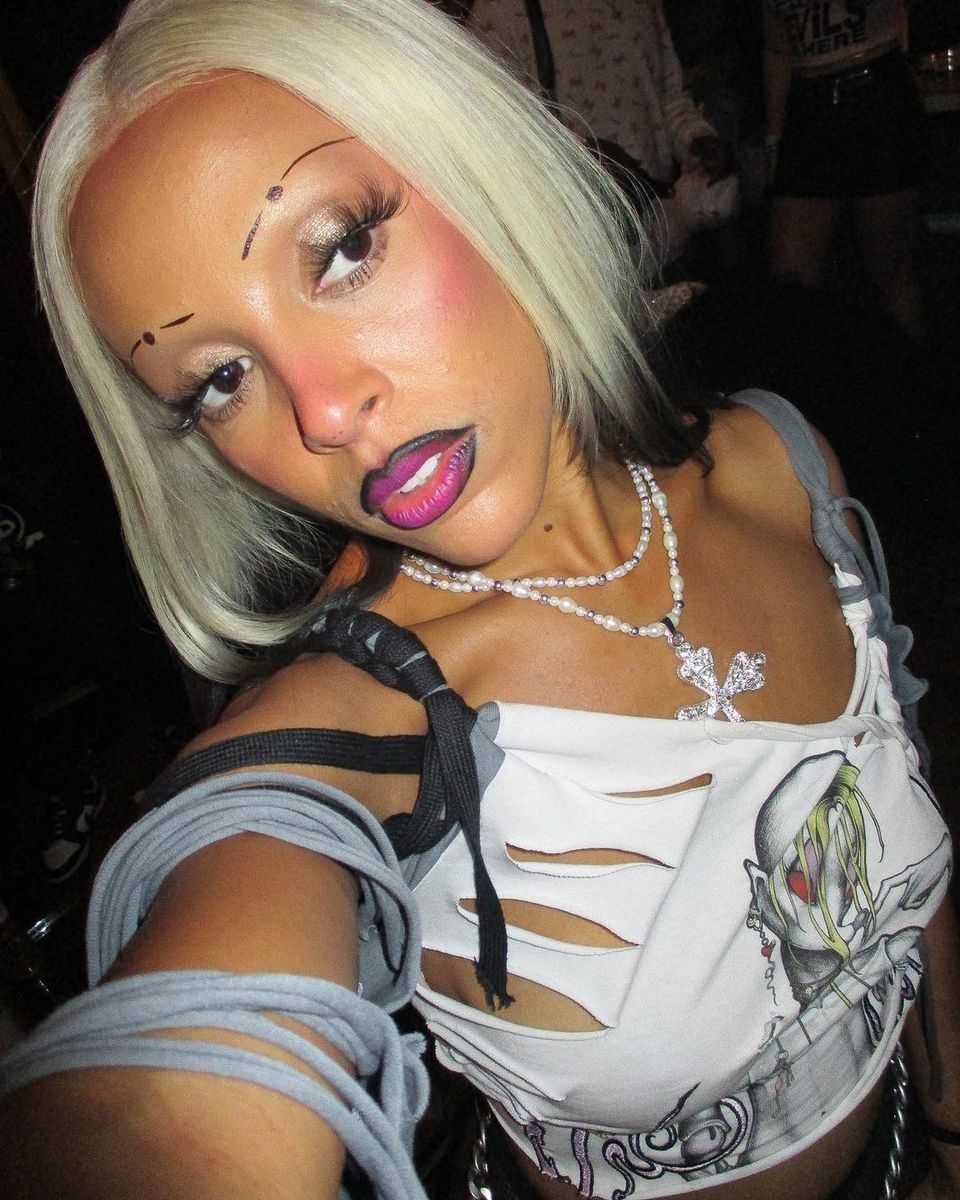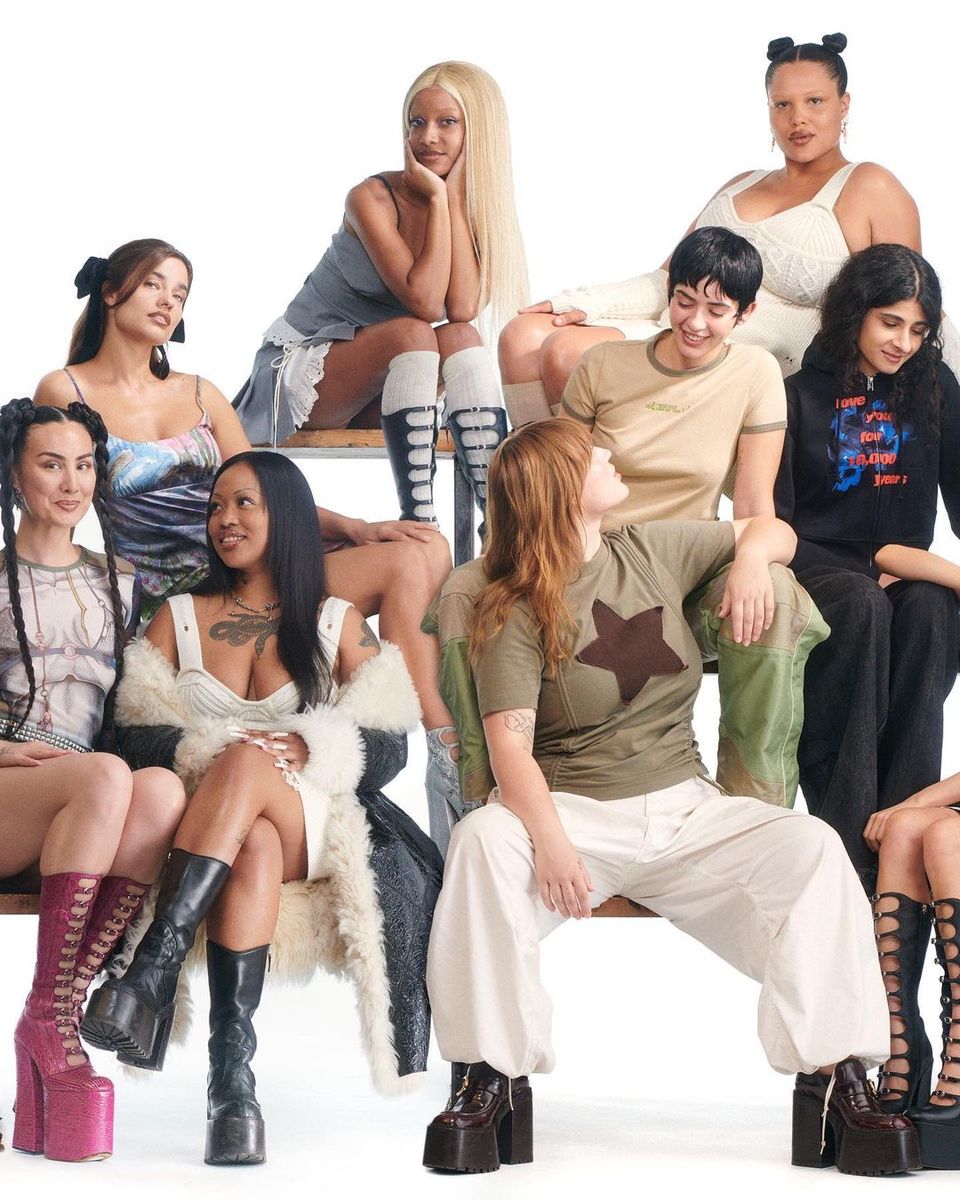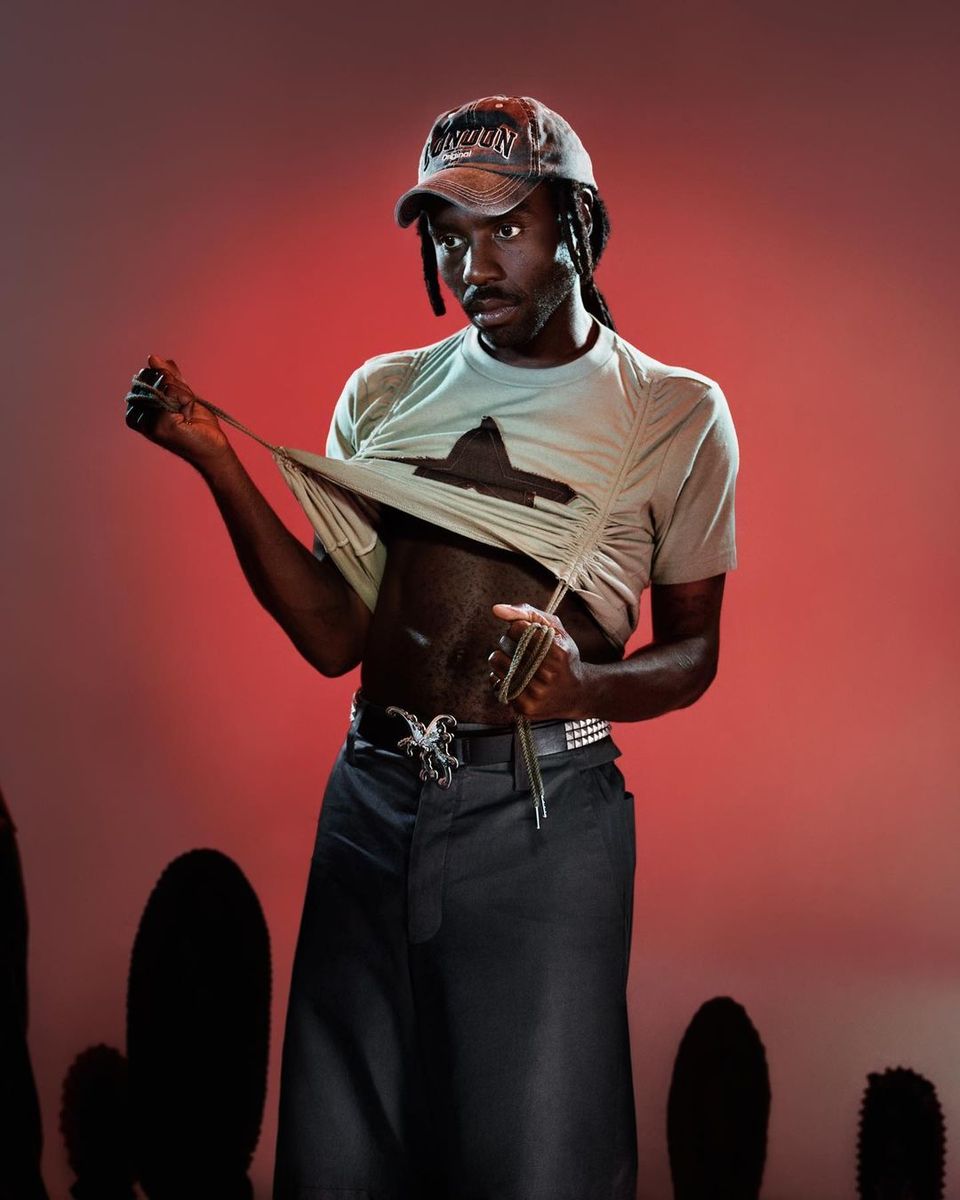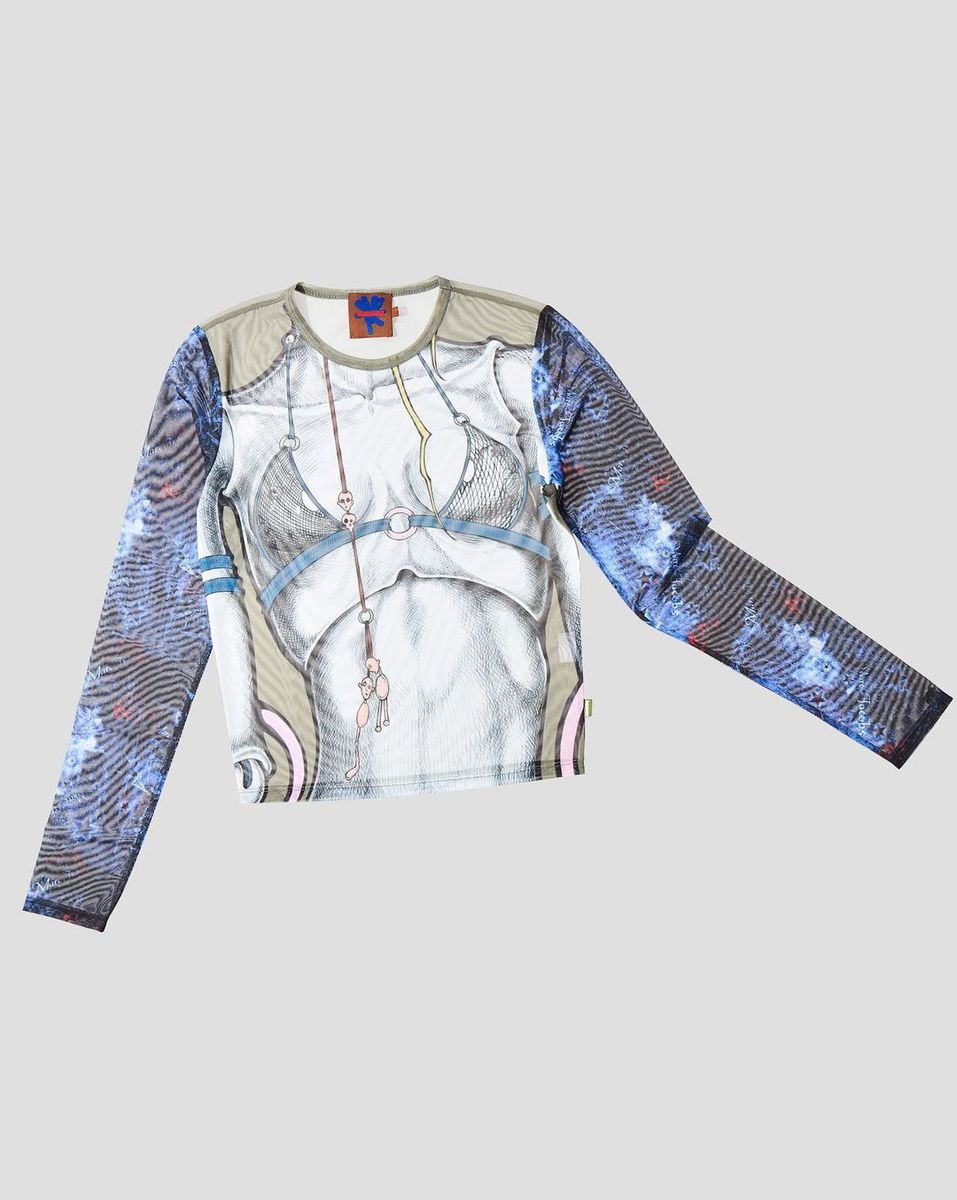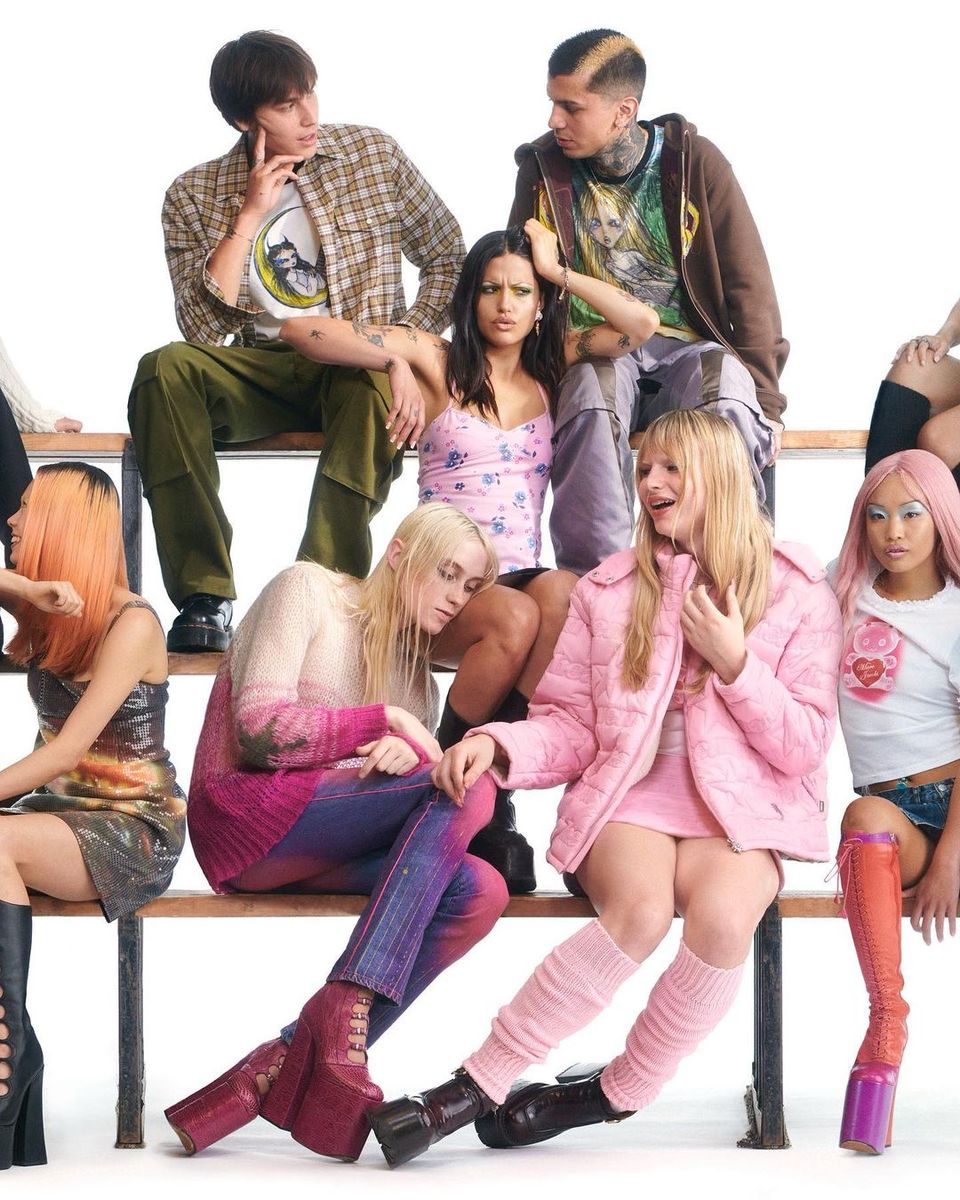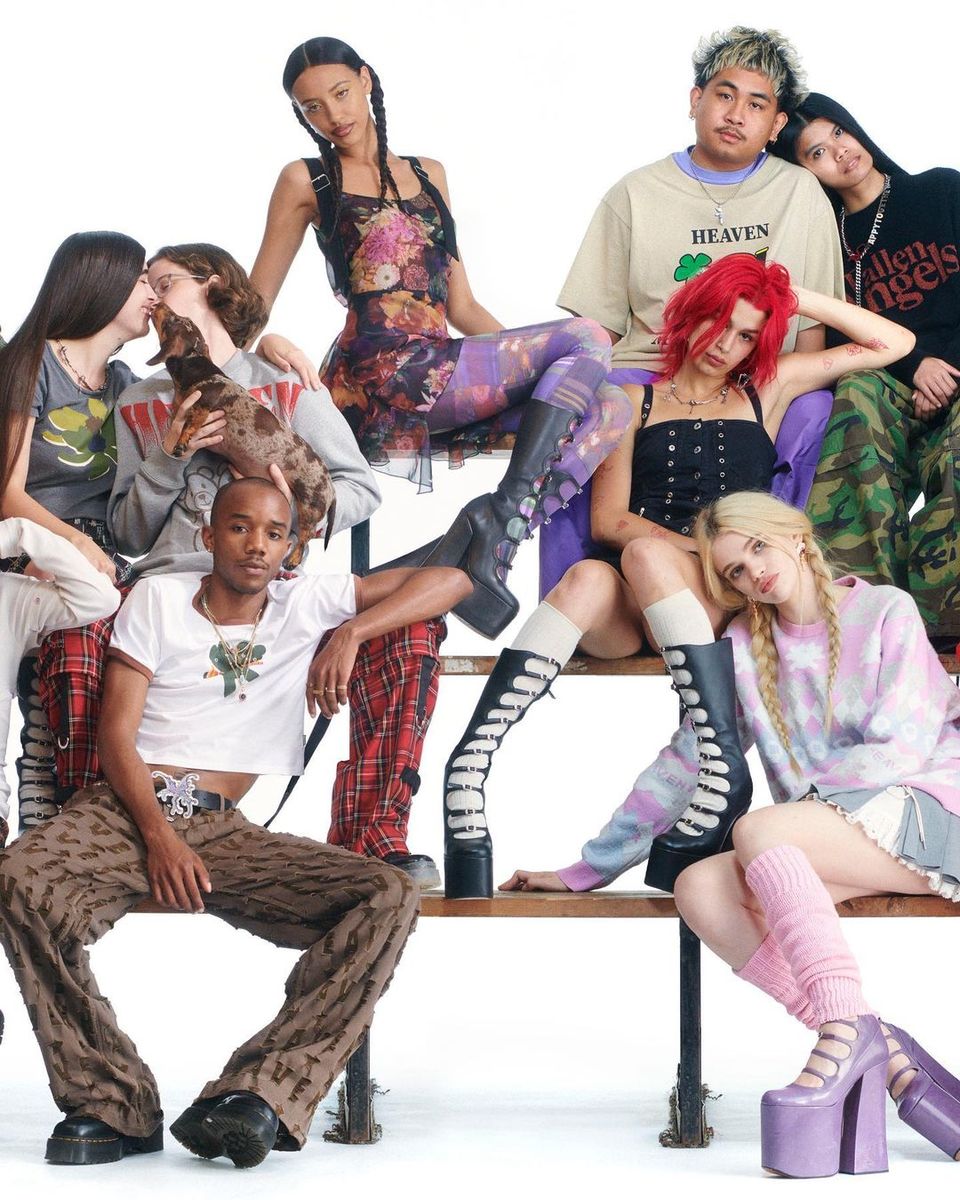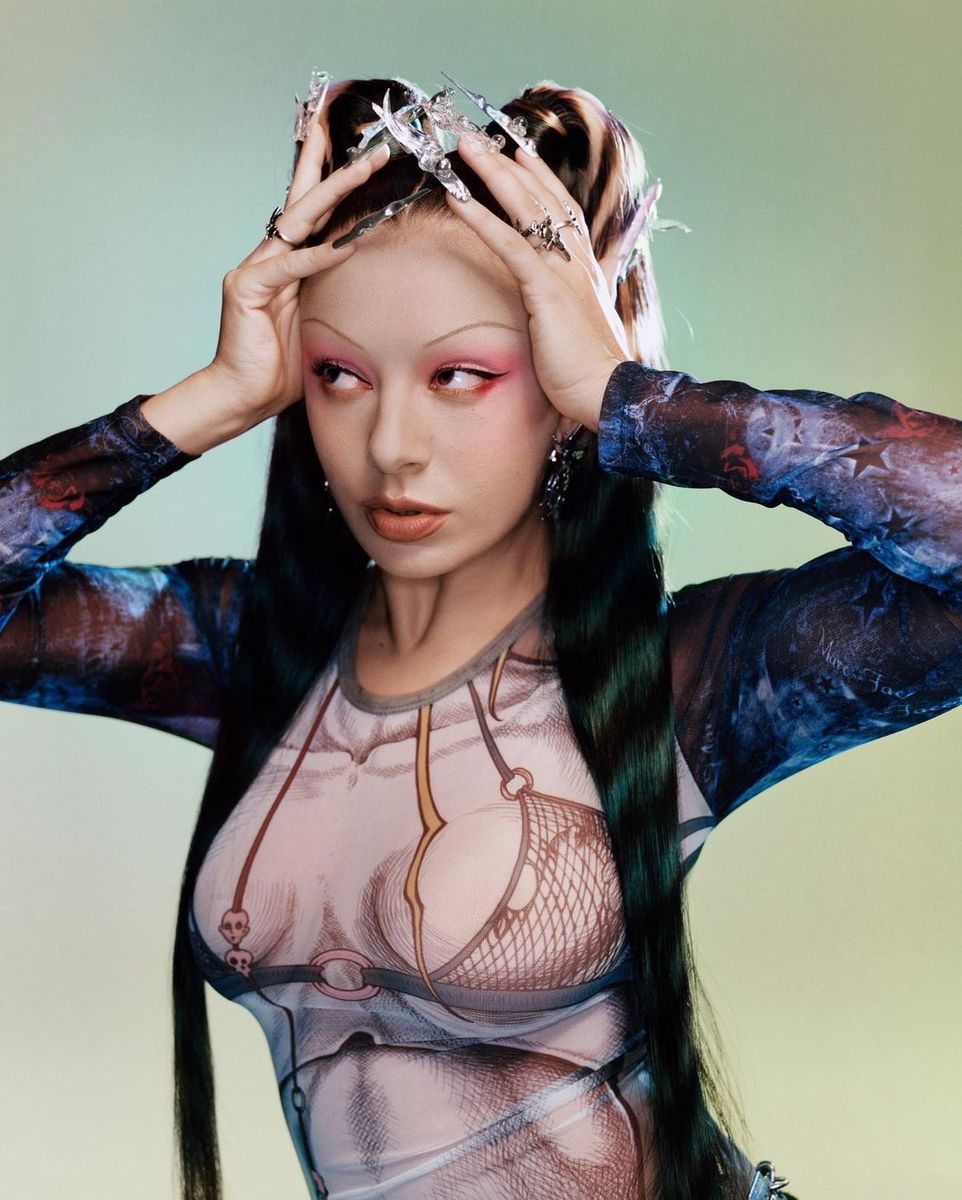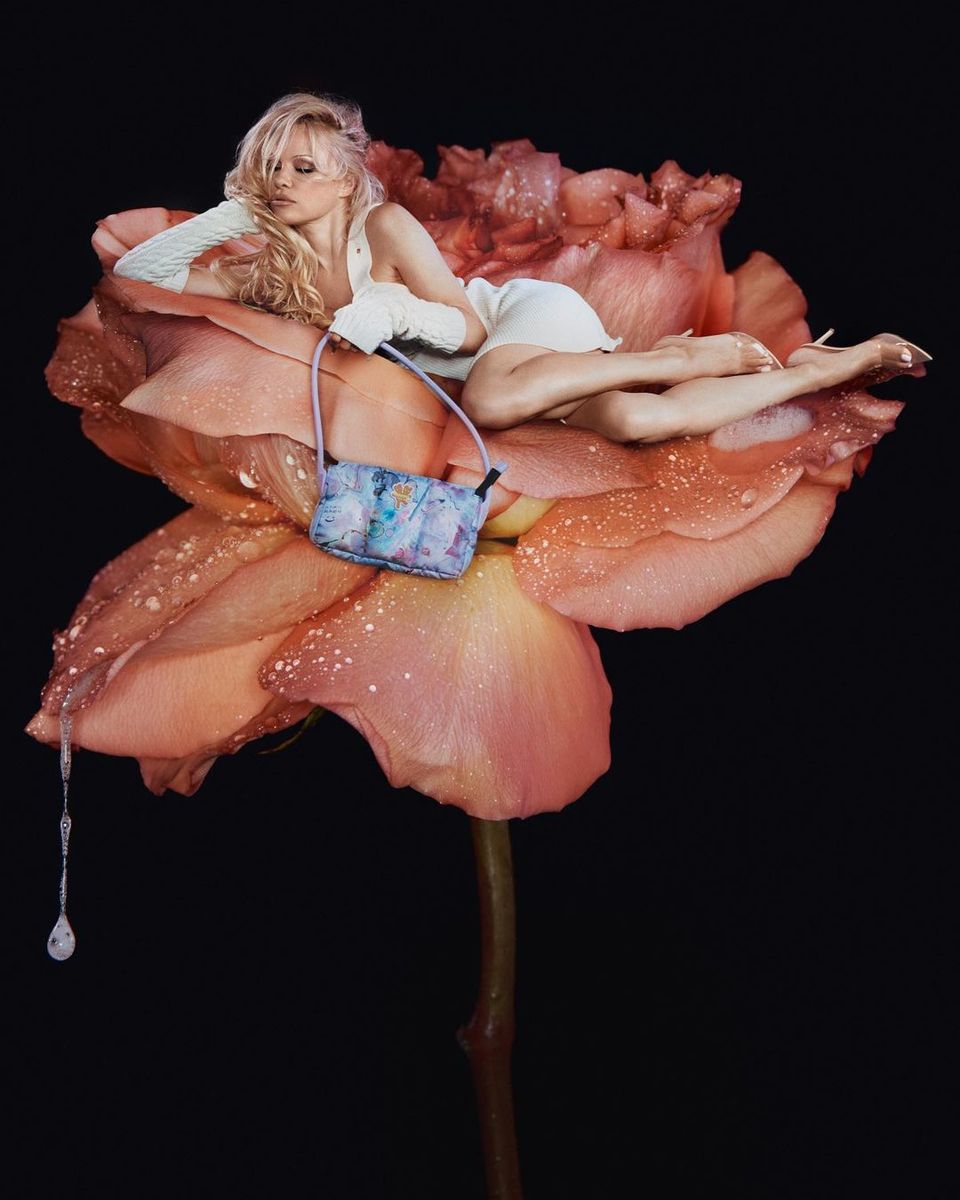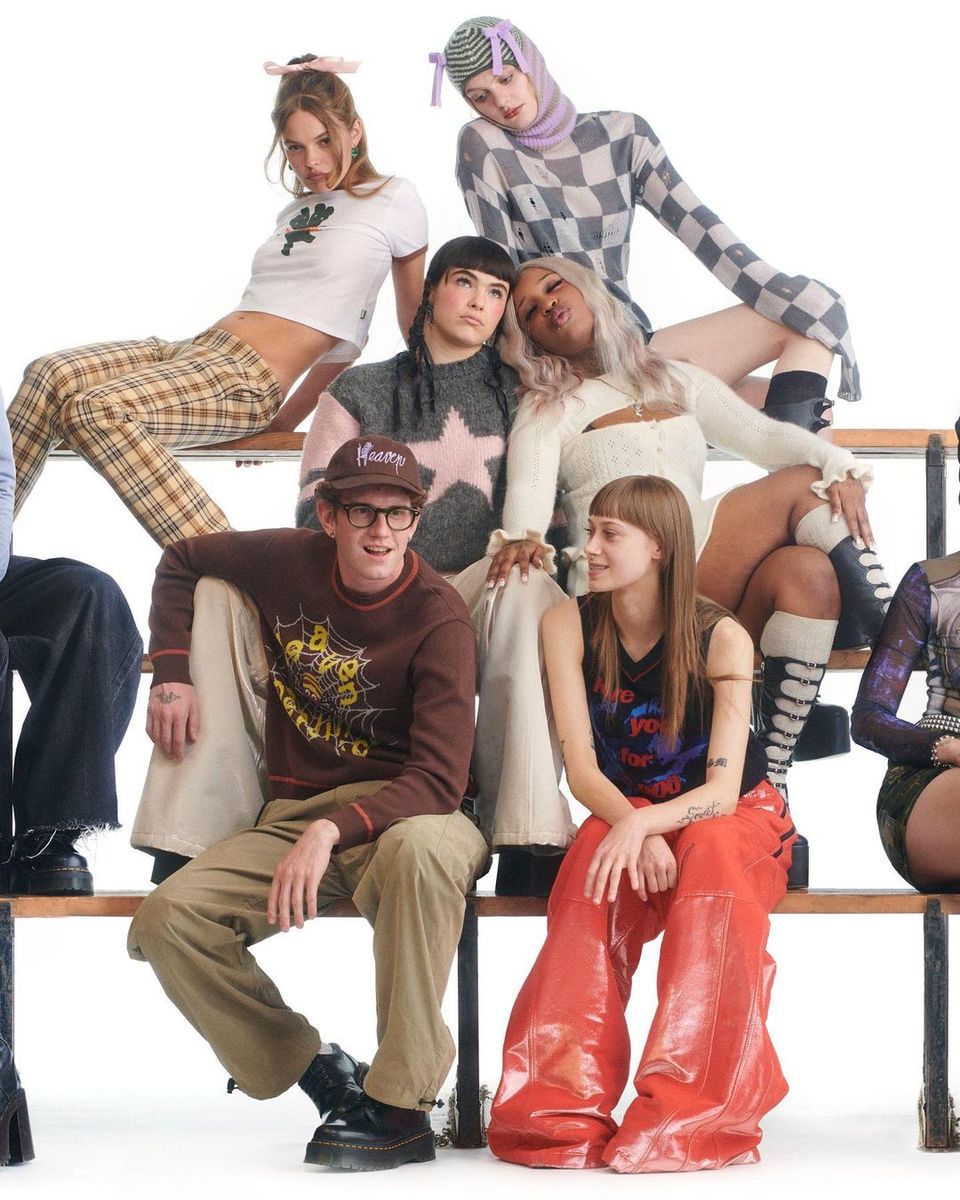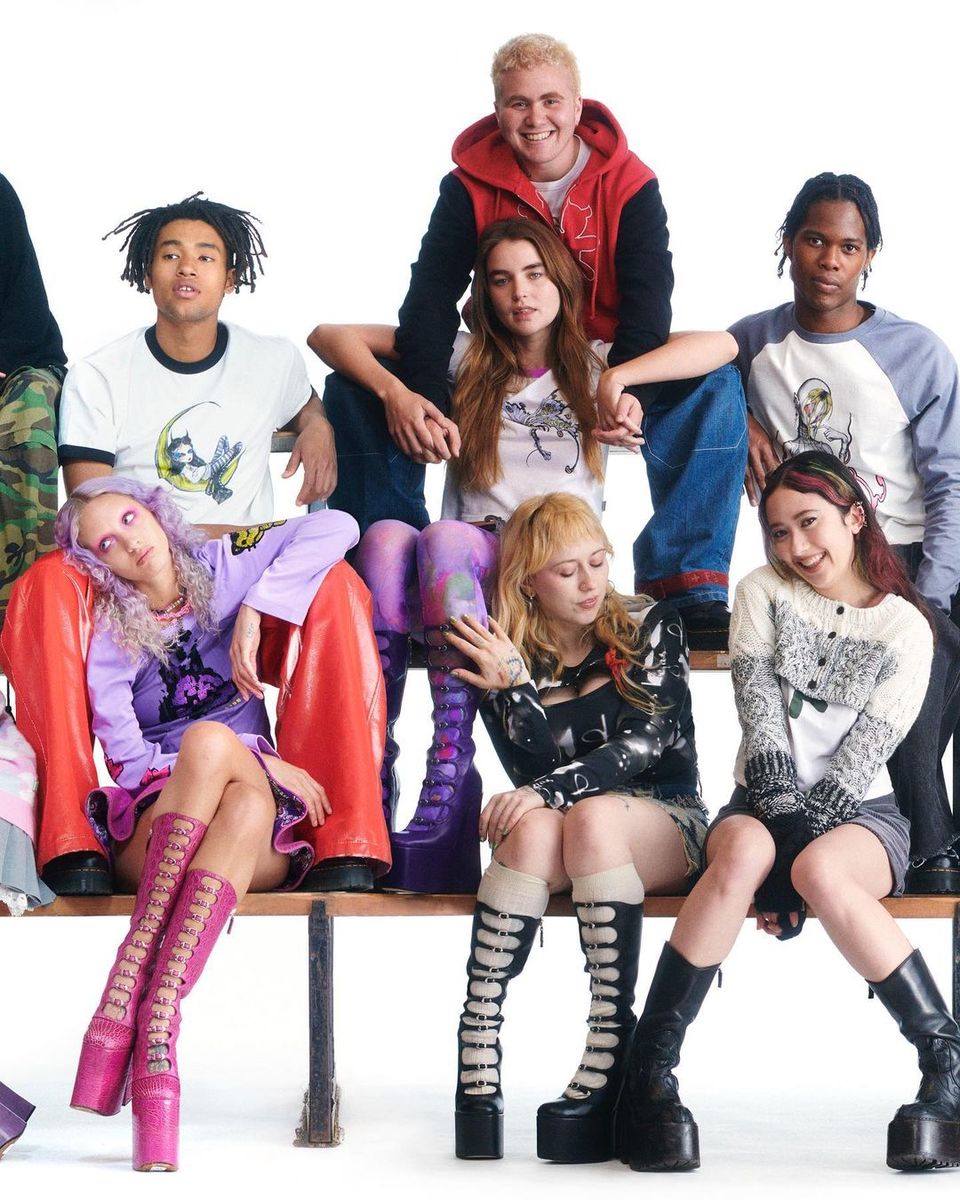 Marc Jacobs Drops Latest Heaven Campaign Starring a Plethora of Pop Culture Icons
Featuring Pamela Anderson, Doja Cat, Charli XCX, Dev Hynes, and Kyle MacLachlan.
Since Heaven's inception in 2020, the Marc Jacobs led brand has channelled 90s and y2k nostalgia and the new AW22 collection continues this. In one of the campaign's images, we see Pamela Anderson, an emblematic figure of the '90s and early '00s, perched on a dark floral sheet adorning a grey co-ord trimmed with lace. In another image shot by photographer Harley Weir, we see Anderson draped across a dew-speckled rose wearing cream knit gloves and cradling a pastel puffy shoulder bag.
In other images, we see singer and rapper Doja Cat embodying fairly-core with a glistening pair of pale pink wings coming out of her back whilst she models a silky slip dress that depicts a girl in a field.
Charli XCX is almost unrecognizable with EXTREMELY overplucked brows, neon pink makeup waist length bunches in her hair. The singer sports a dark floral dress in one image accessorized with uber-long silver nails and some TOTALLY casual knives hanging out of her back.
Meanwhile, Blood Orange's Dev Hynes and Twin Peaks Kyle MacLachlan show off some of the menswear pieces from the collection. Hynes is lensed in a light brown t-shirt that has a chocolate-colored star embroidered on its front and ruching details up its side. MacLachlan wears a pair of khaki combat trousers paired with a spider embroidered knit all whilst a sword appears to be pushed through his side (again totally casual).
The slightly more affordable prices and unique designs are known to sell out fast so it's smart to buy them now, all items are available online now
Up Next, The Season's Most Exciting Designers To Look Forward To This London Fashion Week