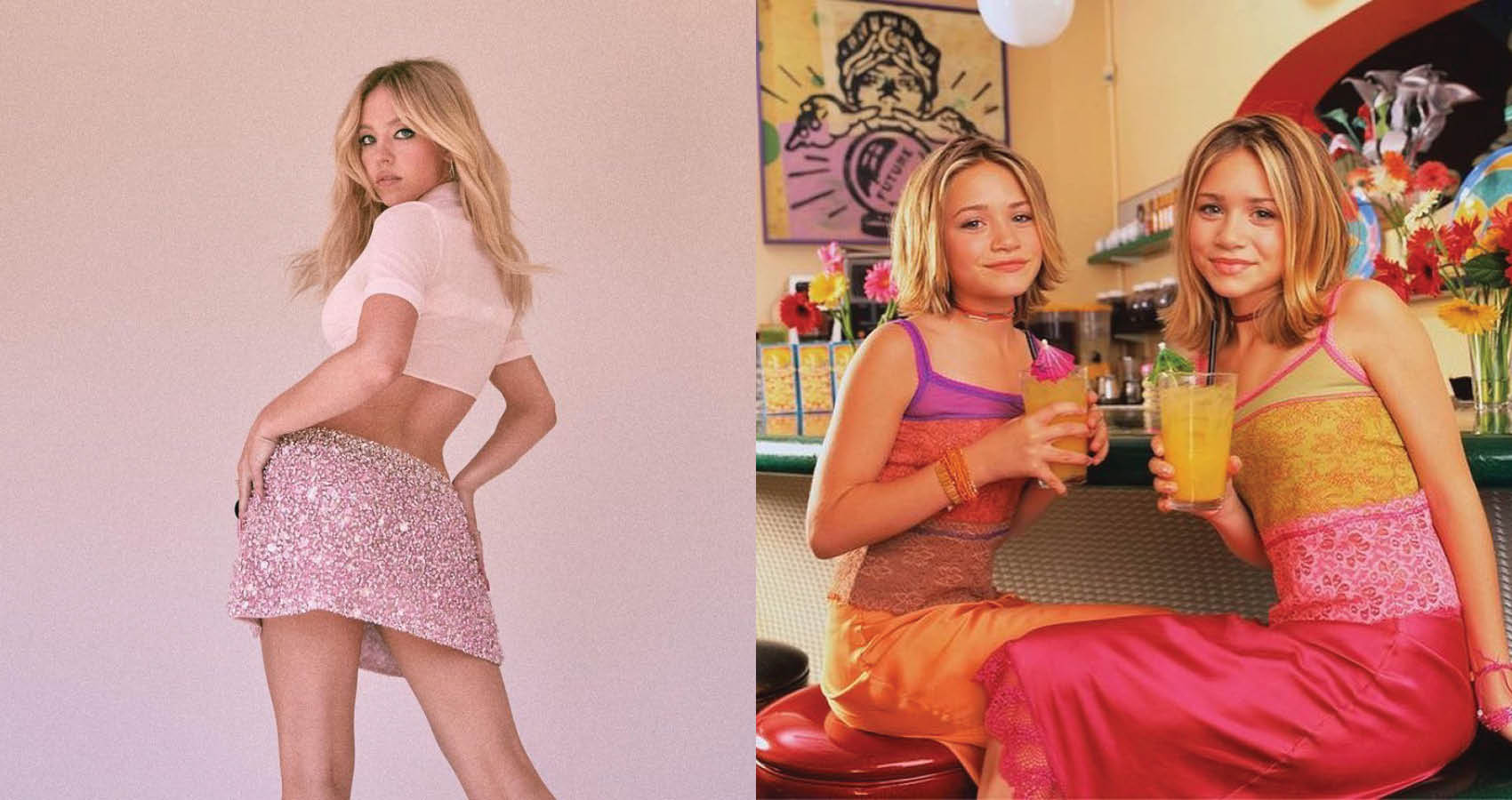 Viral Butterfly Haircut Is A Nod To The 90s
Channel Rachel from Friends with this summer look.
While the Y2K butterfly trend reemerged in 2020 with the popularization of butterfly hair clips, baby tees and pendants, butterflies are now taking flight in a new form. Dubbed the "butterfly haircut" by celebrity cosmetologist Sunnie Brook, the latest TikTok-viral hairstyle has inspired many to venture to the hair salon.
If you've ever admired the hairstyle Rachel favors in the early seasons of Friends, the butterfly haircut is for you. A voluminous look, the key to mastering a butterfly haircut is layers. By pairing short layers that fall just below the chin with longer layers that reach past the shoulders, the butterfly haircut allows you to achieve full hair without the need for heat tools.
Just as stars such as Billie Eilish and Miley Cyrus sported TikTok's beloved "wolf cut," celebrities are drawn to the butterfly haircut as well. Both Sydney Sweeney and Jennifer Lopez have shown off the hairstyle on their respective Instagram accounts and led to further adoption of the trend.
Up next, "Pleas For Women's Rights Took Center Stage At Glastonbury"