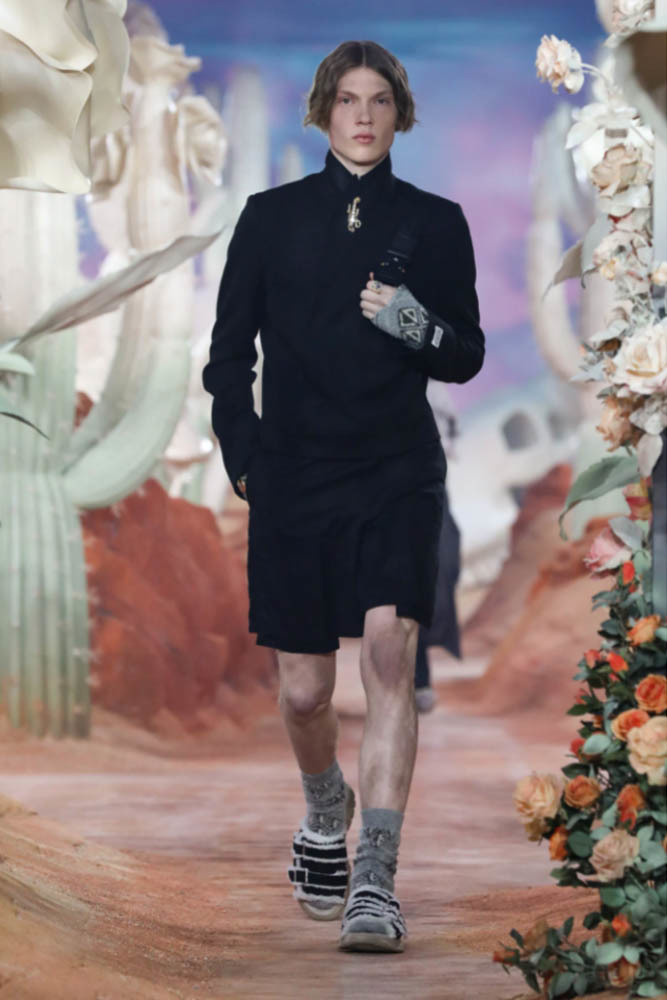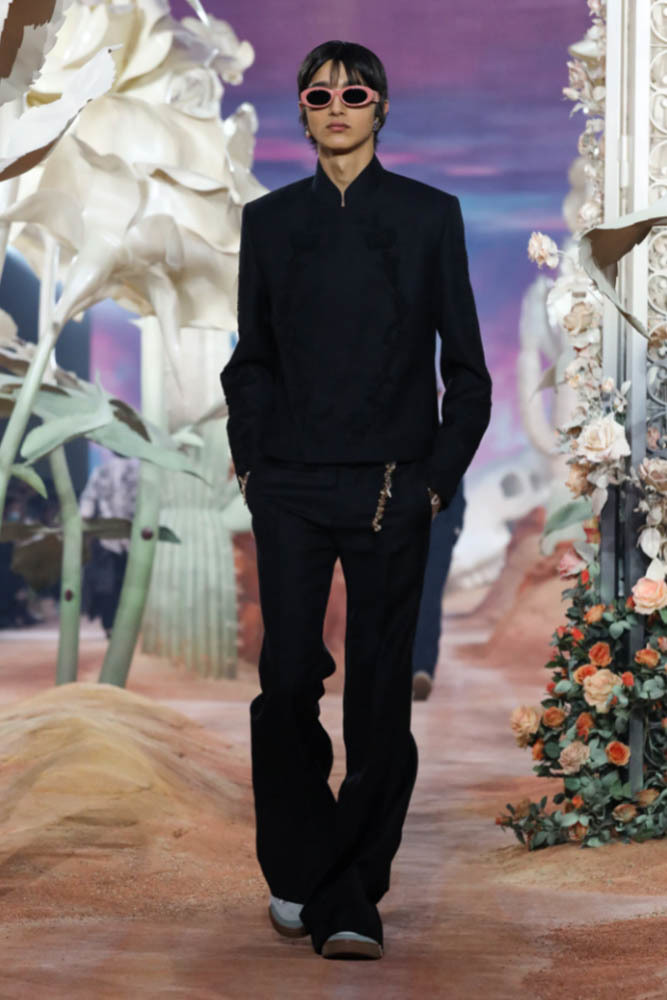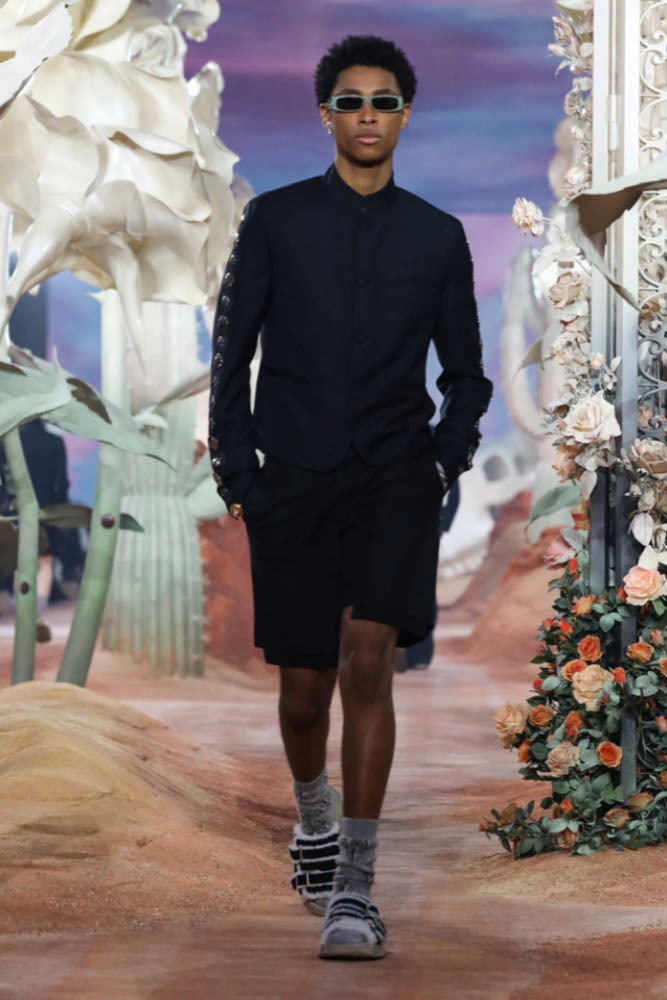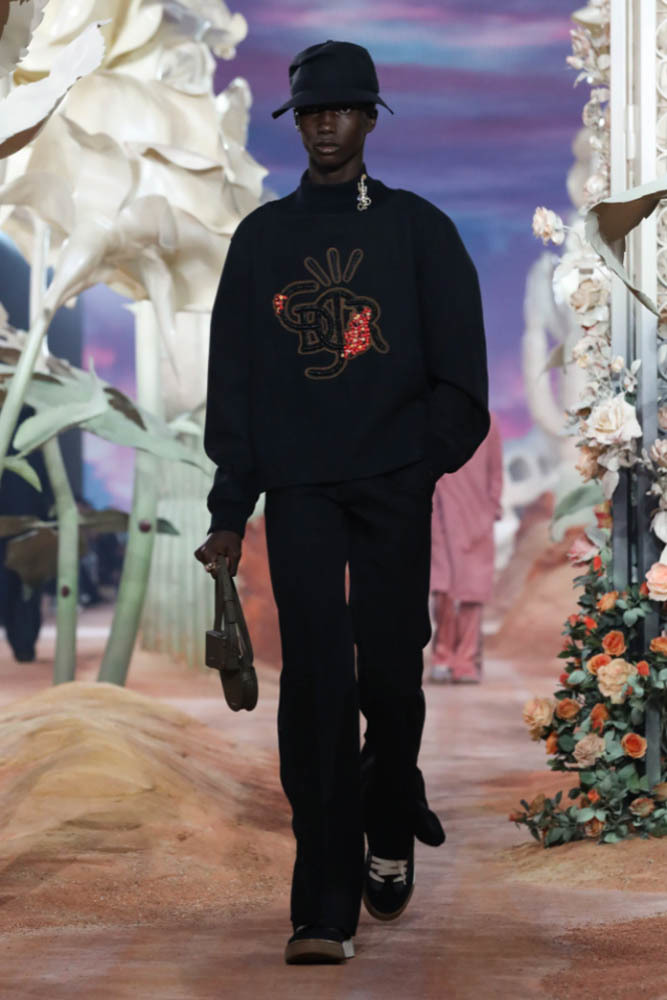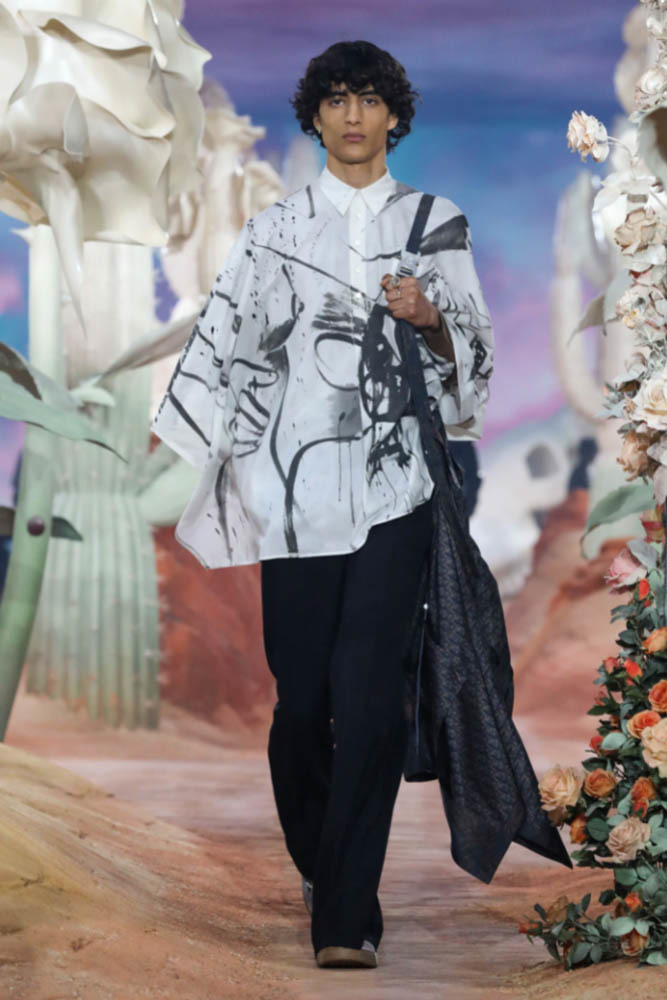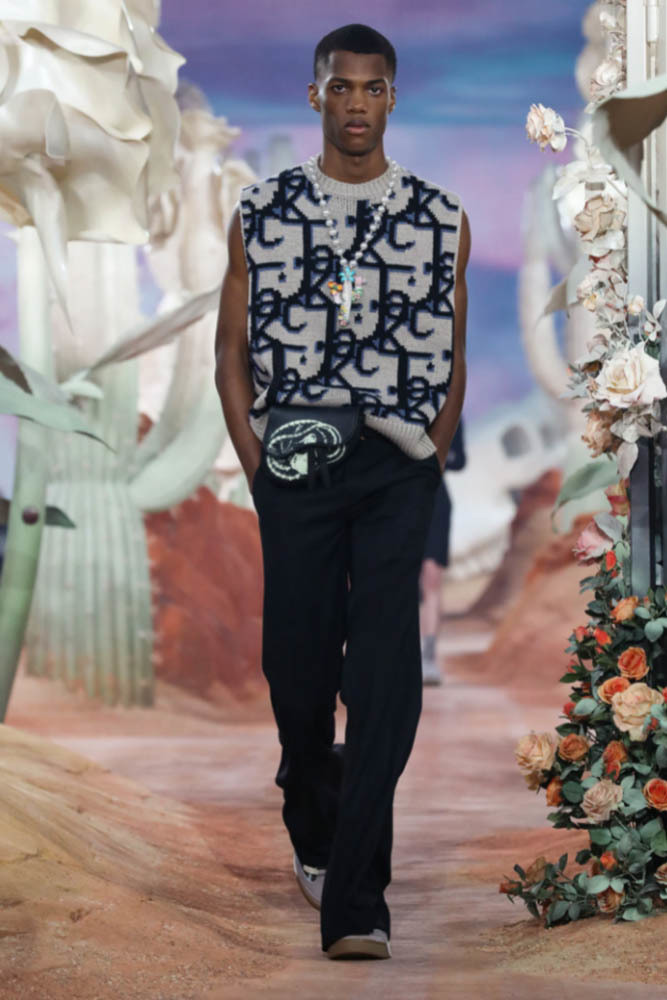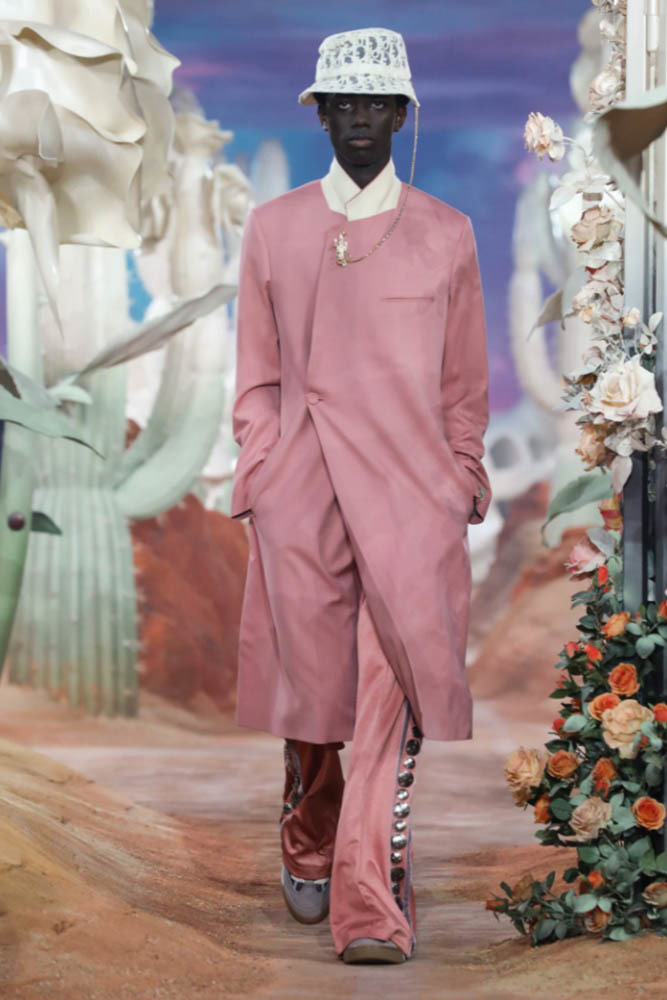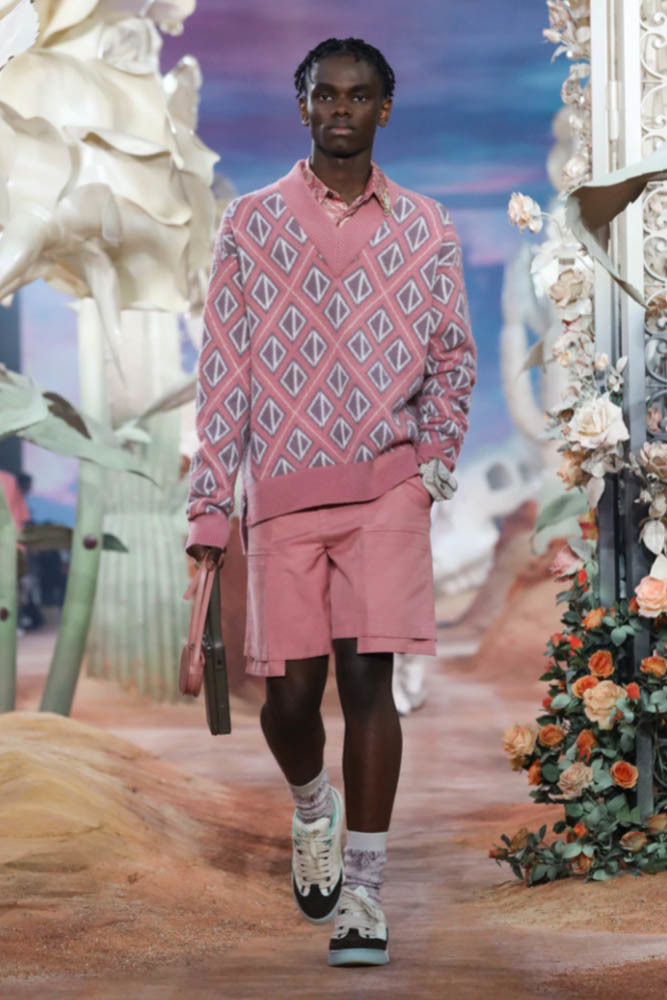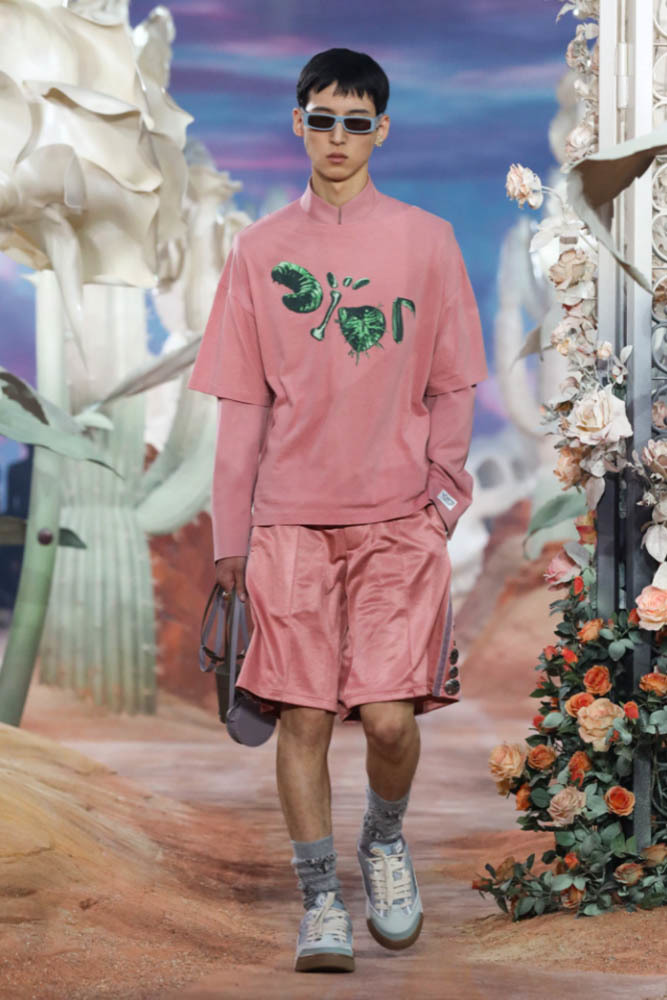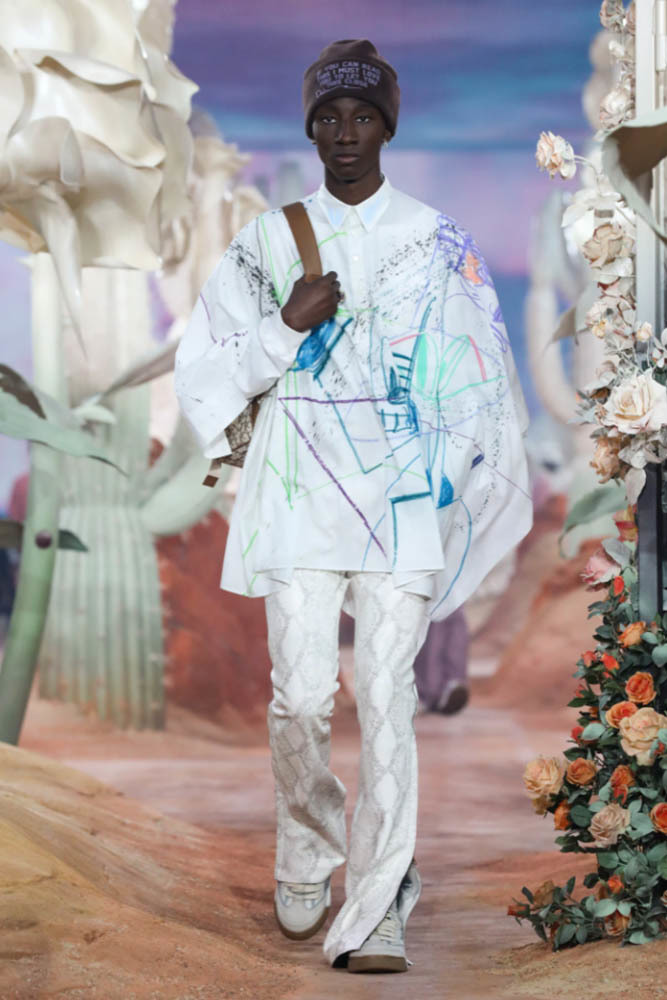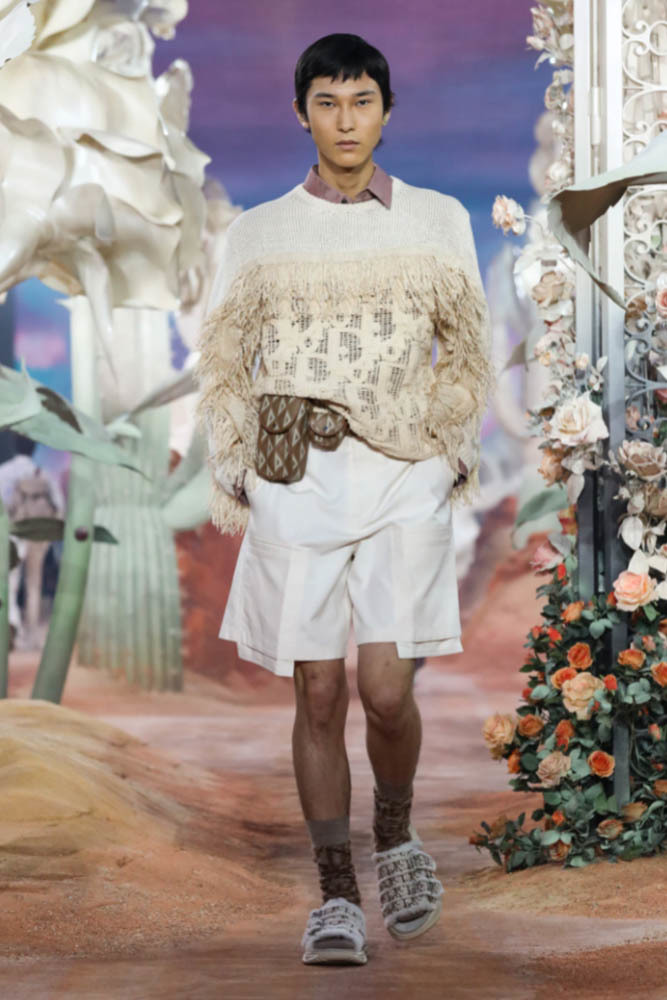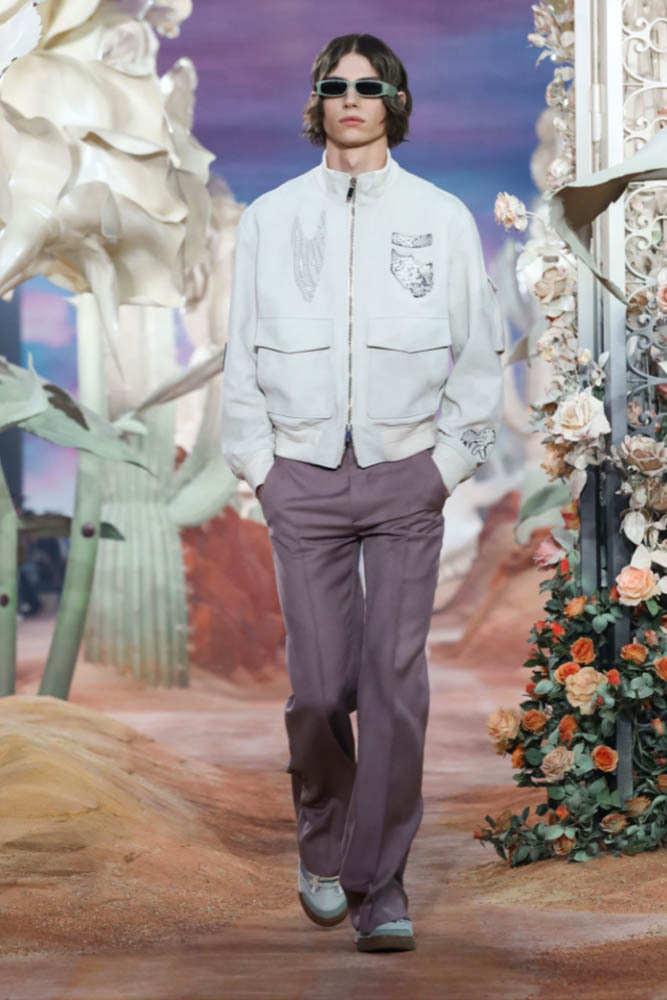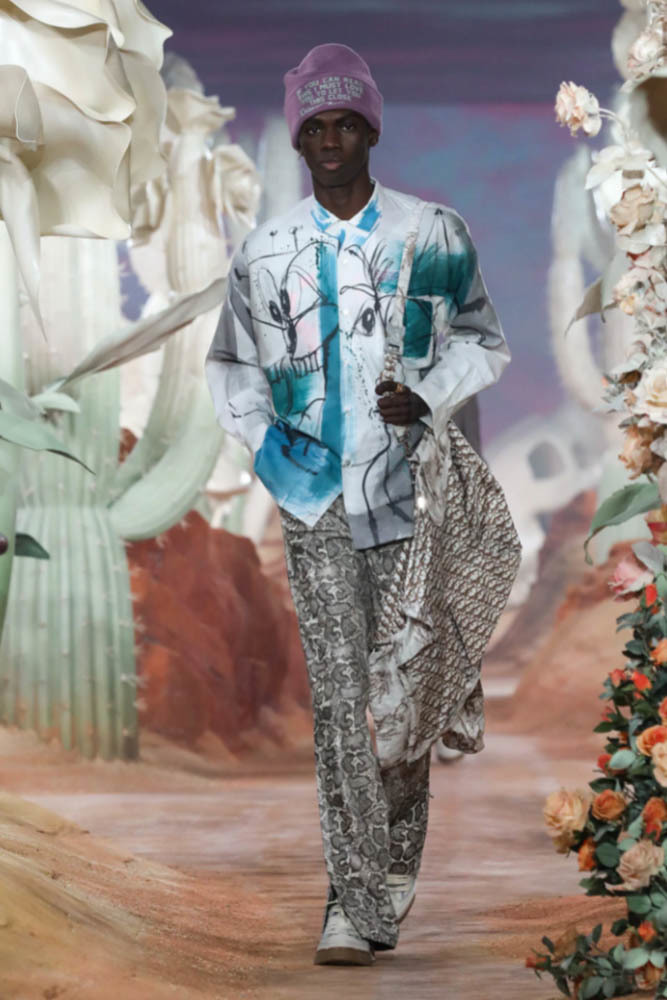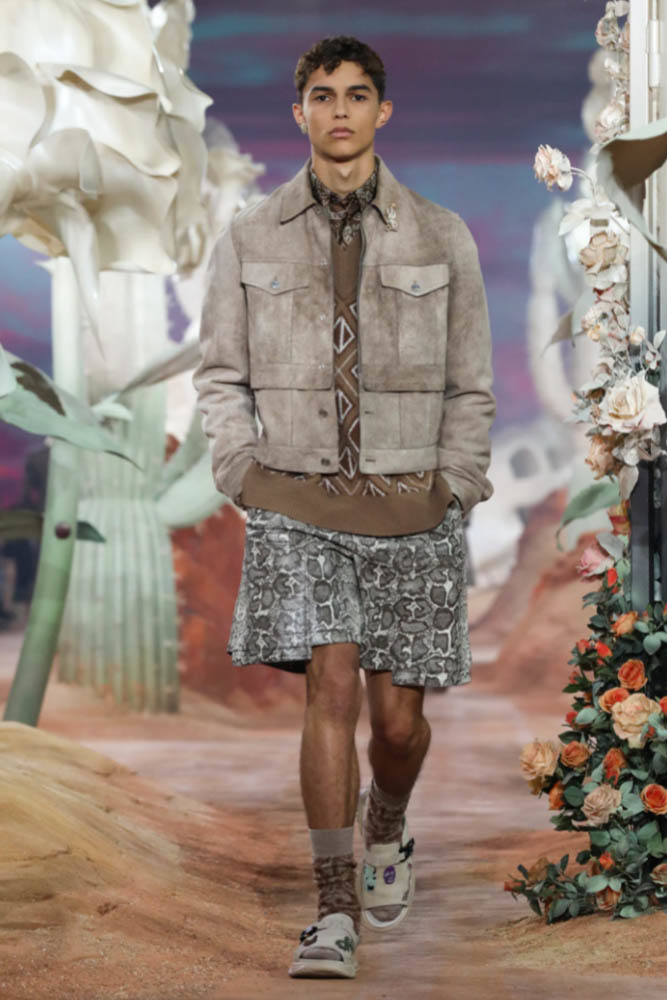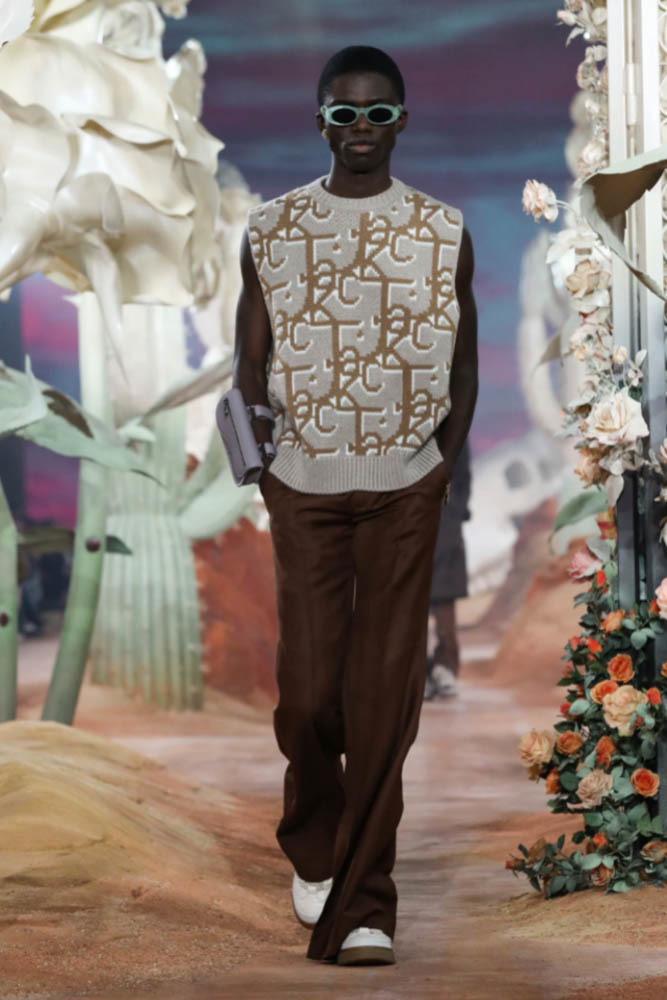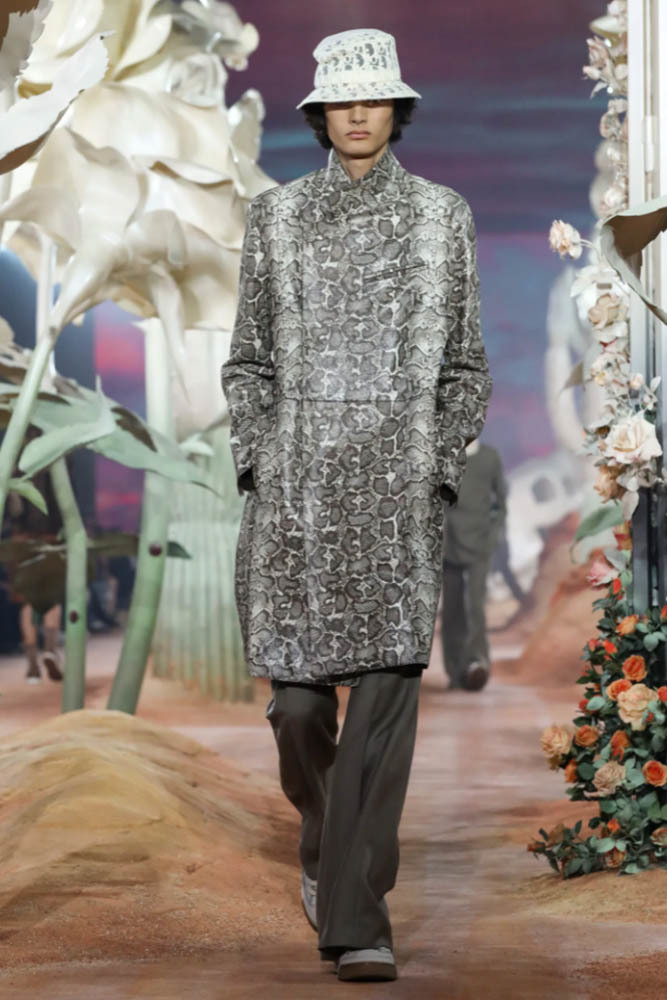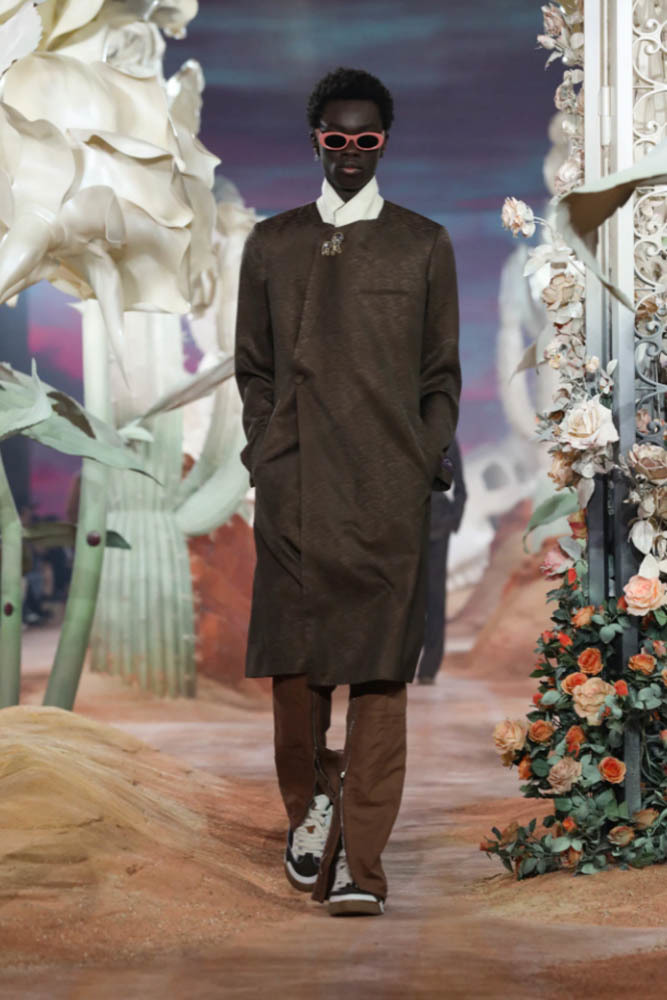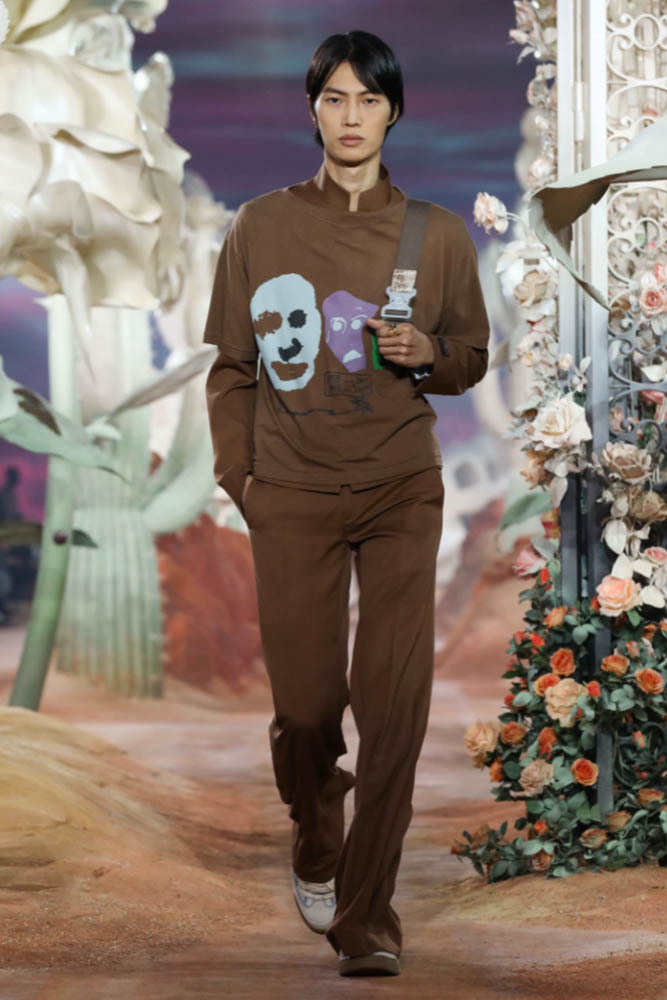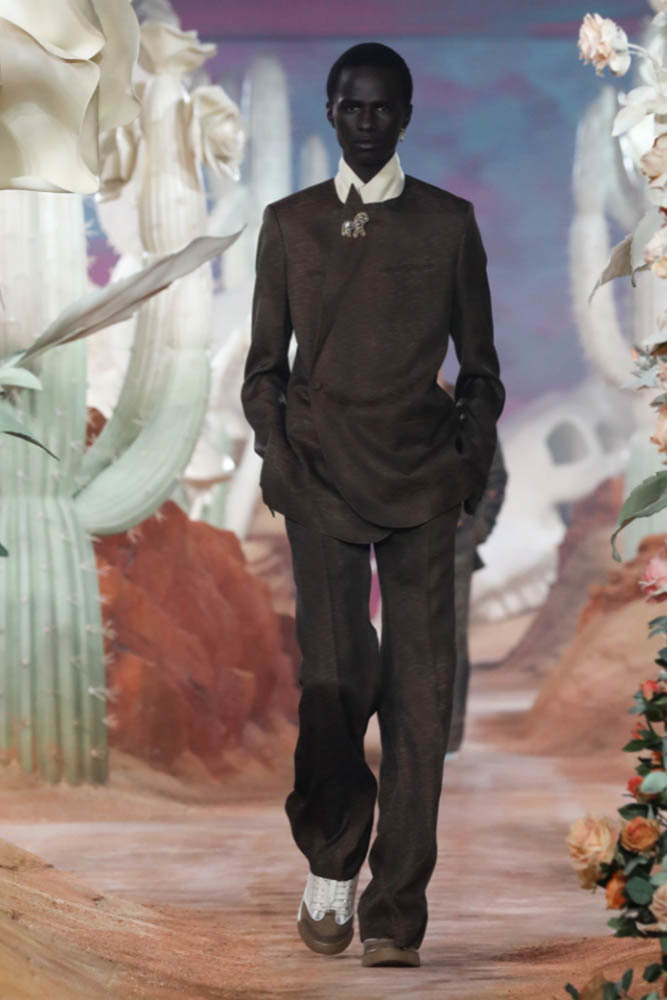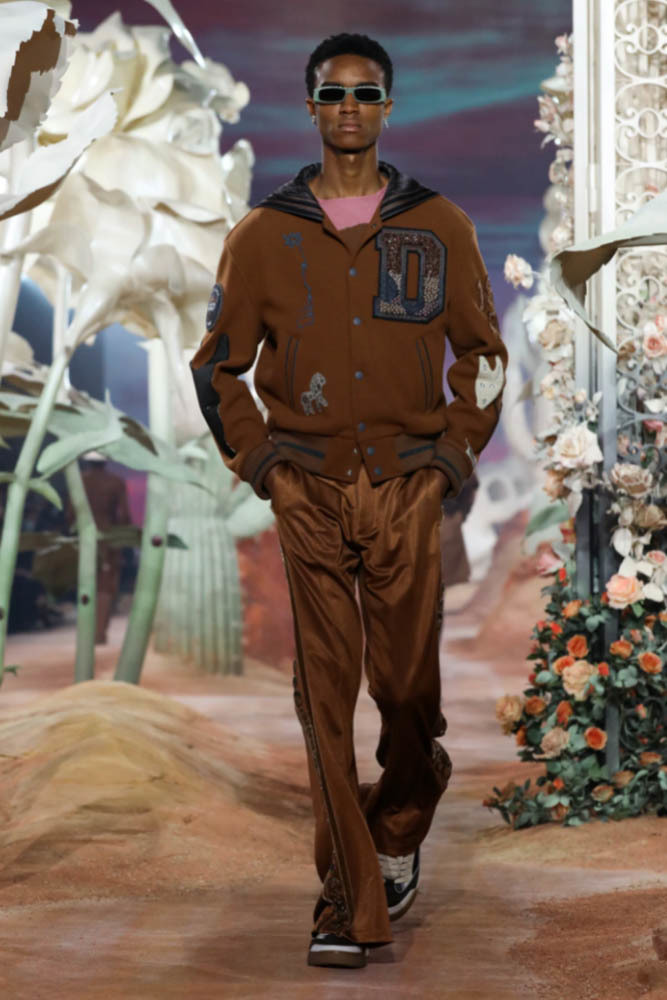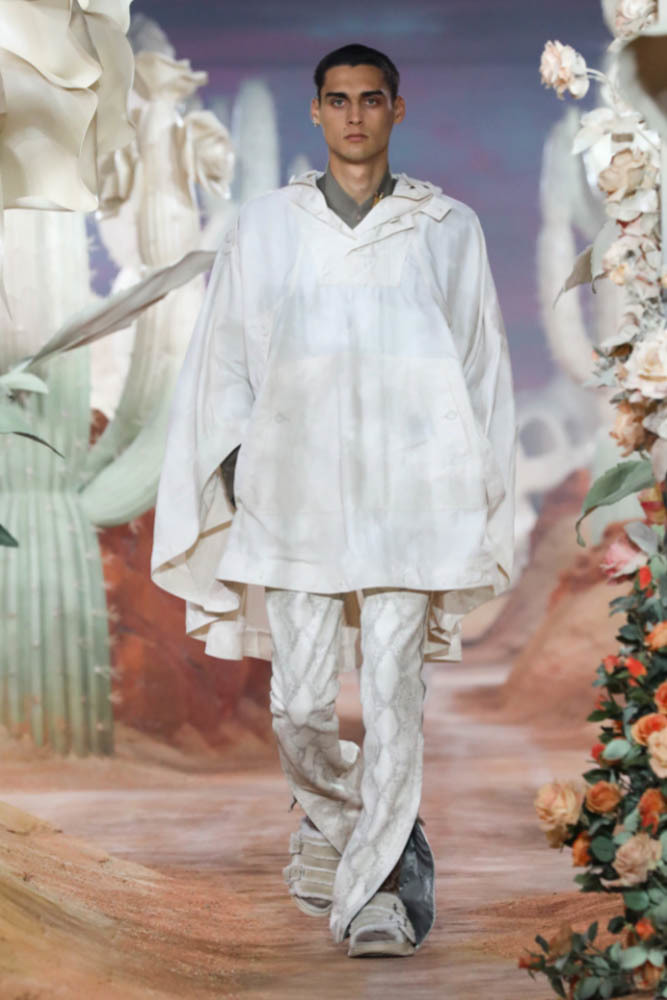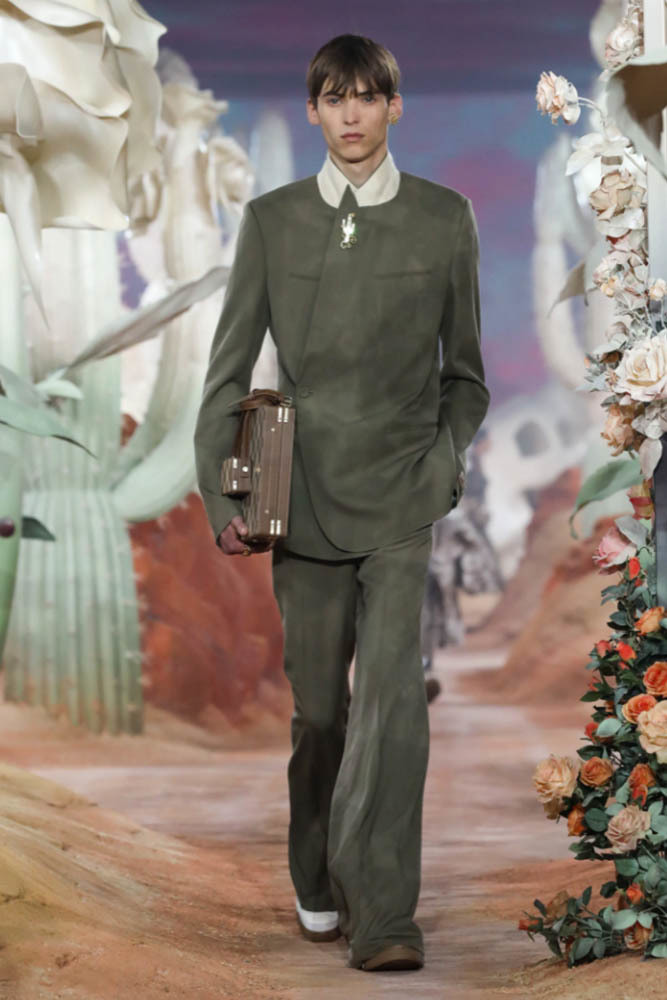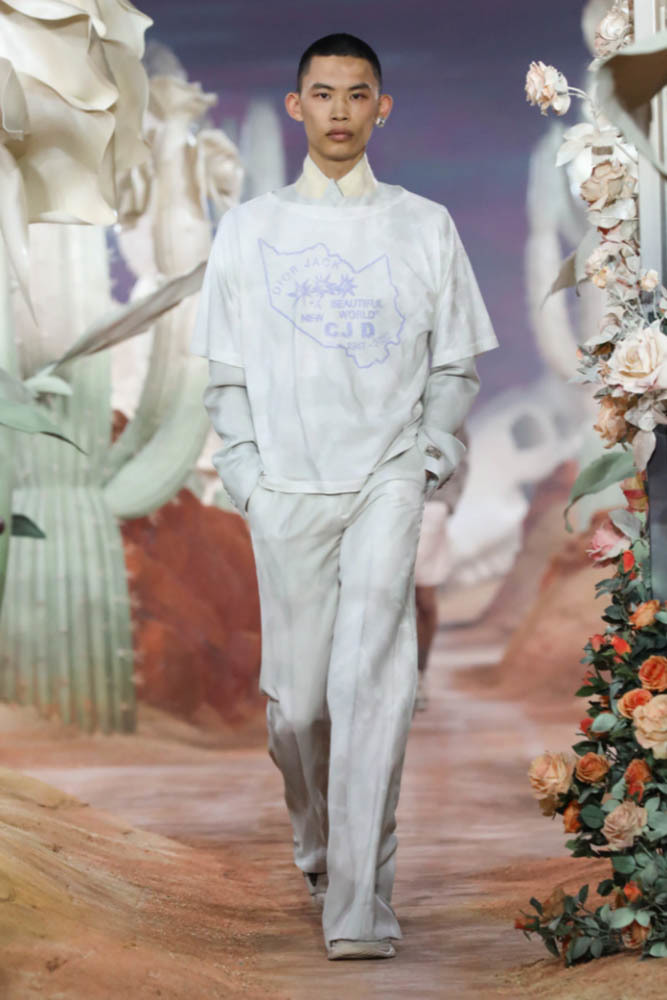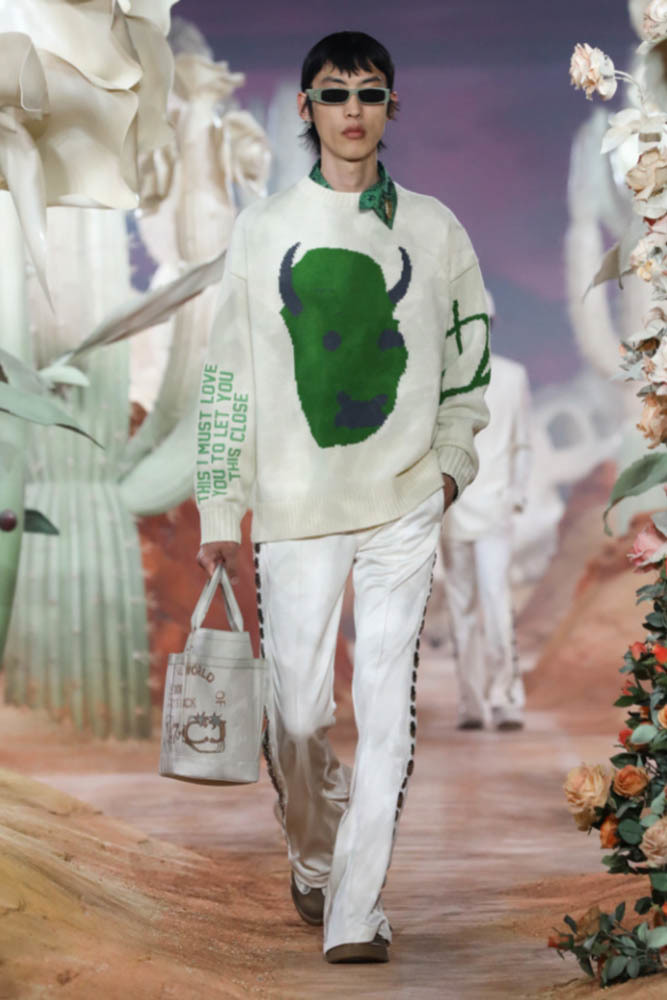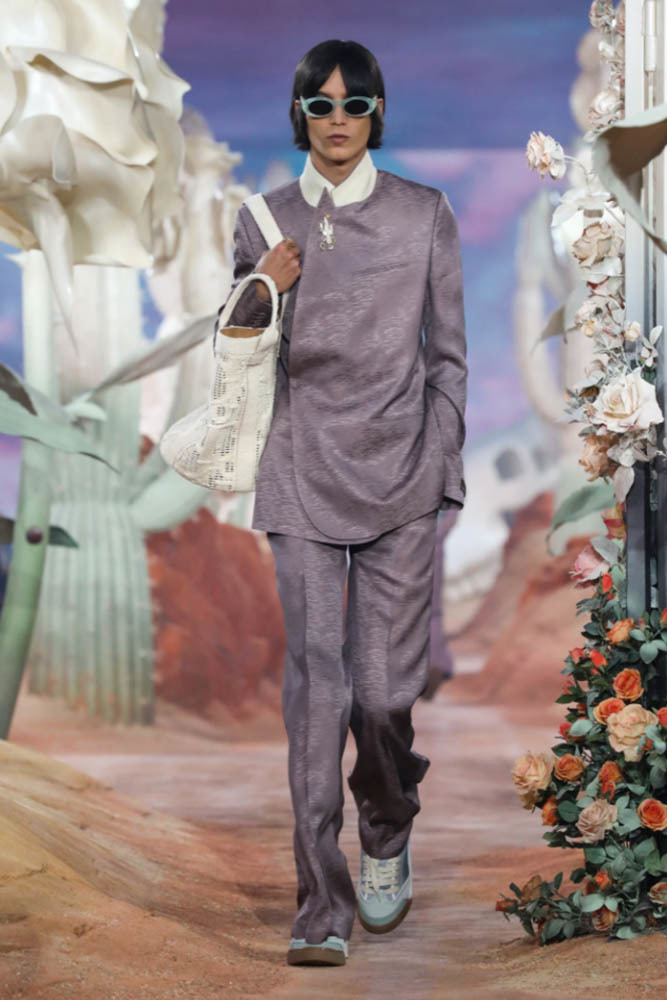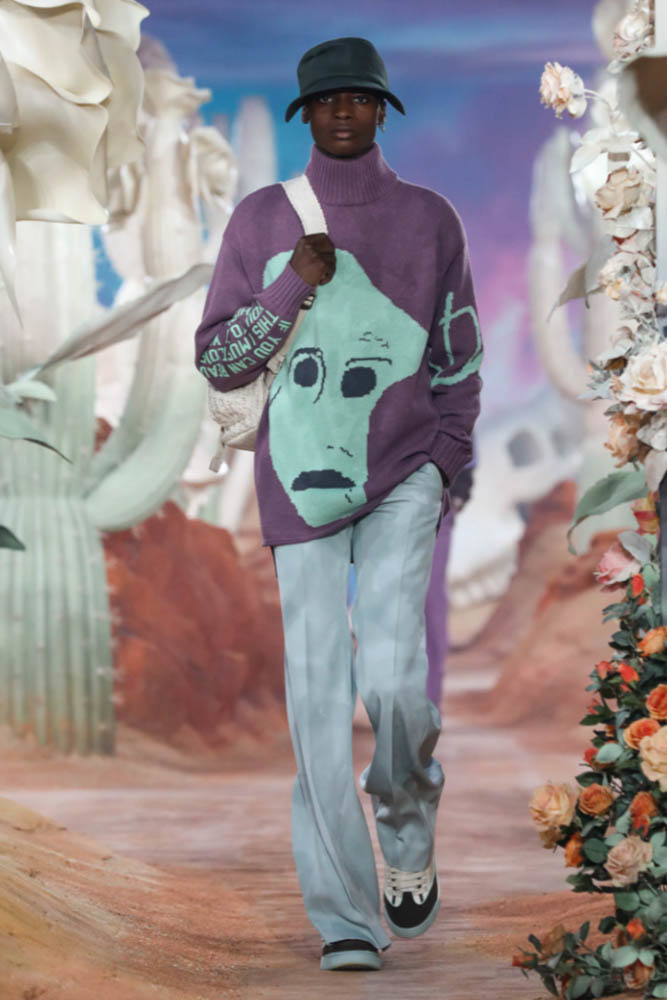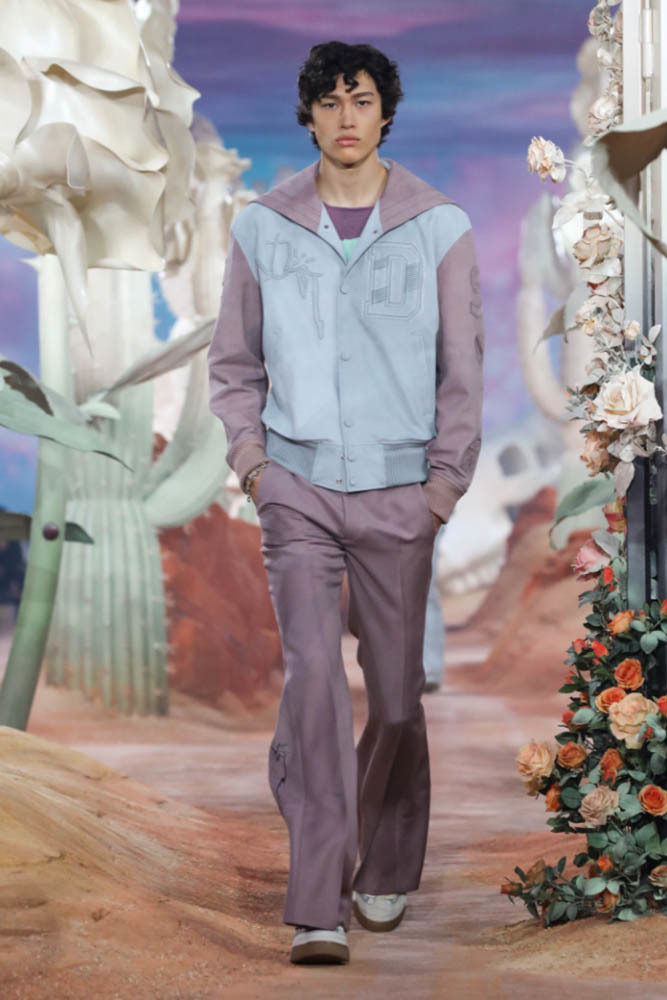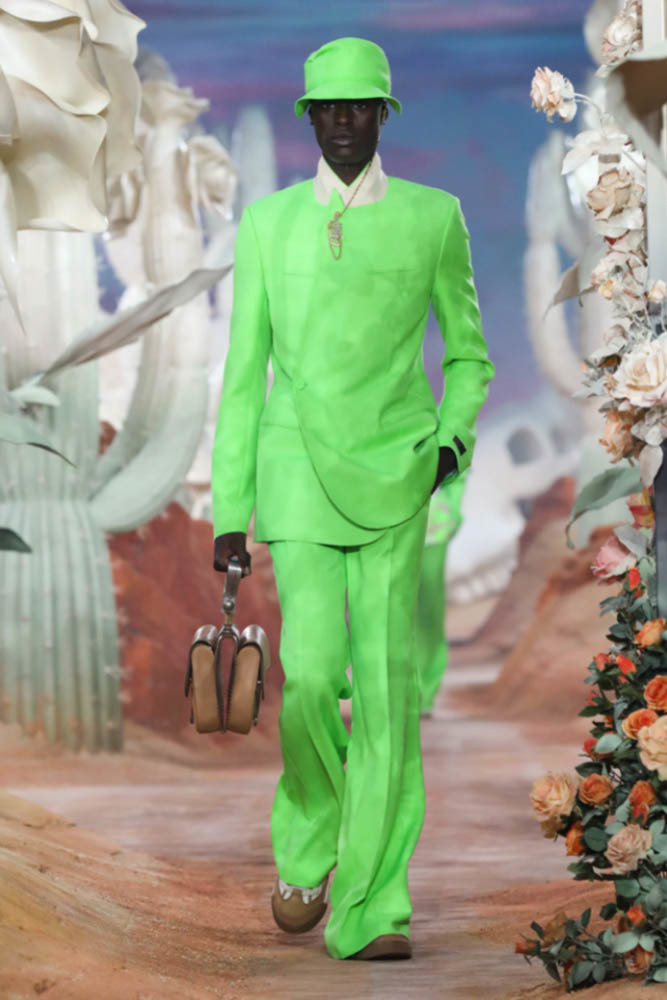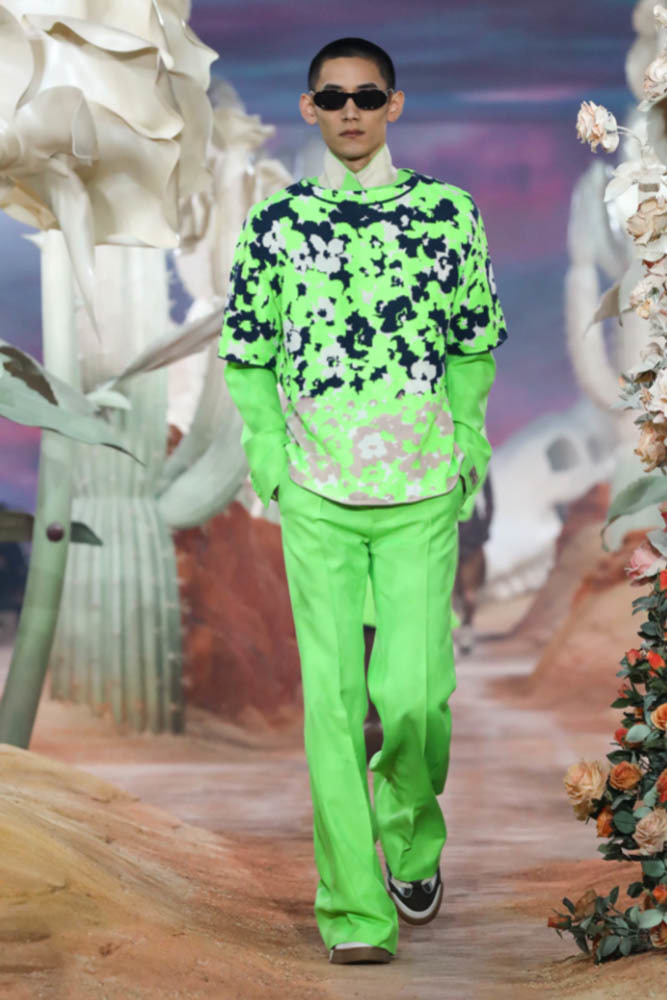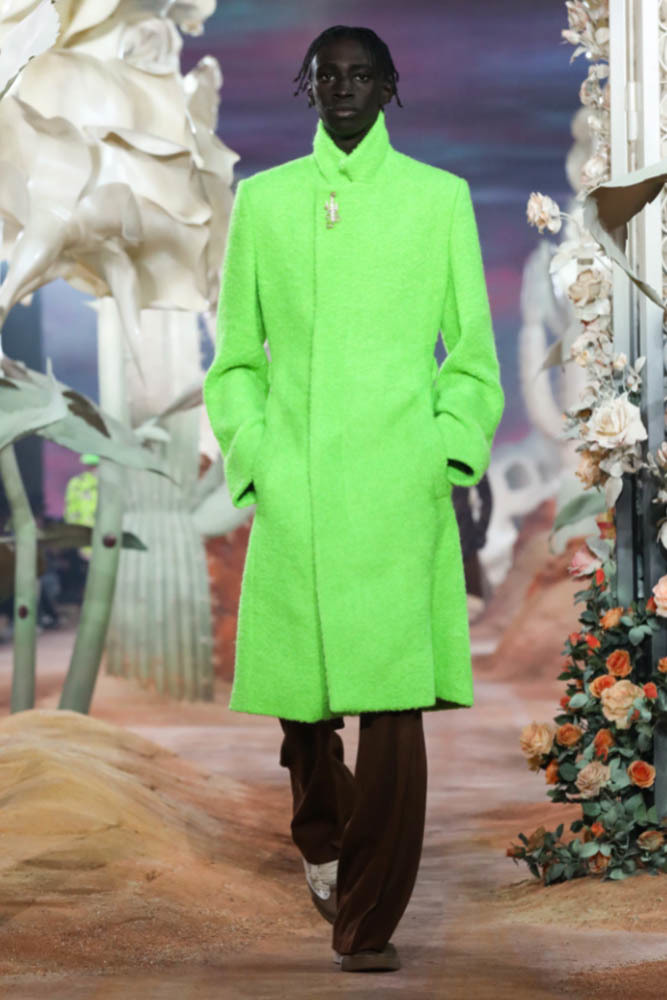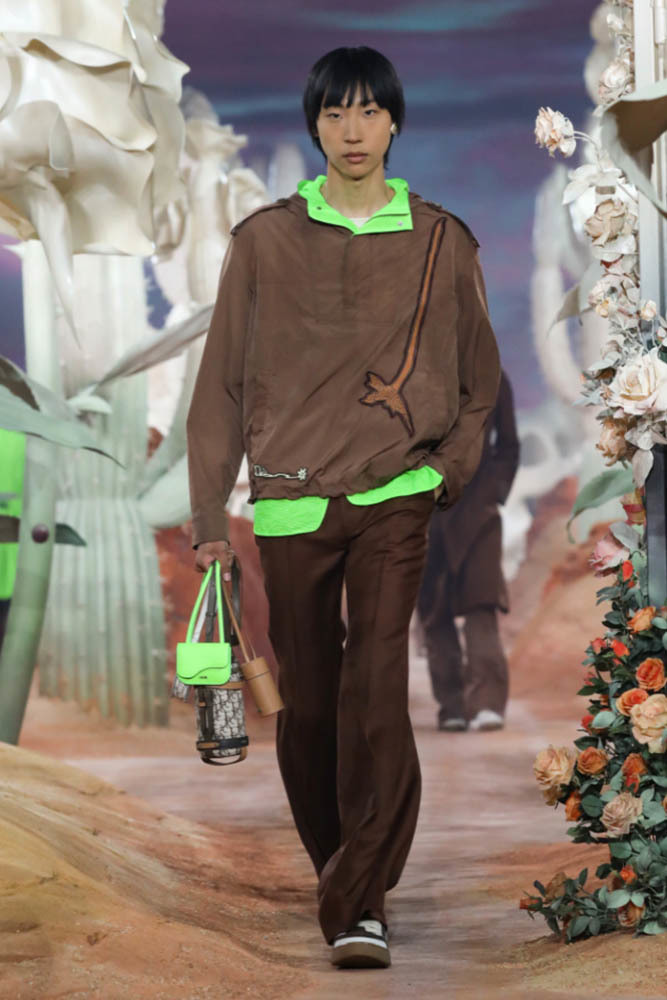 Travis Scott Collaborates On Dior's 2022 Menswear Collection
Creative Director Kim Jones announces collaboration with musician Travis Scott!
Known for his Grammy-nominated music, Travis Scott will be coming together with French fashion house Dior to co-design the menswear collection for 2022. This will be the first time Dior has collaborated with a musician despite having worked with artists such as Kaws, Daniel Arsham and Peter Doig.
In a statement, the label refers to the partnership as an "unprecedented event [representing] the first full Dior collection ever created with a musician"
Travis has been associated with the brand for some time, previously modeling the Air Dior capsule collection created by the fashion house and Jordan. Nike, McDonald's, PlayStation, and Epic Games have all collaborated with the musician in the past. In addition, he and model/businesswoman Kylie Jenner have a daughter together.
The collection takes place in Paris on June 25 at 2:30 p.m (CET) and can be viewed on dior.com.
Next Up, Kendall Jenner Says Pursuing A Modeling Career Is Harder Than It Appears