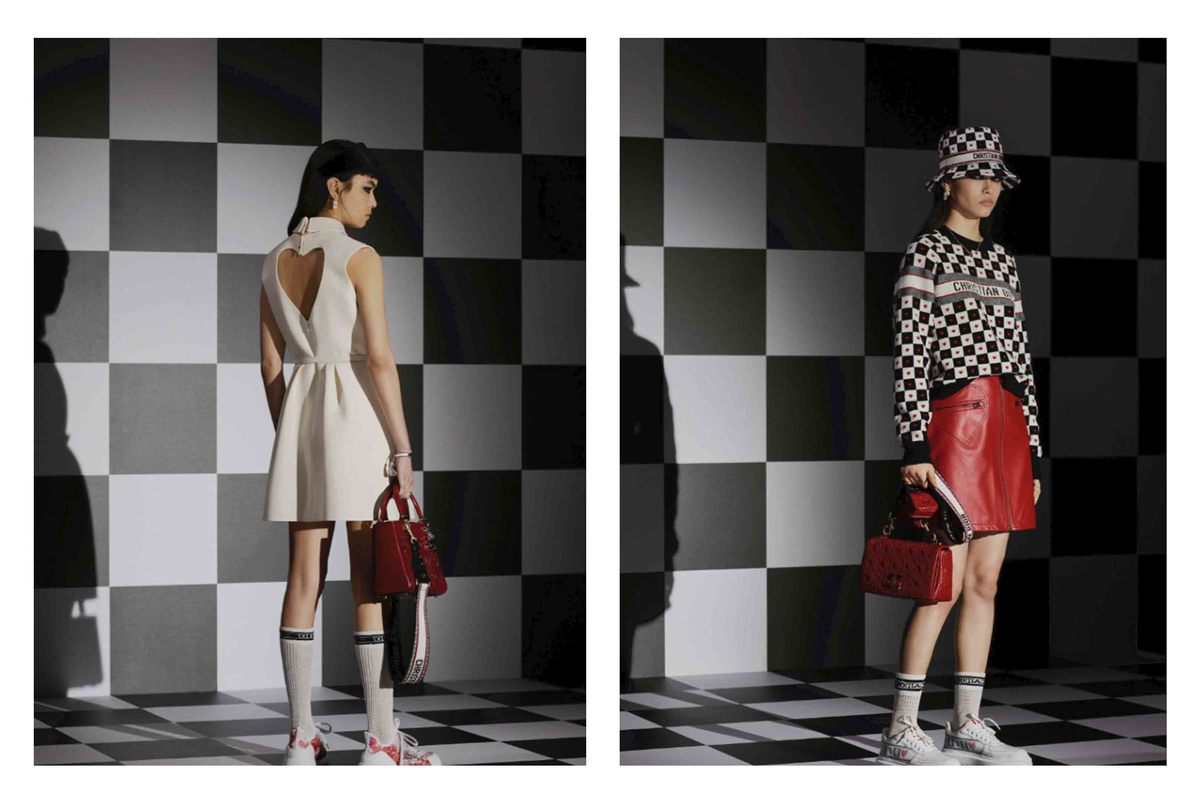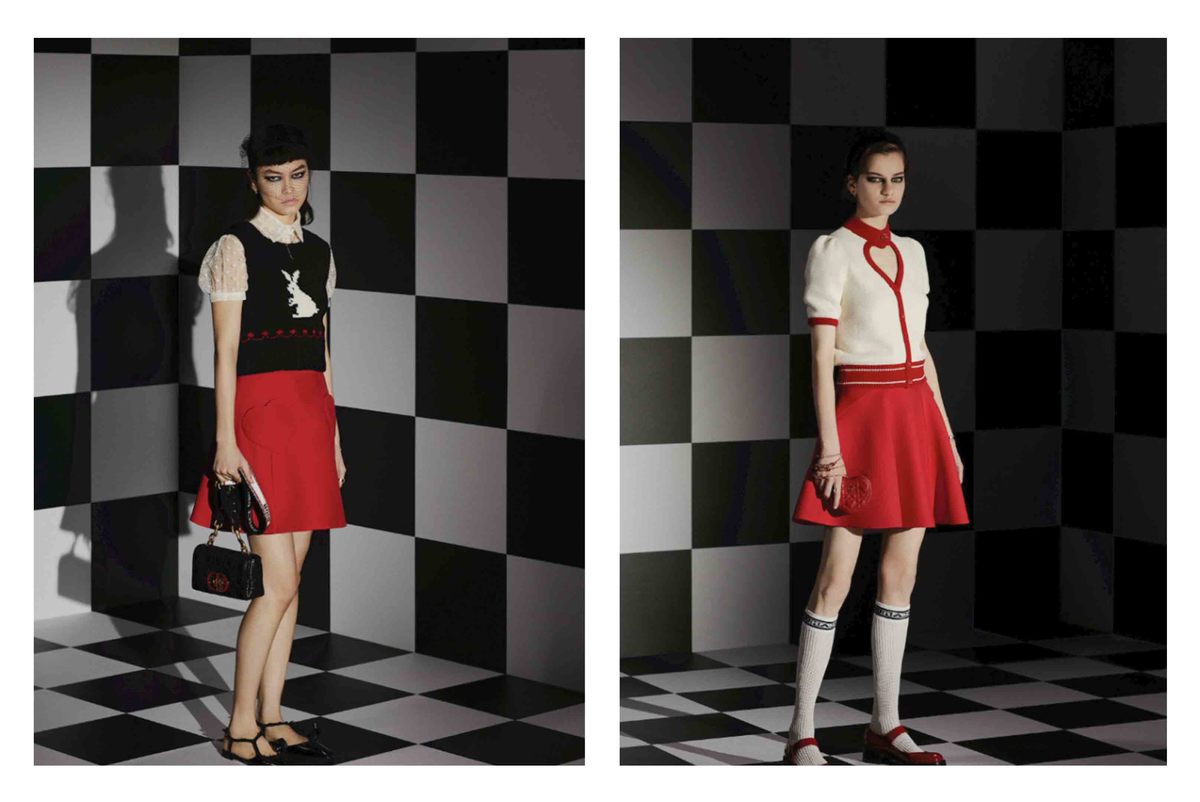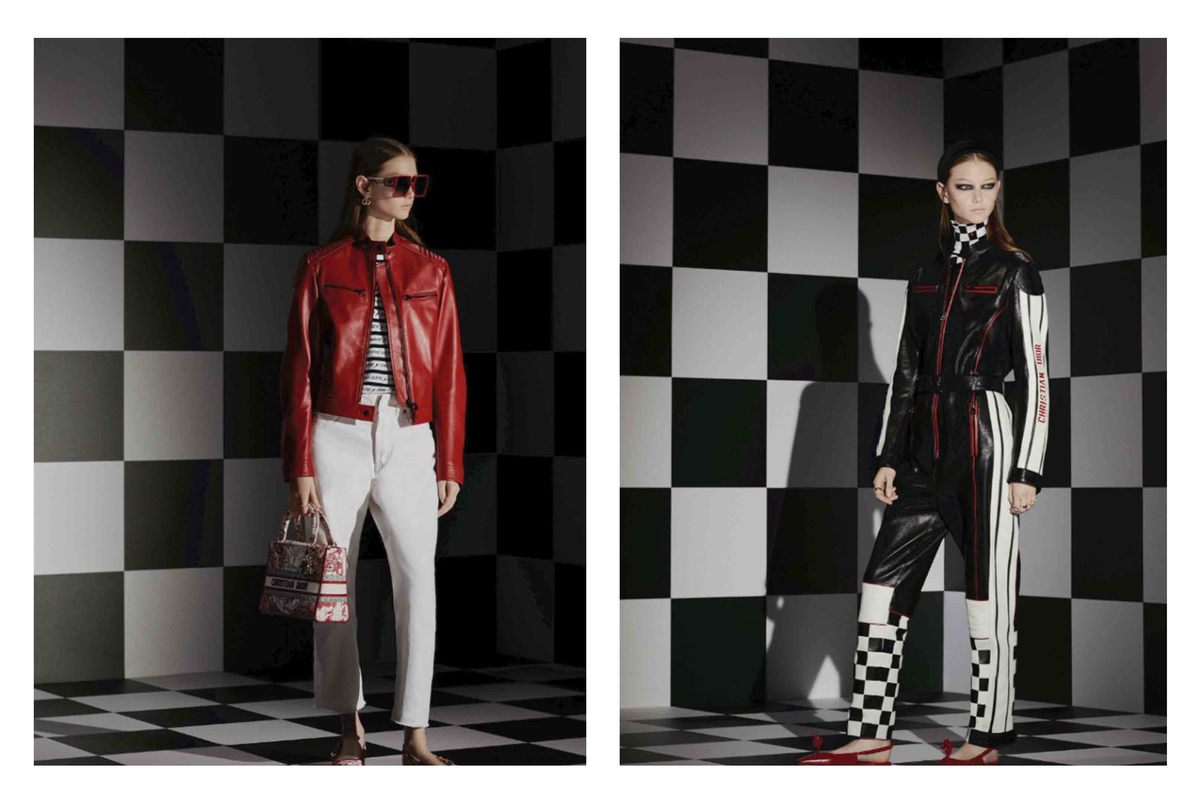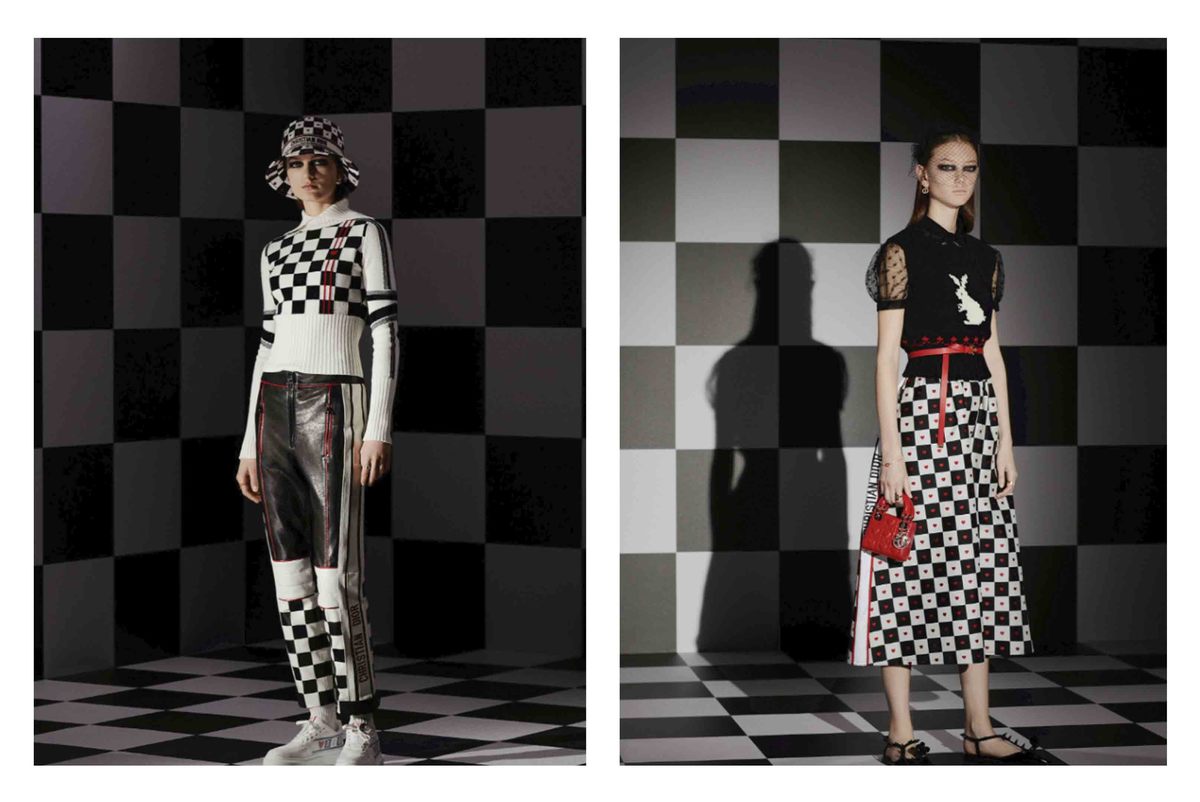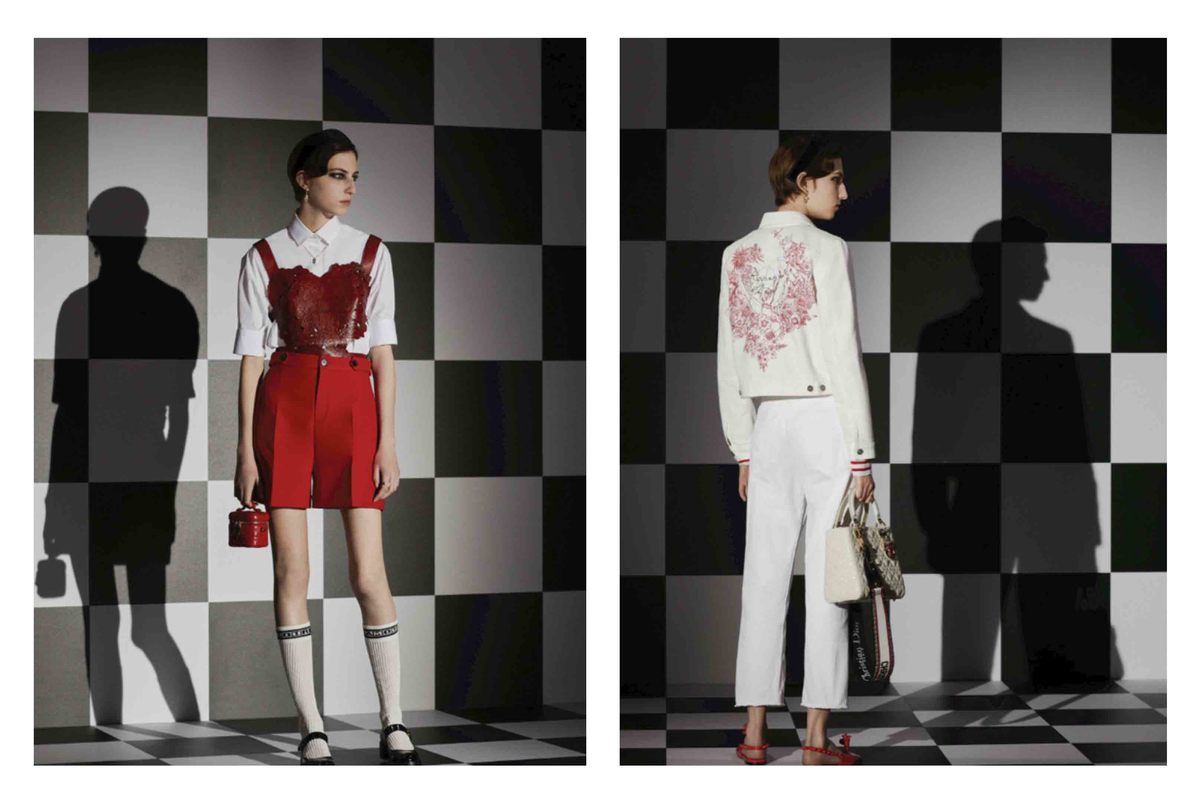 Dior Channels Checkerboard Print In Their Latest Capsule Collection
Checkmate! They have our hearts.
Checkmate! Dior has won us over with the release of their new capsule collection.
Taking inspiration from a chessboard, Dior brings us a reimagined take on the classic game in the new Dioramour Autumn/Winter 21 capsule collection.
Adopting the black and white print throughout, the new collection balances classic silhouettes with a contemporary feel, creating a range of looks which will tailor to many tastes.
Keeping it refined and elegant, the palette features three staple colors of white, black and red - adding contrast the crimson hue can be spotted as little hearts within the checkered print as well as within accessories, piping, stripe prints, embroidery and apparel.
The collection includes a mix of classic and contemporary feminine silhouettes such as midi skirts, sheer shirts and dresses, as well as biker jackets, leather trousers, a lambskin jumpsuit, sweatshirts and more.
Details refine the collection such as red piping reading 'Christian Dior', heart-shaped cut-outs and elegantly placed hearts throughout the apparel and accessories.
You can view the Dior Dioramour Autumn/Winter 2021 capsule collection looks throughout the article and can shop Dior online.