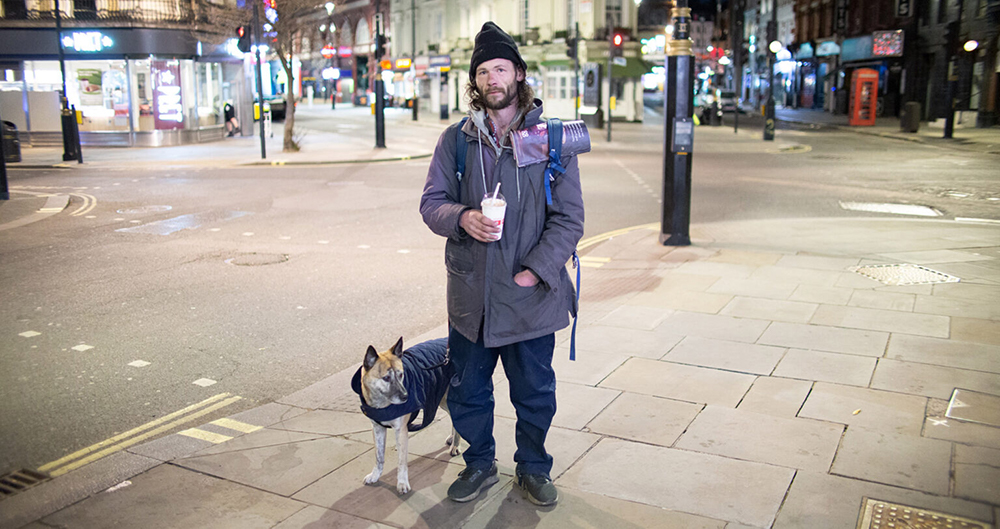 Sometimes Home Isn't Where The Heart Is
The photograph exhibition created by homeless people in London
It goes without saying, homelessness is a global issue. In 2020, 200,000 people were considered homeless in England. 14% of those were women however, that statistic is known to not be reliable. The Big Issue (a magazine that employs people in extreme poverty) say women are more likely to hide at night as the streets are not safe, therefore, don't get counted in the statistics.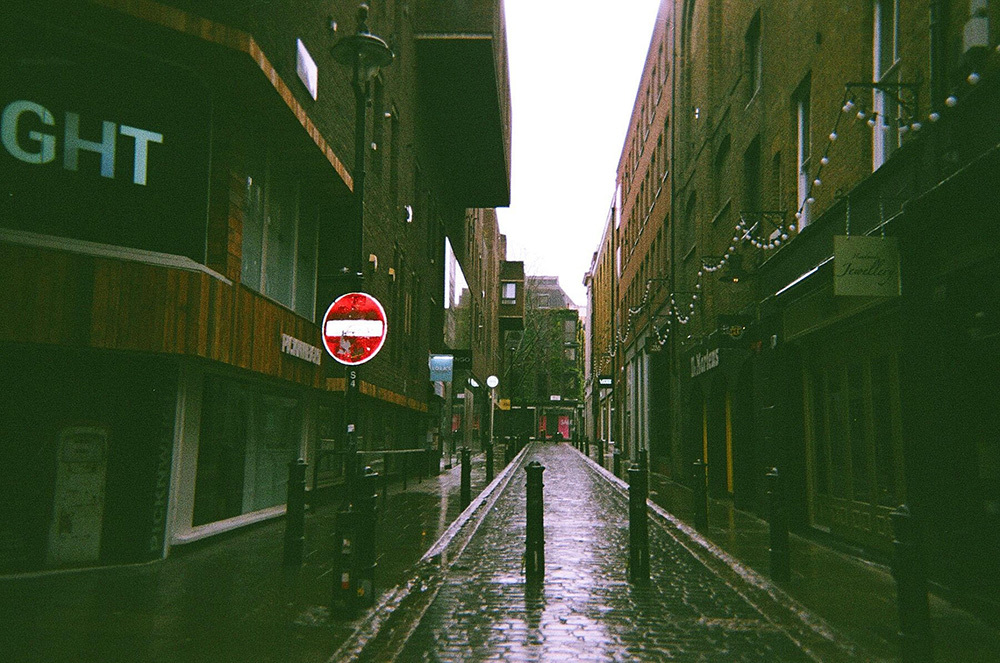 During the pandemic, the message was "Stay Home, Save Lives" but what happens when you don't have a home? Whilst we were all at home, rough sleepers were the only ones left on the empty streets, creating a truly unique perspective.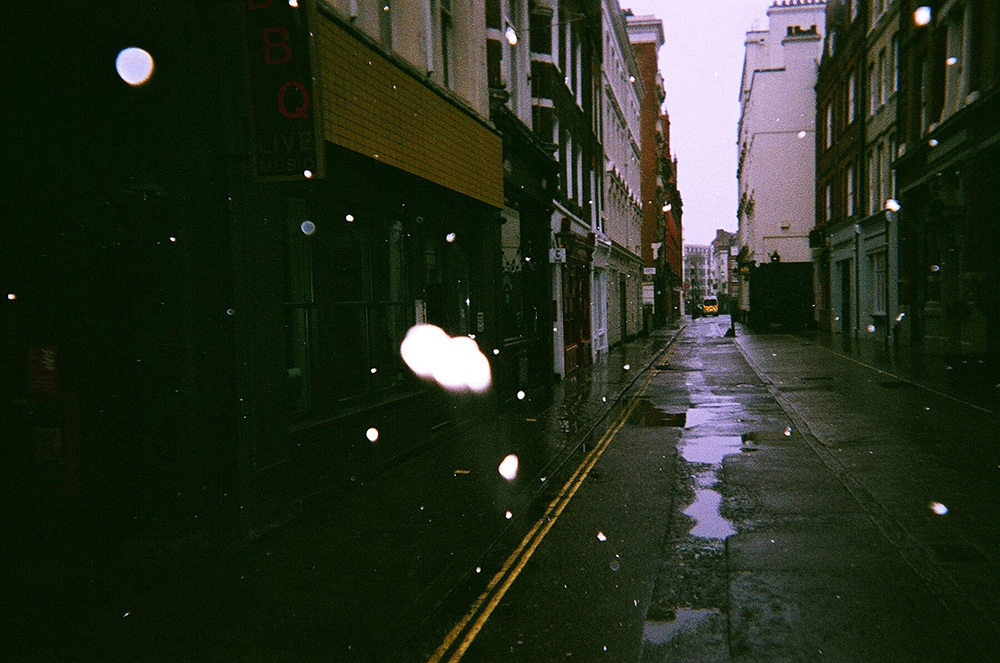 Lucy Wood and husband Dan Barker paid 6 people living on the streets of London to take photos of things they found interesting. They were paid £20 per film role they filled. One photographer said, taking the photos made life on the streets a little easier and more fun.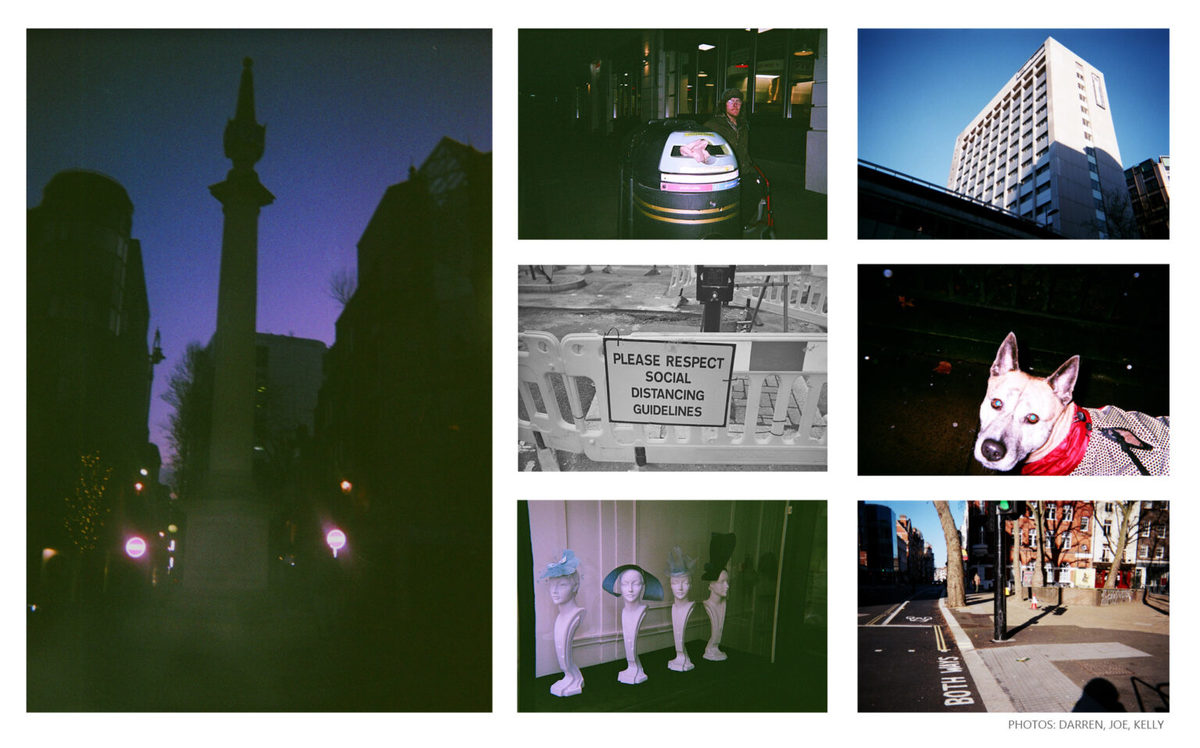 Another photographer named Kelly, aged 39, had unfortunately passed away during the project. She had just saved enough money for a place to stay that wasn't the streets. The last photo Kelly took was of her leg what appears to be bandaged up. Her other photos are so beautifully taken, showing never-seen-before empty streets and parks in the heart of the capital. Her memory will live on through this enlightening exhibition.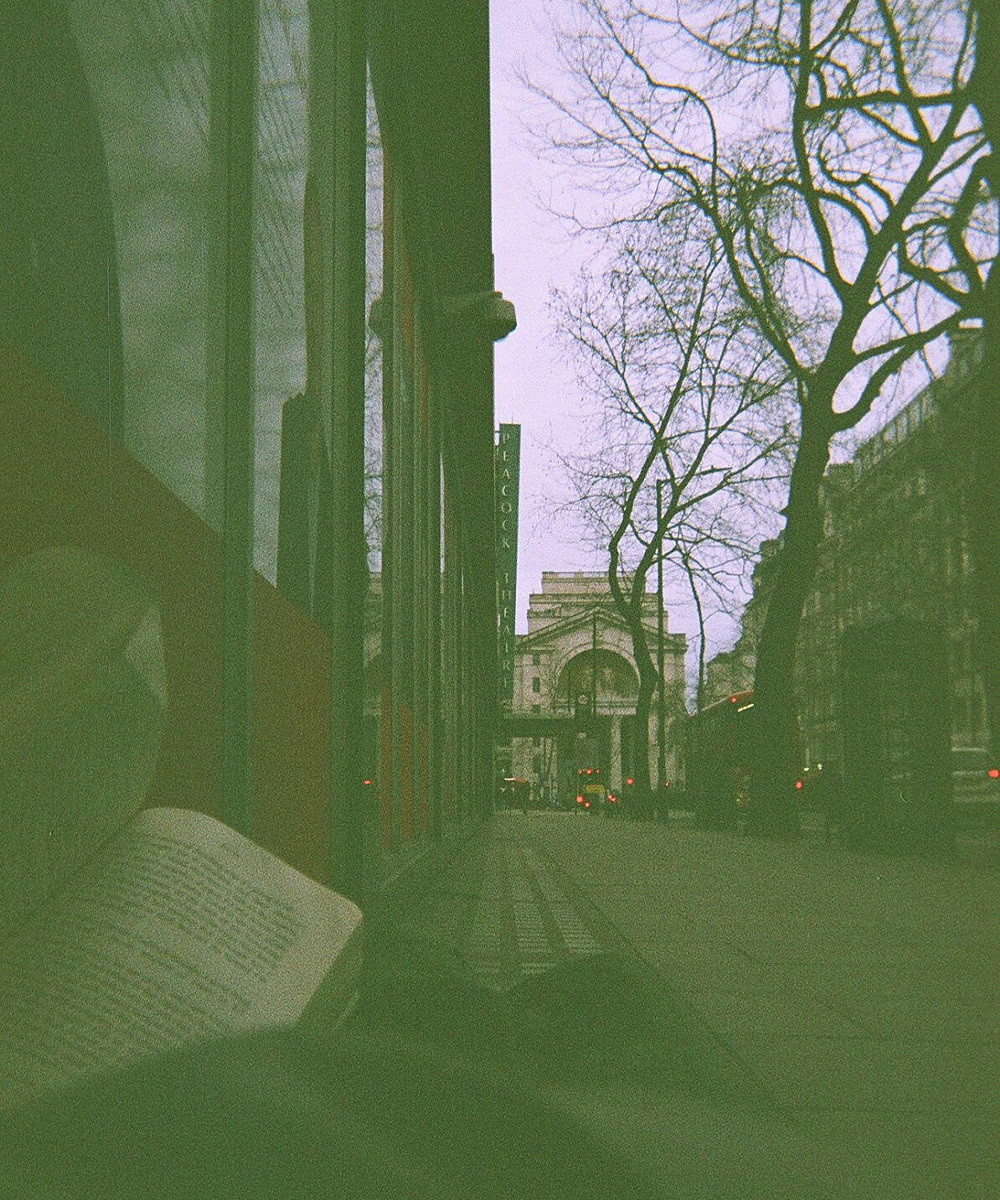 These raw and harrowing photos from all 6 photographers are held at a free outside exhibition called 'Out Of Home' at St Martin-in-the-Fields London. The organizers have also created a website where you can buy prints of the photos or a 65-page book containing 67 photographs. All profits go to the photographers themselves, with a percentage to St Martin-in-the-Fields Church, who helps support the homeless.
This project has documented a side to London that has been hidden through the mess of the pandemic.