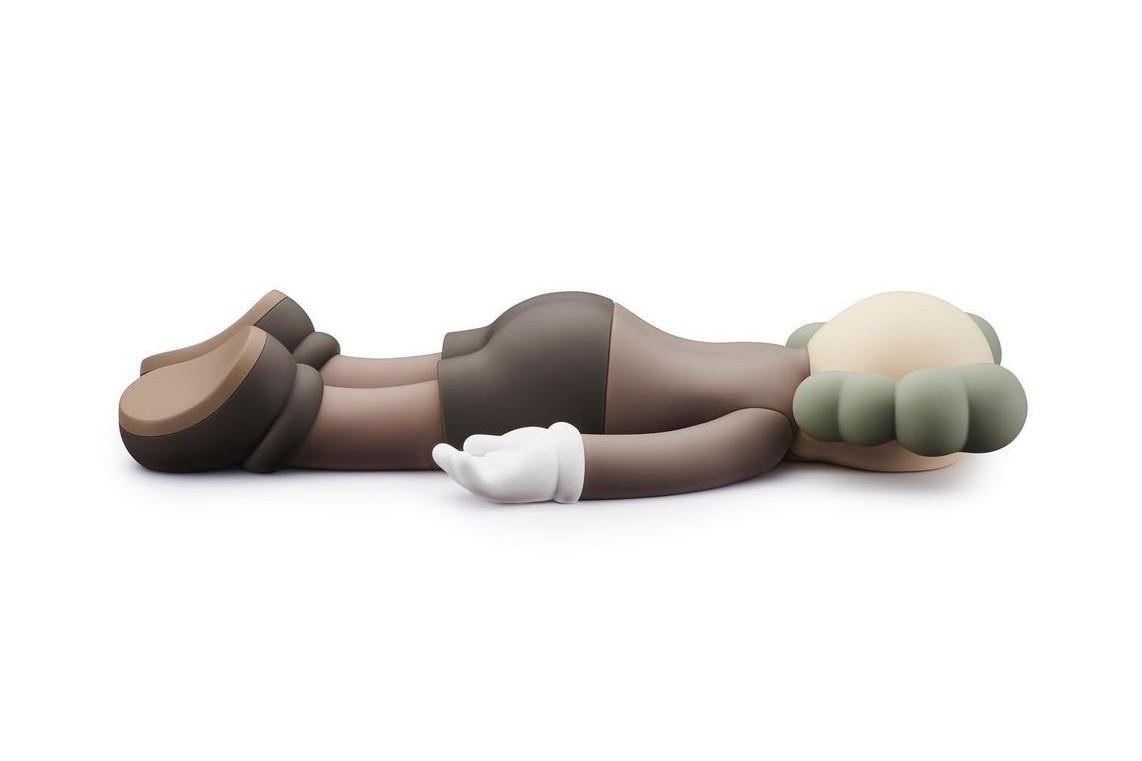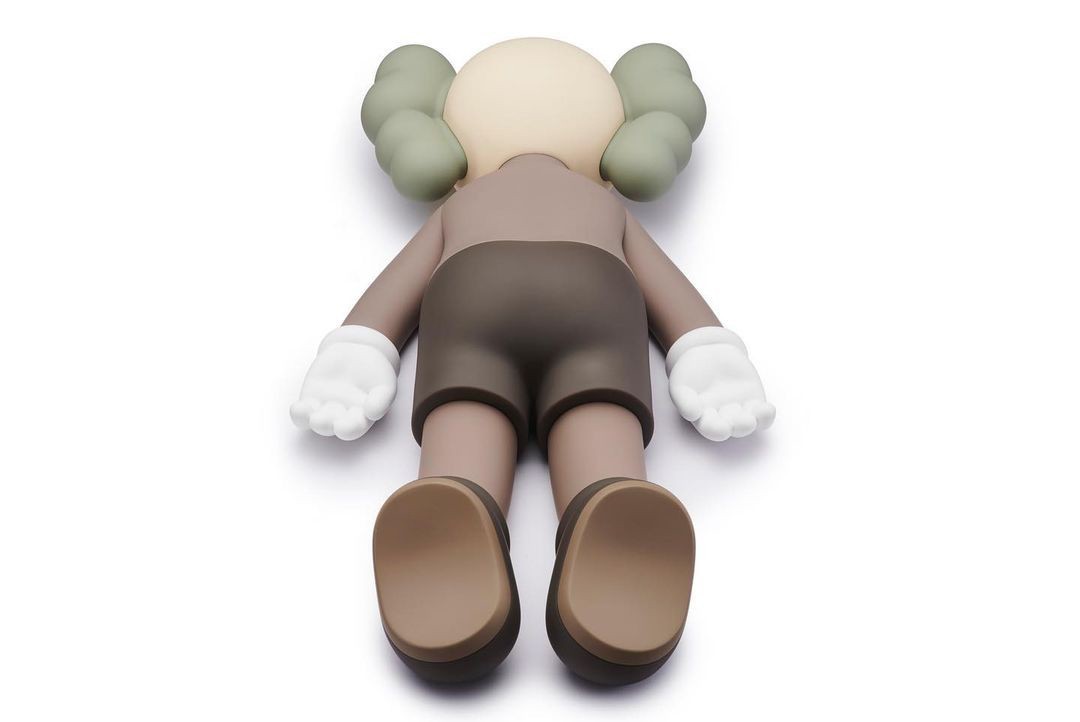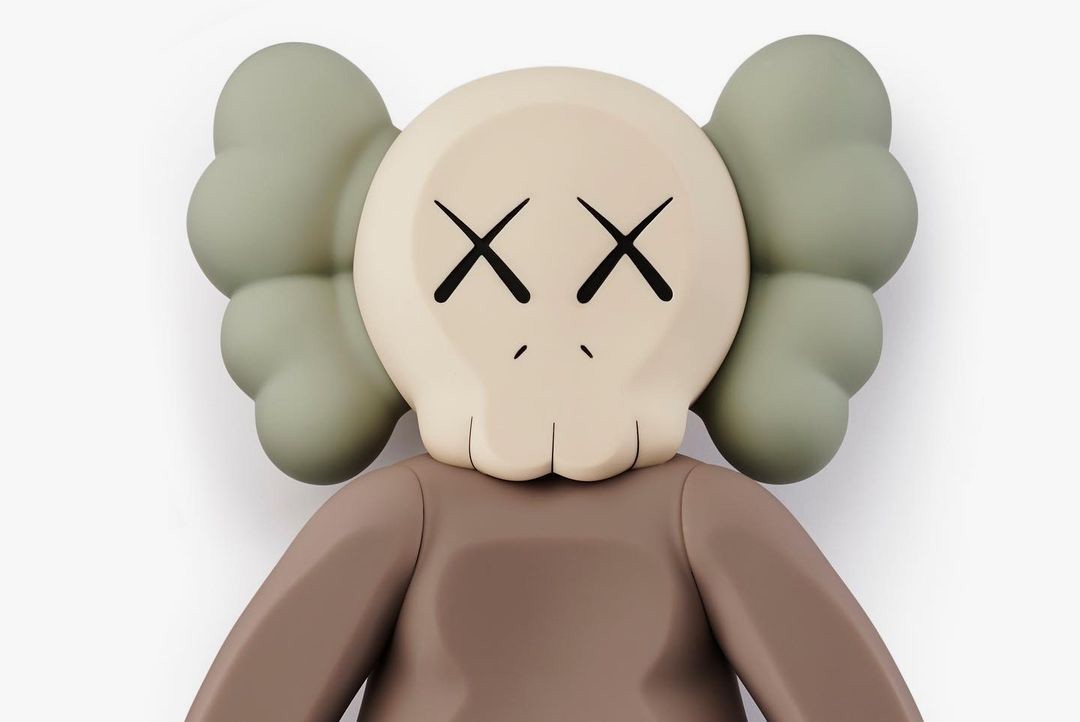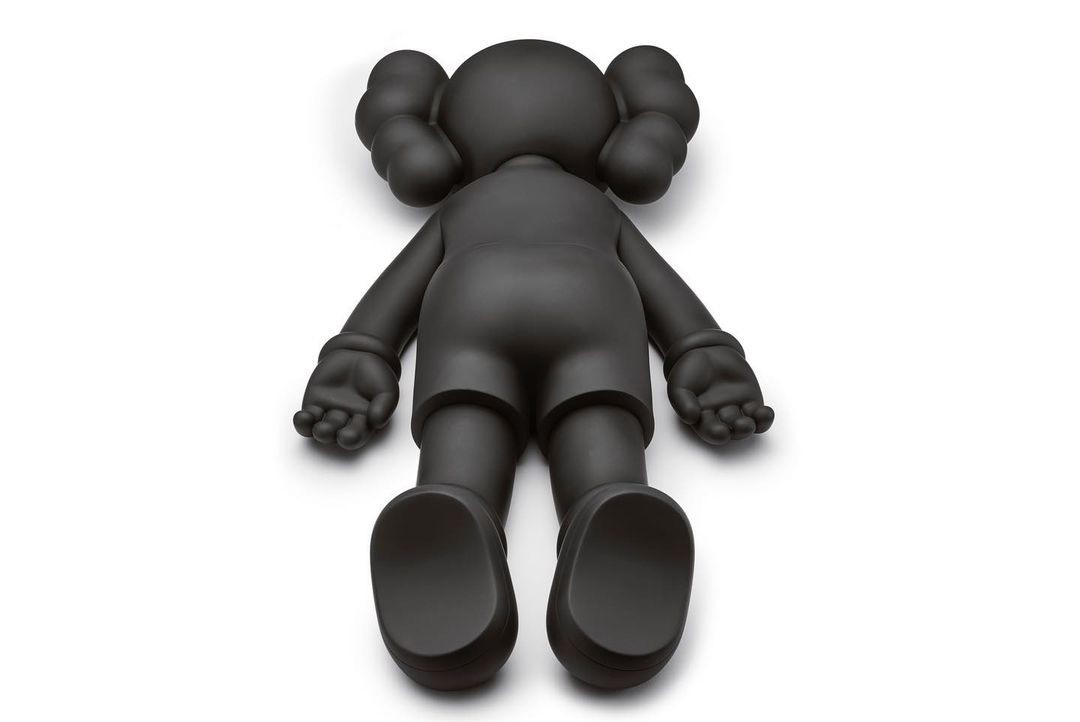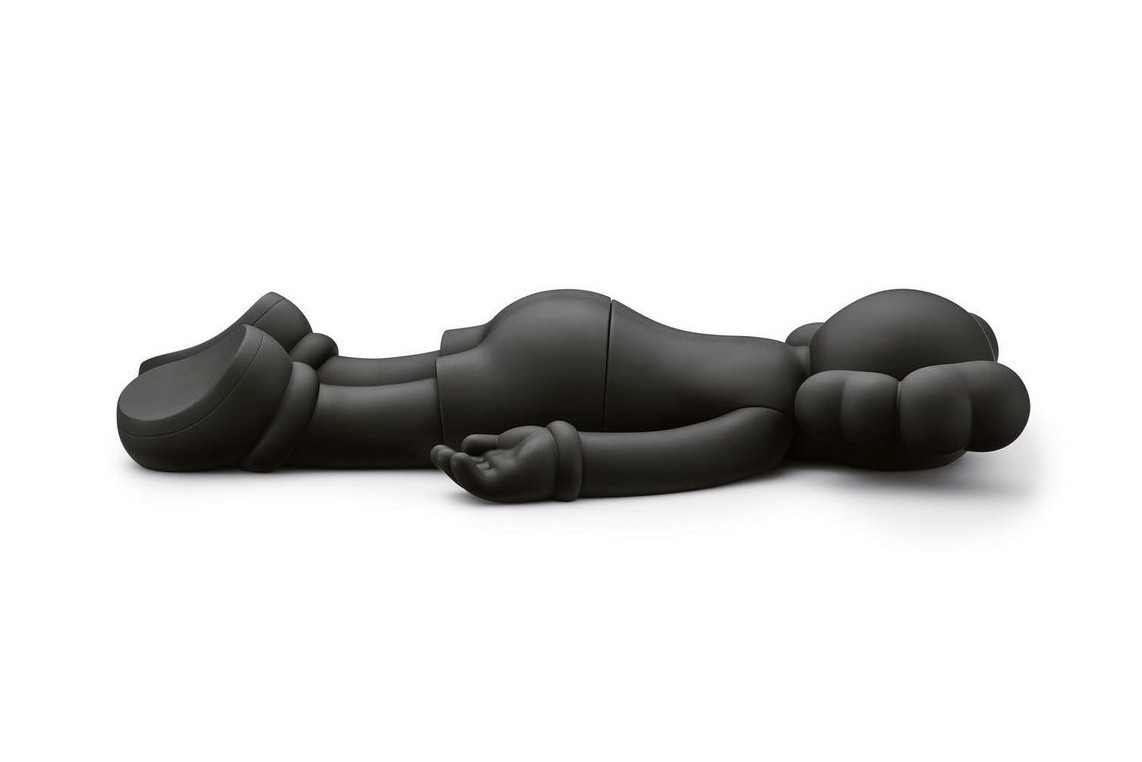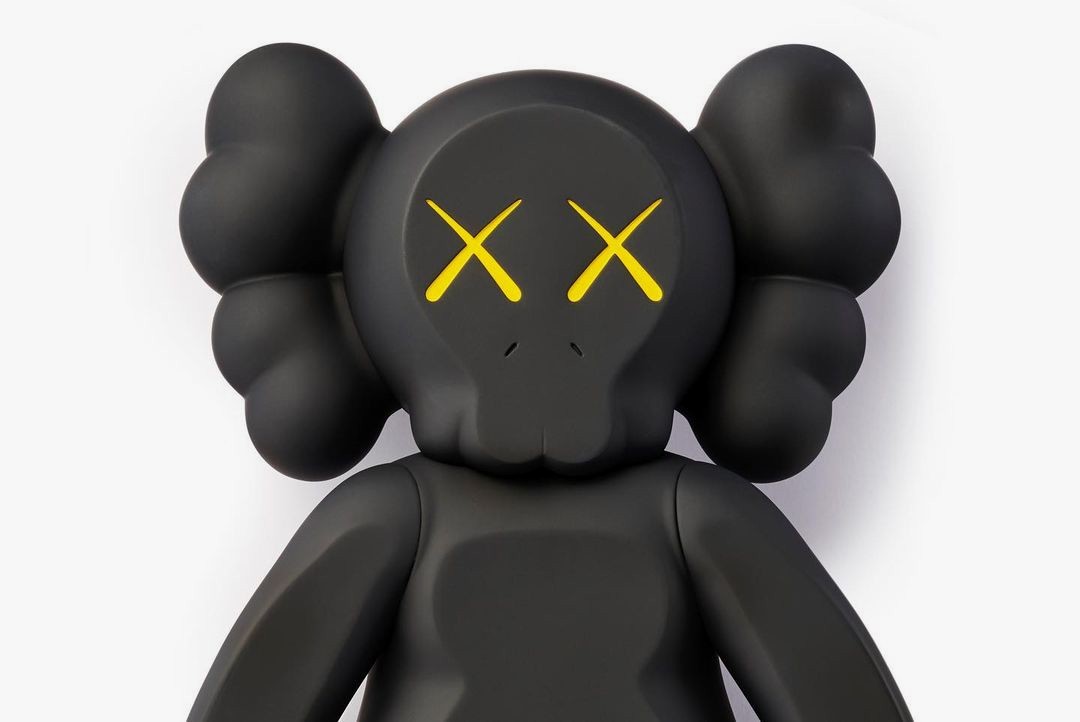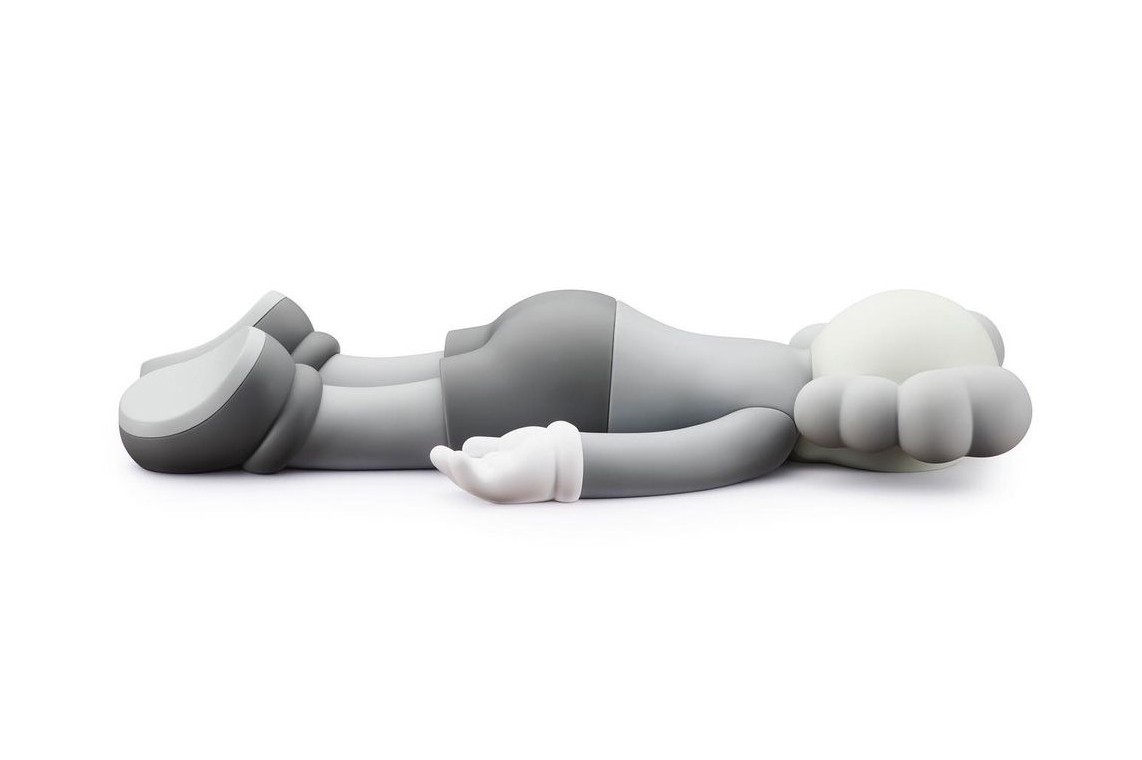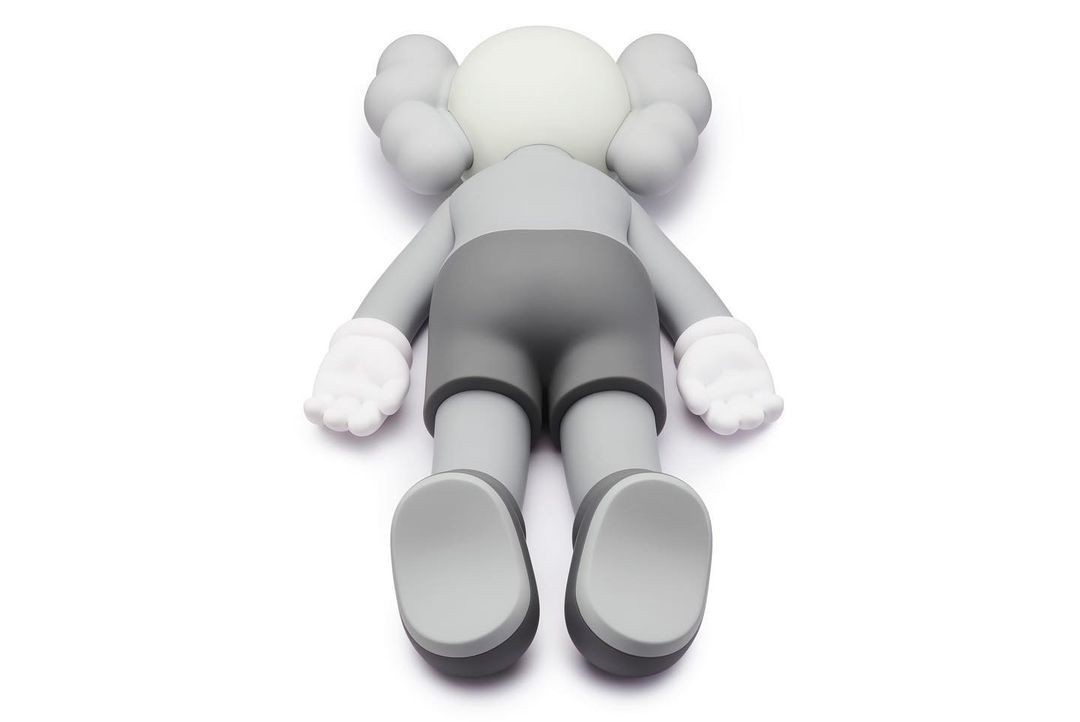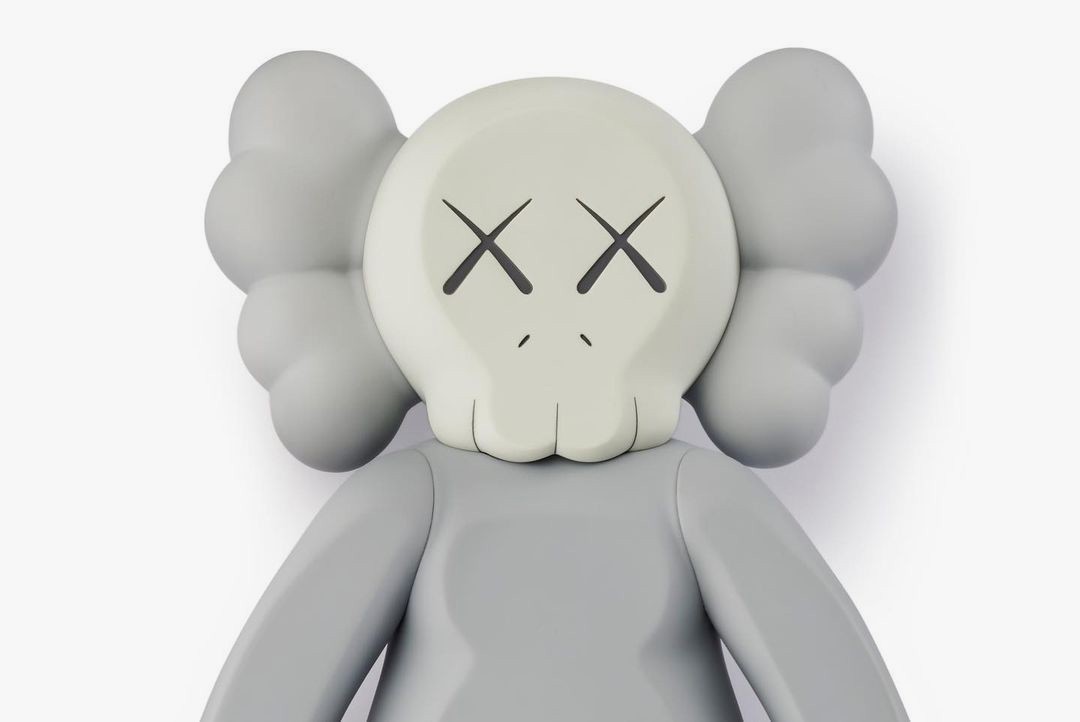 KAWS Celebrates Companion's 20th Anniversary With New Face Down Figure
And honestly, it's a big mood.
In celebration of the KAWS Companion figure's 20th anniversary, the character has had a makeover. The Companion debuted in 1999, and has since become one of KAWS' most iconic creations.
After last year's Holiday sculpture, where the companion design was seen laying down and looking pretty relaxed, this year's rendition see's KAWS' iconic Companion character bearing the brunt of 2020. Arriving laying face down, the Companion's new makeover sums up our mood for this year in a big way.
The new Companion is available in three different colorways, and features KAWS' signature flattened surface across its face, legs and feet so it can be placed on any flat surface. KAWS also announced that the release would be accompanied by a small restock of Holiday Space and BFF figures.
All figures will be available to shop via KAWS webstore on December 17, and reportedly range from $200-$220.