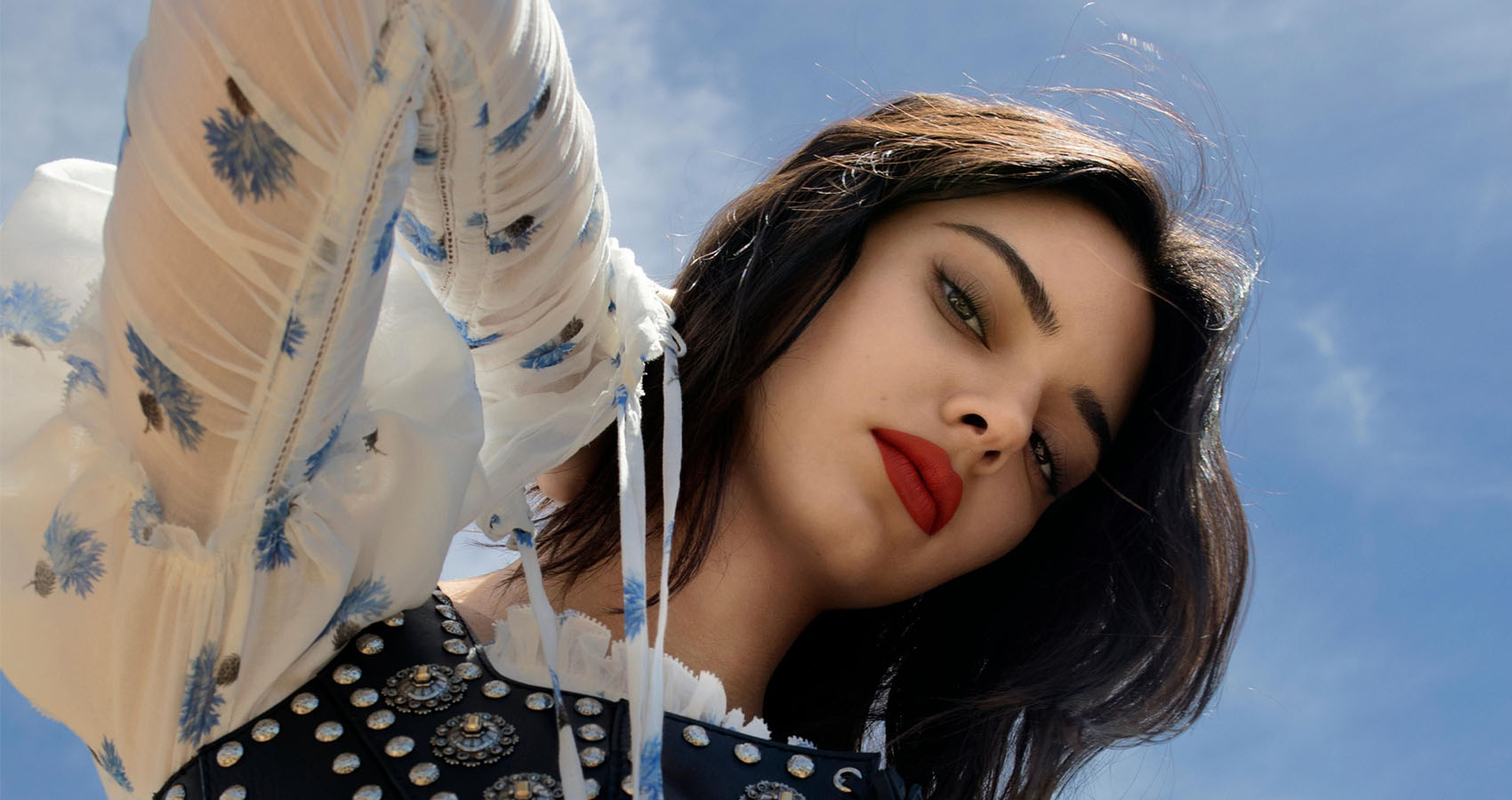 Kendall Jenner Says Pursuing A Modeling Career Is Harder Than It Appears
The supermodel reveals that her privileged background wasn't always an advantage in the industry.
Kendall Jenner wants the world to know that she has worked hard to become a successful model. The two-part season finale of Keeping Up With The Kardashians revealed that her endeavors into modeling were tough and that it wasn't an easy industry to break into.
Due to her part in reality TV, she frequently left off her last name when filling out casting cards because she was afraid she would not be hired as a result. According to the supermodel, she had a larger platform than aspiring models, so it was more difficult for her to get the same jobs at times.
Her mother Kris Jenner said that Kendall would not let her famous family attend any show she was in, as she was worried that it would cause a media frenzy and distract her from her career.
Kendall feels frustrated since the modeling industry is notoriously competitive and says she has worked hard despite her privilege. There is no question that not every aspiring model achieves success equally, and some have the advantage over others.
As a model, she has worked for several high fashion labels, including Marc Jacobs, Versace, Chanel, and Fendi.
Next Up, Louis Vuitton Showcase FW21 'Felt Line' Using Recycled Materials