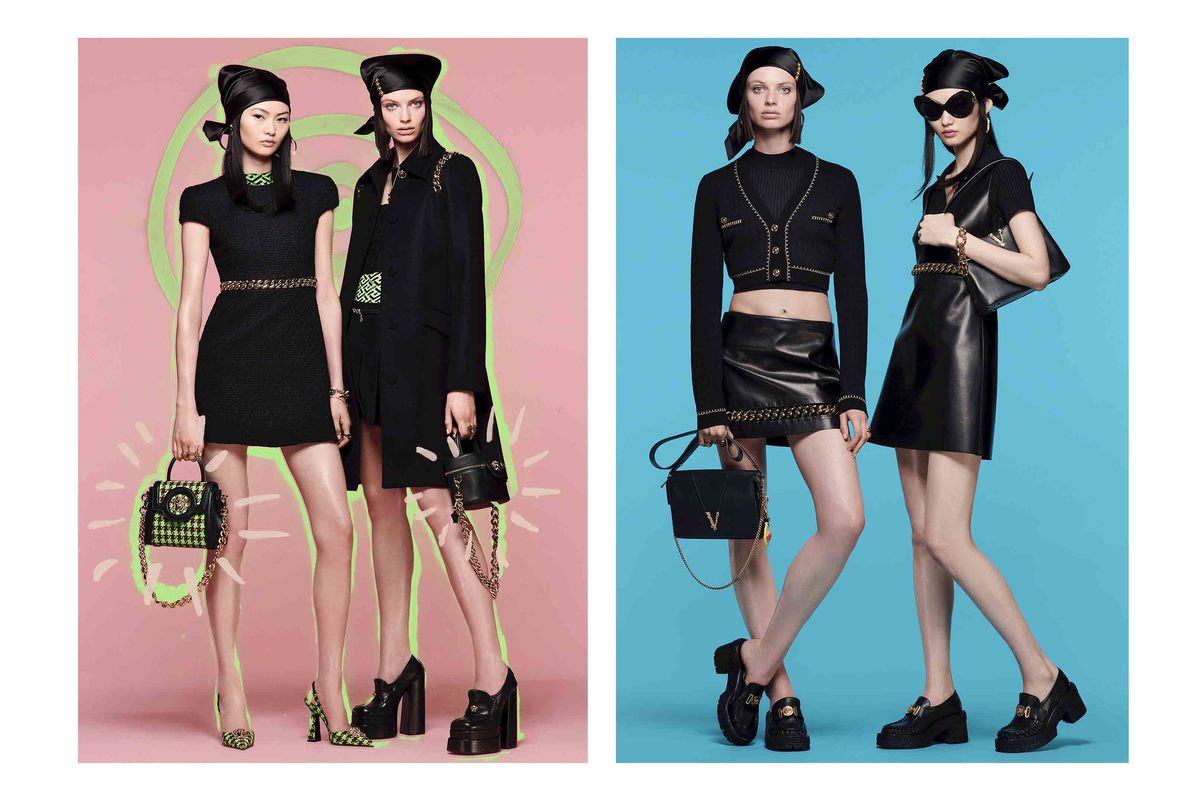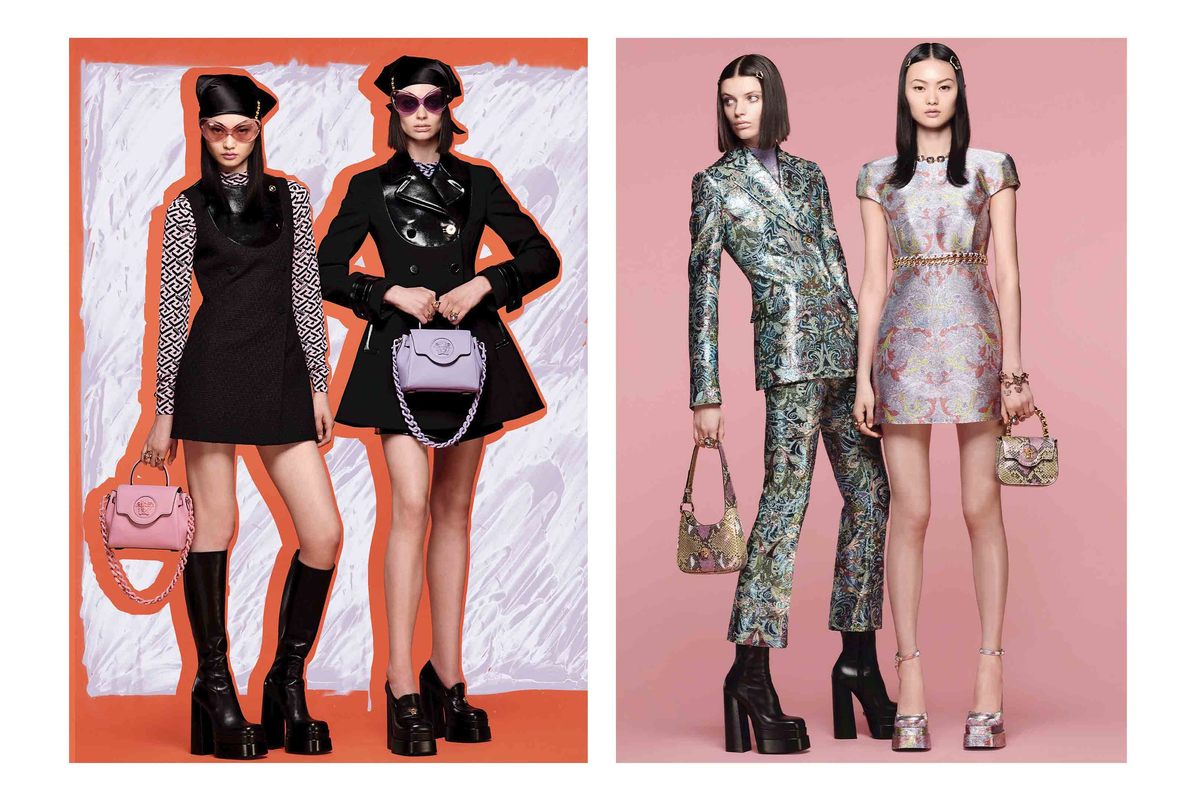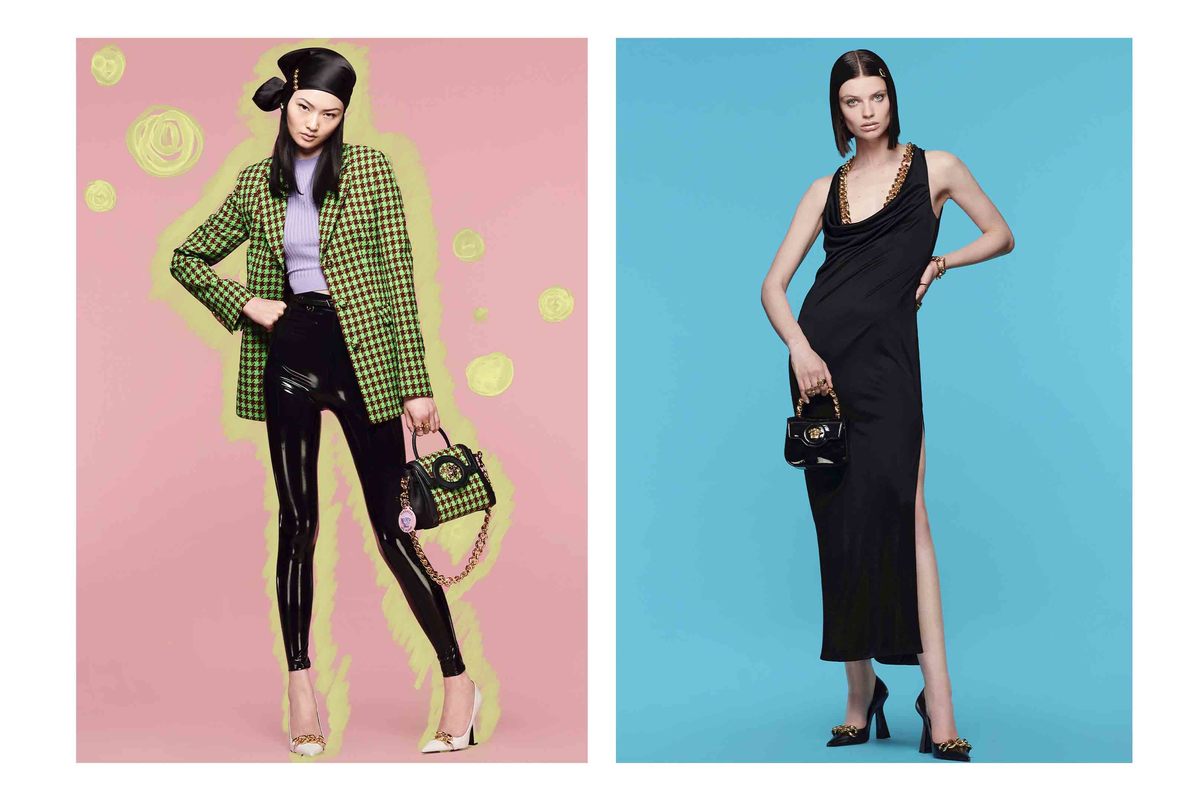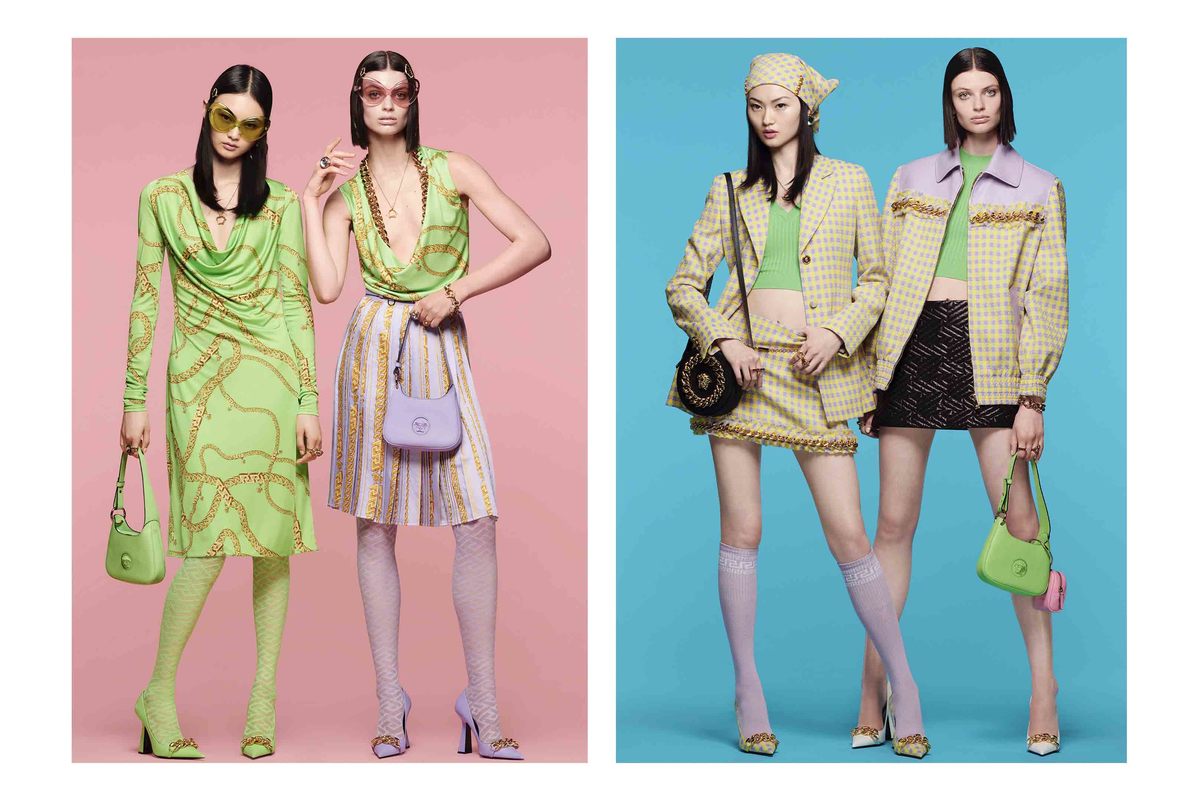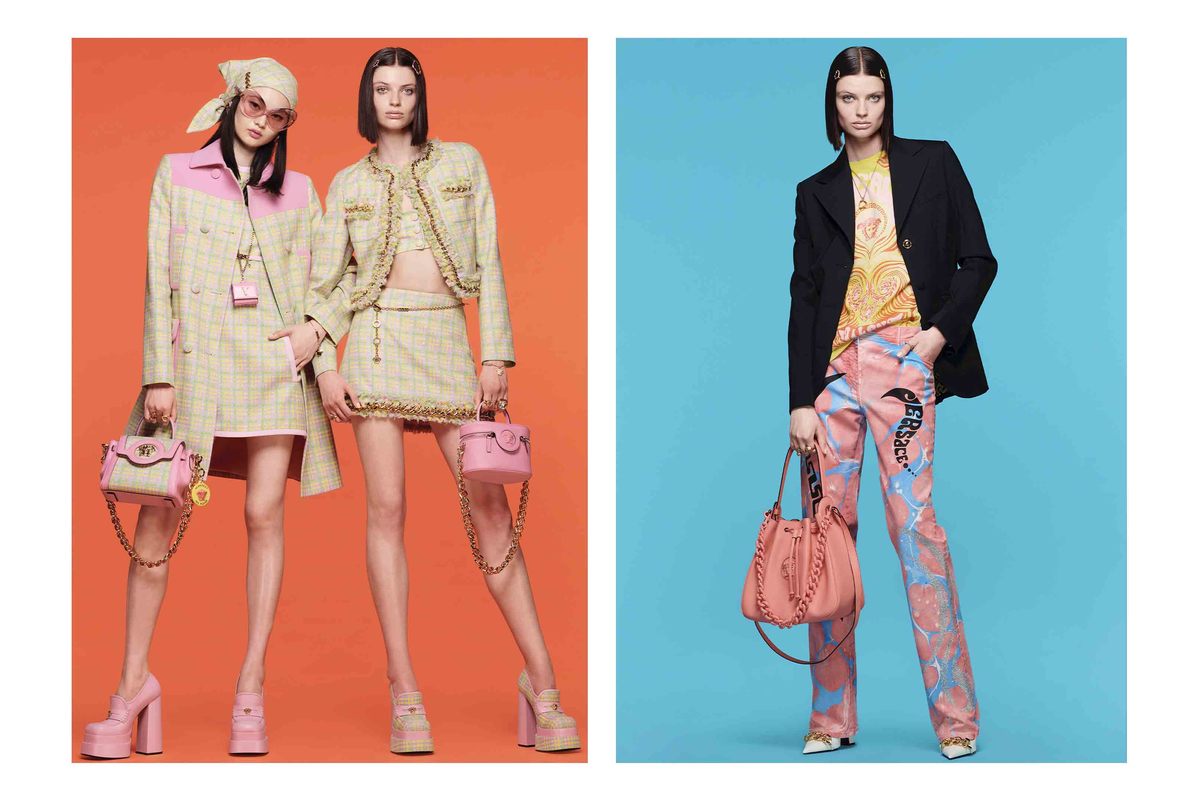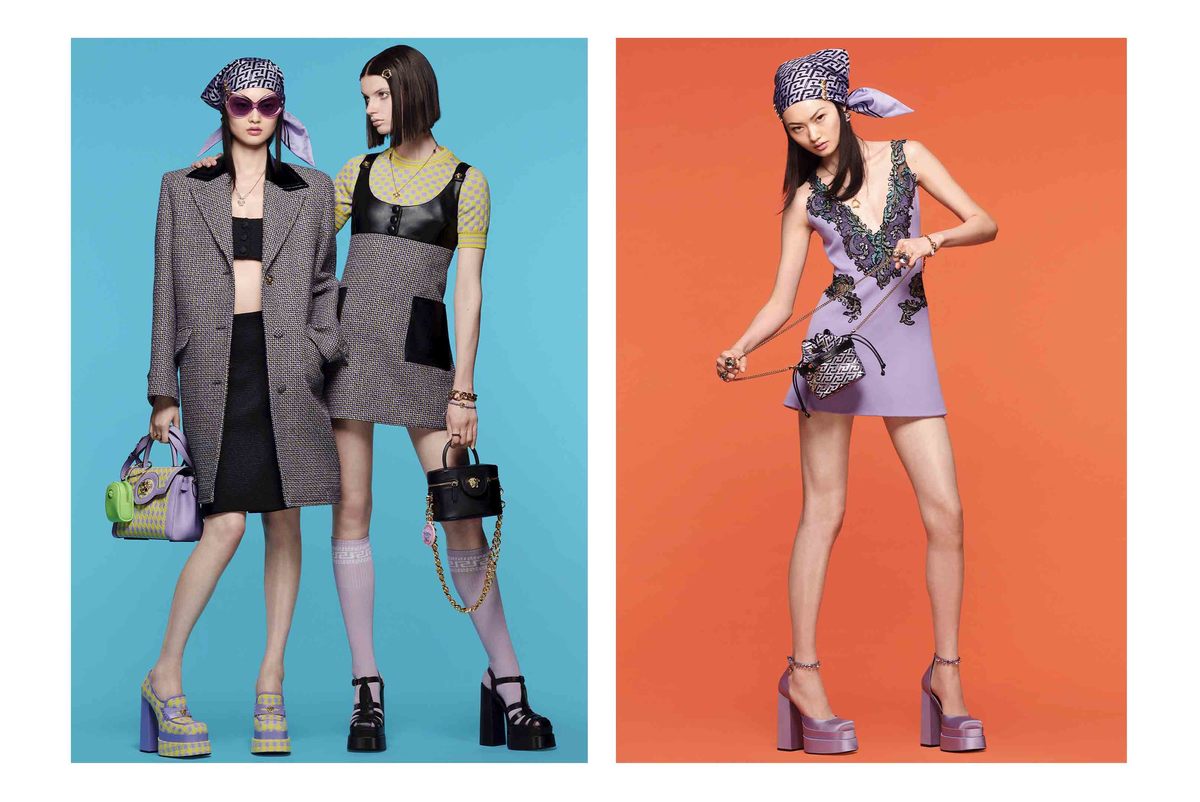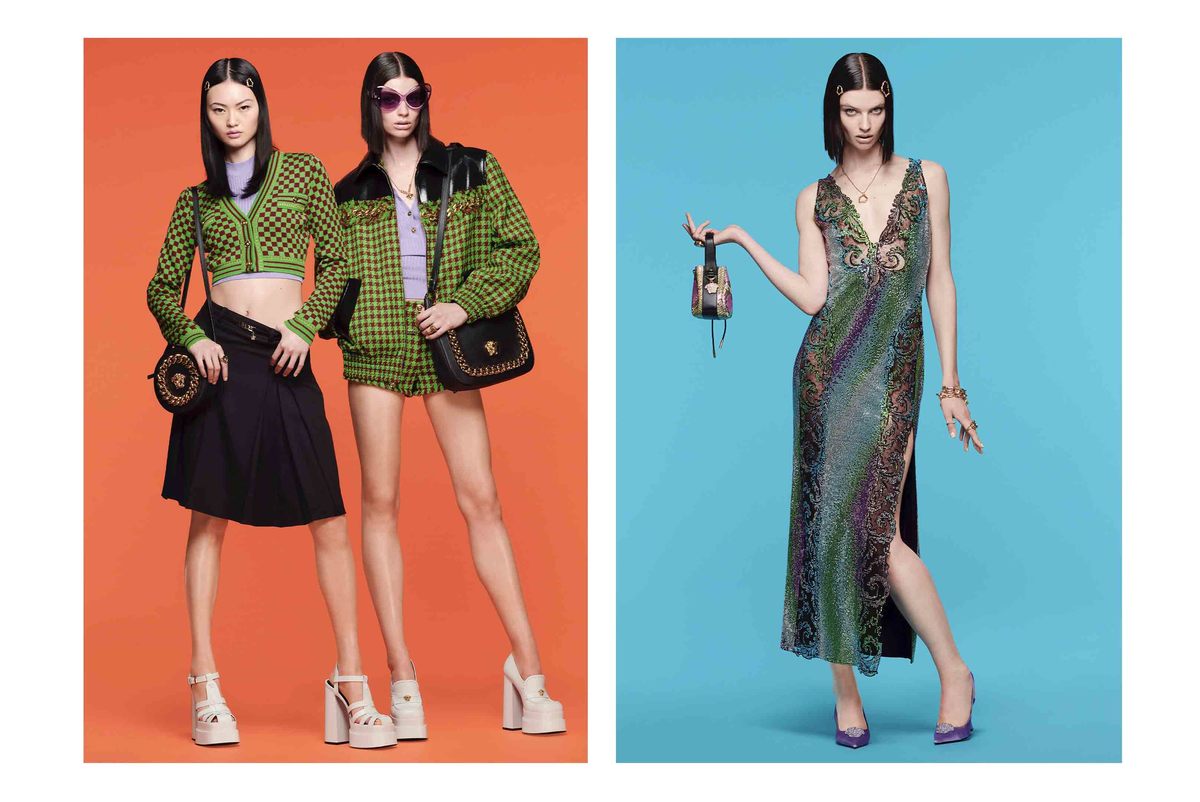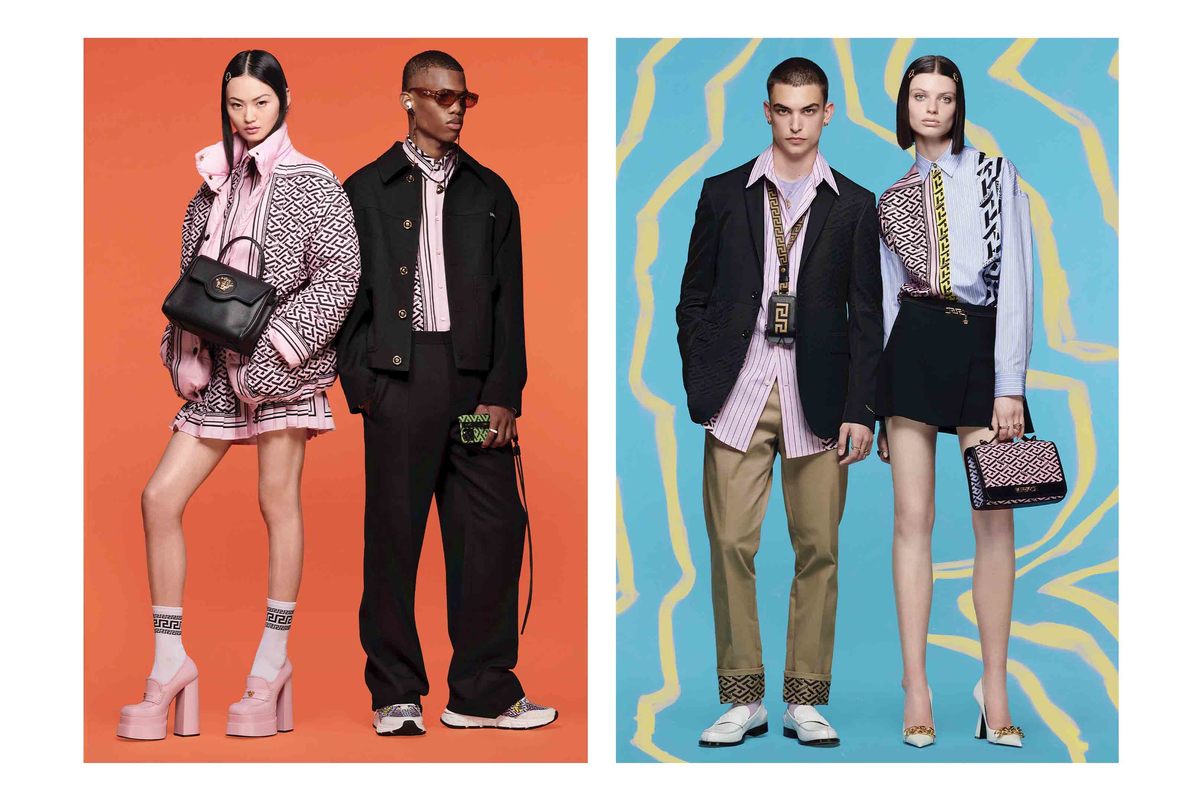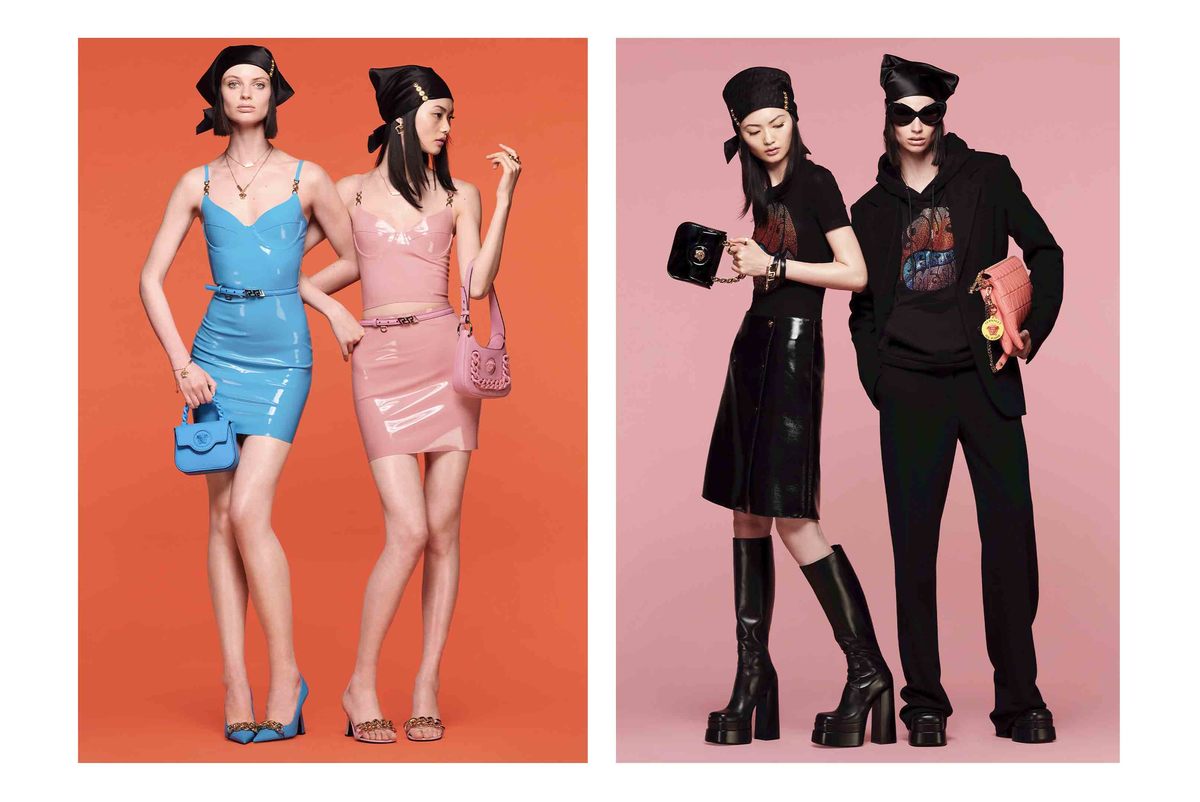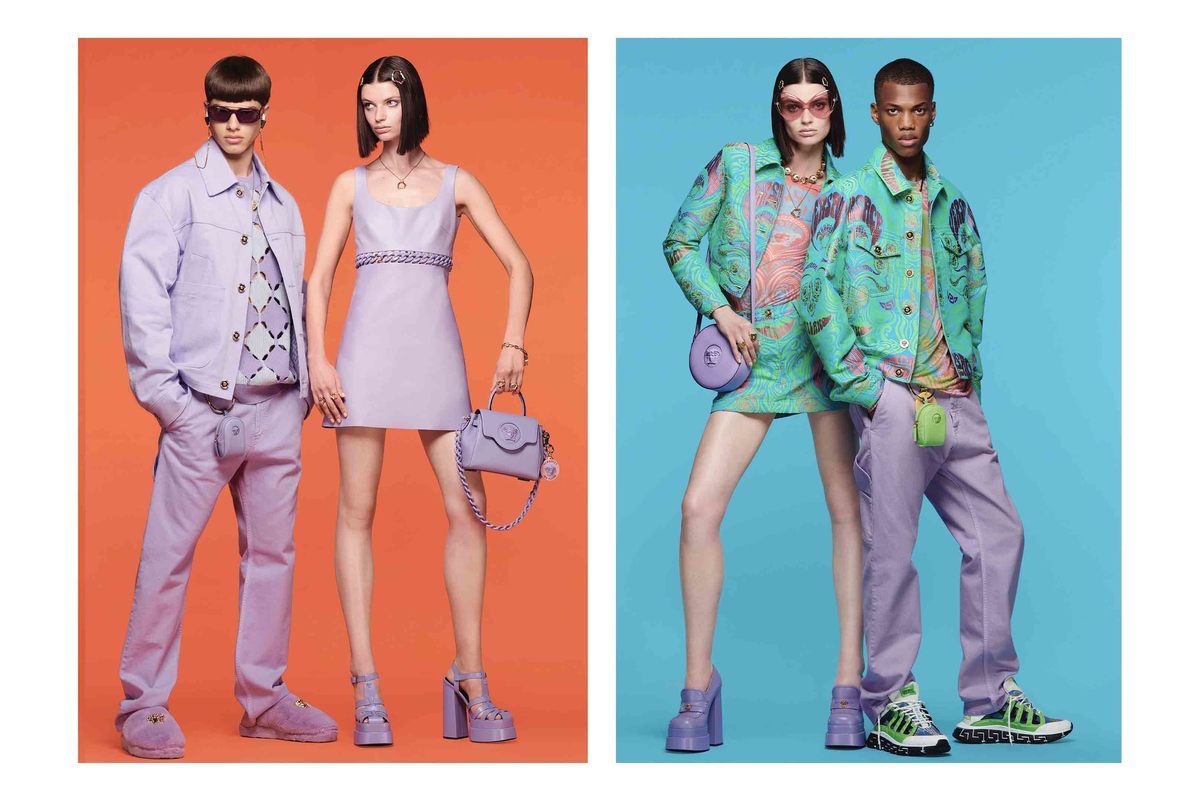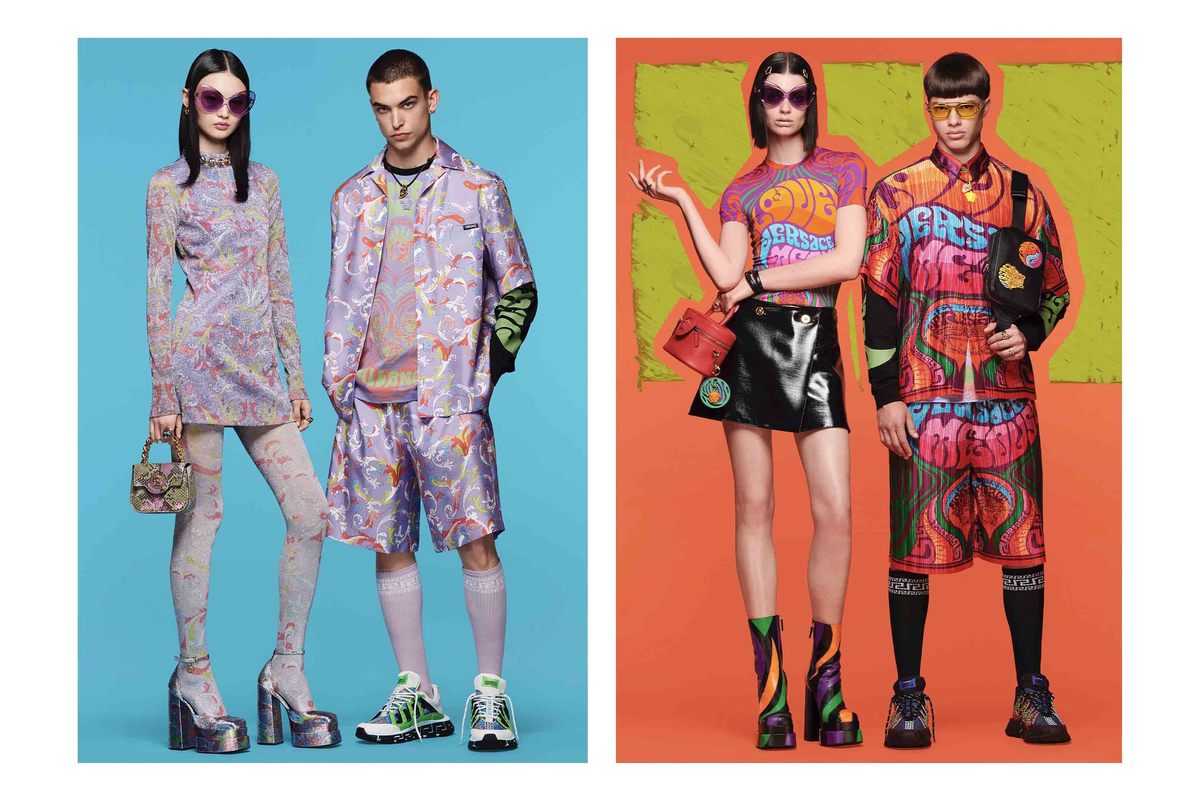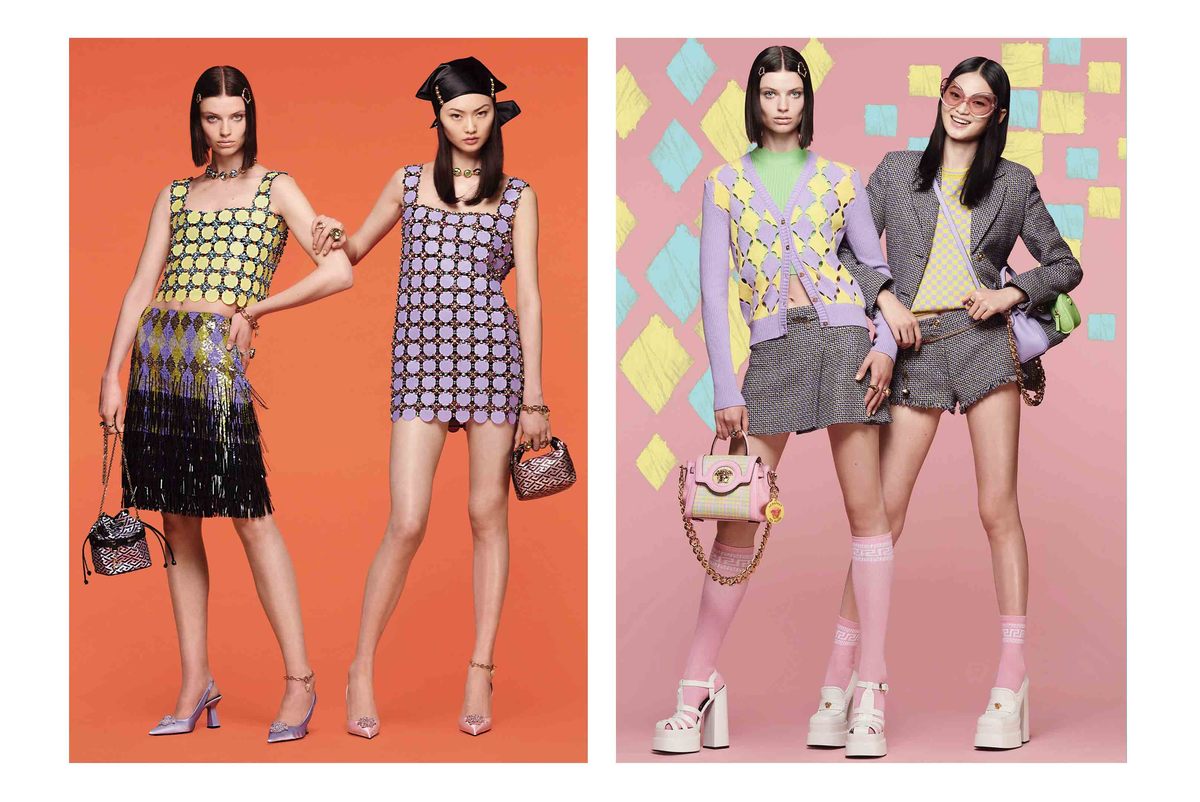 Versace Resort 2022 Collection
A trip with psychedelic prints and pop-bright colors.
Versace revealed their new Resort 2022 collection which includes graphic and colorful look book composed of forty-four looks. The collection is heavily influenced by psychedelia which is to express an explosion of optimism. Donatella Versace said this about the collection: "I think there's a renewed sense of optimism right now and I wanted this collection to speak to that. This season is about having fun with fashion again and it feels right to put something positive into the world. We will never return to the old world or to the old "normal", there's no going backwards. This is what the new now looks like to me."
Against a backdrop of soft pastels colors, conventional silhouettes are modernized with bold colors. Donatella gave the collection a psychedelic spin, with a kaleidoscope of vibrant and distorted and melty patterns. She smartly kept the collection's silhouette sleek: A-line, very 60's. Summer tweeds appear in acid pastel colors which can be dressed up or down. The same vibe was given to the men's line with strong conservative silhouettes and fearless, mood-lifting patterns.
Versace's new collection is cross-blending old eras of fashion with new. It grasps the nostalgia of the past, while inspiring fashion to move forward with optimism for a new era.
Next Up, Louis Vuitton Looks To Space In Their Latest Cruise 2022 Collection