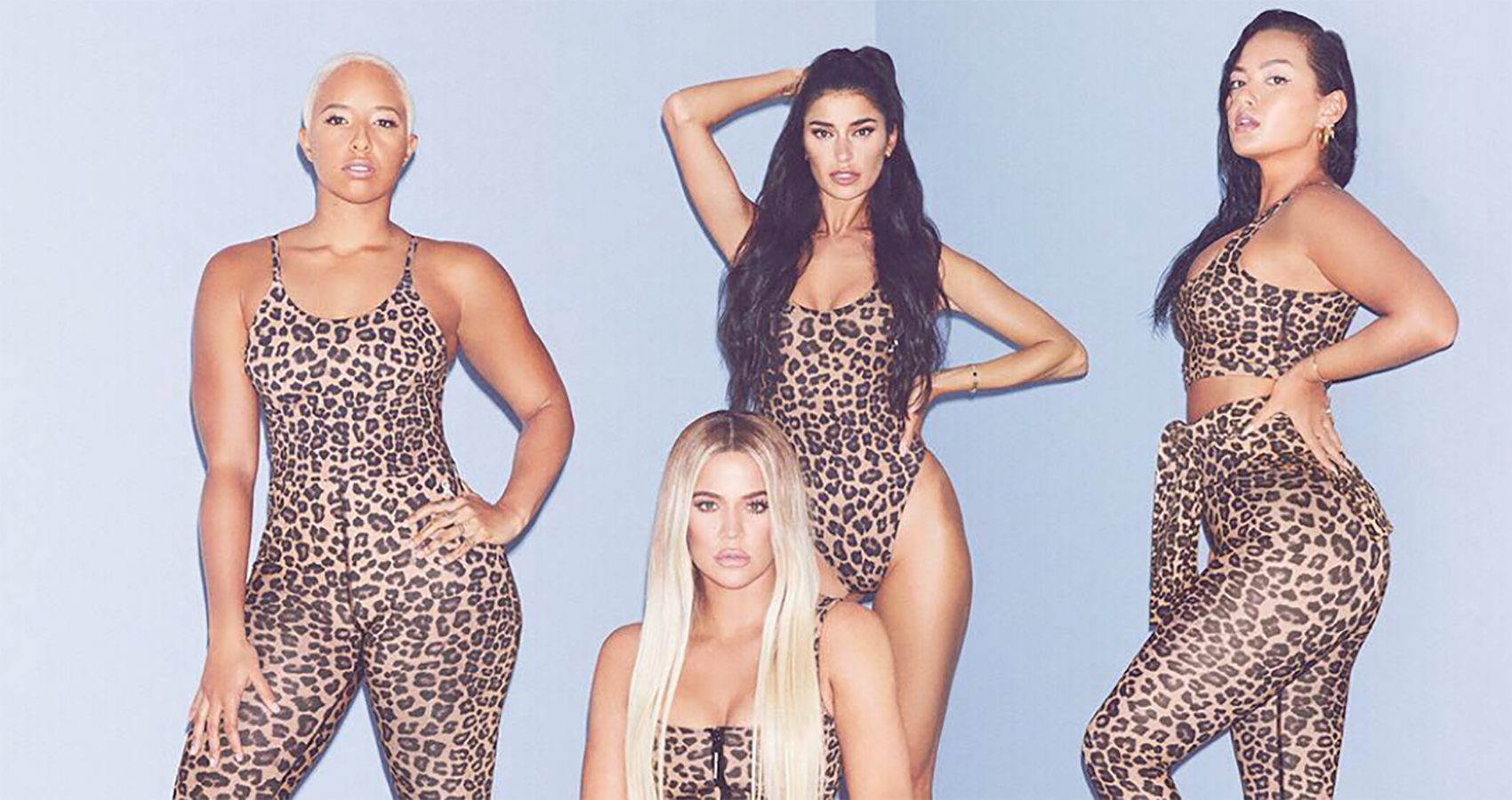 The Longevity Of Leopard Print
Timeless or tacky, it's always on trend.
Leopard print may seem like a more modern fashion trend however, its history is rich dating back to the Egyptians. Seshat the goddess of wisdom was often depicted adorning a leopard or cheetah hide, it was thought that wearing the skin of a leopard was a way of illustrating Seshat's bravery and victory over danger. As centuries progressed leopard fur and clothing became a signifier of wealth and status, Christian Dior is often credited as the first designer to put leopard print on the runway (rather than leopard fur). In 1962 Jackie Kennedy created a craze for leopard fur coats after wearing one, designed by Oleg Cassini, to an official engagement with her husband, President John F. Kennedy in the following years it's believed around 250,000 leopards were slaughtered in order to fulfil the demand for fur leopard coats. Today it's all about prints and faux fur. When we think of iconic leopard looks nowadays, we may think of Naomi Campbell in head-to-toe leopard for Alaïa's AW91 or Shania Twain in her 'That Don't Impress Me Much' music video, or Kate Moss smoking a cigarette or drinking a Diet Coke whilst wearing one of her many leopard coats.
It's easy to understand why Leopard print has always stayed in style; the spots make it exciting enough to be considered a stand-out piece whilst the colours are neutral enough to pretty much go with everything. We've put together a list of some of our fave celebs to inspire your next leopard look.
Bella Hadid: If you prefer a more toned-down approach to print try a leopard-lined coat just like Bella's. The small amount of print poking out the colour adds a pop of excitement to a casual outfit.
Lizzo: On the other end of the spectrum, you can go bright and bold by wearing leopard print in a colour you don't usually see actual leopards in. Here Lizzo's gone for a hot pink twist on the pattern in a crop top and cycling short co-ord. Perfect for a gym session or a summer rave.
Miley Cyrus: If you need some inspiration for date night look no further than Miley's sultry metallic slip dress paired with a vintage Dior denim Leopard skirt. The all-over leopard look sees the juxtaposition of different shades of brown and gold showing off the singer's unique style.
Up Next, Fruity Booty X Office Kiko Collab On A Scuba Diving-Inspired Swimsuit Collection