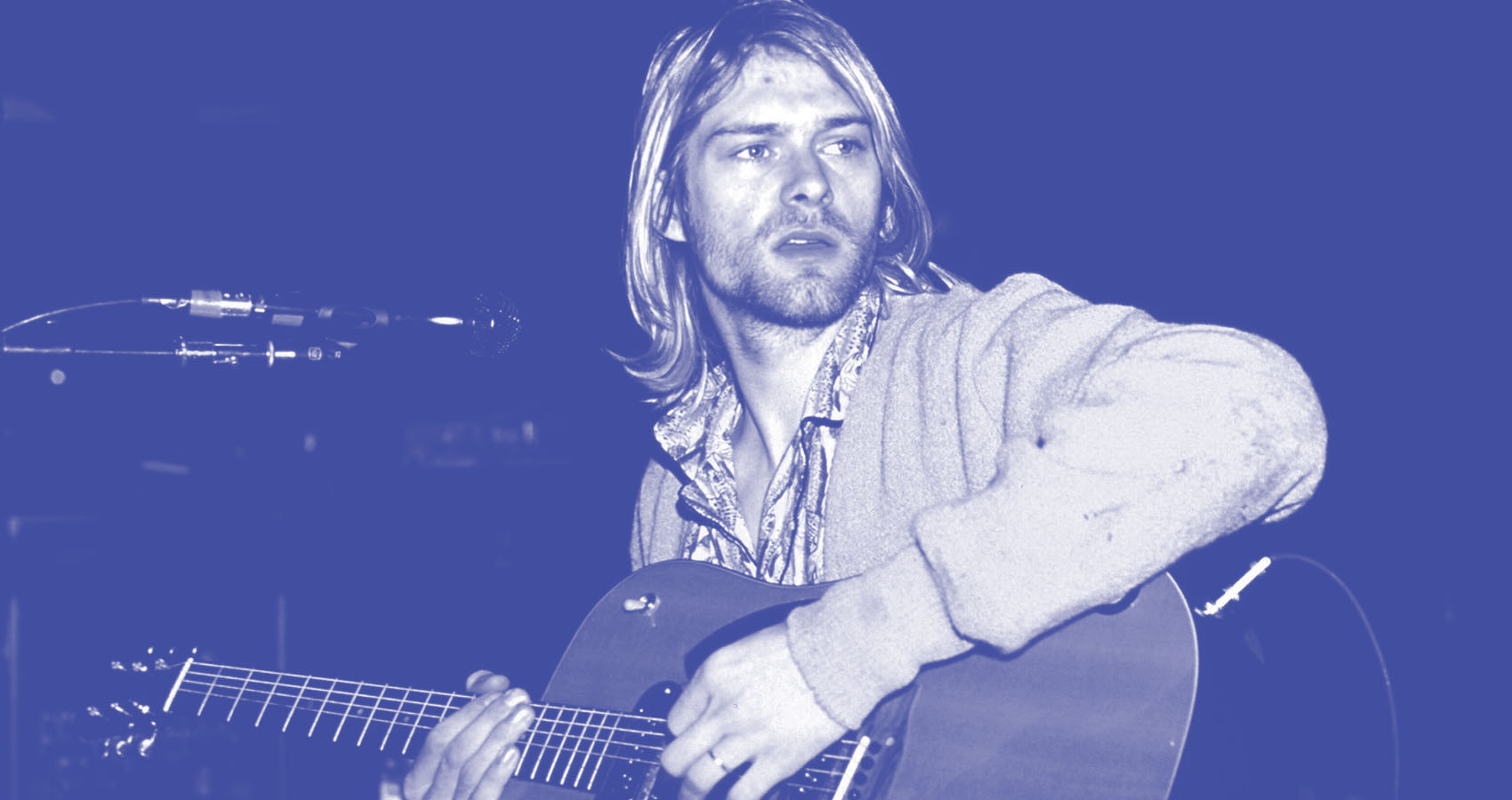 It's Getting Grungy Up In Here
As sleek as can be.
Revival of the grunge scene is taking over. However, the Spring/Summer 23 grunge aesthetic has been wrapped us nicely for us in relation to the modern times we live in. Although distressed hems and denim are gaining popularity, and black sheer, tulle and flannels have broken out onto the store floors, this grunge revival is a lot more clean-cut.
The sleekness of 2023 has remained present within the new grunge trend as elegant stilettos, sleek hairstyles and refined jewelry are as integral to the look as the classic subculture clothing.
It's everything we love about fashion. It's new and exciting, while nostalgic and credited. The combination of the two contrasting aesthetics is playful and vibrant. So, however, you decide to dress up your punk look remember there are no rules when it comes to fashion expression.
Up Next, How To Become A Plant Mom