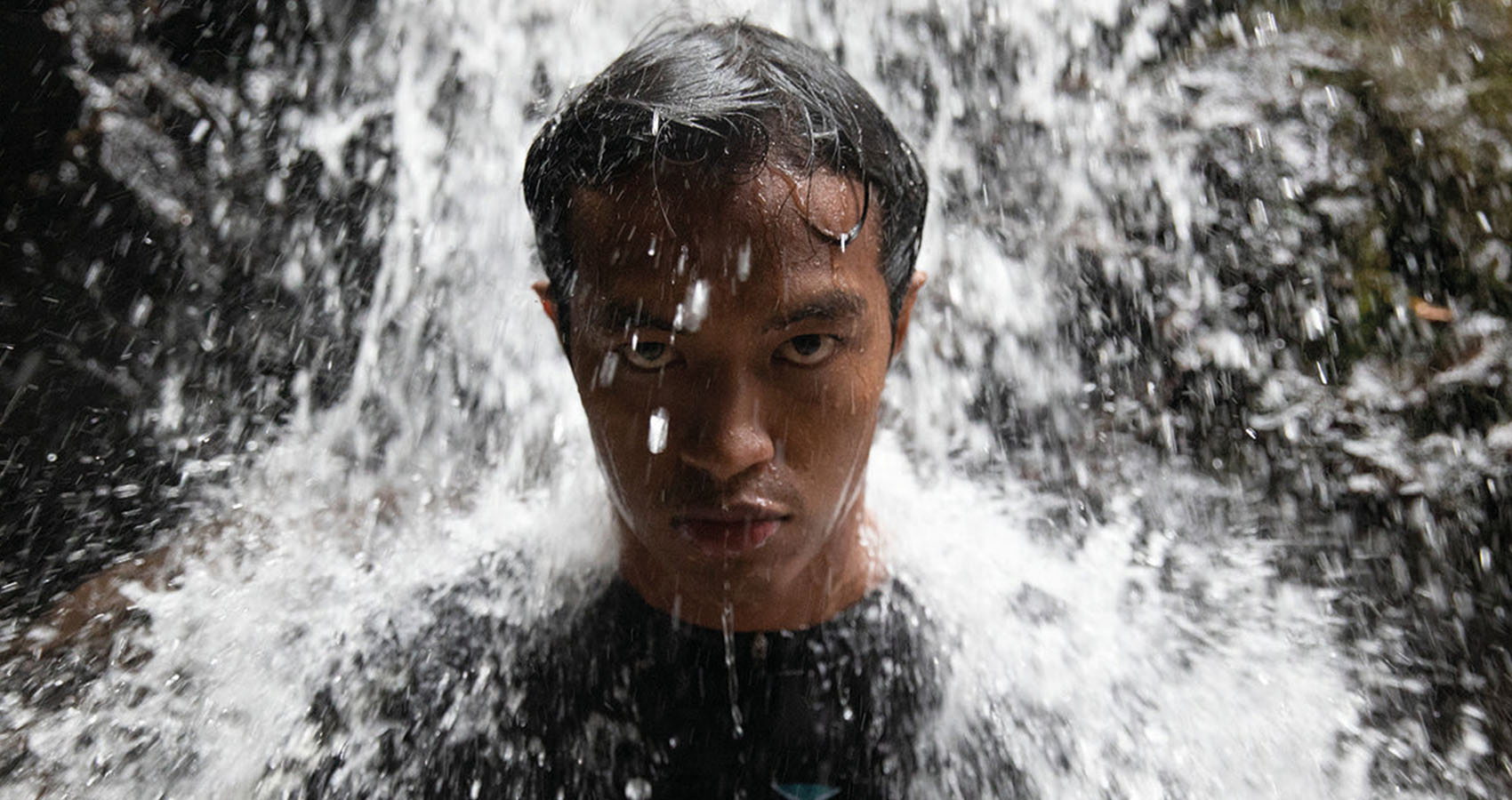 PUMA and P.A.M's Indonesian Adventure
Exploration mode activated.
The second segmented drop of PUMA X Perks and Mini's collaboration is hitting the store floors on the 29th of April. Available at Puma flagships, P.A.M stores and both websites, the SS23 is giving us full-on jungle explorer. The global giant and the independent brand from down under have been making a splash together by shooting their campaign in the jungle of the Indonesian province, of North Sumatra. Featuring Thai-Swedish wrap star Thaiboy Digital, the campaign shows off the functionality of the collection in the beauty of the biodiverse environment.
The collection will feature three brand-new perspectives on the Prevail TRL, Clyde Rubber, and Trinomic Sandal. Created for function but kitted with colorful and playful graphics, the new drop effortlessly merges the worlds of fashion and wildlife. A bit of high vis, yes, please! Stepping towards producing more sustainably the website states at least 20% of the materials in each piece are recycled. So we can get on board with their effort of moving towards a more sustainable production method.
P.A.M's website will immerse you in the jungle ambiance while introducing you to the style of their brand. On the collaboration's dedicated page, a SoundCloud track will begin to play- noises of the jungle incorporated with a welcomed techno beat. We suggest you check out the online immersive browsing experience.
Up Next, Maximizing The Maxi Slip Dress