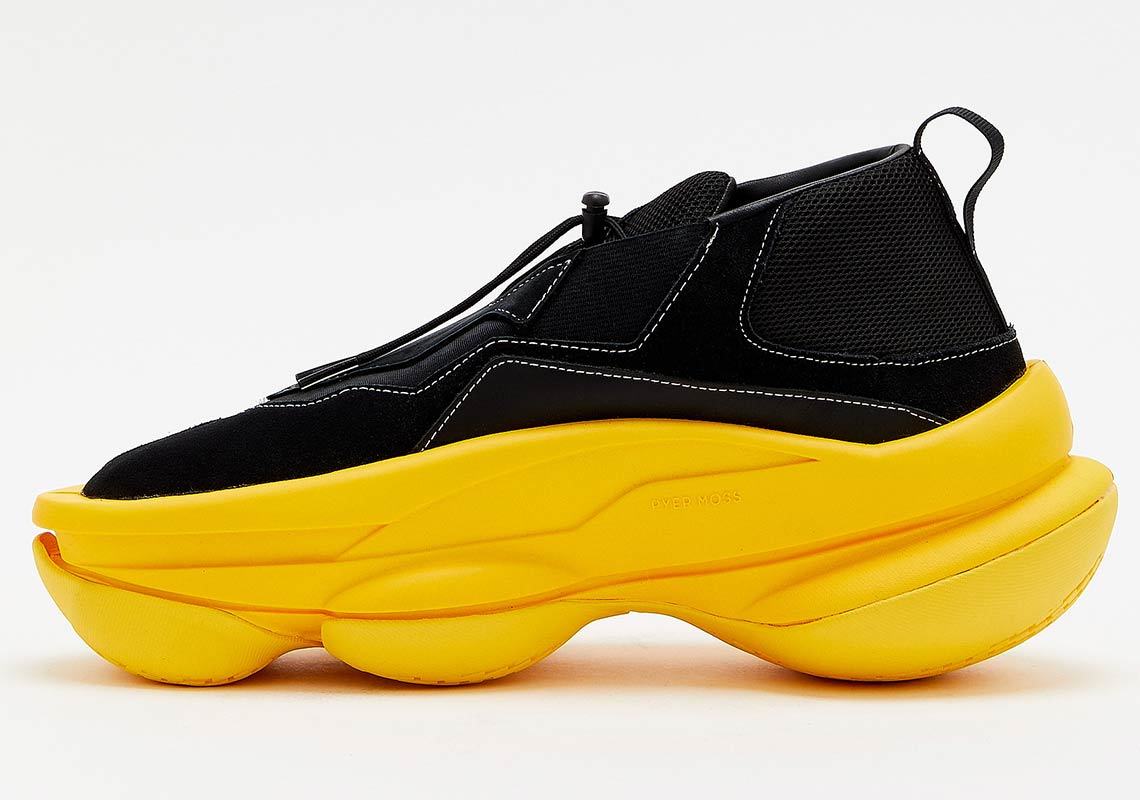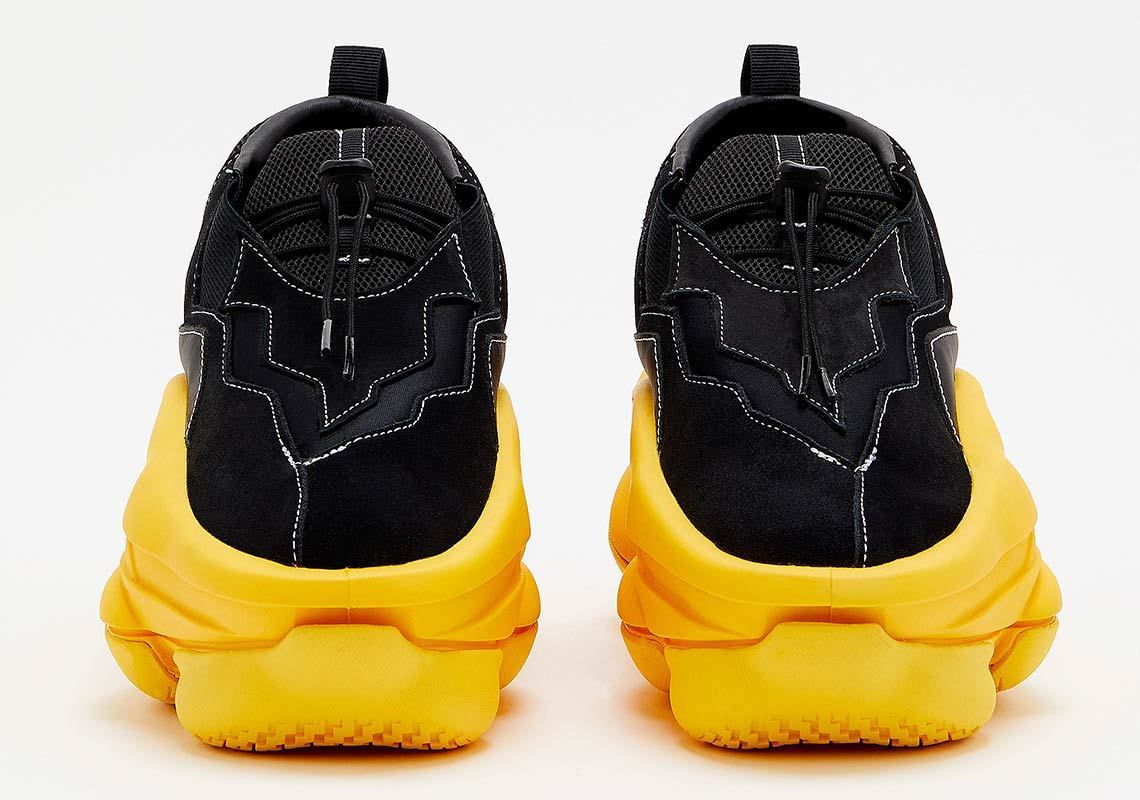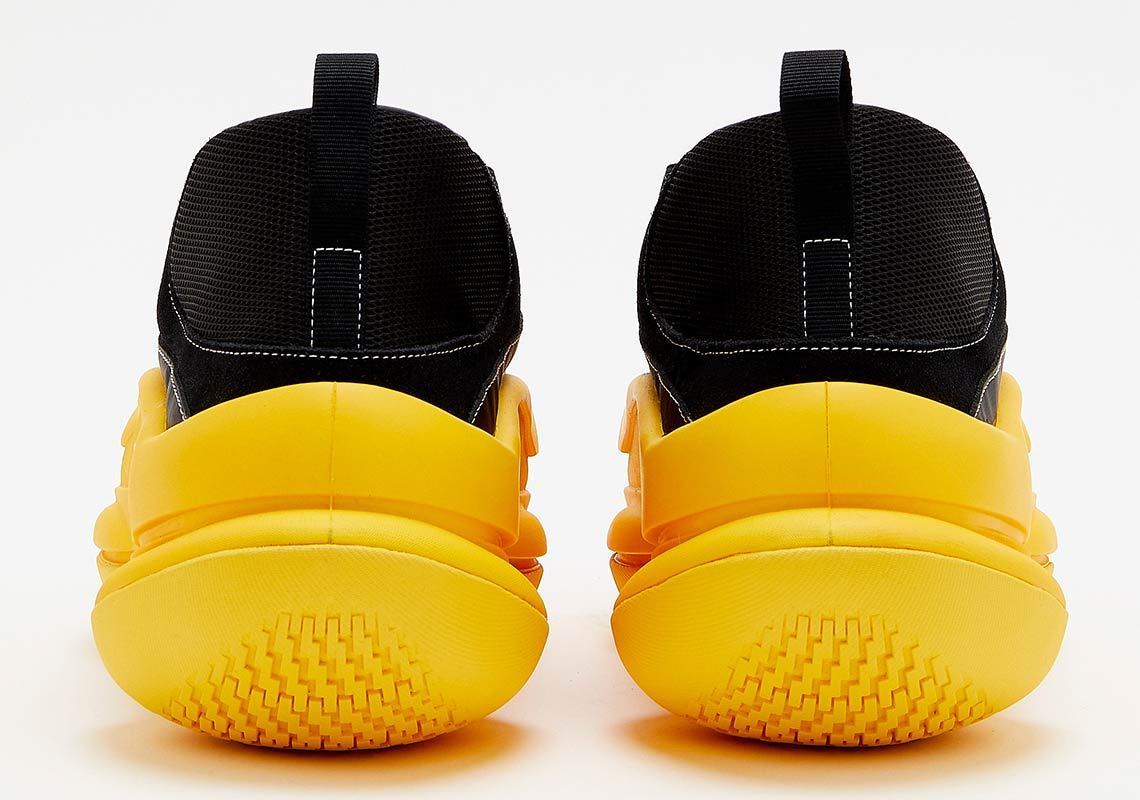 Pyer Moss Releases First Stand-Alone Shoe
'The Sculpt' will have you standing out while stepping out.
Shoes are essential, especially when they look good. Pyer Moss has debuted a new pair called 'The Sculpt', these are the brand's first stand-alone shoe design. The Sculpt is a sport-based shoe that features black suede and a mesh upper, paired with an un-forgettable sole.
If you want a pair of kicks that will stand out this season, invest in these. From the contrast white topstitch, to the exaggerated yellow soles, nothing is basic about this pair. Founder of Pyer Moss Kerby Jean-Raymond stated on Instagram, "We started working on this shoe in 2017. We were told it couldn't be done for so many reasons but we persisted and here they are. The Sculpt – Pyer Moss' first shoe."
There have been many shoe collaborations that Pyer Moss has worked on (for example with Reebok in 2018), leading to Reebok announcing Jean-Raymond as the companies vice president of creative direction. Jean-Raymond also serves on the Reebok senior leadership team and reports to president Matt O'Toole. The first drop created under Jean-Raymond's creative direction will launch in 2022.
The shoe is available in men's sizes 5-13 and launched on October 3rd 2020, shop the look here.
Next up, Gucci's Latest Tailoring Campaign Captures The "Life Of A Rockstar"