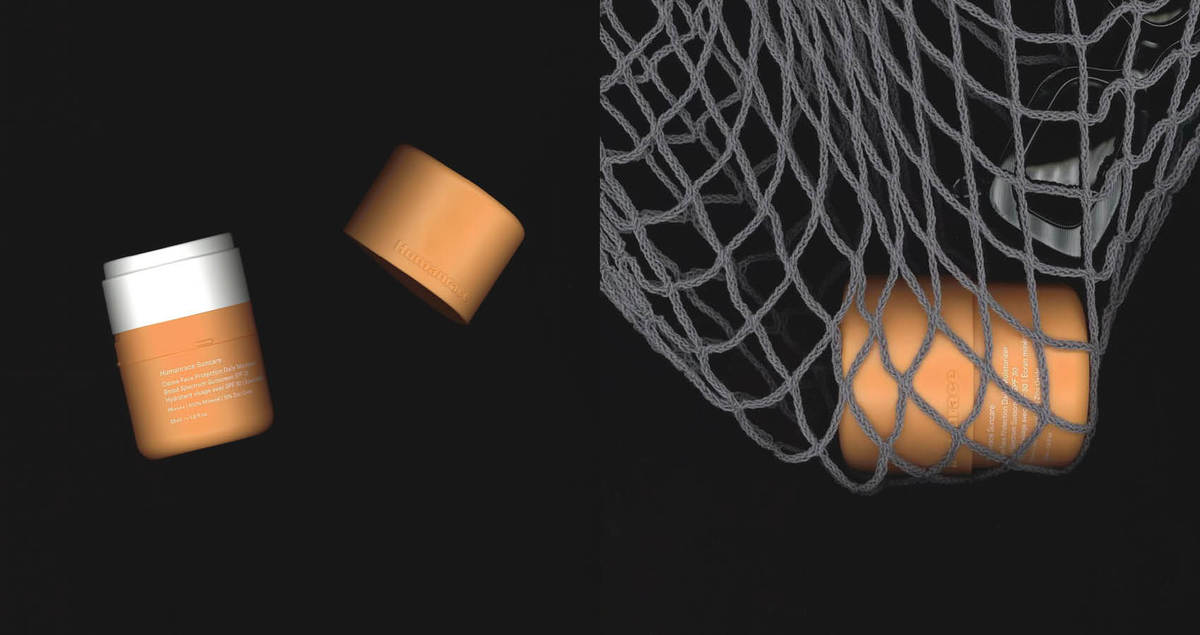 Pharrell's Humanrace Introduces Suncare Set
Sunscreens designed to have zero white cast and wear year-round.
After pursuing his own wellness journey, rapper Pharrell Williams founded Humanrace, a product company that encourages all individuals, regardless of their race or gender identity, to prioritize wellbeing. Two years later, the brand is now adding a "suncare" category to their collection of skincare products.
The "Ozone SPF 30 Protection Set" includes two vegan and dermatologist-tested sunscreens–the "Ozone Face Protection Daily Moisturizer" and the "Ozone Body Protection Cream." Packaged in minimalistic, orange bottles, both formulas are designed to eliminate white cast and hydrate the skin. Pharrell hopes to inspire individuals of all skin tones to wear sunscreen year-round, rain or shine, with this launch.
The Ozone SPF 30 Protection Set will be available starting July 14th, 2022 for $94 US dollars. You can find the details here on the Humanrace website.
Up next, Miaou Gets Nostalgic In The French Countryside For Pre-Fall 2022