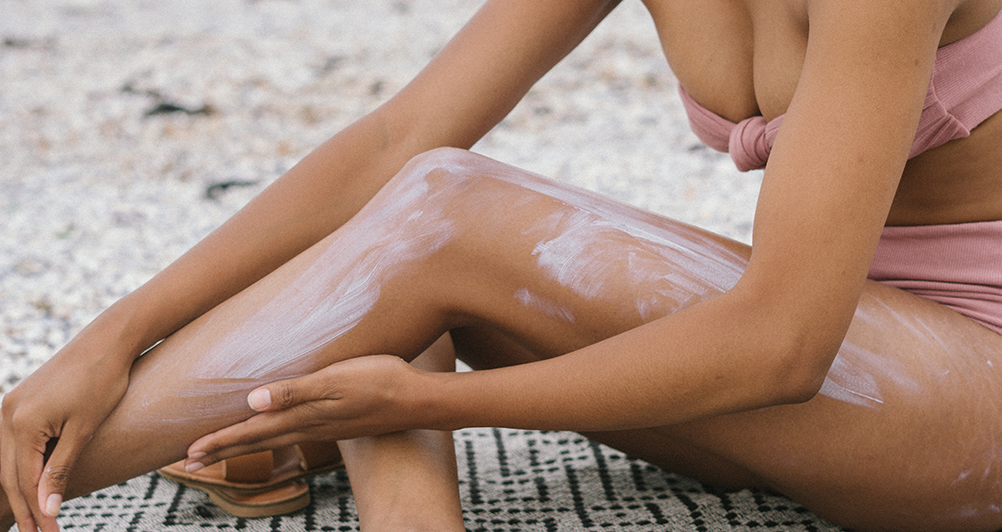 6 Must-Have Sunscreens For Your Hot Girl Summer (Melanin Approved)
Best Brown Skin Friendly Sunscreens With Little To No White Cast.
It's tough out here for anyone whose skin tone isn't of the pearlescent-white kind. In terms of finding a good sunscreen with no white cast, that is. True, there's the hate and the racism and whatnot, but finding a sunscreen that won't make you look like Casper the friendly ghost is right up there with the worst things one has to deal with, right? We're kidding, of course, but it's still kind of annoying that in 2021 more brands aren't making a bigger effort to eliminate that pesky detail from most sunscreens. You can't tell us we're exaggerating here.
Lucky for you, brown-skinned gals and pals, we compiled a list of the very best sunscreens with little to no white cast. All the best for our readers going into this hot girl summer.
Supergoop! Unseen Sunscreen SPF 40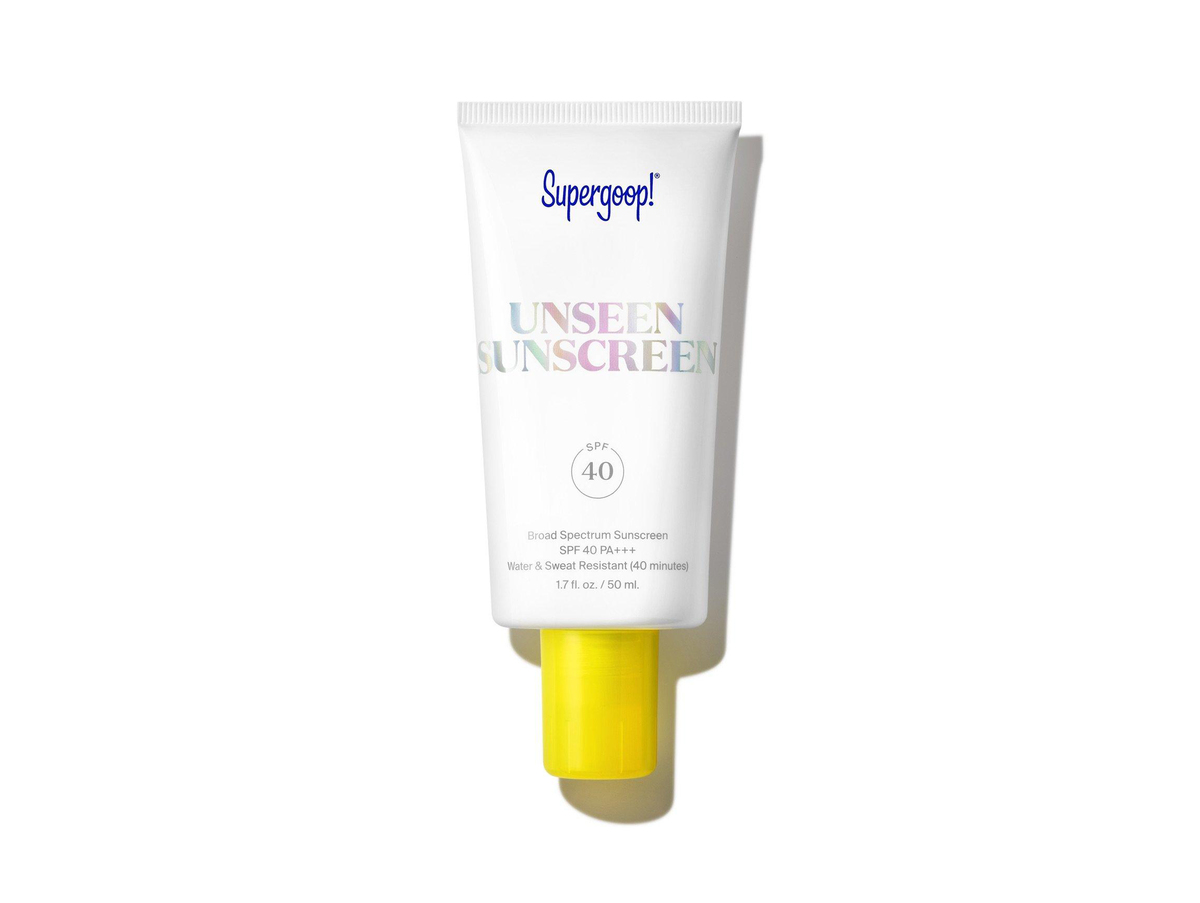 First on our list is Supergoop's crowd-pleaser: the Unseen Sunscreen. Just as its name insinuates, the product is essentially invisible once layered on top of the skin and the rest of your skincare products. It's clear, it's matte, it's a great primer for makeup, and it's high in SPF. What more could you ask for?
Shop it here for $34.00
Black Girl Sunscreen SPF 30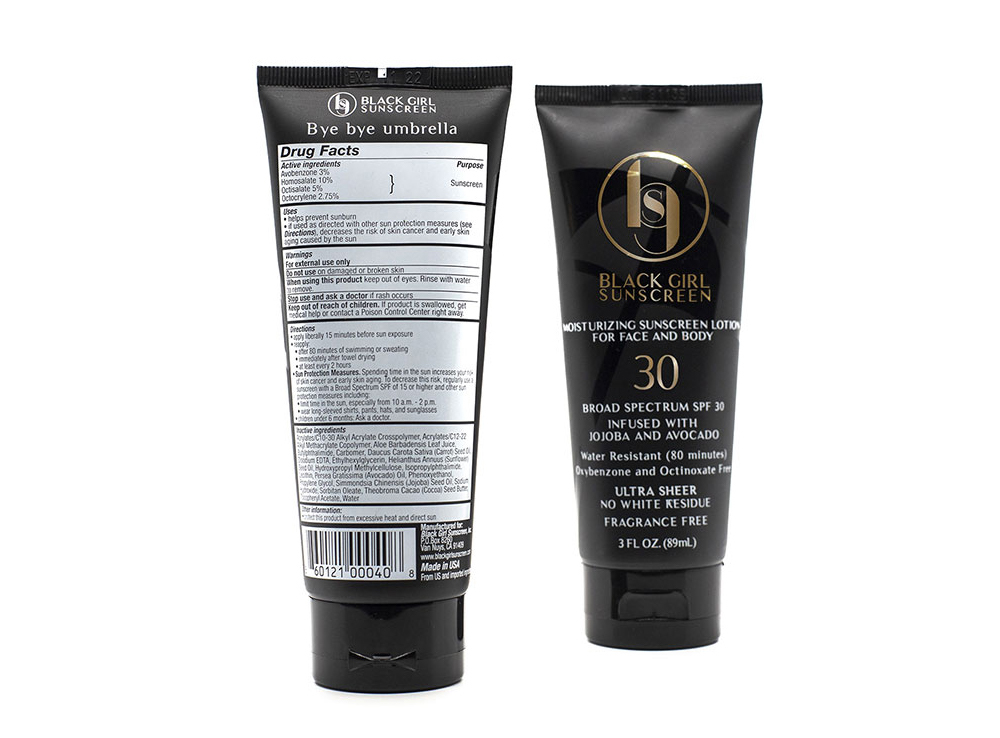 The sunscreen created by black girls, for black girls (and other people of color). Because this product was specifically created with melanated people in mind, it promises to dry down completely clear on the skin while working its magic to moisturize and protect your skin from UV rays. As the brand says — bye-bye, umbrella!
Shop it here for $18.99
Bliss Block Star Invisible Daily Sunscreen SPF 30



This product is the star of the show when it comes to sun protection. This lightweight mineral sunscreen has a slight tint to it and leaves no white cast. Mineral sunscreen? No white cast? We were just as shocked, but can now vouch for the truthfulness of the statement. Try it out for yourself, if you don't believe us.
Shop it here for $19.99
Garnier Green Labs Pinea-C Brightening Serum Cream with SPF 30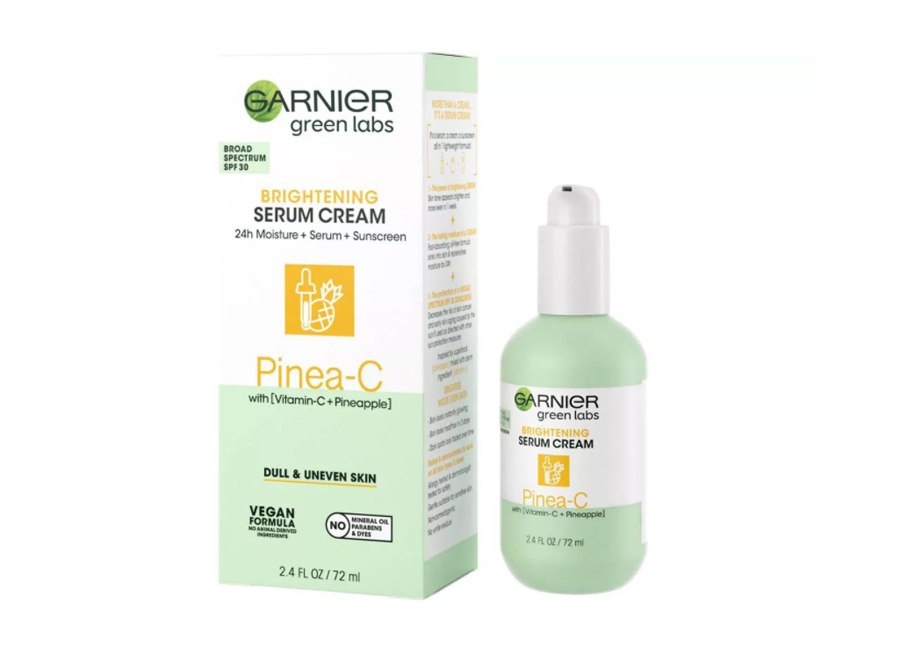 This new 3-in-one wonder product simply cannot let you down. 24-hour moisture + Serum + Sunscreen. That's an entire skincare routine in one little product. Miraculous. And it smells amazing, if you care to know.
Shop it here for $16.99
SUNTIQUE I'm Safe For Sensitive Skin SPF 35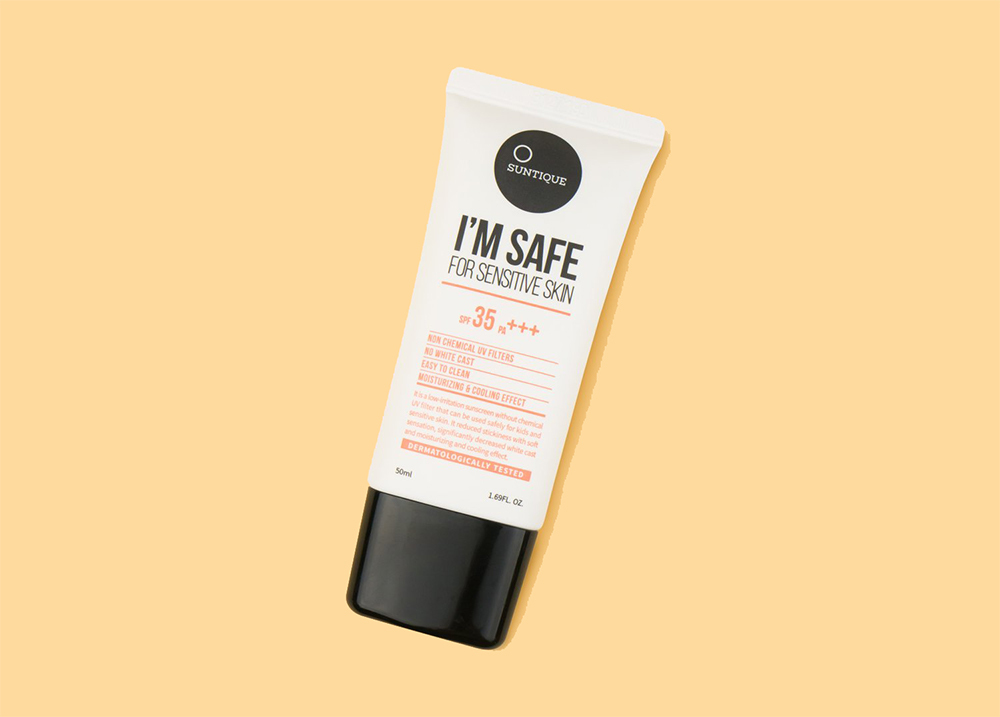 For those with sensitive skin, acne-prone skin, and darker skin tones — look no further than this miracle product. Suited to any age and skin type, this sunscreen is perfect for everyone. Be protected from the sun without the hassle of irritating your sensitive skin.
Shop it here for $24.00
Supergoop! PLAY Everyday Lotion SPF 50


Now, let's not forget the rest of the body. The face is covered, but how about everything else? The drugstore brands are great: Sun Bum, Neutrogena, La Roche-Posay. Supergoop!, though, takes things to another level. Their PLAY Everyday Lotion is perfect for both face and body sun protection with the added perks of being water and sweat-resistant, reef-safe, and non-greasy. Day at the beach? Go for this one.
Shop it here for $32.00
Remember to reapply your sunscreen every two hours and your skin shall remain ever-grateful for your service.