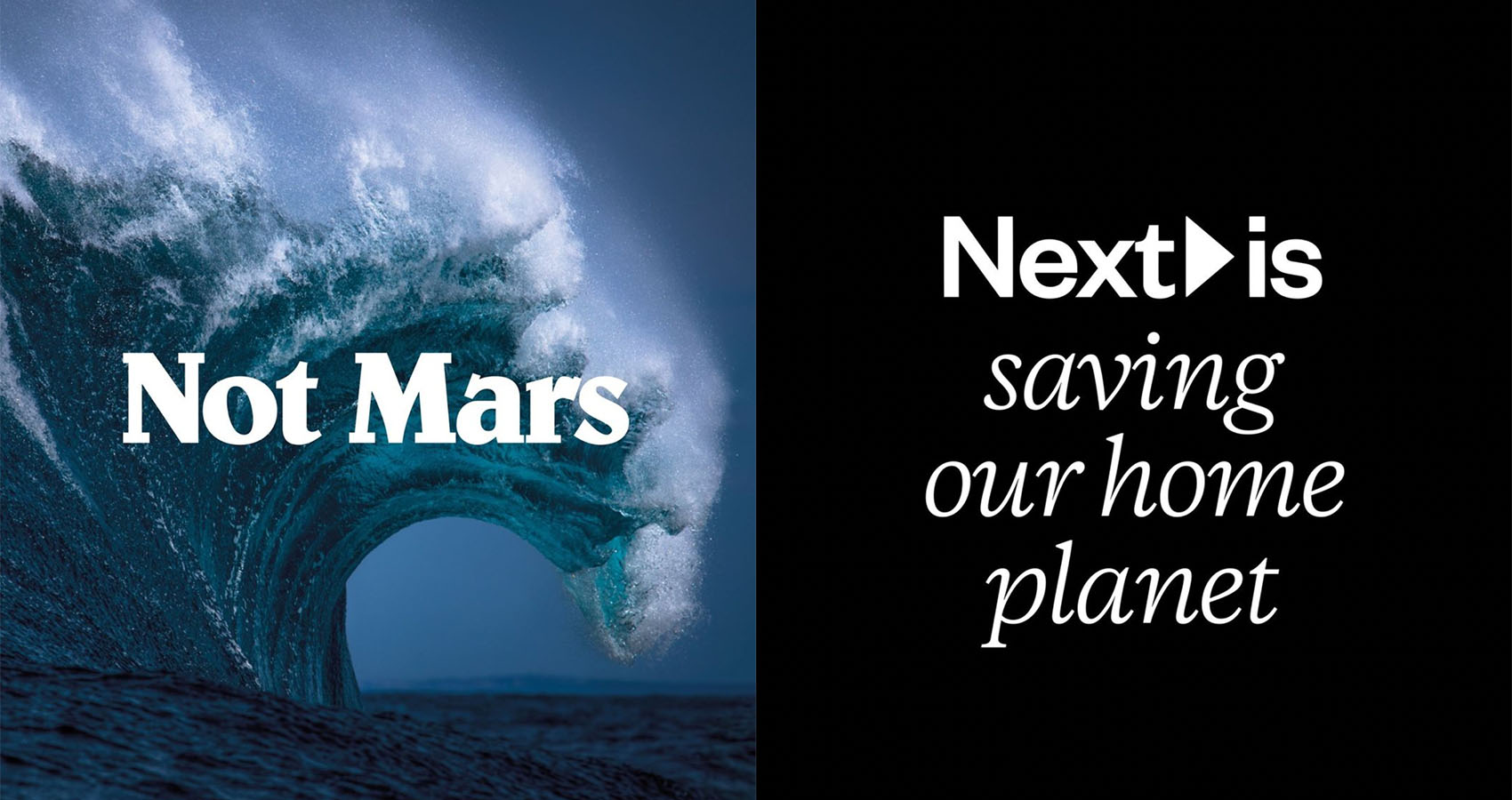 Patagonia's 50th Year Of Sustainable Style
Fifty never looked so good.
We live in a landscape where fashion and sustainability tend to sit at opposite ends of the spectrum. Fashion is commonly mistaken for having the same nature as that of fast fashion. This is due to the rise and dominance that fast fashion has had in our lifetimes. It is fair to say fast fashion has its place at the table, it sits on a mighty seat, and it eats everything on offer. So, is it even possible for a multi-million company to build and sustain itself while sustaining the environment it reaps from?
It is unusual to see global brands not only increasing their sustainability methods on a large scale but genuinely revolving around the issue of climate change and planet protection. *Cue: Patagonia enters*. Patagonia (as you probably know) is well-known and credited as an eco-friendly fashion brand. It is no surprise that a brand which focuses on outerwear for activities such as climbing, walking, snow sports and water sports wants to protect the planet, which offers all this adventure, while asking for nothing in return. Patagonia has made their priority clear, that the planet comes first. They provide a responsible clothing choice for those who love the outdoors as much as their founders did when they set up the company and as they still do today.
Celebrating their fiftieth year of business this year has given them the opportunity to announce not only can a fashion business sustain itself by producing responsibly, but it can grow, and it can thrive. The website is rife with fascinating information on their activism and what you can do to help them in their journey. The key takeaways are their emphasis on looking forward, supporting endangered communities and protecting the land and water, the significance of durability and finding joy in the natural surroundings.
Stating the Earth is their only shareholder, means the profits are put back into the restoration and protection of the planet. Patagonia is a refreshing dose of authenticity in the greenwashed realm we all appear to be living in.
Happy Birthday, Patagonia! We are sure you have many wonderful years ahead!