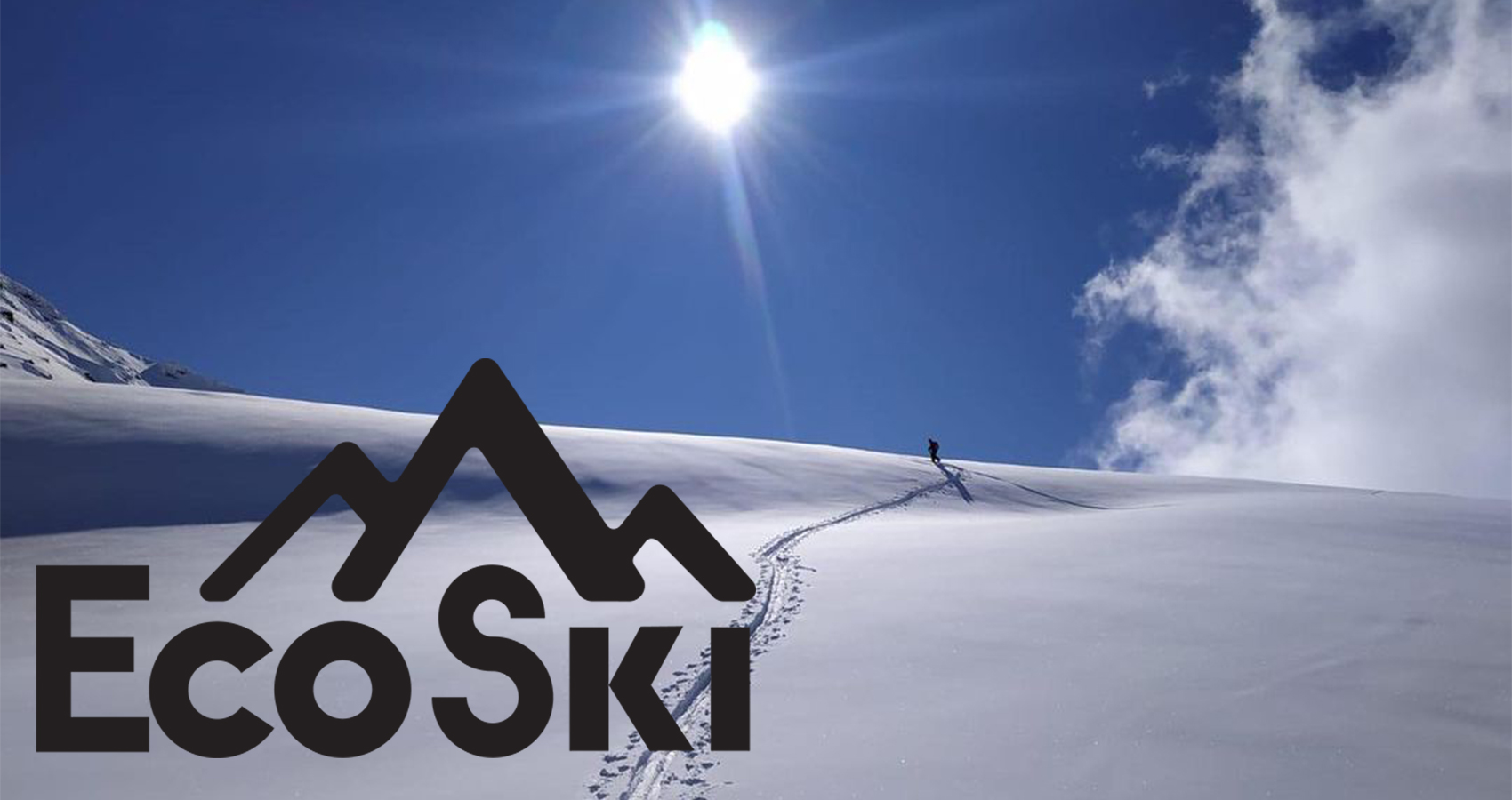 Ecoski: Snow Apparel To Ski In Sustainable Style
The perfect eco-friendly ski wardrobe to hit the slopes.
On the hunt for the perfect ski gear to add to your winter getaway mood board? Well, then Ecoski is the choice for you. This conceptual brand is an incubator that hosts several sustainable skiwear brands that extend from Europe to the US.
Their business strategy is to keep a sustainable loop circulating by allowing customers to rent functional ski gear made through sustainable production processes.
Once you complete your purchase, your order will arrive in eco-friendly packaging and can then be returned after your winter getaway. After they're returned, the company will also take the liberty of cleaning the used products through environmentally sound methods, in order for them to be responsibly passed down to future customers in refreshed conditions.
There is so much range and variety at Ecoski. You'll find selections that meet different age groups, beginning from junior sizes to adult fits. This multi-brand supply includes cool-resistant and waterproof jackets, ski gloves with innovative detailing and technological heating features, some dope colorway sweaters, thermal ski boots, cute beanies, ski masks, and even some unconventional, but very practical fur underwear (made of 100% recycled polyester).
We're already feeling warm and cozy just describing these awesome and functional products. So, with that being said, if you're looking for the best temporary gear to aid you in making the best vacation memories on the snowy slopes, then we highly recommend Ecoski!
You can find their selection of ski clothes at very reasonable costs (as per sustainable fashion standards) at their online shop.
Up Next, KIMHEKIM Pushes The Envelope Of Classic Staples In His Spring 23 Collection