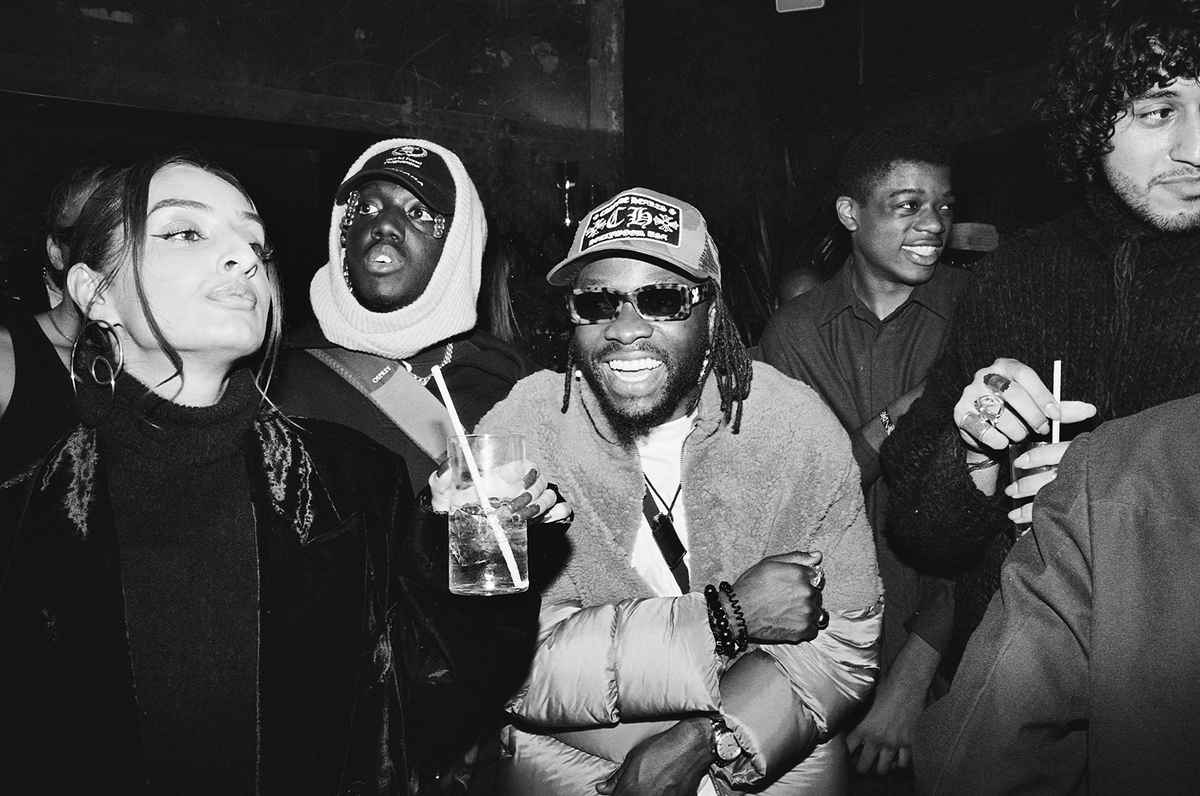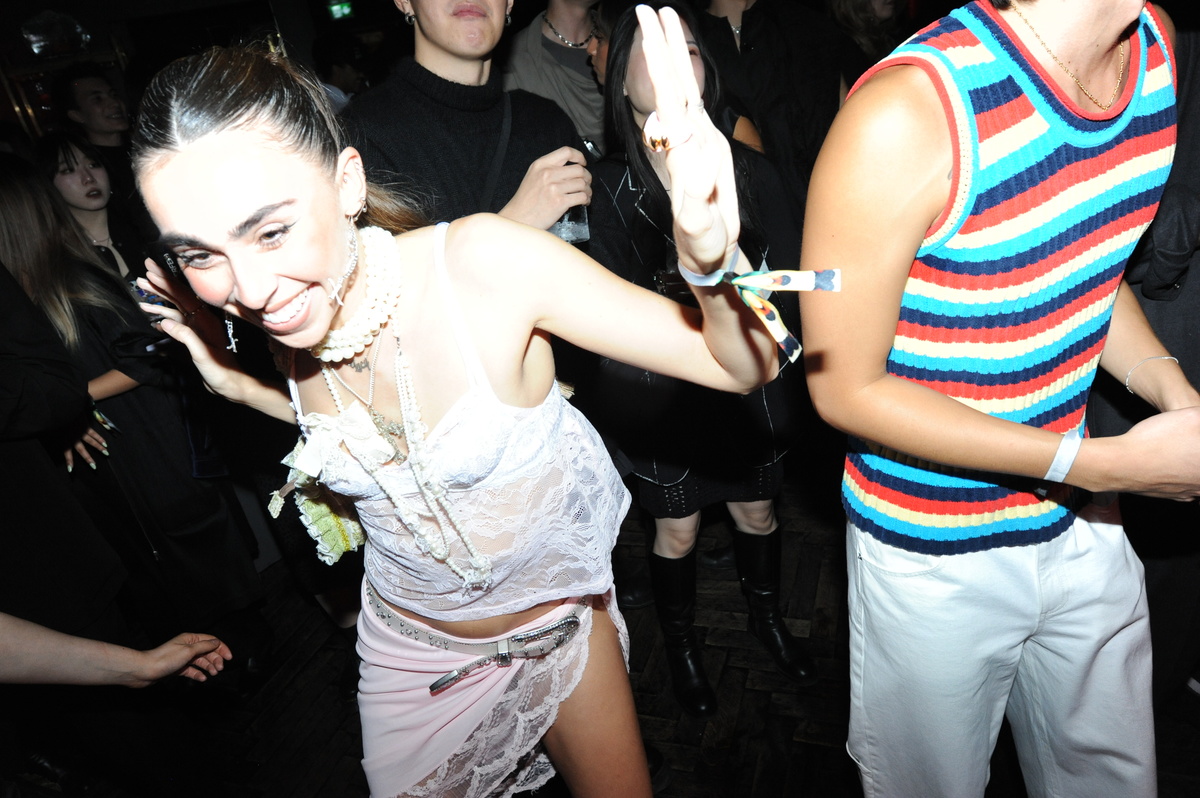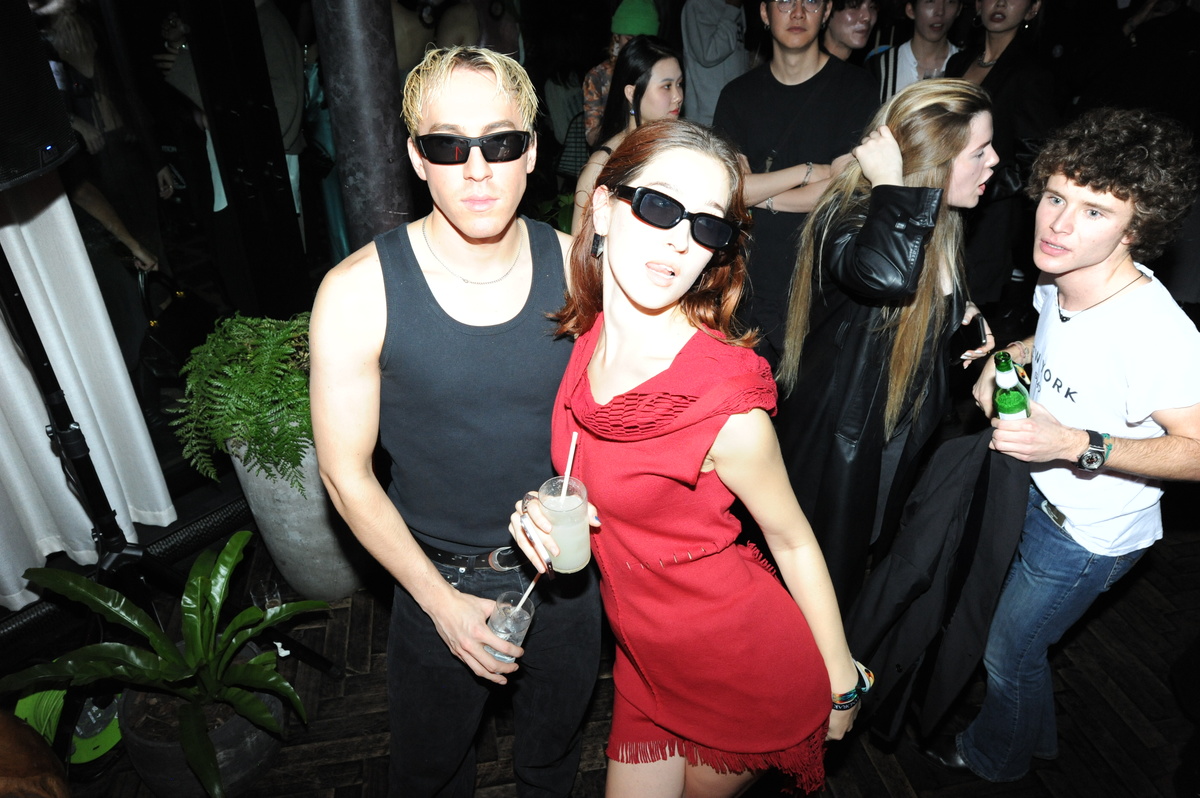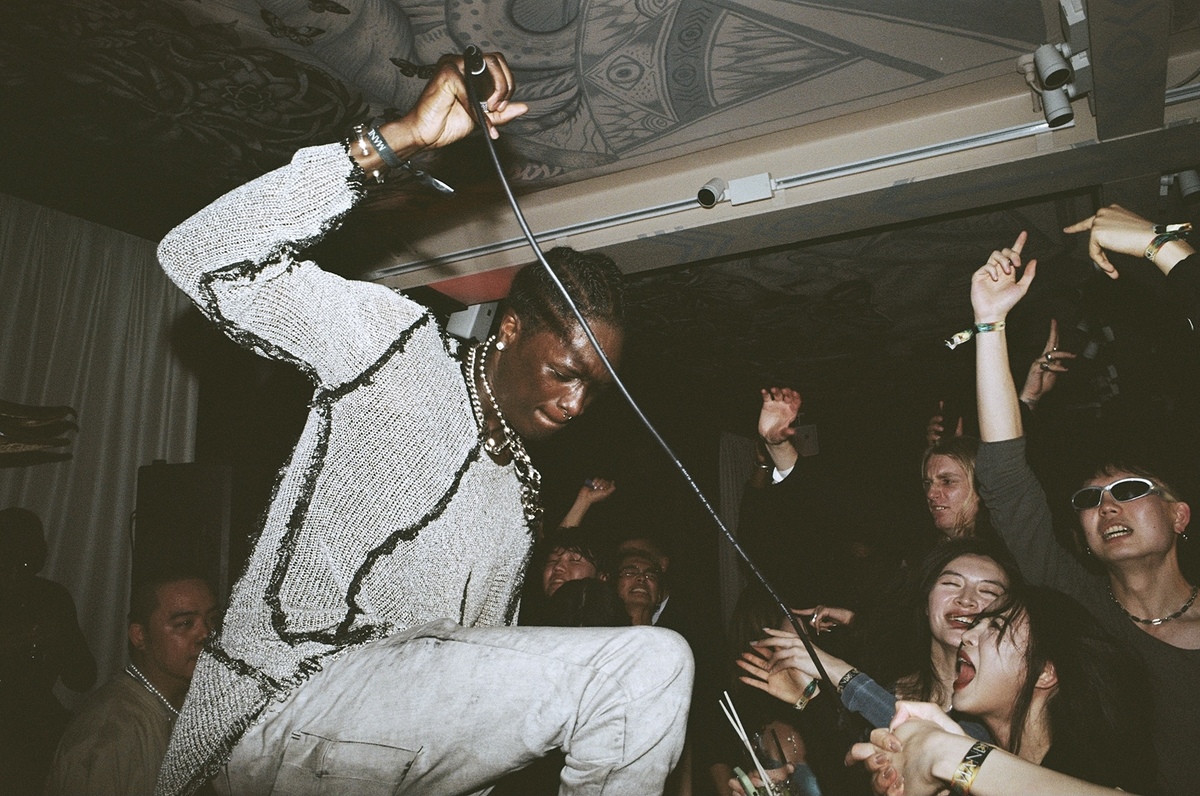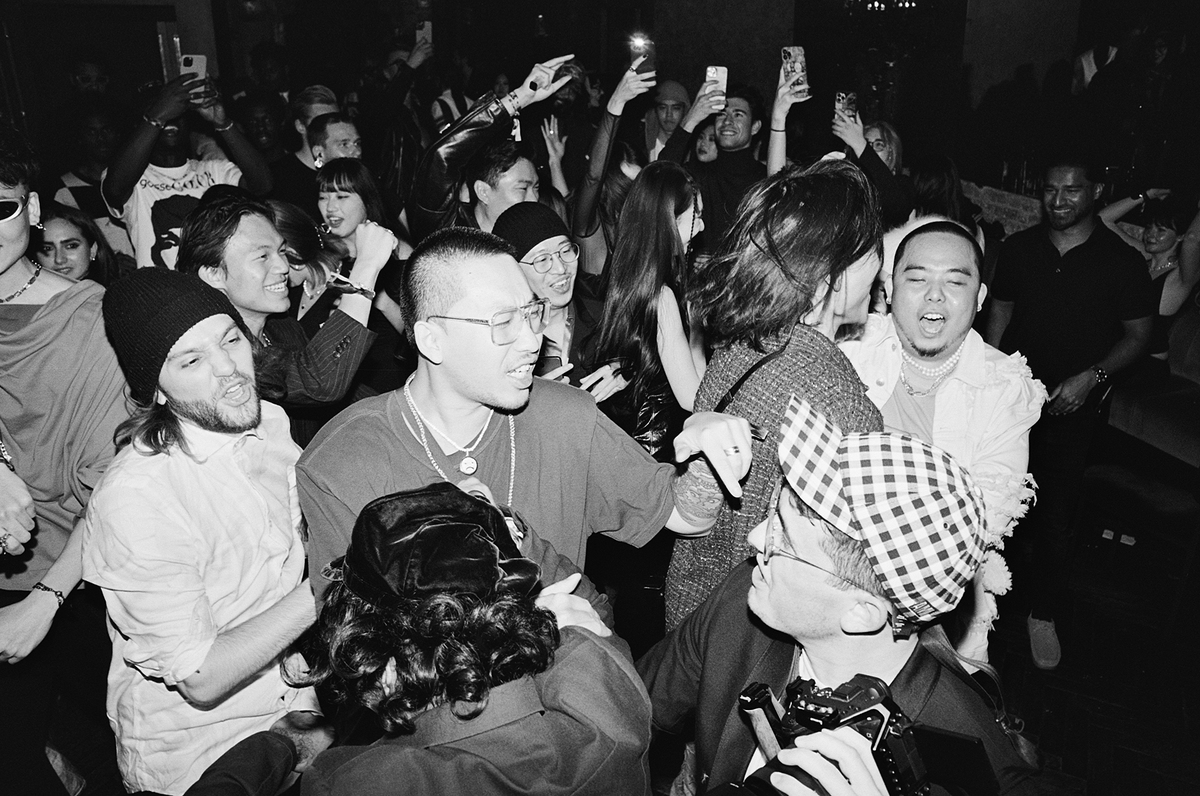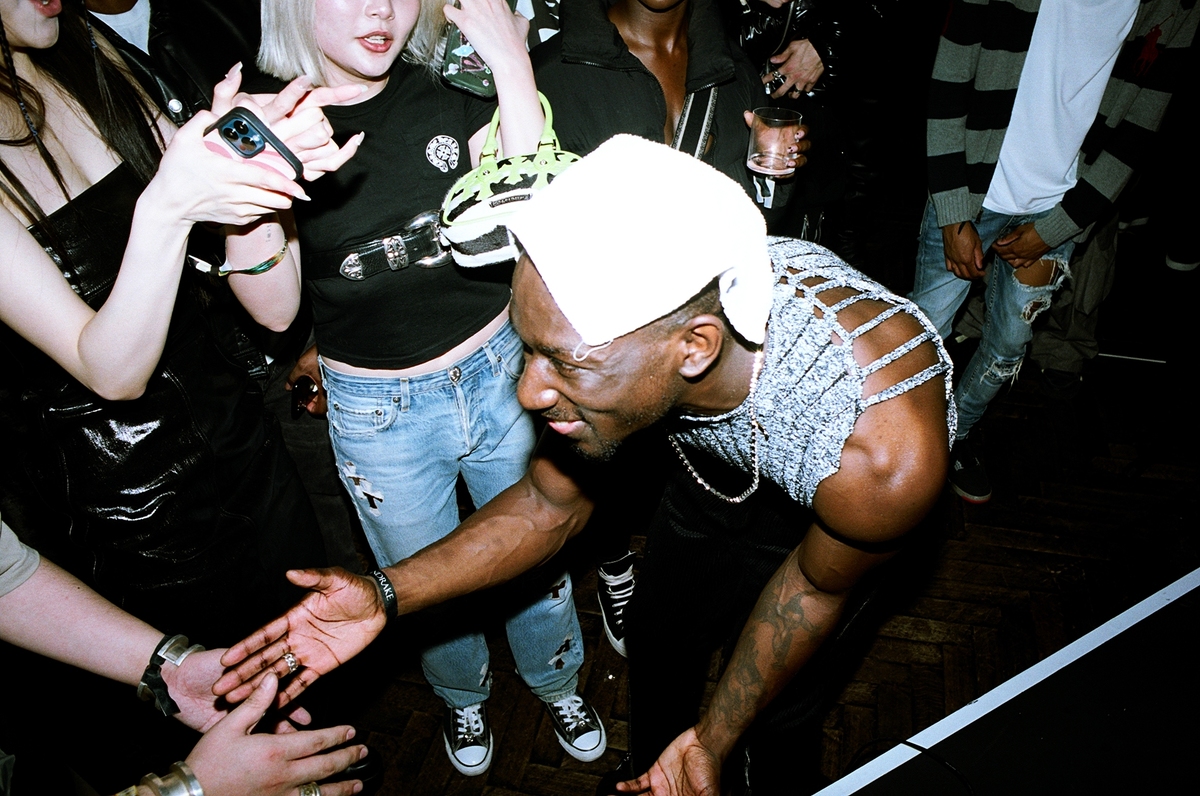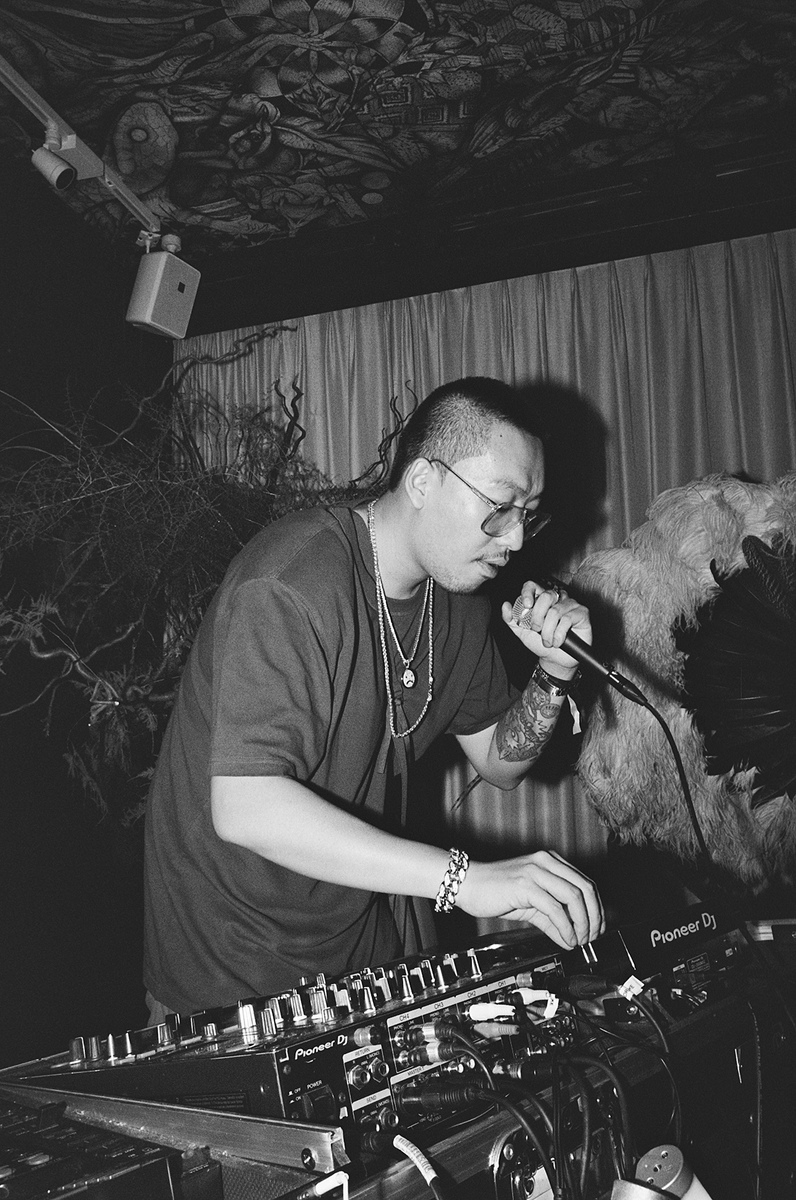 Inside LAB STORE LONDON And Mélon Le Cartel's Takeover of The Mandrake Hotel
Featuring performances from JNR CHOI, Eres and Kuma Overdose.
Last Friday evening, LAB STORE LONDON and Mélon Le Cartel partnered with the iconic Mandrake Hotel to stage LAB TRIAL 001, a celebration of London's next generation of creatives and the city's fashion scene. Featuring DJ sets and performances from the likes of SCOTCH and Soho House regular, Eres, as well as a surprise guest appearance from JNR CHOI, this is everything that went down on the night.
Who was there?
The event brought together figures from London's fashion, music and nightlife scenes, with a guestlist including musician Stanford Lin, designer Izzy Du, Nothing CEO Carl Pei, artists Navinder Nangla and Sade English, as well as models and content-creators, Faye Meehan and Abigale Masters.
The dress code of the evening was Avant-glam, and guests were dressed to the nines we saw nothing short of fur coats, corsets, and sheer dresses.
Stellar DJ sets, performances… and a load of dancing.
Red lighting filled the room as hundreds of party-goers packed up the dance floor for what could have been the 5-star hotel's first-ever mosh pit - but you didn't hear that from us. Martini glasses were raised as the crowd danced the night away to performances from Kuma Overdose, Julïan, D Wizz, and of course, TikTok sensation and friend of LAB STORE LONDON, JNR CHOI. The evening closed with Eres's vibey set featuring old-school R&B and Hip-hop tunes.
Take a look at the gallery above for some of the night's best shots. Photos were taken by JT Yoh and Mia Cinamon.
Up next, Marshall James On His Sentimental London Fashion Week Debut