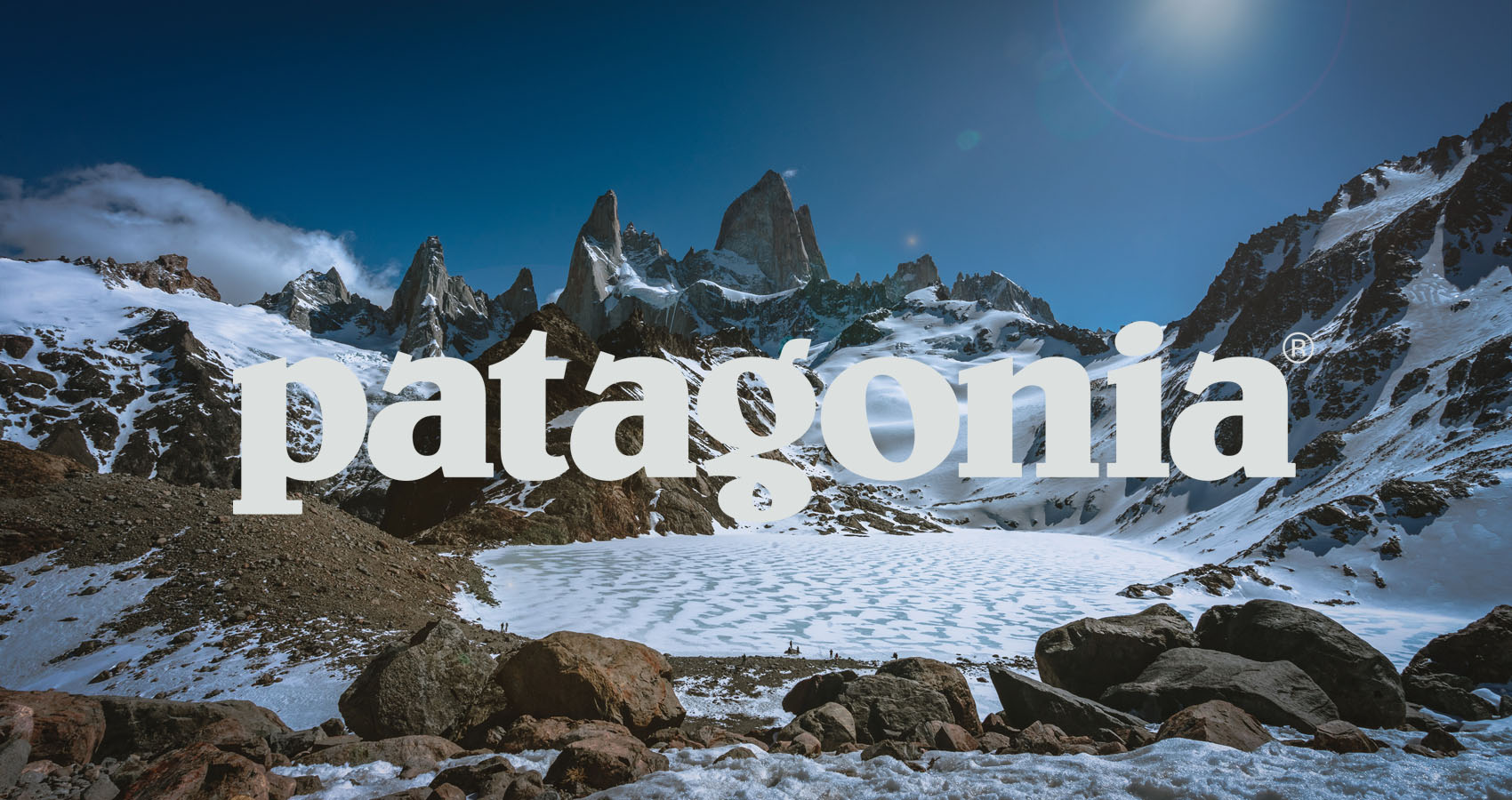 Patagonia's Billionaire Founder Is Giving Away His Company To Save The Planet
Yvon Chouinard announced that all the company's profits will go into fighting the climate crisis.
Yvon Chouinard, the founder of Patagonia, is steering the way for environmental corporate leadership. In a time where countries worldwide have been struck with record-breaking heat waves, floods, and alarmingly rising sea levels, the billionaire owner of the apparel brand is handing the entire company (valued at $3 billion), over to trusts and non-profit organizations that fight climate change. The unprecedented move makes his family some of the most charitable business owners in the U.S.
Patagonia has amassed a cult following through the years due to its sustainable initiatives such as a life guarantee on its clothes and offering reasonably priced repairs for damages. Dubbed the "Bernie Sanders of fashion" by Elle Magazine, Chouinard emphasized Patagonia's holistic approach to social justice and environmental activism since its inception in 1973. Under his wing, the outdoor brand has been actively donating to environmental grassroots groups and encouraging consumers to take on an eco-conscious mindset when it comes to buying fashion. In recent years, Patagonia has even pledged to eliminate virgin petroleum sources by 2025, and launched ReCrafted, an upcycled line made from Patagonia pieces that were beyond repair in 2020. Between its commitment to protecting the environment and its place in the 'gorpcore' aesthetic (think Sandy Liang's clout fleeces and The North Face's Nuptse puffer), Patagonia has gained an even bigger and unexpected following, primarily Gen Z-ers and millennials - a generation who has been raised to question the fashion industry's detrimental effects on climate change.
Patagonia's estimated revenue was $1.5 billion this year, while Chouinard's net worth is estimated at $1.2 billion. When he was featured on Forbes 2022 list of billionaires, Chouinard tells The New York Times it "really really pissed me off."
"Despite its immensity, the Earth's resources are not infinite, and it's clear we've exceeded its limits," Chouinard said of his decision to give up ownership. "Instead of extracting value from nature and transforming it into wealth, we are using the wealth Patagonia creates to protect the source."

Chouinard won't be passing on the company to his two children. Rather, the family will relinquish control of the company to trusted organizations that will fulfill Patagonia's environmental mission. "Hopefully this will influence a new form of capitalism that doesn't end up with a few rich people and a bunch of poor people," Chouinard tells The New York Times in an interview. "We are going to give away the maximum amount of money to people who are actively working on saving this planet." 98% of its shares have been handed over to Holdfast Collective, a non-profit which will receive Patagonia's profits and fight climate change.

"I feel a big relief that I've put my life in order," Chouinard reveals. "For us, this was the ideal solution."