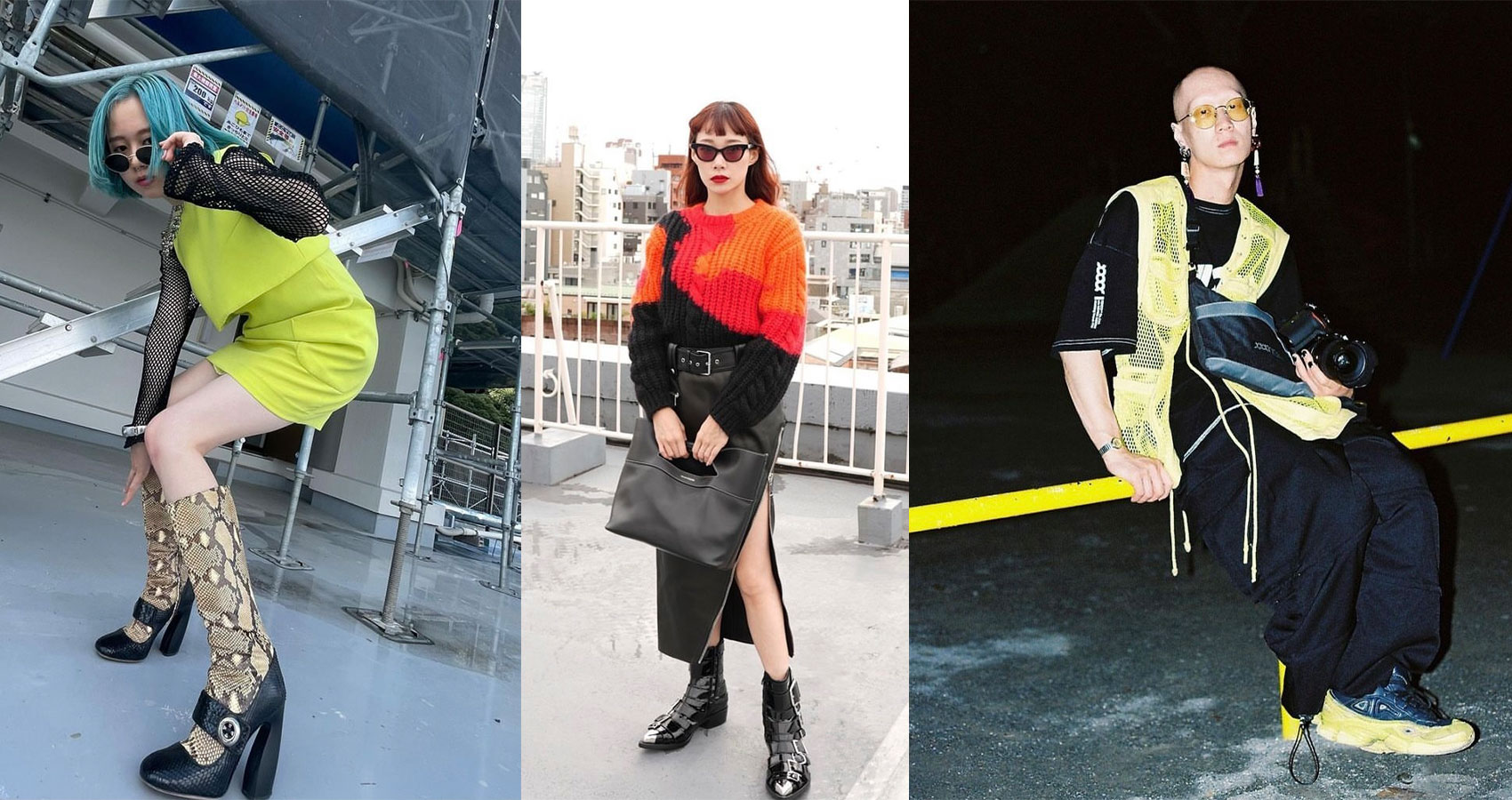 Our Top 10 Tokyo Street-Style Picks
How do you say 'SLAY!' in Japanese?
If you've ever been to Tokyo or are planning an upcoming trip, then you'll be walking into a vast world of outrageously cool and elevated street-style fashion!
Tokyo fashion has always been known for eclectic looks that capture your attention instantly, and give you inspiration for original outfit ideas.
If there was ever a time or place to show up with daring looks that consist of mad prints, overloaded layering, unexpected styling decisions, and crazy color combinations, then Japan's capital is the ideal place for it to go down.
We've curated a list of the top 10 Tokyo 2022 street style looks of our choosing, that are sure to send a real shock of inspiration through your fashion-obsessed veins:
1 - She's giving streetwear chic in a vibrant colorway knit sweatshirt, paired with a thigh-high zip-slit leather skirt with a matching belt, bag, and boots.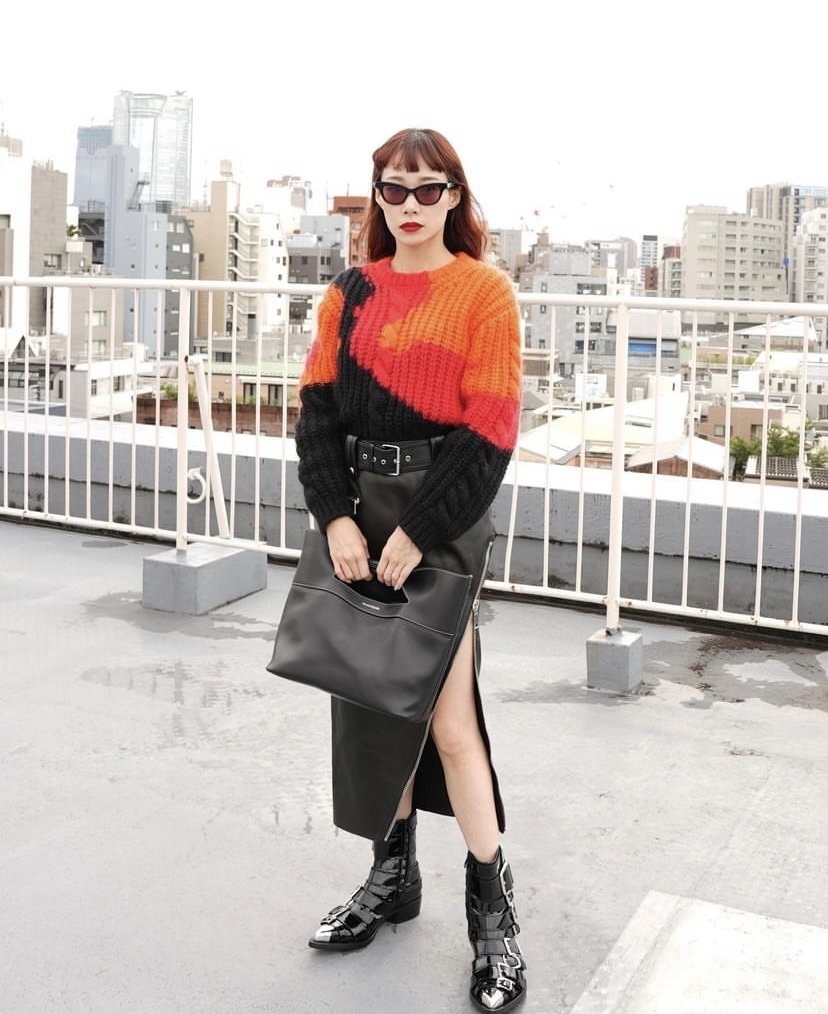 Image source @mademoiselle_yulia
2 - Twinning it up in opulent and dreamy organza lace looks that bring a balanced juxtaposition of innocence and sex appeal.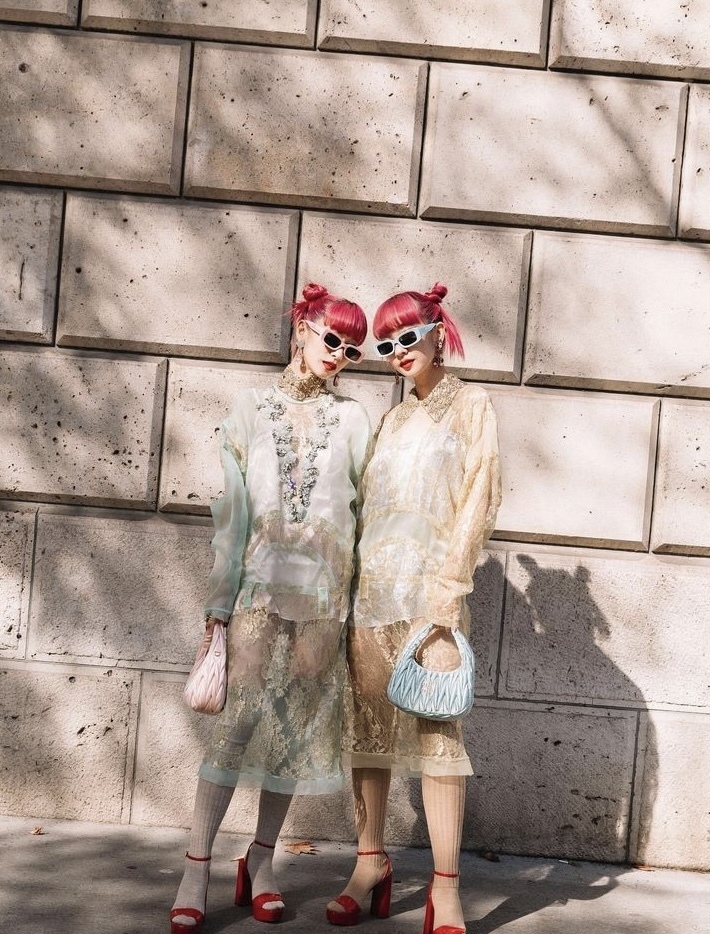 Image source @ayaxxamiaya
3 - It's very ugly chic, and we're here for it!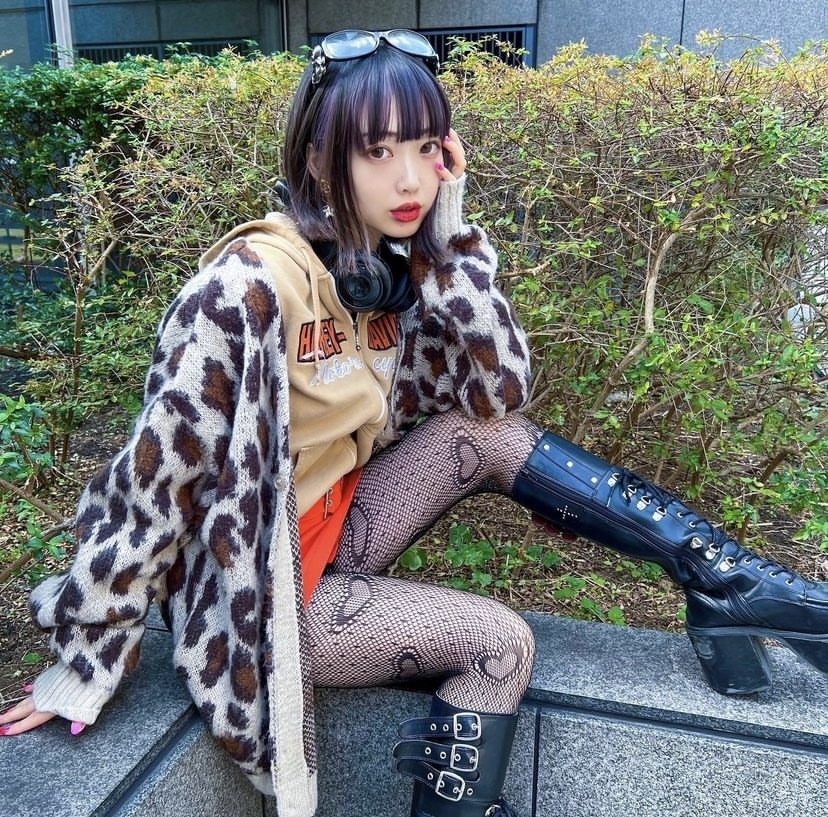 Image source@meguharajuku
The color styling combinations are eclectic and daring. It's a nice merge of sporty and punk.
4 - She's a walking anime mood board, translated through a graphic t-shirt and shorts, and complemented brilliantly with a fur beret and asymmetrical fur boots to continue that quirky kitsch vibe.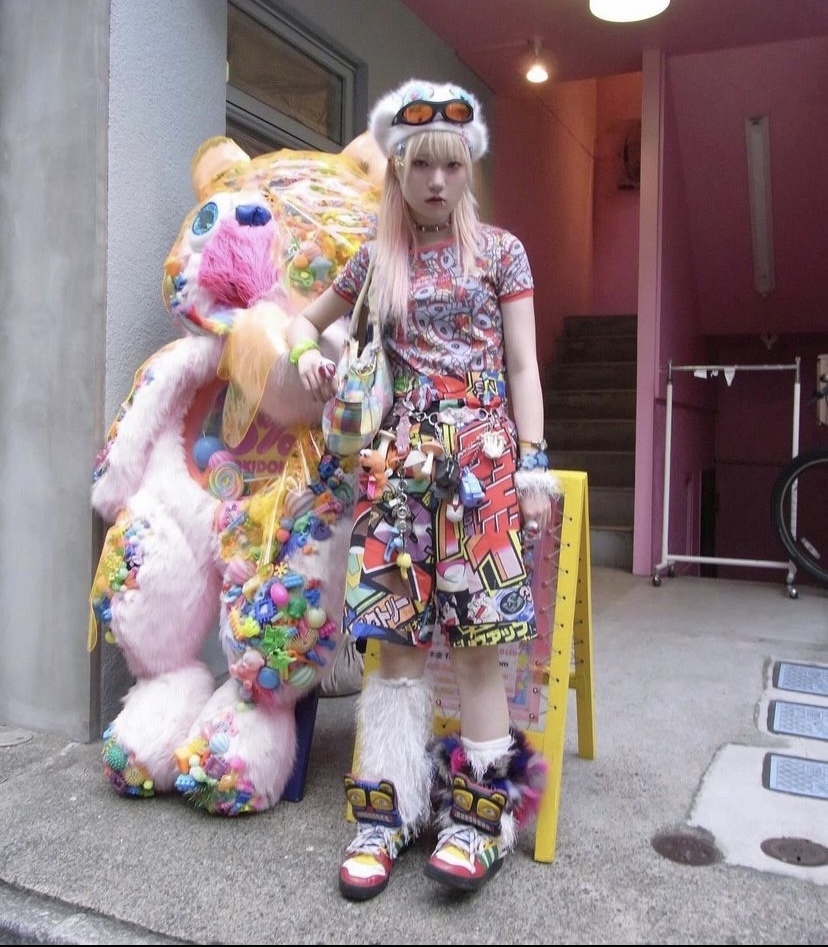 Image source @xiaqua
5 - We're living for this very cool and casual ensemble, and the red and gold scarf gives an unexpected and fresh element.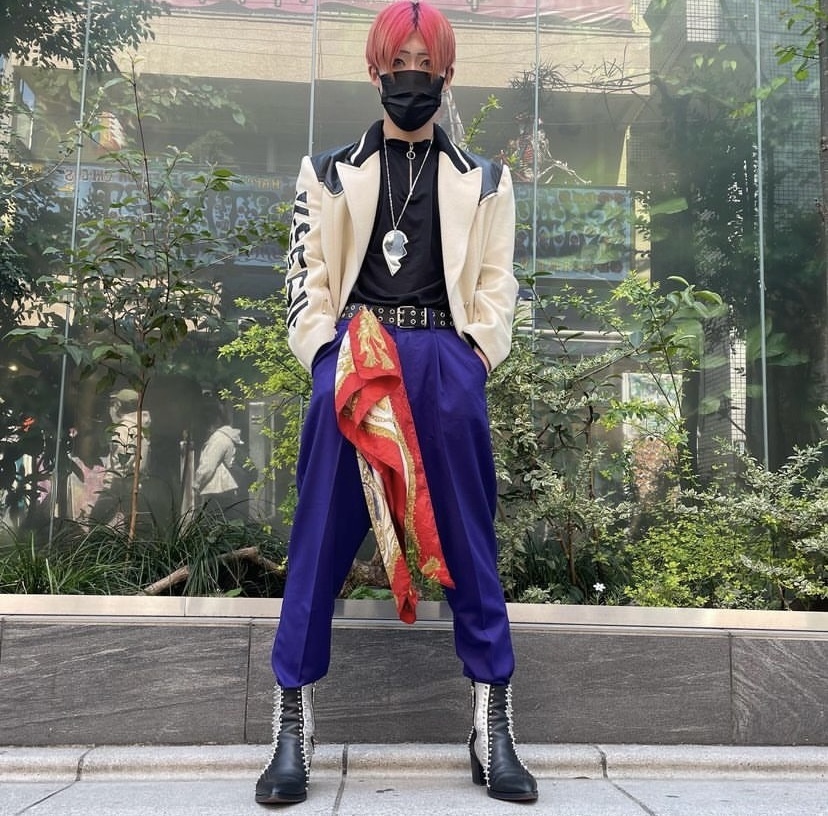 Image source @timid_row
6 - We're loving this streetwear moment, especially with the pop of color provided by a yellow mesh vest with fallen drawstrings, and matching shoes.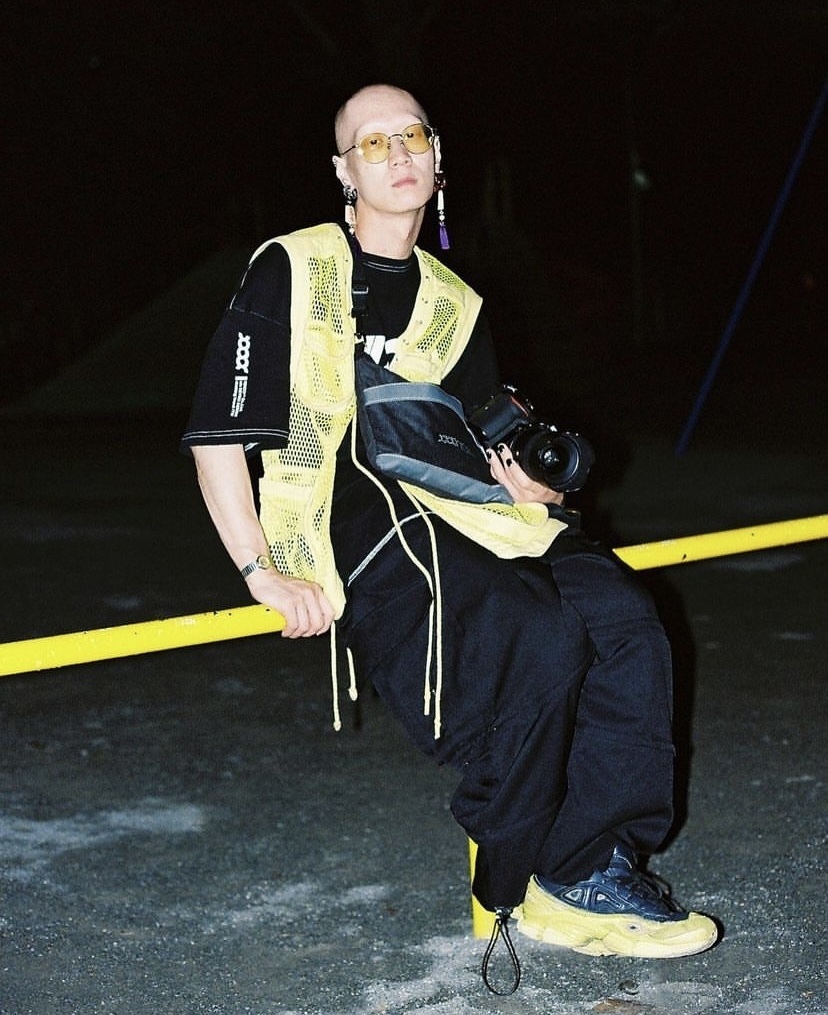 Image source @tananasho
7 - This look is full-on flirting with us in pastel pink.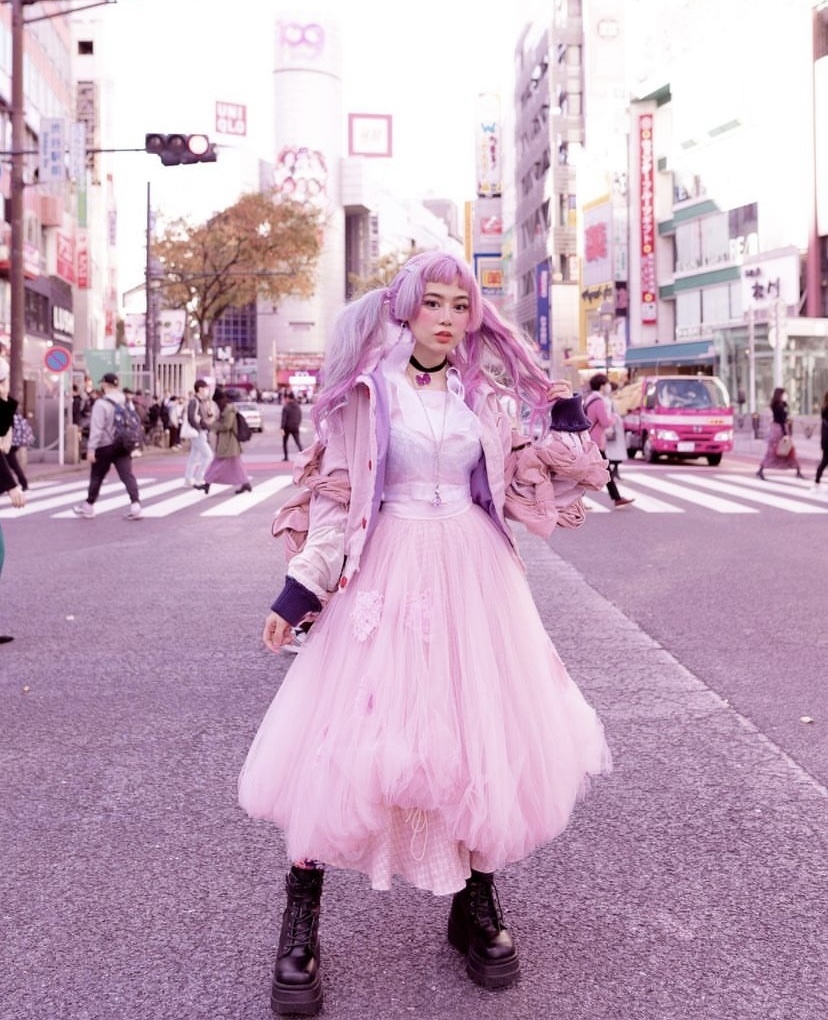 Image source @pinktaho
The volume of the skirt is romantic and attractive, and the combat boots and bomber jacket bring a modern cool factor.
8 - The color story hear makes us smile!
Image source @rikarin0526
This flirty candy dress blends nicely with the red sweater underneath, and the silent tone of the bomber jacket balances it out perfectly.
9 - Very punk-Esque chic, shown in the form of a neon ensemble with mesh sleeves, snakeskin socks, and hammer heels.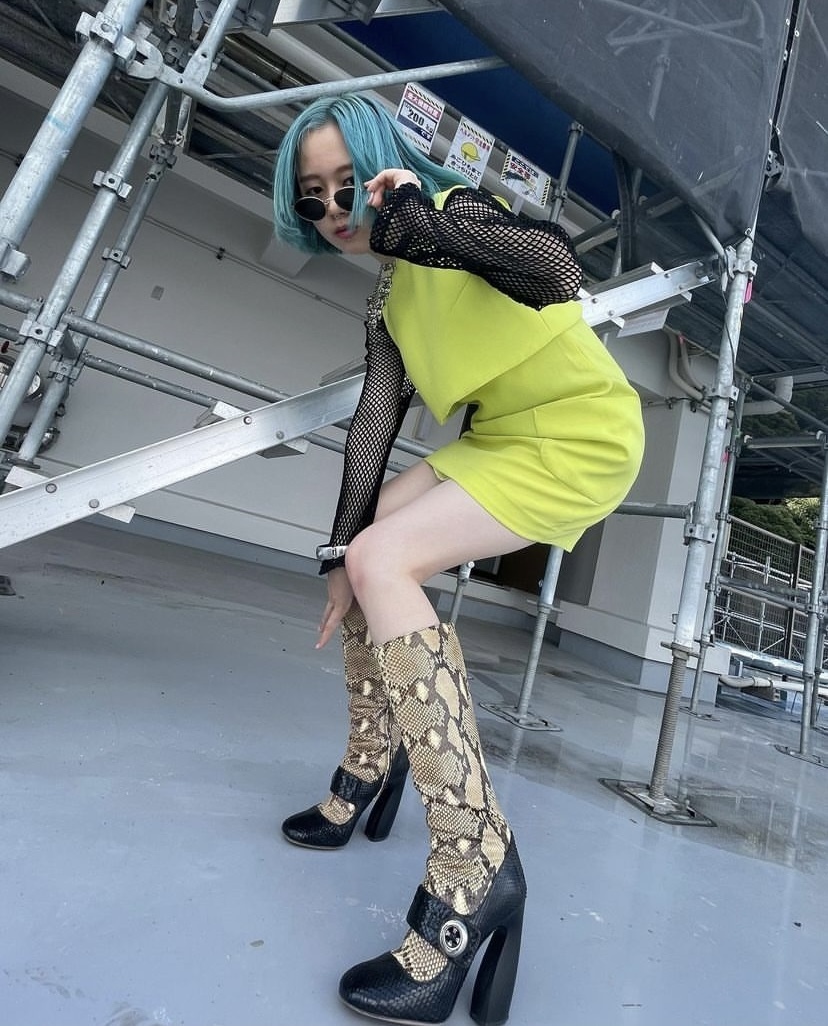 Image source @yuria_juria
10 - She's a gothic symphony in a full head-toe-black look.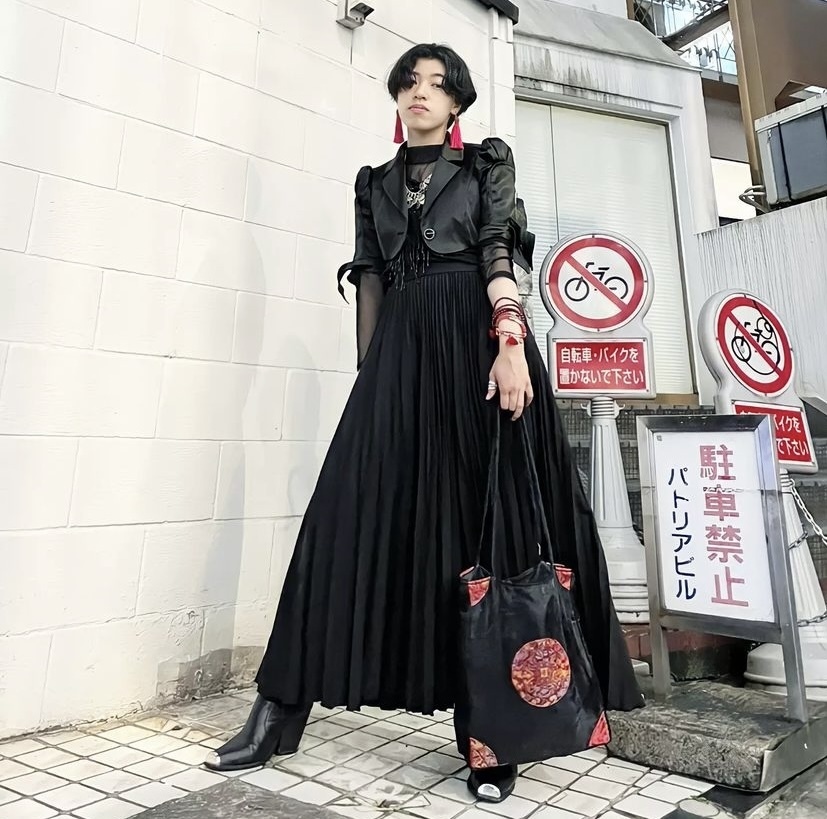 Image source @nen.098
Up Next, Disney Teams Up With Givenchy For 100th Anniversary Capsule