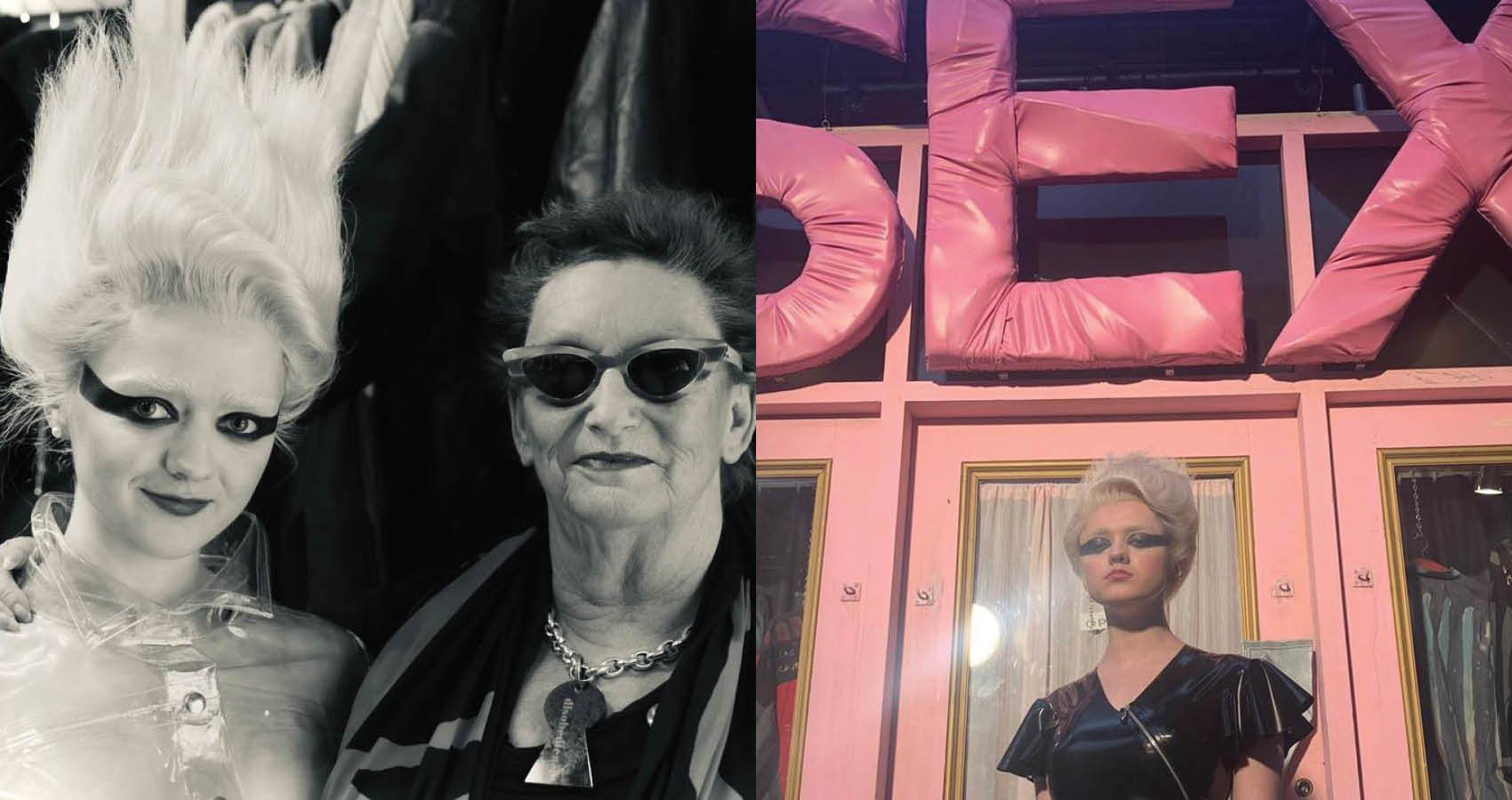 Maisie Williams Goes Punk For 'Pistol'
The actress has introduced anarchy into her wardrobe for the 'Pistol' press tour.
Maisie Williams is best known for her roles in 'Game of Thrones' and 'Doctor Who' and is now starring in FX's latest limited series 'Pistol'. The six-episode series explores the rise and fall of the iconic English band the 'Sex Pistols', who ignited a counterculture movement in 1970s London. The show was directed by Danny Boyle (Trainspotting, Slumdog Millionaire) and is based on the memoir 'Lonely Boy' written by Steve Jones who was a guitarist in the band.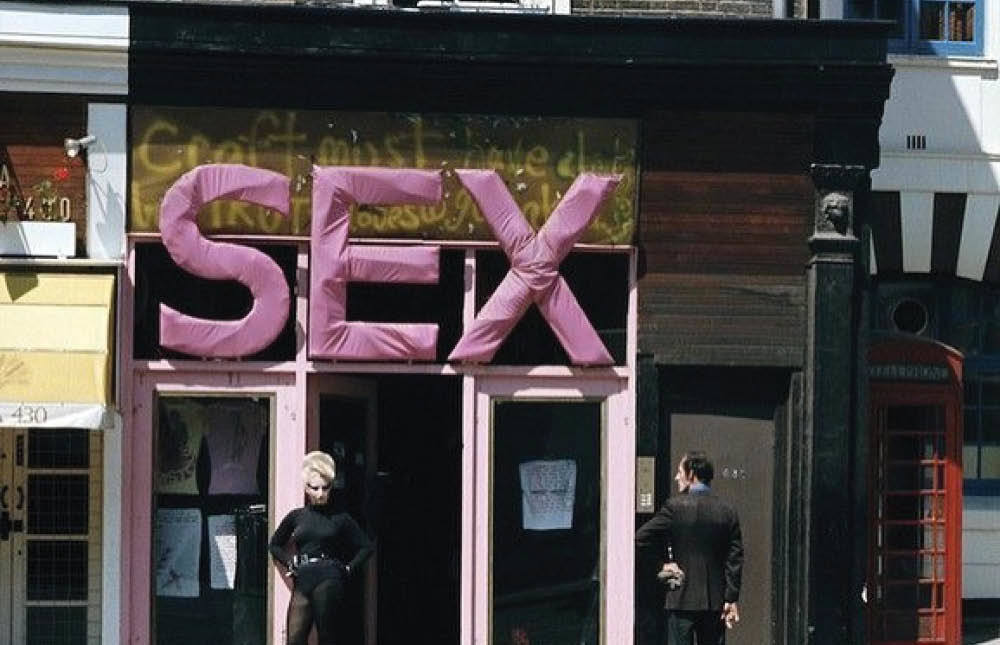 Williams plays Jordan, née Pamela Rooke, a punk pioneer who would often style the 'Sex Pistols' for performances and was considered a muse for designer Vivienne Westwood, whose King's Road store 'SEX' and designs played an integral part in the 'Sex Pistols' career and the punk subculture itself. Jordan was also a sales associate at 'SEX' and throughout the creation of 'Pistol' visited the set and provided the team with reference points and photographs. Sadly, Jordan died in April this year.
When discussing her character Williams talked of how she loved how Jordan "used clothing as a political statement" and described the wardrobe as "really exciting to me – every day was like dress-up, getting locked into these rubber outfits and materials that I've never worn before. It felt like I was becoming someone new." Jordan was known for her love of rubber and PVC materials and when working on the show "told this incredible story" to Williams "of one summer in London, where they were having the most outrageous heatwave, she was wearing this rubber top and skirt, and it was so hot that the skirt basically just disintegrated and melted off of her body".
Inspired by the way Jordan morphed form and structure with her own body Williams worked with stylists Kate Foley and Alexandra Cronan of 'Studio &' for the show's press tour. Some of the actresses' looks included a fiery-red cut-out suit by Dilara Findikoglu, a Y/PROJECT top with printed breasts over top it and a vintage Junya Watanabe gown from Fall 2002. The gown was paired with bold black eyeliner and bleached eyebrows for the show's UK premiere. At the show's US premiere Williams adorned a black cut-out dress with fishnet sleeves, a crossover neckline and strategic slashes. Maintaining her fashion-focused trajectory Williams is now in Paris shooting a series about Christian Dior and Coco Chanel.
'Pistol' is available to stream now on Hulu in the US and Disney + in the UK.