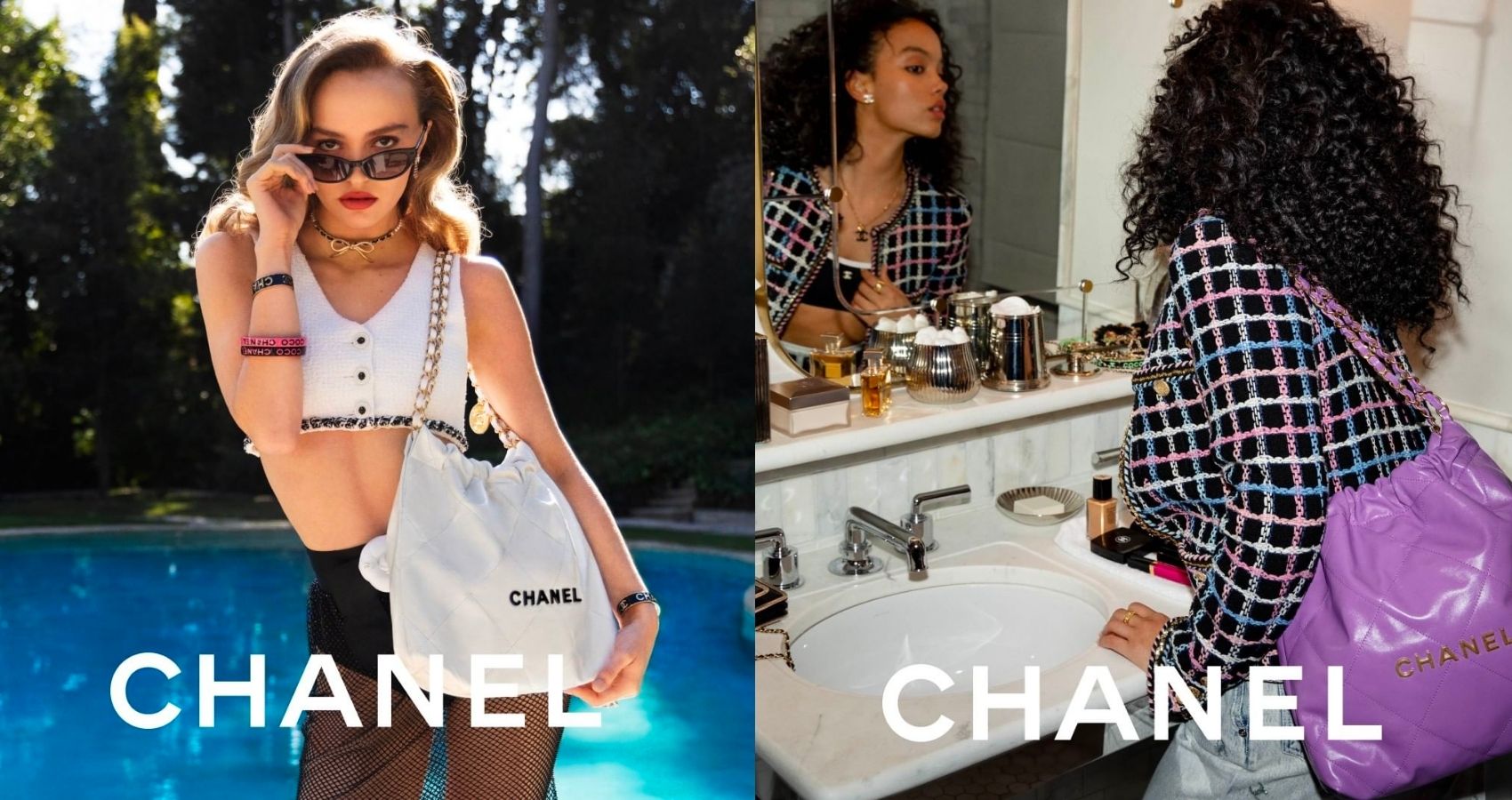 A Coco Chanel Retrospective Is In The Works
A spotlight will be on the French designer at London's Victoria and Albert Museum.
French fashion designer Coco Chanel is receiving a retrospective in the UK for the first time. Starting with Chanel's first boutique in 1910 and ending with her final collection in 1971, London's Victoria and Albert Museum is timelining the career of one of fashion's greatest legends.
Over 180 looks will be featured in the exhibition. Chanel's iconic Little Black Dress will be on display, along with other trendsetting pieces like the jersey sailor blouse and the 1916 marinière. Through a linear timeline, a progression of Chanel's designs will establish an evolutionary fashion history of the designer's work. Visitors will be able to compare eras, like the sporty-chic designs of the 1920s compared to the glamorous gowns of the 1930s or the straight-cut suits of the 1950s.
The construction of the famous Chanel tweed suit will be a part of the exhibition, with a detailed feature breaking down the process. The V&A Museum will also contribute its own archival pieces to the retrospective, including clothing, perfumes, accessories, and jewelry.
The V&A retrospective is based on a Chanel exhibition shown at the Palais Galliera in 2020. Known as the Chanel Manifesto, the exhibition curated Chanel's haute couture designs and lengthy career. Like the Chanel Manifesto, the V&A exhibition will pay tribute to Chanel's legacy, but with additional archival pieces.
The Chanel retrospective will open on September 16, 2023, and run until February 25, 2024.