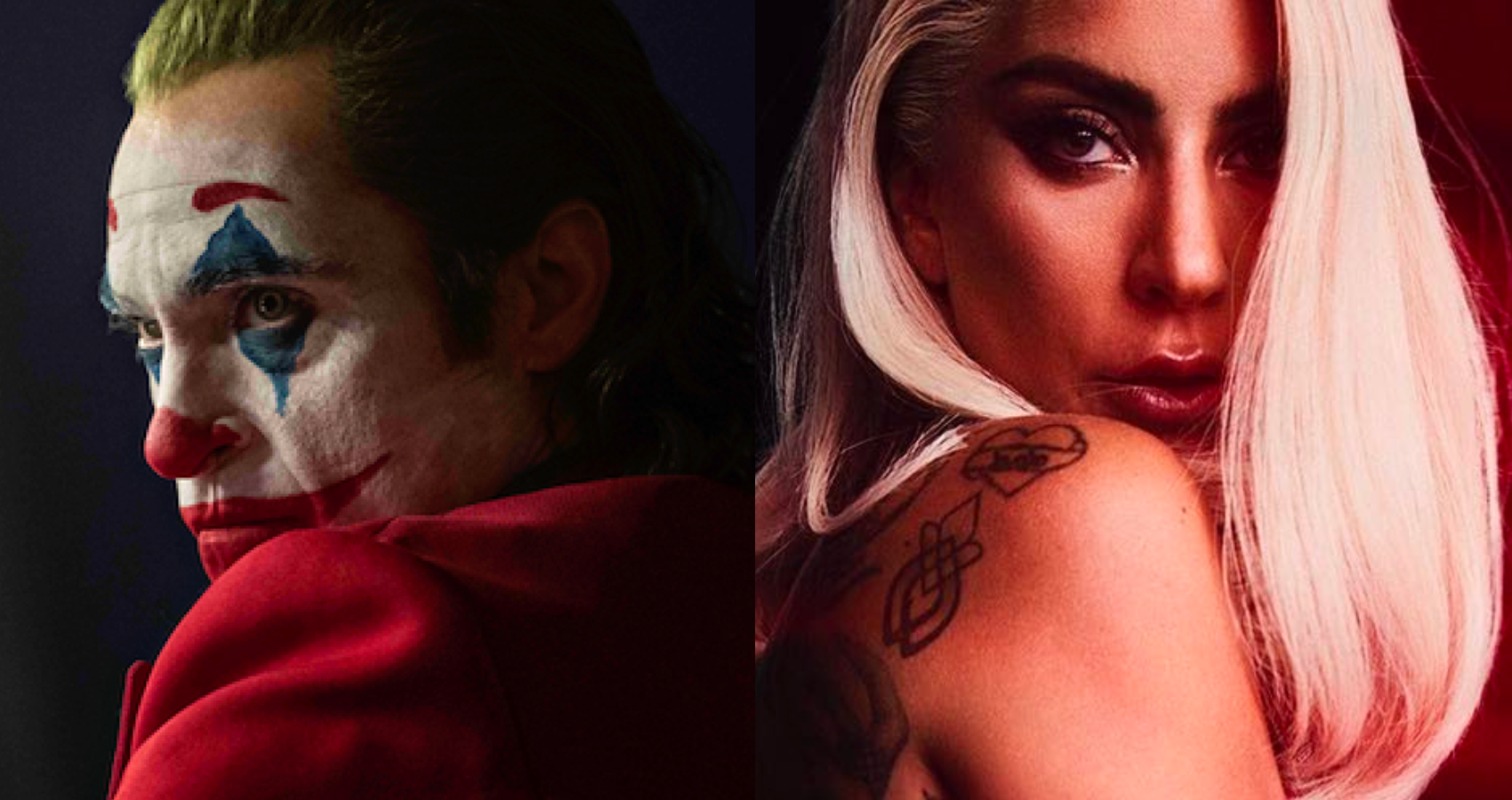 Joker 2: Lady Gaga In Talks To Play Harley Quinn
Is Dr. Quinzel in the house?
Lady Gaga is currently reported to star in Joker: Folie à Deux, the sequel to the 2019 film directed by Todd Phillips. The House of Gucci star could bring a musical element to the film which is rumored to be a musical.
Last week Phillips announced the title of the sequel on his Instagram account. The title, Joker: Folie à Deux, implies that Joaquin Phoenix's Joker could be sharing the screen with his intermittent partner-in-crime. Phillips produced the 2018 remake A Star Is Born starring Gaga alongside Bradley Cooper.
The arrival of Harley Quinn could mean a delusion in which the Joker perceives her as his partner-in-crime, and she is nothing more than his psychiatrist Dr. Harleen Quinzel at Arkham Asylum. It could also imply dragging Harley into his delusional world. The Joker and Harley Quinn are known for their abusive relationship.
Kaley Cuoco (The Flight Attendant) is the most recent voice for the originally animated character in HBO Max's Harley Quinn. The last actor to be Harley Quinn in live action was Margot Robbie who portrayed the complex character in Suicide Squad (2016), Birds of Prey (2020), and The Suicide Squad (2021). Robbie showed the progression of Quinn leaving her abusive relationship and navigating her independence.
Gaga's role is still under wraps, and if announced it could give more insight into the sequel's plot regarding the Joker. Phoenix is reported to still be in talks to reprise his role, despite shown reading the script in Phillips' Instagram post.