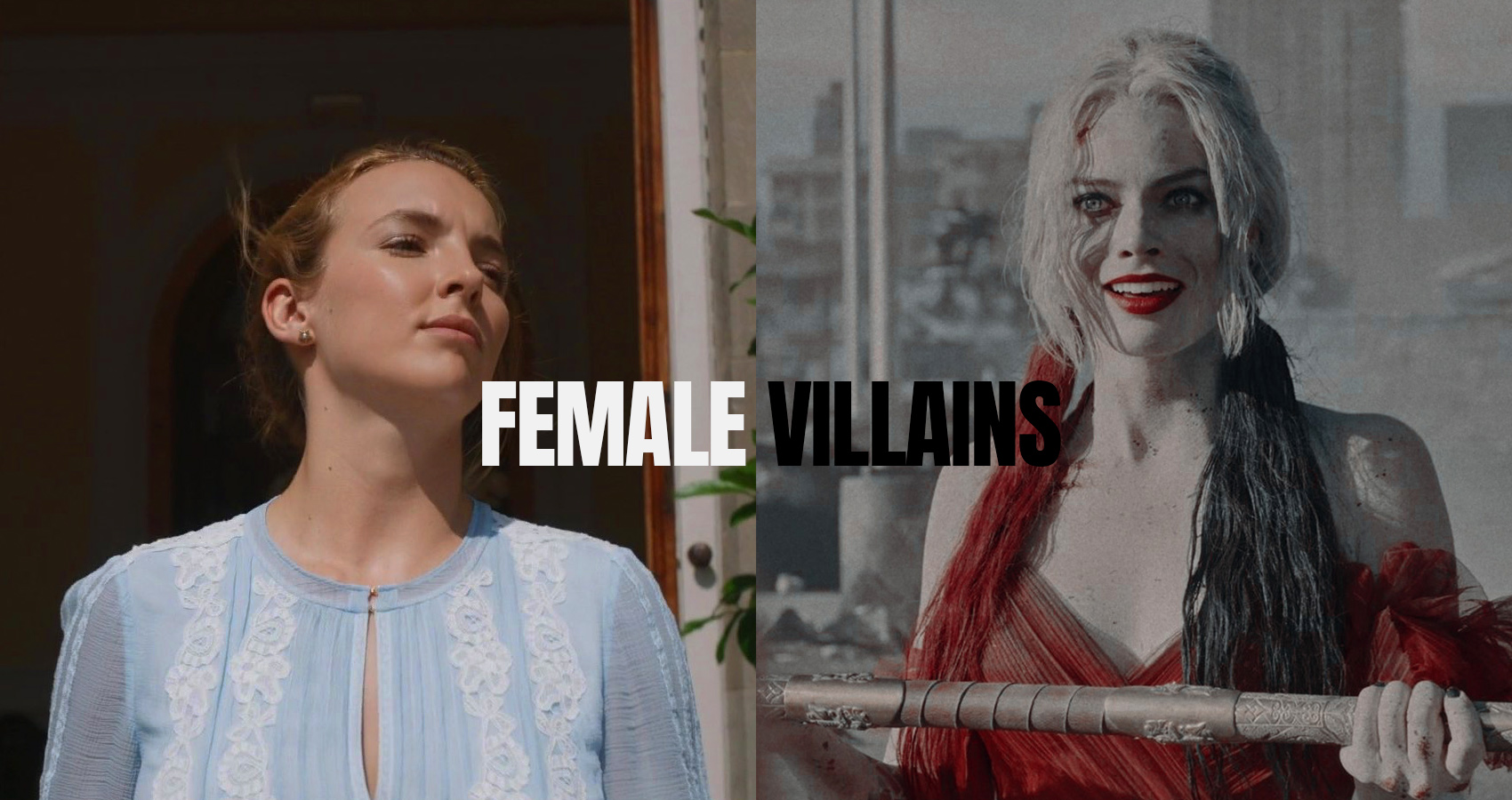 Why It's Good to Be Bad: The Female Villains We Can't Get Enough Of
Spoiler alert: dangerous women incoming.
Fictional females that enjoy channelling their dark side tend to have three things in common: a killer wardrobe, an iconic beauty look, and most importantly; a method behind their madness. With the increased release of live-action Disney and Marvel remakes, famous femme fatales have become a fan-favourite amongst cinema lovers.
Oozing glamour and usually misunderstood, here are our top female villains turning the damsel-in-distress cliché on its head.
Cruella

The 2021 remake of Disney's 1996 classic, 101 Dalmatians has become known for its daring costumes and surprisingly deep storyline – all brought to life by the one and only, Emma Stone.
Donning a stylish, punk-rock look throughout the entire film, the modern-day Cruella showcases talent and ambition – both underpinned by her creative knack for fashion design. The film reimagines a notorious villain into an unlikely hero, eager to solve injustices whilst rocking a show-stopper outfit.
Harley Quinn
If you're a DC comic fanatic, then you're probably familiar with Harley Quinn's wildly brilliant antics, all intertwined within a freakish love-story. Her popularity as an iconic character has spurred across three live-action films, the Suicide Squad series – initially released in 2016, followed by a sequel in 2021 – not to mention starring in her very own Birds of Prey in 2020.
Margot Robbie steals the show with her bad-girl image, as she commits whole-heartedly to the role, channelling all aspects of her character – the psychotic, the fun, and the morally dubious.
Villanelle

Known for her chilling accents and well-dressed super-villain looks, Jodie Comer's role as the ruthless assassin in Killing Eve has shot the actress to fame.
Comer embodies Villanelle's psychopathic yet resourceful nature with ease, making her a fascinating character to watch. Her intelligence is matched by an enviable style and scornful wit, allowing her to commit crimes in the most audacious ways possible.

Using her humour, charm, and sexuality to her advantage, Jodie Comer is delightfully dangerous as Villanelle, and we can't get enough of her! Filming has already begun for series 4 – bring on the release date in 2022.
Maleficent

The 2014 film and its recent sequel, released in 2019, star Angelina Jolie – showcasing her staple blood-red pout. Both movies spill the tea on the backstory behind one of Disney's most infamous villains. Proving that vengeance can also be fabulous – Jolie embodies the ultimate anti-hero in Maleficent, all while showing off her fiercely sharp cheekbones.
In case you missed it, Why Wearing Lingerie Is A Form of Empowerment