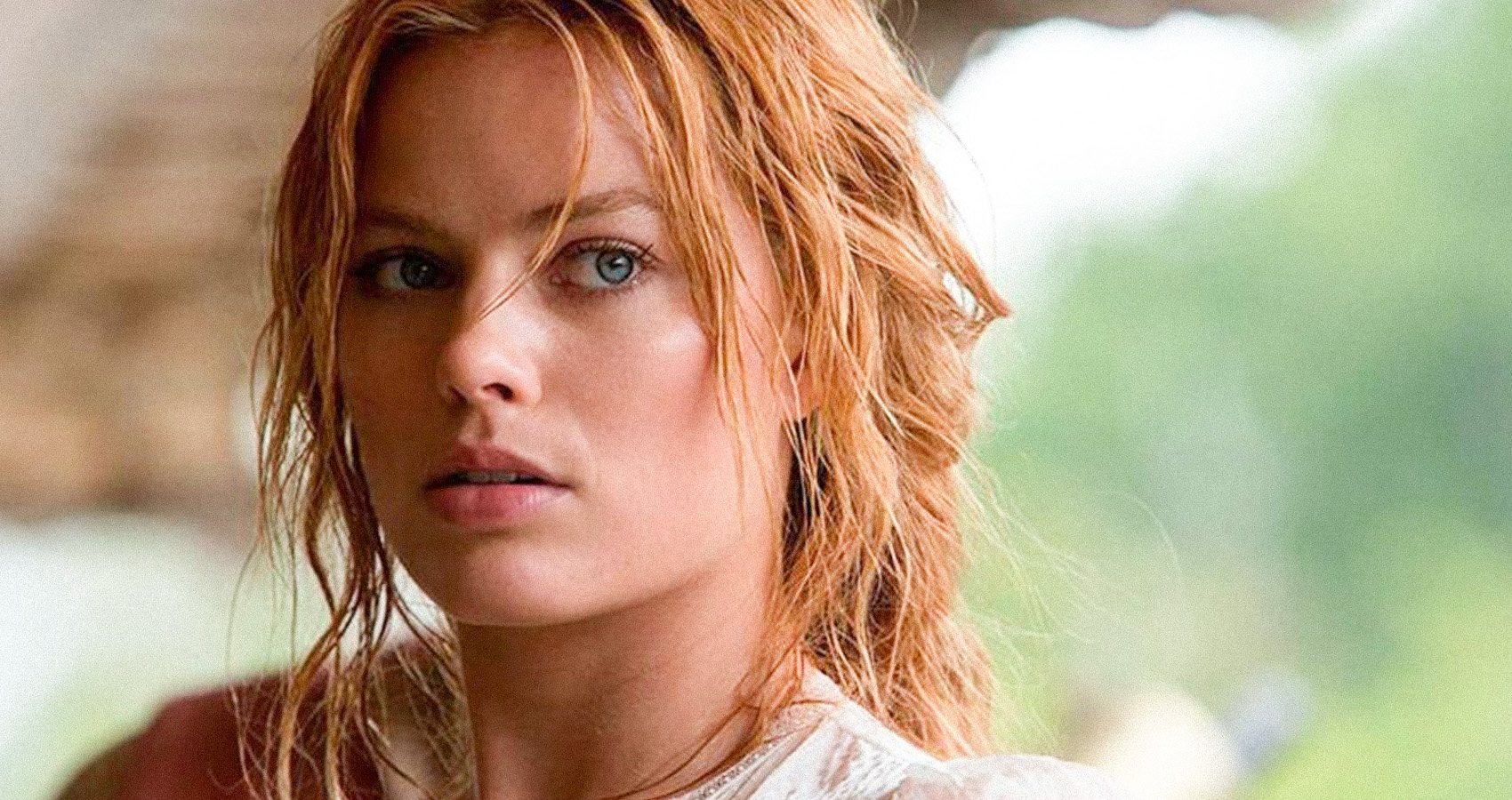 Yo-ho, It's a Pirate's Life for Margot!
The Aussie star might be Disney's newest muse.
Jeff Bruckheimer, a producer for the Pirates of the Caribbean franchise, has revealed that Australian actress Margot Robbie could be sailing the seven seas with Disney soon. This news comes after Oscar-nominated actor Johnny Depp publicly claimed in court that he would never return to the famous movie series.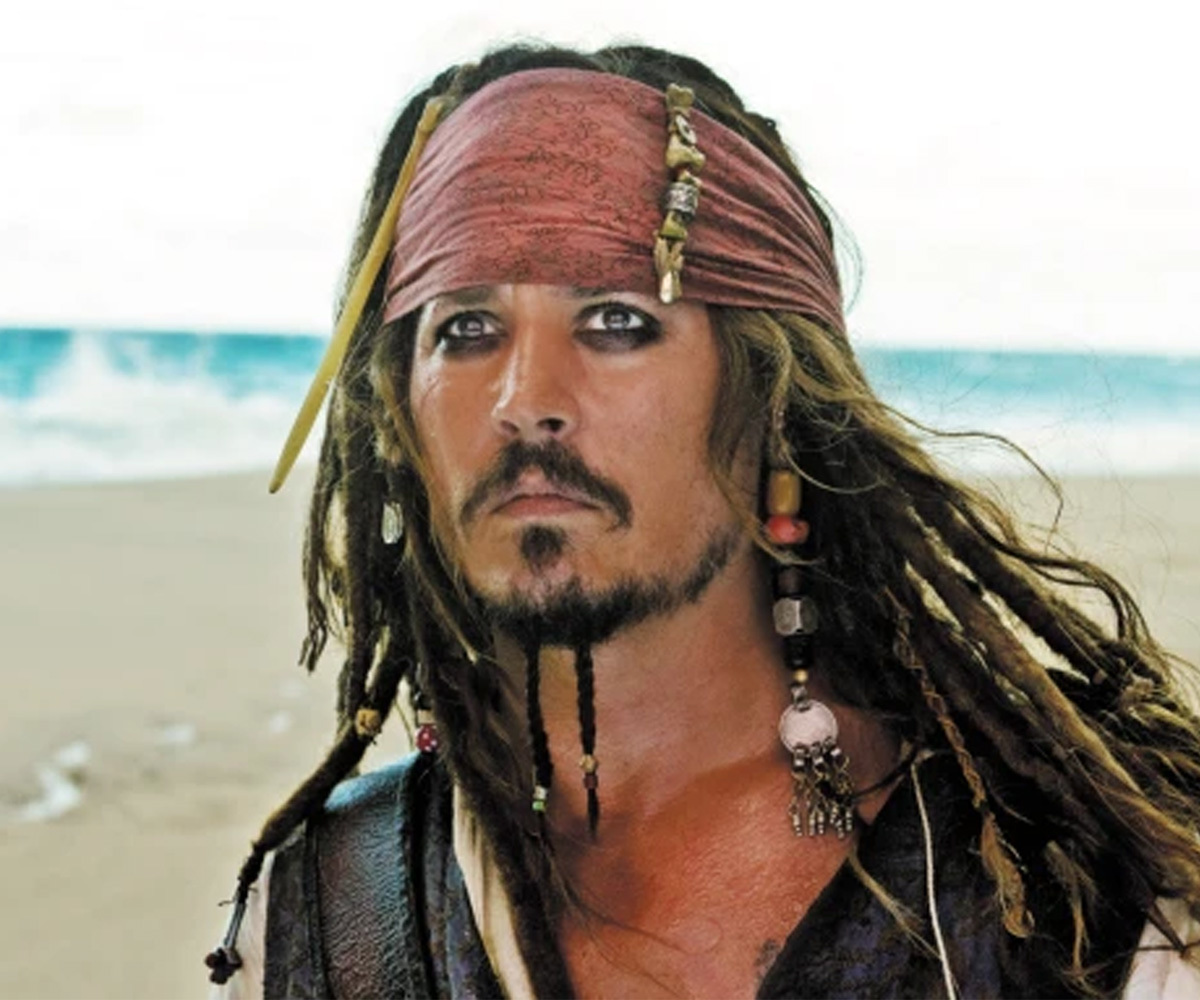 While many fans of the franchise are upset that Depp won't return to reprise his role as the comedic Captain Jack Sparrow (they've created a petition to get Depp onboard), many understand the reasoning behind it. Following the nearly decade-long battle between Depp and his ex-wife Amber Heard, which started with Disney dropping the actor after the fifth installment of the series, he claims to have severed his relationship with the company following his firing. After cutting ties with the 90s heartthrob, the conglomerate has moved into negotiation with Margot Robbie. Even though Robbie hasn't said much regarding her role in the film series, she seems excited; in 2020, Robbie said that she was enthusiastic about "adding obviously a very key female element to that world."
Margot Robbie breaks her silence on whether she will star in the 'PIRATES OF THE CARIBBEAN' reboot:

"Maybe. It's early days. I shan't say no more...for now."

(Source: https://t.co/j2cN9uoviy) pic.twitter.com/ssDigNvFT3

— DiscussingFilm (@DiscussingFilm) November 18, 2020
Following her comment two years ago, the Oscar-nominated actress has remained tight-lipped, while Bruckheimer has continued to tease the franchise's future. Most recently, the producer said that even though Robbie was in discussion with them, "We are developing two Pirates scripts — one with her, one without." It has yet to be decided if other cast members from Pirates of the Caribbean will be returning to work with Robbie. Bruckheimer has stated that they may go in a different direction with all new characters, including Robbie. While this news may be upsetting for some POTC fans, we'll have to stay tuned to find out what's next for the franchise, as everything is up in the air right now!