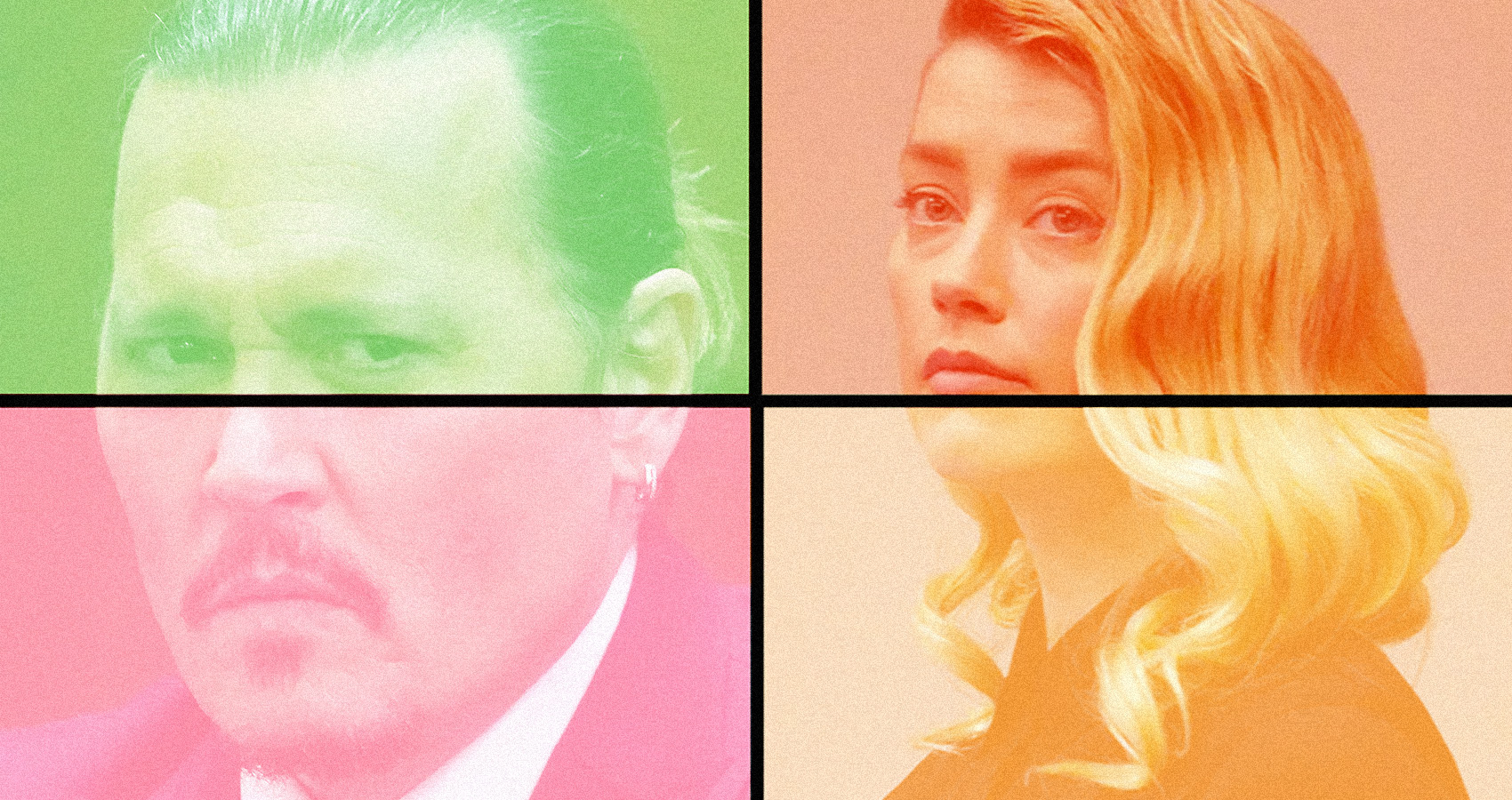 Milani Cosmetics Gets Involved In The Amber Heard Vs Johnny Depp Trial
We didn't see that one coming.
The defamation trial opposing Johnny Depp and his ex-wife Amber Heard has been making the news. Somehow, an unforeseen third-party got involved in the messy affair: makeup brand Milani. It all started with a little concealer palette.
A quick rundown of the issue
Johnny Depp and Amber Heard's separation has been notoriously acrimonious. After their divorce, Amber Heard accused Johnny Depp in 2018 of domestic violence, claims refuted by the Pirate of Caribbean star. Both actors have been fighting in court in a $50 million defamation lawsuit.
How Milani Cosmetics got involved
During an opening argument, Amber Heard's lawyer claimed the actress had routinely used a Milani All In One Correcting Kit to conceal the bruises resulting from Johnny Depp's mistreatment. According to the lawyer, Amber would carry a palette in her purse at all times.

Later, Milani Cosmetics surprisingly shared a TikTok clip regarding the matter. In the video, the brand claims its palette was only launched in December 2017. It then cheekily adds that the alleged abuse occurred from 2014 to 2016. Math is not our strongest suit, but Milani is clearly implying there's a lie somewhere.
The Aftermath
The reactions following the brand's video were mixed. Many viewers saw Milani's clarification as proof of Amber Heard's guilt. Others were not impressed. Comments criticized Milani for inserting itself into a domestic violence case.
Amber Heard's defense team later issued a response stating they were referring to a concealer palette in general in their argument, not this product in particular.
One thing remains certain, this feud is about to get uglier.
Up next, Makeup: The Other Star Of Euphoria