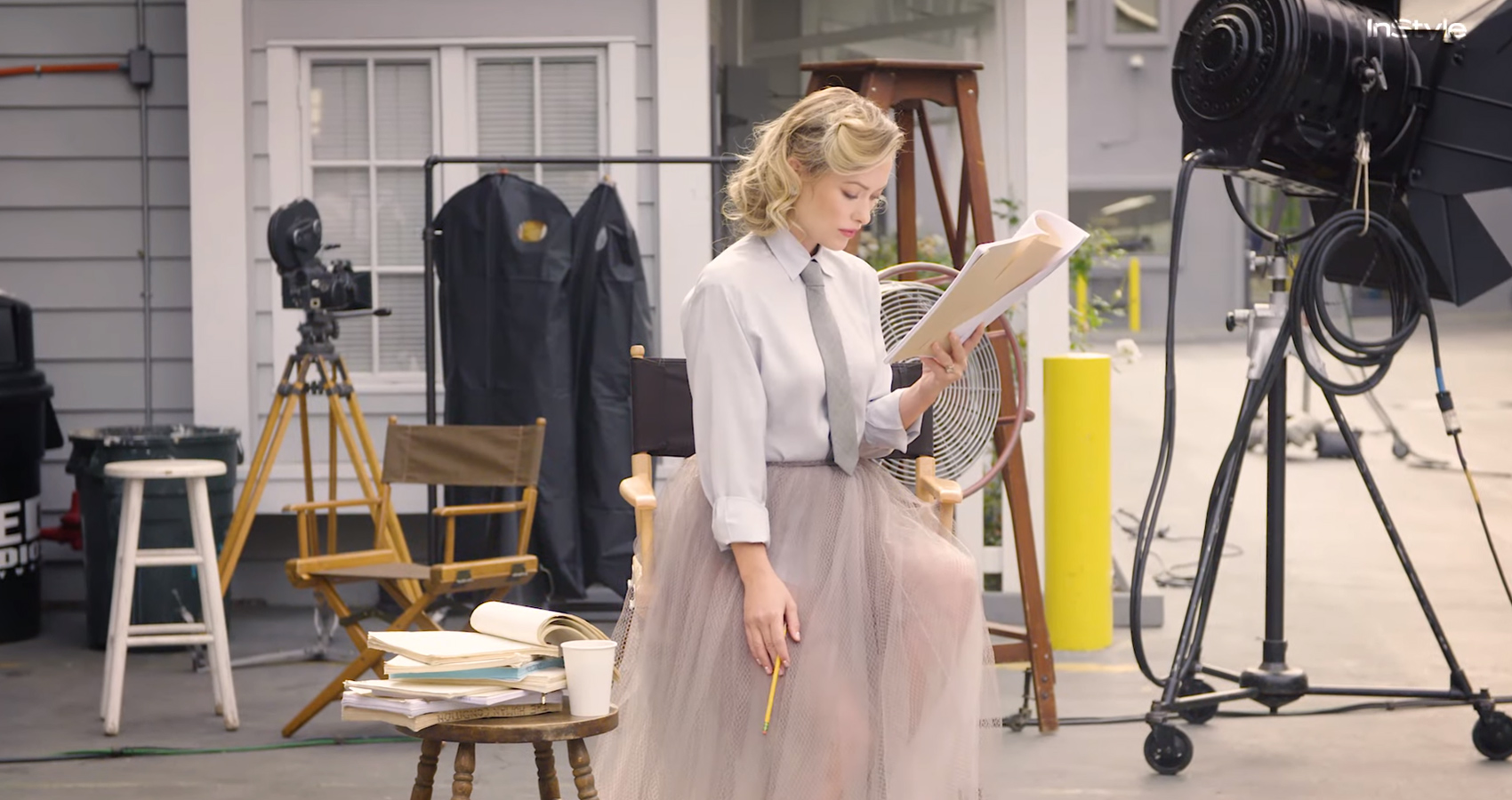 Study Reveals Women Directed A Record Number Of Movies In 2020
But it's still not enough.
New research titled 'The Celluloid Ceiling', conducted by the Centre for the Study of Women in Television and Film revealed that a record number of movies were directed by women in 2020. Statistically, female directors accounted for 16% of the top 100 grossing movies up from 12% in 2019 and 5% in 2018.
Although progress has been made within the industry, research found that women make up only 21% of all directors, writers, producers, editors and cinematographers. Evidently, there is a huge gender bias and inequality issue.
The Celluloid Ceiling has been published annually for two decades, analysing the role of women in TV and film. The latest analysis found that "the majority of films (67%) employed 0-4 women in the roles considered" compared to 70% of movies which employed ten or more men in the same roles.
Percentages of the top 250 movies in 2020:
80% has no women directors
73% had no women writers
41% had no women executive producers
26% had no women producers
72% had no women editors
95% had no women cinematographers
The majority (67%) of movies employed less than five women in the above roles.
Despite the five percent rise, not a single female director was nominated for the 2020 oscars, sparking outrage. The nominees included Quentin Tarantino (One Upon A Time In Hollywood), Todd Phillips (Joker), Bong Joon-ho (Parasite), Martin Scorsese (The Irishman) and Sam Mendes (1917). In fact, only five women since 1929 have ever been nominated for Best Director at the Academy Awards: Lina Wertmuller (Seven Beauties), Jane Champion (The Piano), Sofia Coppola (Lost In Translation) Greta Gerwig (Ladybird) and the only woman to ever win, Kathryn Bigelow (The Hurt Locker).
All of 2020's nominees were worthy winners but the talents of Olivia Wilde for Booksmart, Lulu Wang for The Farewell and Greta Gerwig for Little Women were ignored. Florence Pugh who played Amy March in Little Women told Entertainment Weekly of her disappointment, "she [Greta] literally made a film about this. She made a film about women working and their relationship with money and their relationship with working in a man's world. That's literally what 'Little Women' is about, so [this] only underlines how important it is - because it's happening".
Natalie Portman also responded to the lack of diversity through her fashion choice. Her floor-length cape had the names of eight female directors embroidered to show recognition to them and quietly call out the academy.
Furthermore, the study found that hiring a female director had a further impact on other female roles within the movie process: when a woman directed, 53% of women were also writers and 39% were editors. In contrast, when men directed, women only accounted for 8% of writers and 18% of editors.
Progress is progress, of course we're delighted to see a five percent rise but a more in-depth look at the statistics show there's a lot of improvement yet to be made! Let's hope that the next couple of years are better and that female directors get the recognition and celebration they deserve.
Up next, Alexander Wang Denies The Sexual Assault Allegations