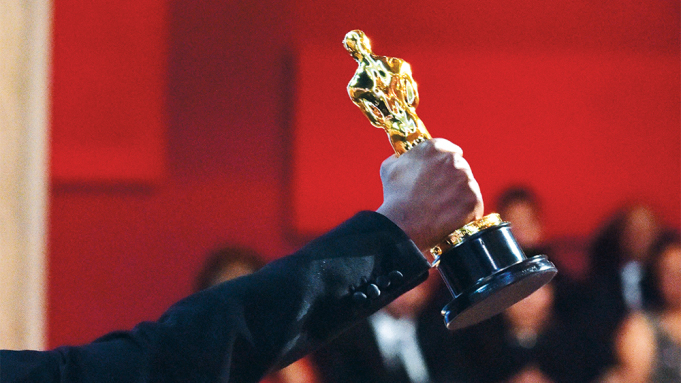 Oscars Are Now Campaigning For Better Representation At The Ceremony
Future nominations will have to meet representation and inclusion standards set.
With the Black Lives Matter protests at a full swing, The Academy Awards have now announced their initiative to expand inclusion and representation within The Academy membership and the Hollywood film community.
Oscars have released their plans which will help people of color to advance within the film fraternity. The Academy has also included their plans to assemble a 'task force of industry leaders' in order to promote the representation and inclusion of POC for Oscars legibility.
Furthermore, The Academy committee will also promote equity among the members and train them to make unconscious bias decisions which will be compulsory for all the Academy governors, branch executive, committee members, and staff. The organization will also be hosting a series of panels aptly titled 'Academy Dialogue: It Starts With Us' which will focus on race, ethnicity, history, opportunity, and the Art of Filmmaking. Oscars will also permanently have 10 nominees starting from 2022, instead of the fluctuating nominees it has been delivering over the years.
Next up, Nickelodeon Celebrates Pride Month with a SpongeBob SquarePants Surprise