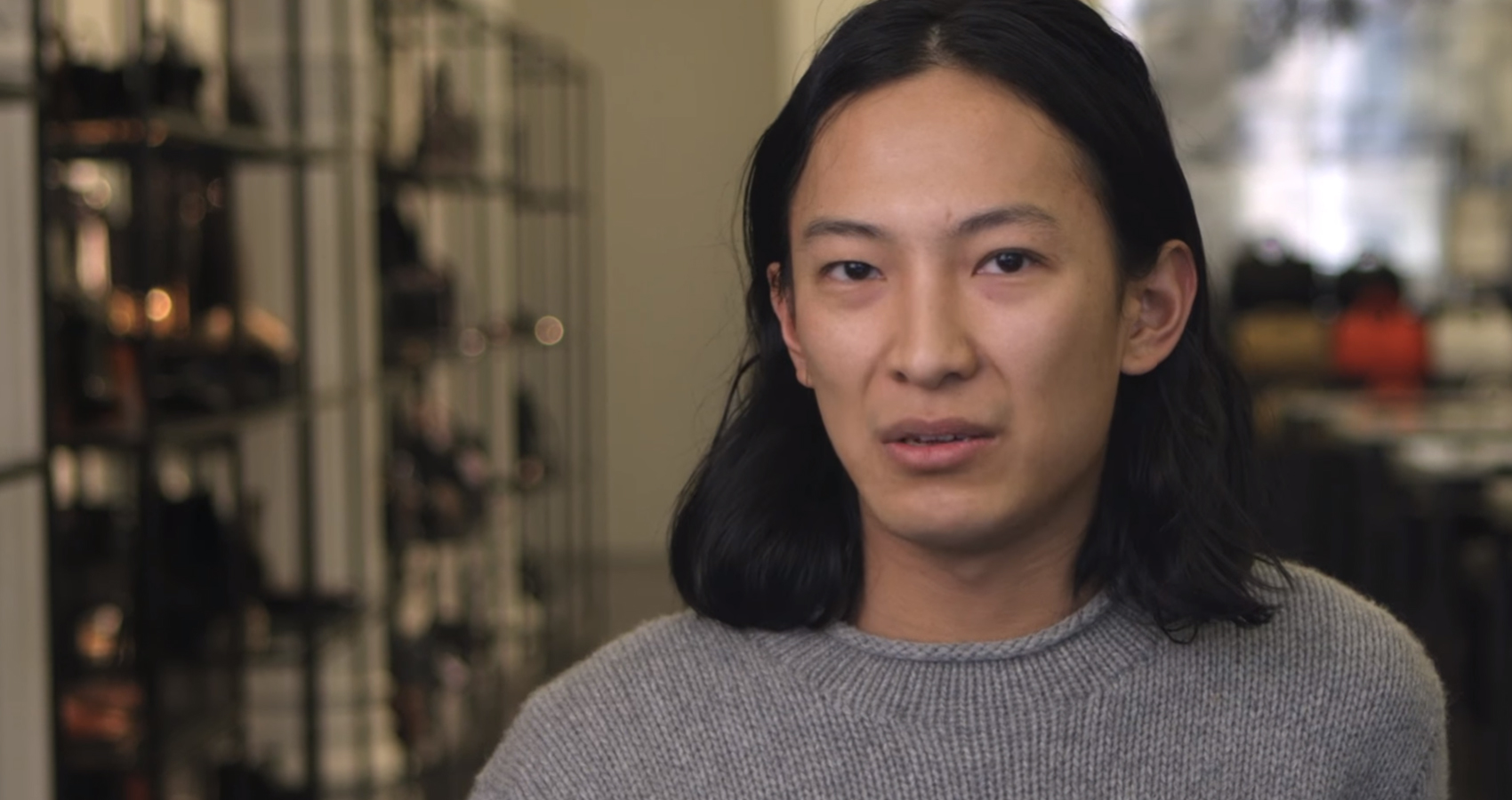 Alexander Wang Denies The Sexual Assault Allegations
They include spiking drinks, drugging, genital exposure and non-consensual sex.
Allegations of sexual misconduct against the American fashion designer, Alexander Wang appeared on social media earlier this week. They began with the British model Owen Mooney who shared in a TikTok video that Wang grabbed his crotch a CupcakKe gig in New York in 2017. A transgender model and actor Gia Garison added that at the very same party Wang attempted to take off her clothes and expose her genitals in the VIP area. A man known as Nick reached out to The Guardian and recalled partying with the designer and waking up to Wang performing oral sex after two blackouts – at the party and in an Uber.
The stories were amplified on Instagram by fashion watchdog account Diet Prada and Shit Model Management. The latter subsequently shared further allegations against Wang from anonymous victims of his sexual assault who accuse him of spiking their drinks with MDMA.
In response, Wang described the accusations as "grotesquely false," "wrongfully amplified", and "defamatory." He also points out the lack of evidence and anonymity of most of the claims.
The non-profit organization The Model Alliance, founded by model Sarah Ziff in 2012 to advocate for safer working conditions in the fashion industry, shared a post as an expression of solidarity with Wang's alleged victims. It criticized fashion's lack of transparency and responsibility for models vulnerable to abuse.
Up Next, Why Having Sexual Offenders As Public Figures Is Dangerous