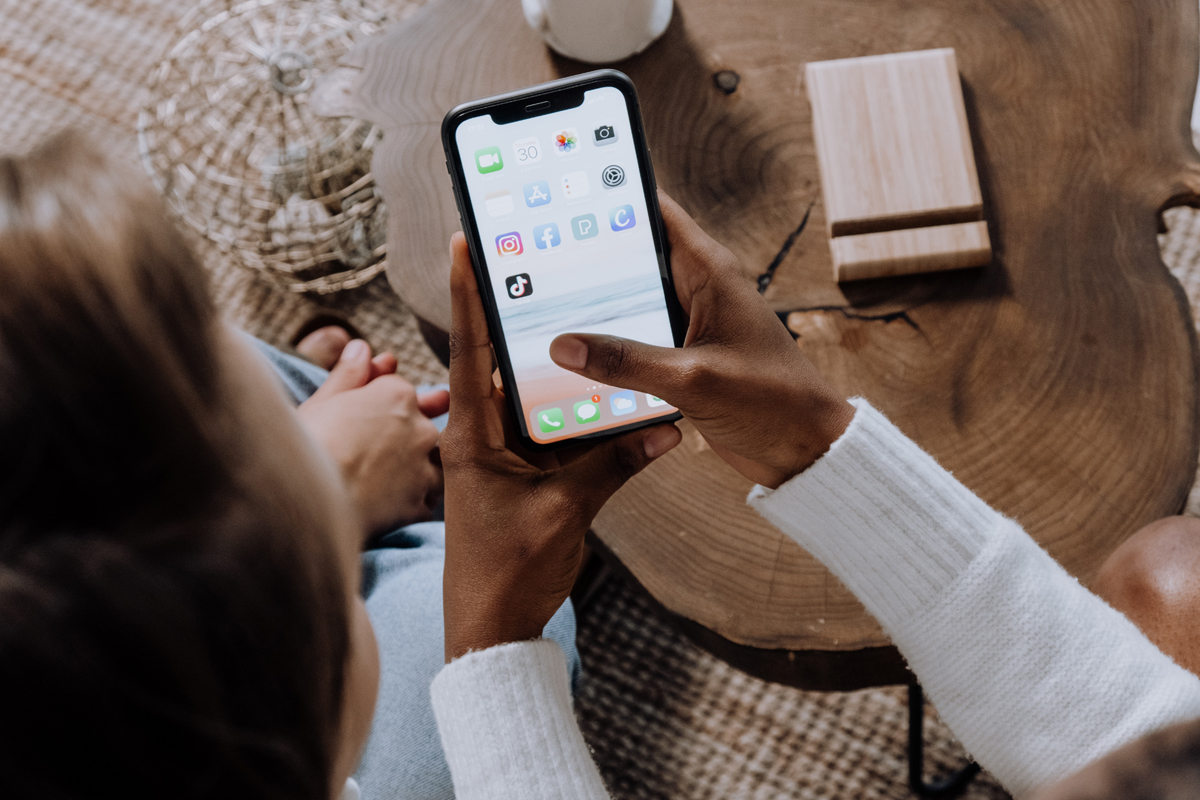 TikTok In The Us, Safe For Now
You read it right, the ban has been lifted. 
It looks like TikTok is staying in the US after all. The announcement, a surprise to most of us, came on Sunday 21 — the day the China-based app, alongside WeChat, was set to be banned in America. Before the recent update TikTok saw a spike in downloads, since they announced (Friday) via Twitter, "anyone who has downloaded the app before Sunday will be able to view, create, and enjoy TikTok as usual past Sunday." This has changed now, however, as TikTok has formed a plan to combat the White House's insecurity over American user data. As NPR explains, "Officials in the White House and some Democrats in Washington fear China's authoritarian regime could access Americans' data through the app and use the information to blackmail or launch disinformation campaigns." Vanessa Pappas, Interim Head of TikTok, addressed such trepidations in a statement published Sunday, "While we strongly disagree with the implications of TikTok as a national security threat, we nonetheless understand the concerns."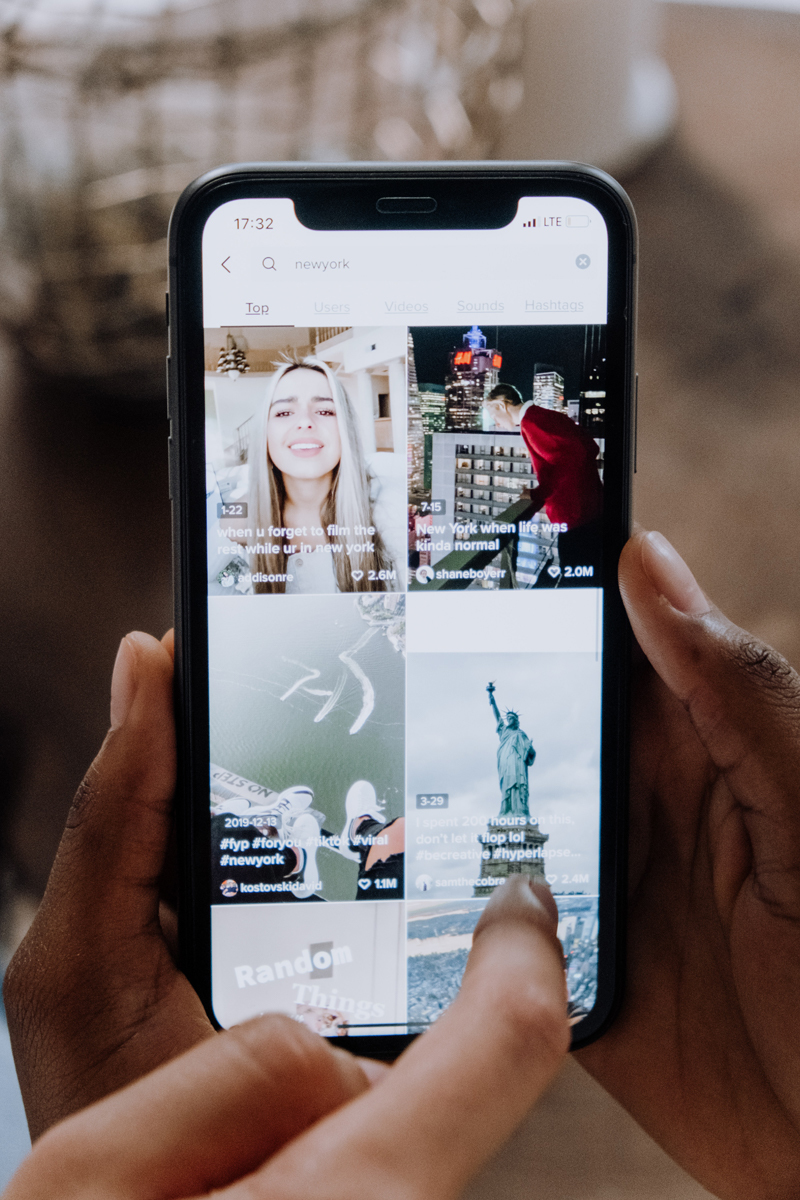 "We're pleased that today we've confirmed a proposal that resolves the Administration's security concerns and settles questions around TikTok's future in the US," she continues to say. The plan follows TikTok partnering with Oracle, a cloud and technology provider "responsible for fully securing users' data," and Walmart, who may offer the option to shop their store via the app. The three companies have been dubbed, 'TikTok Global,' with Oracle and Walmart expecting to have a 20% stake in the TikTok entity. The deal is still very much up in the air, but for now at least TikTok's ban has been pushed back a week (Sunday 27). With ByteDance still owning a large portion of the company, we wonder how TikTok Global will fare with Trump administration.