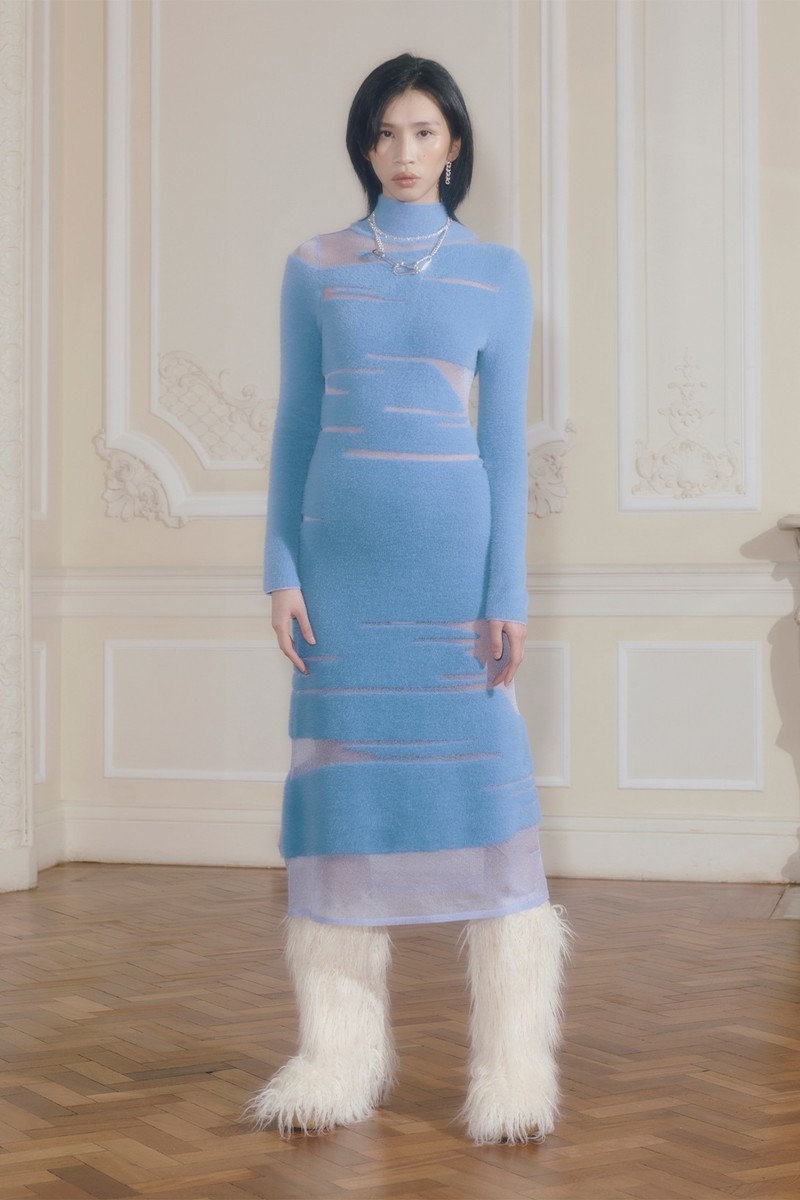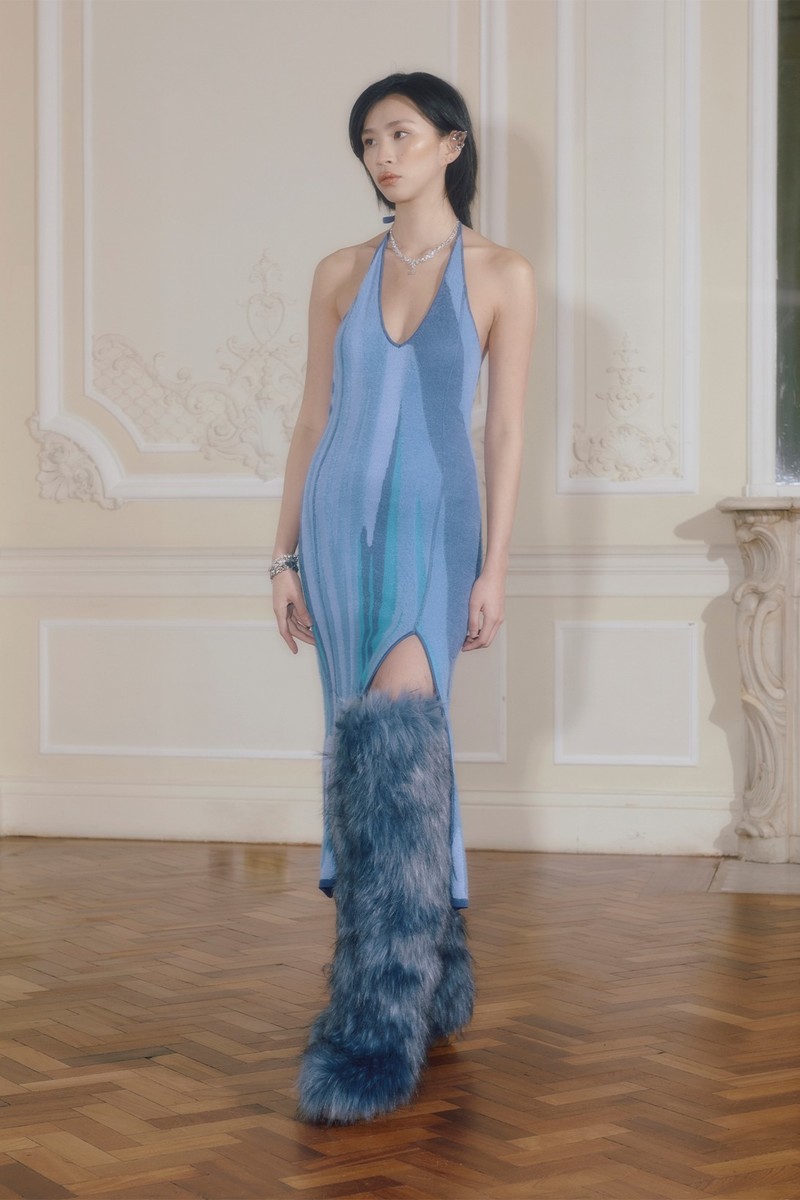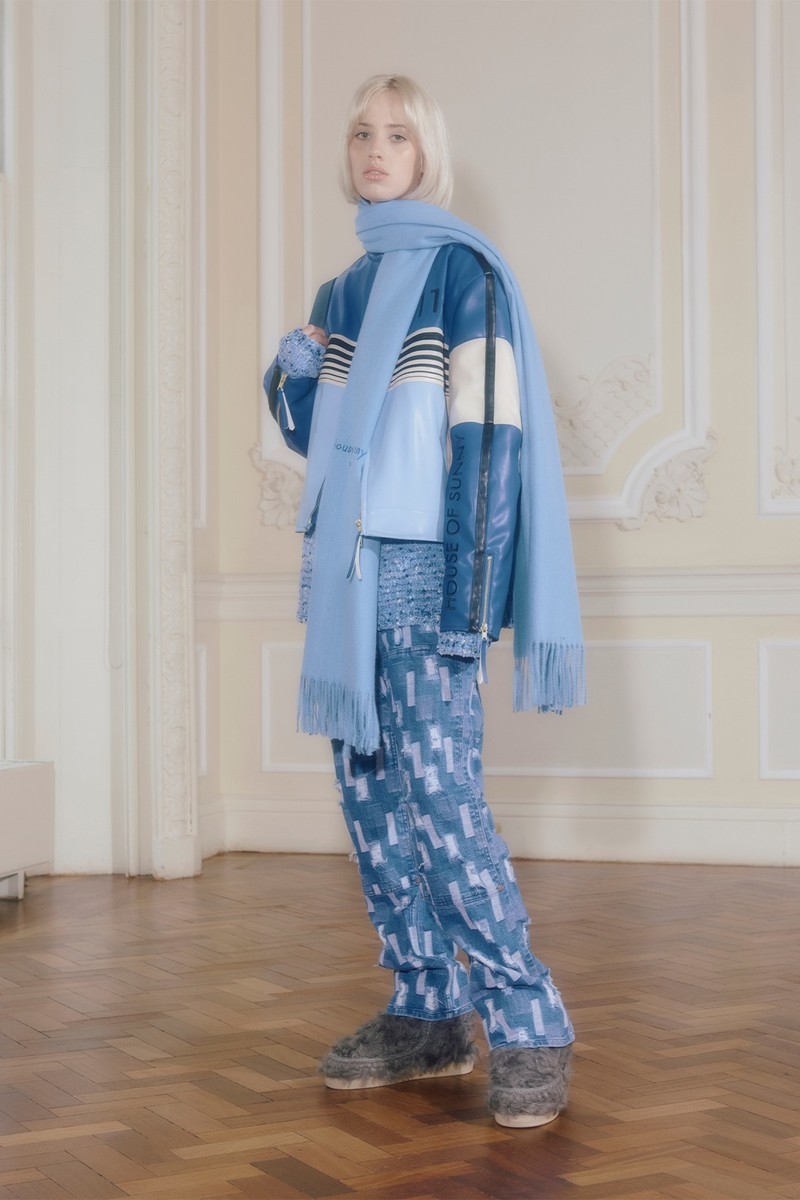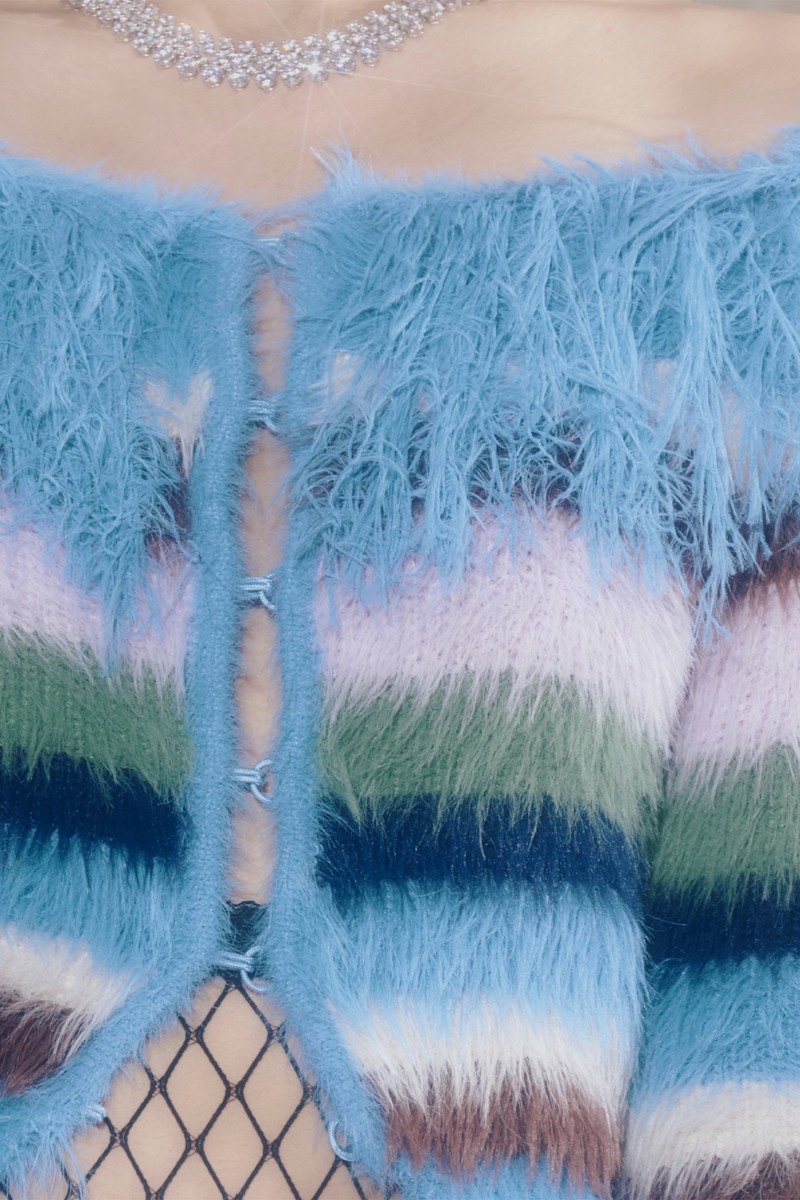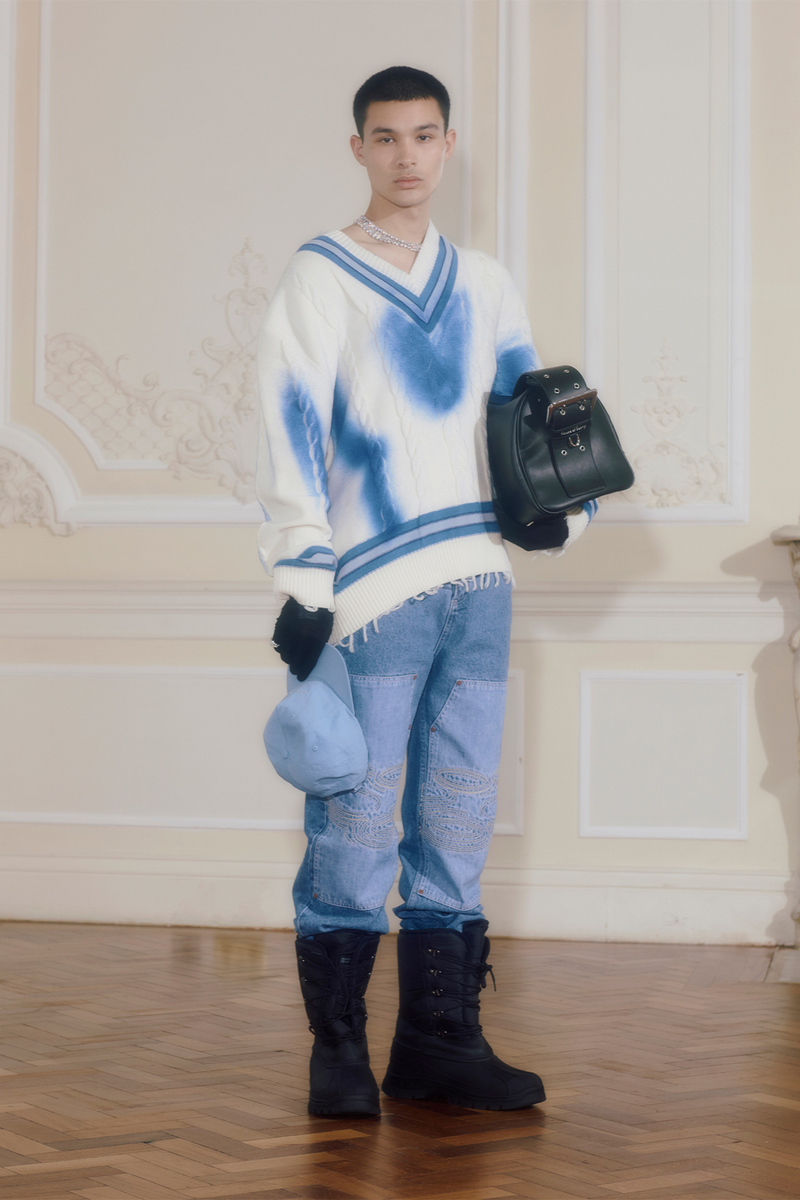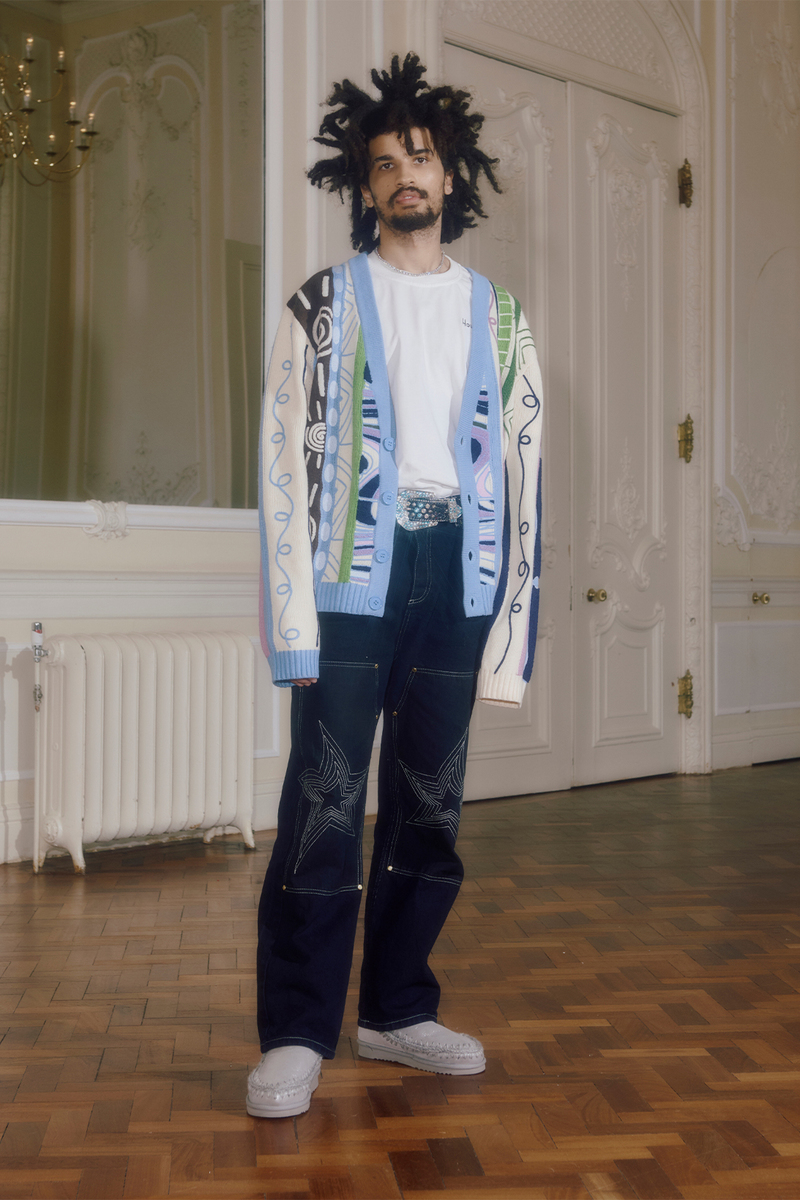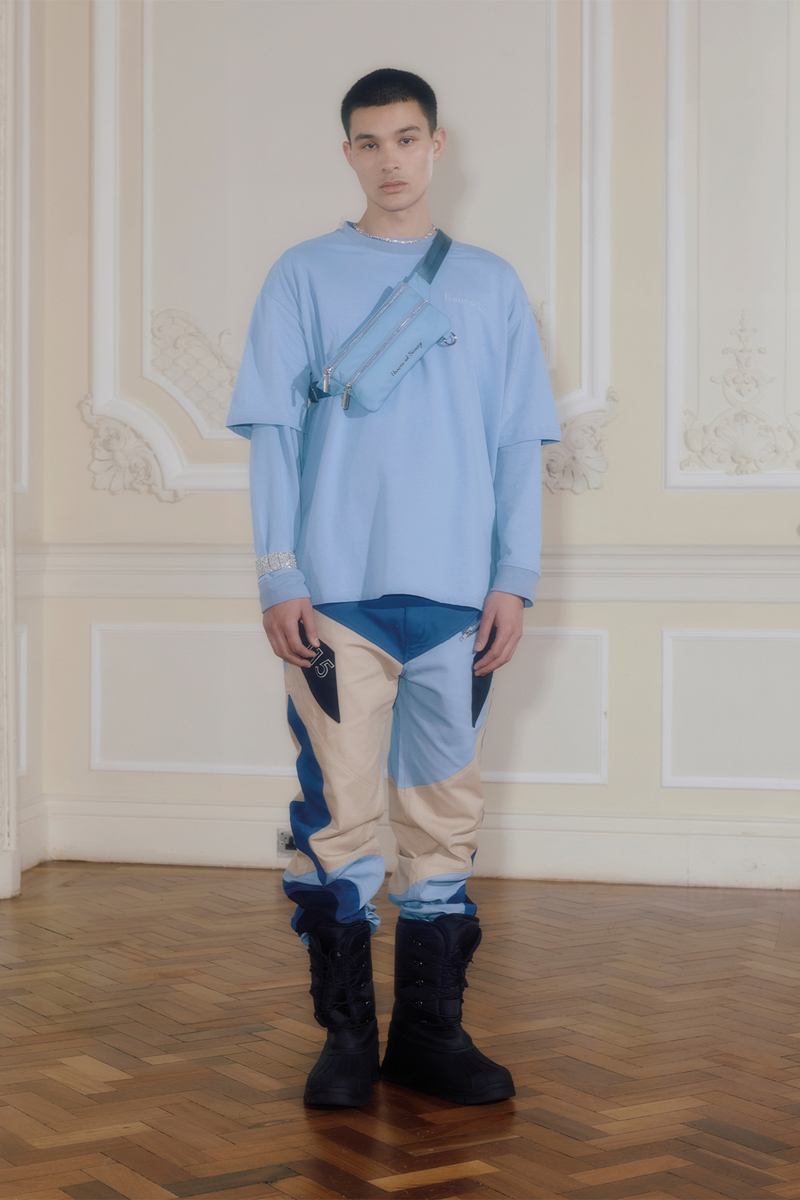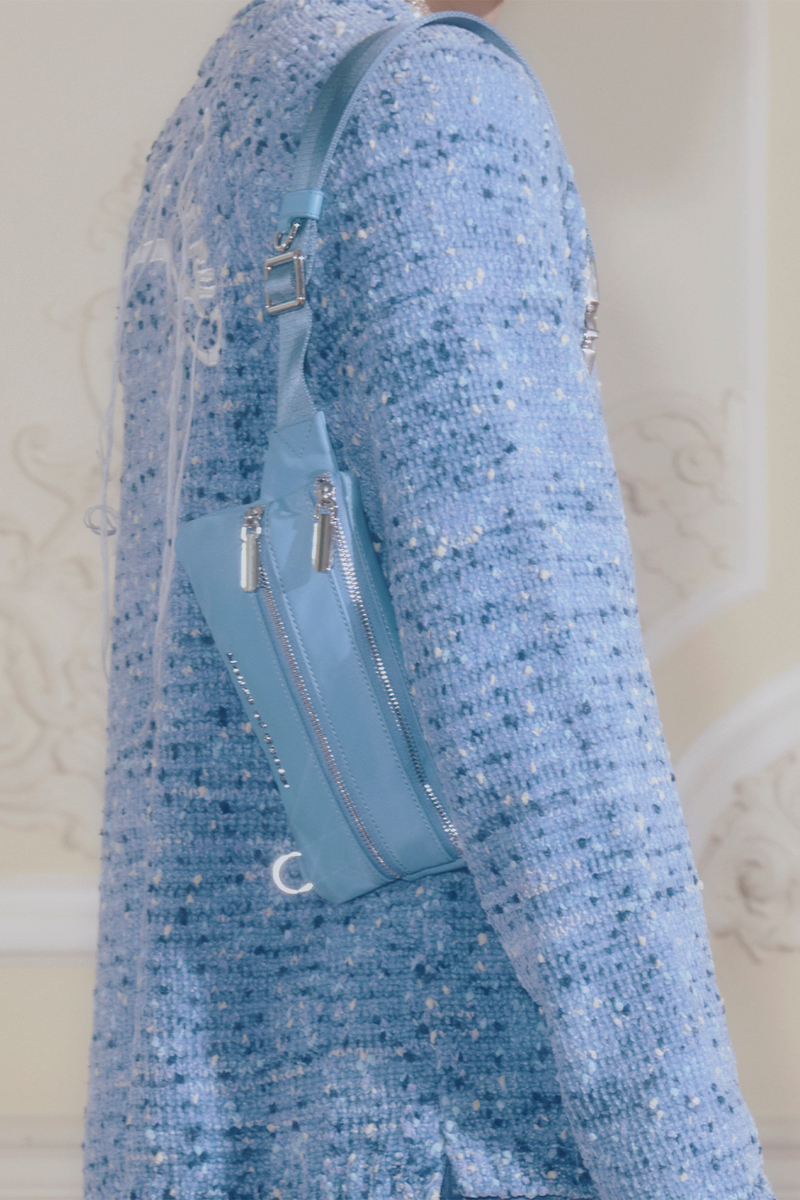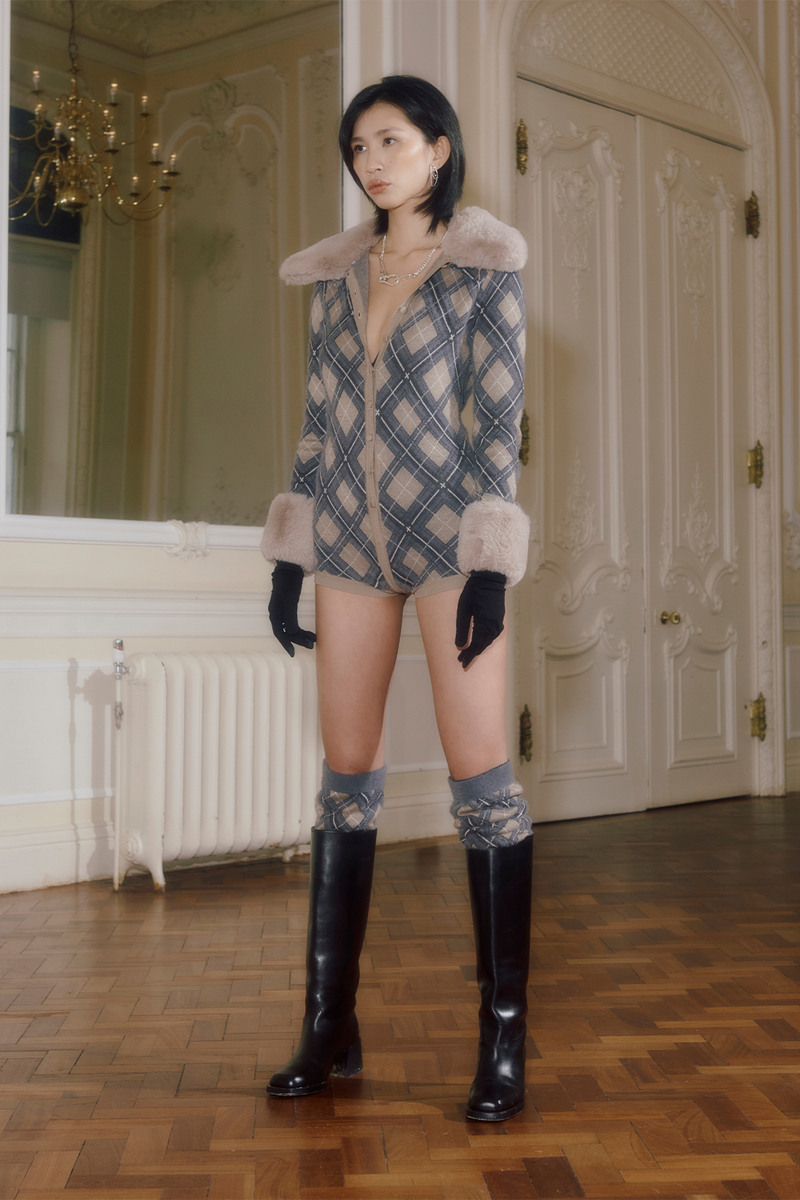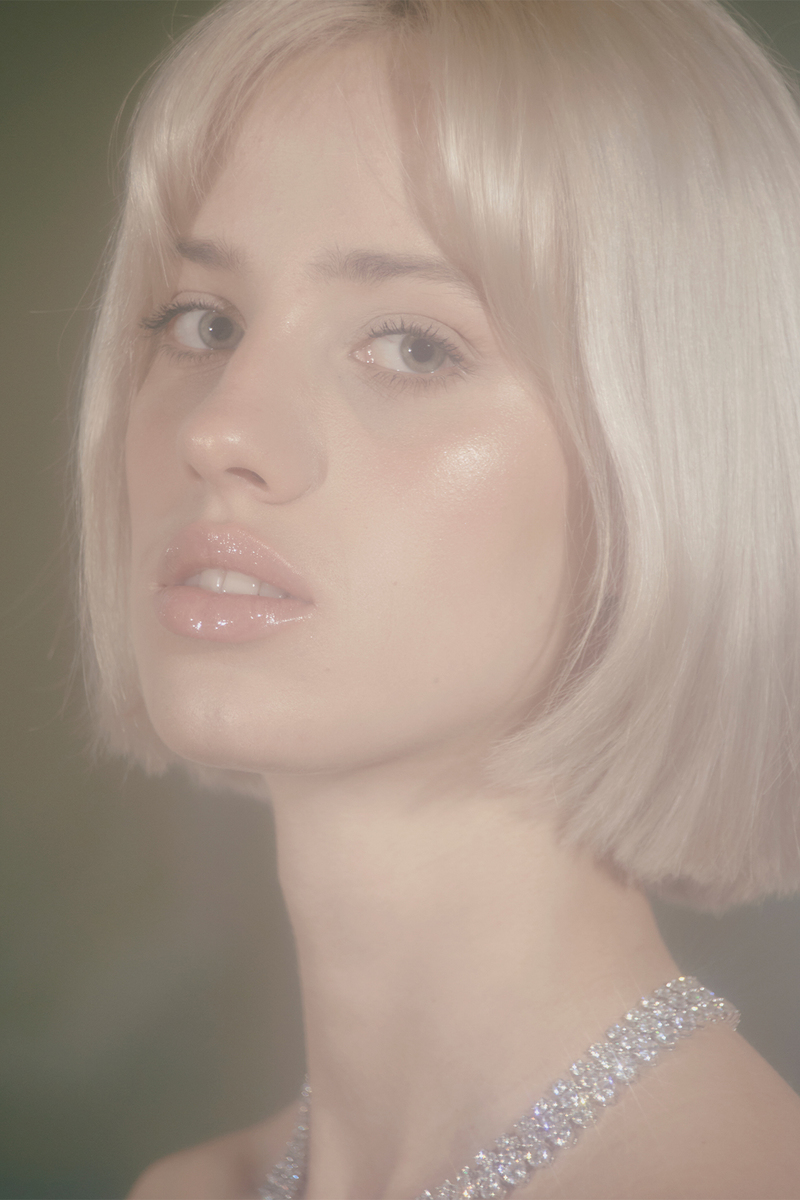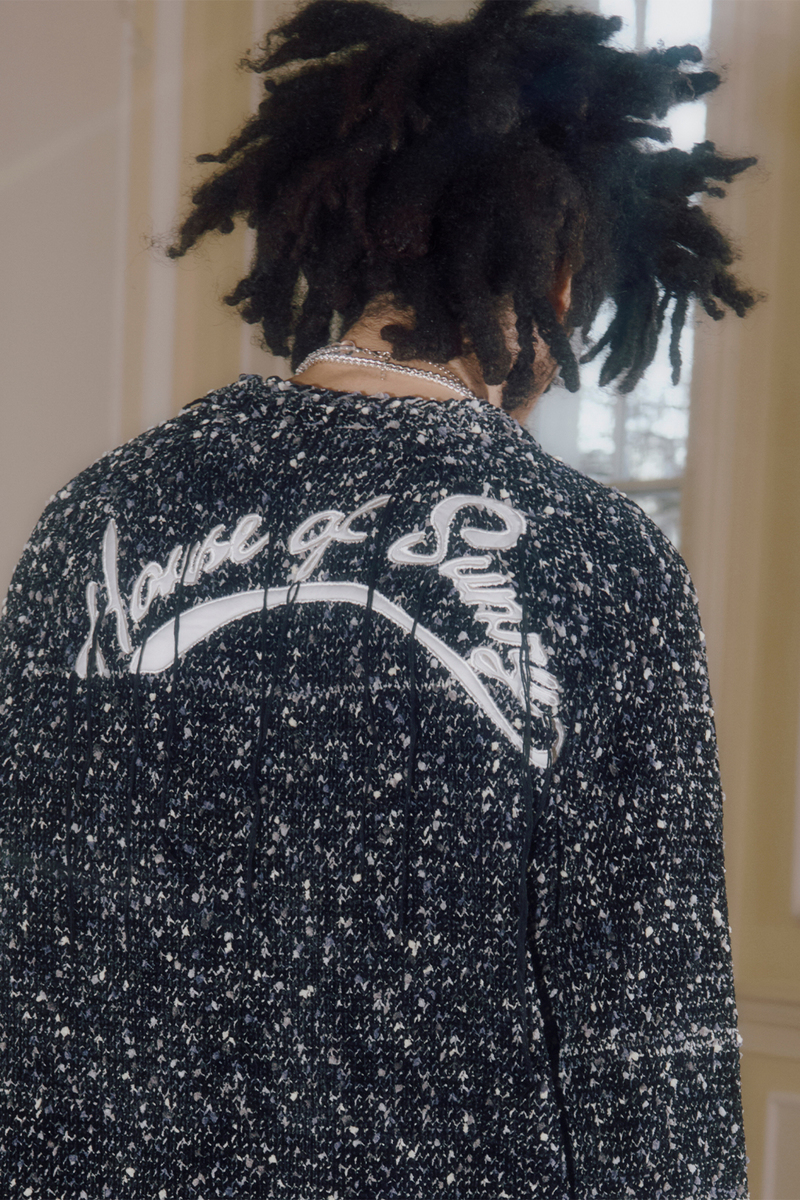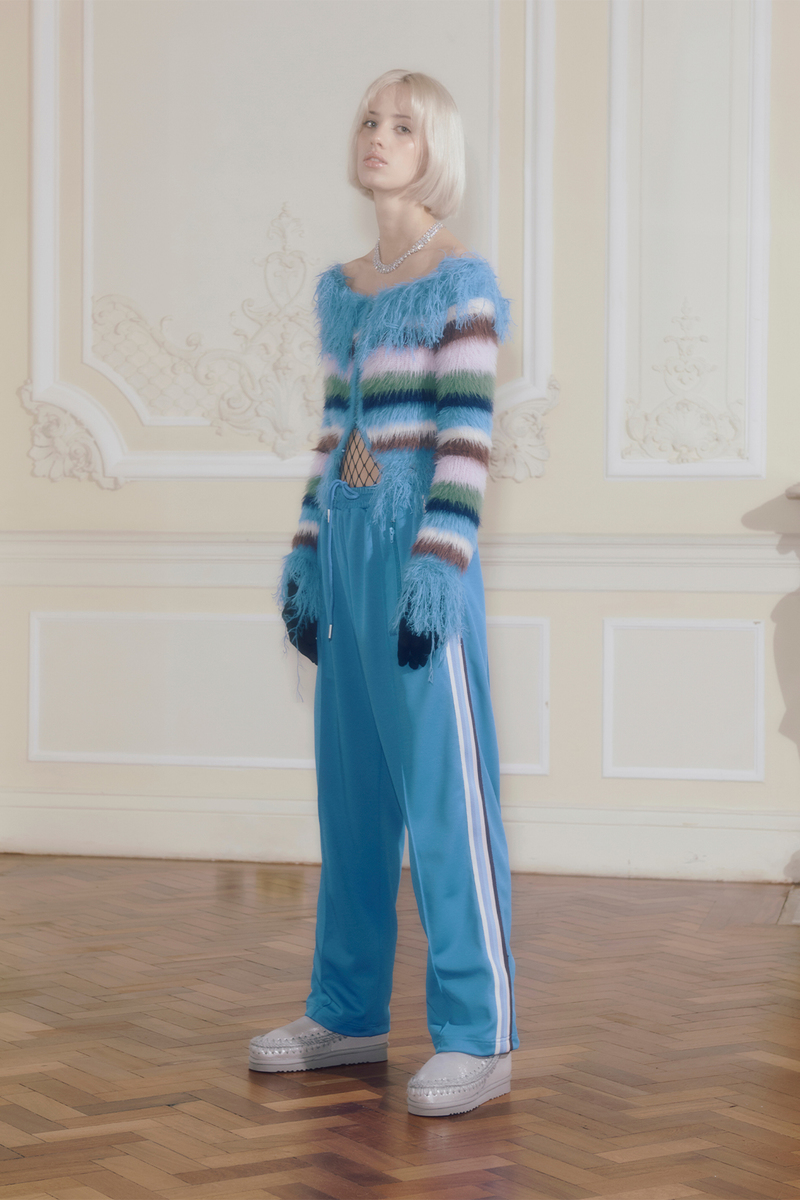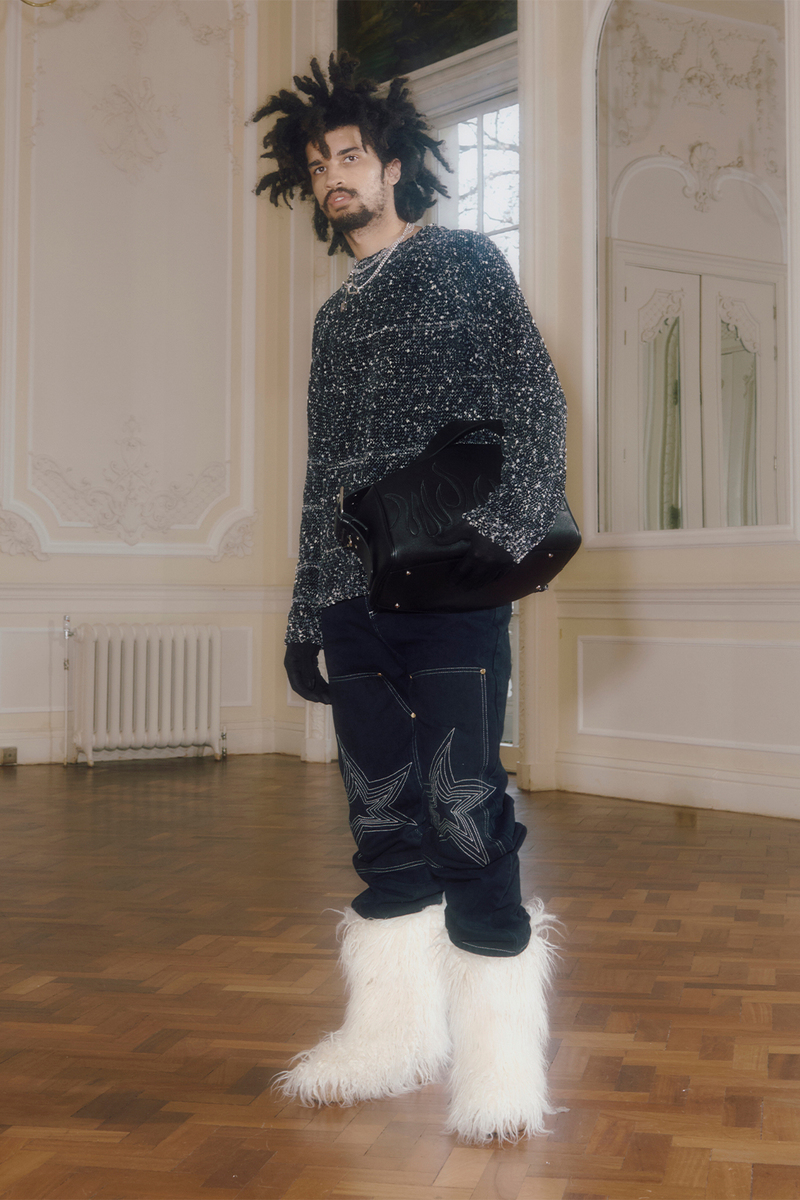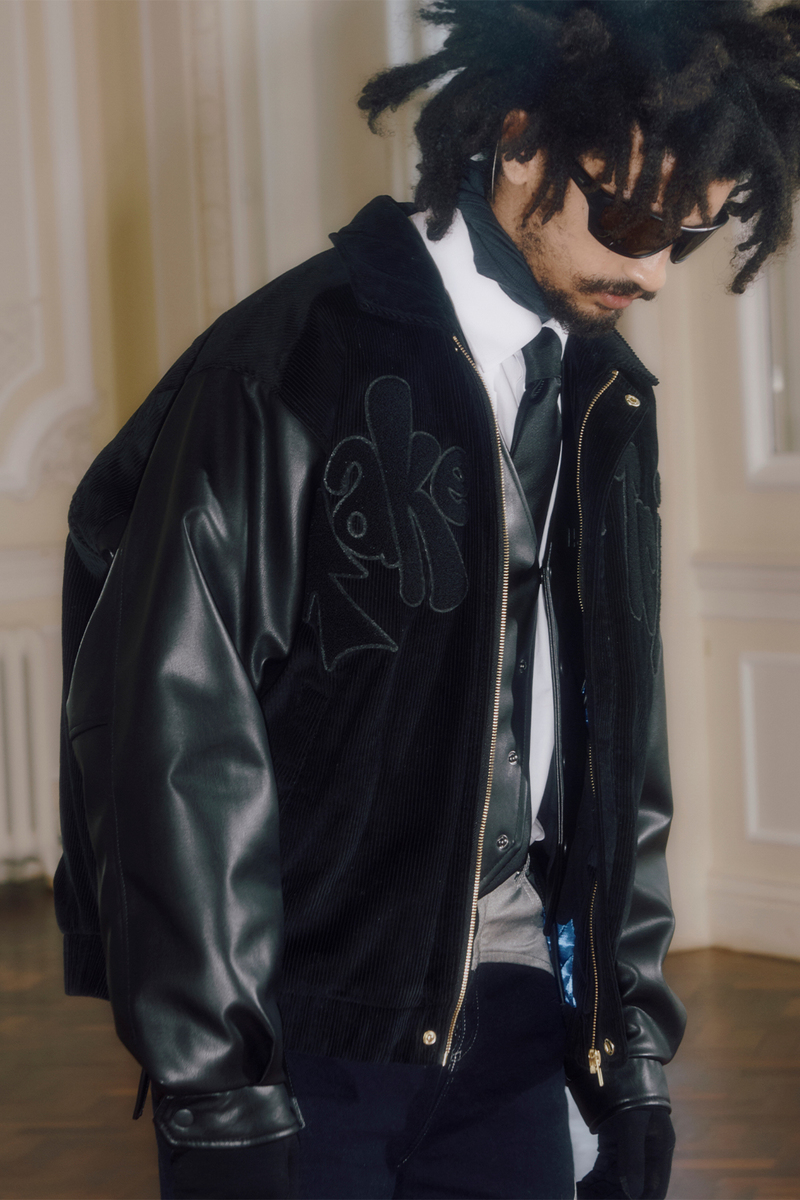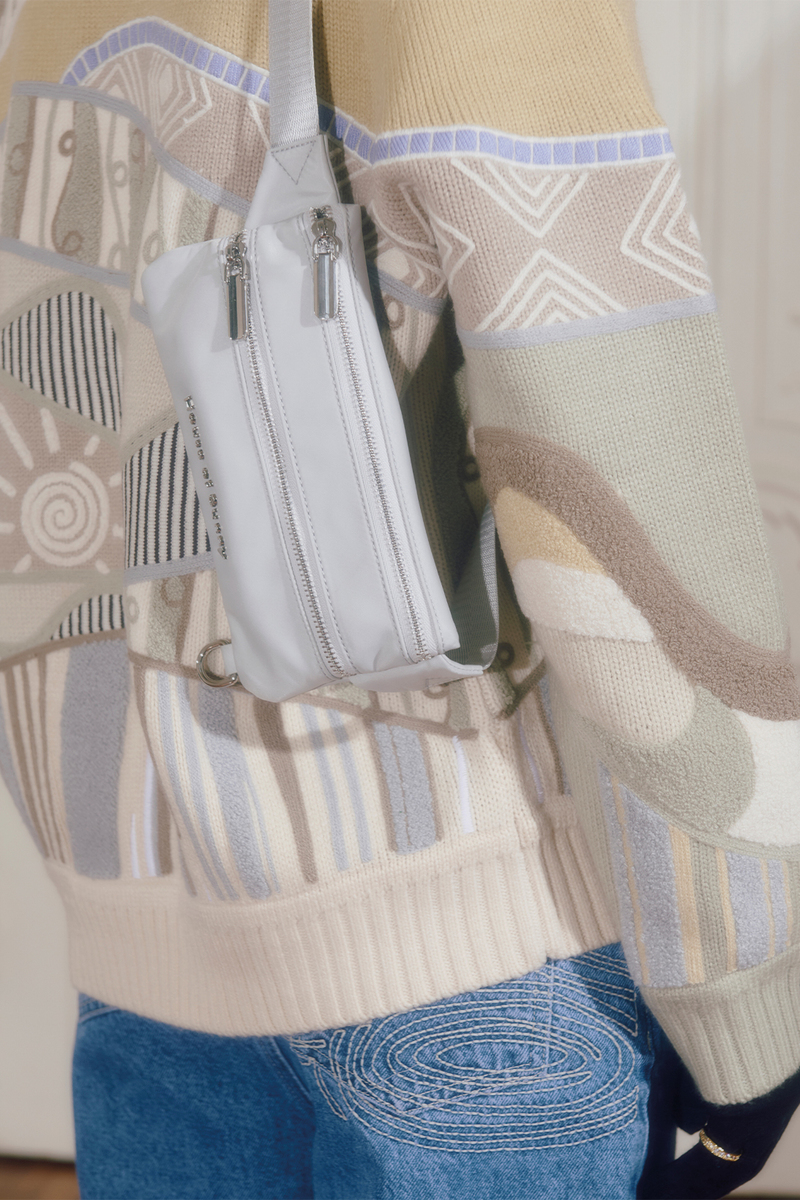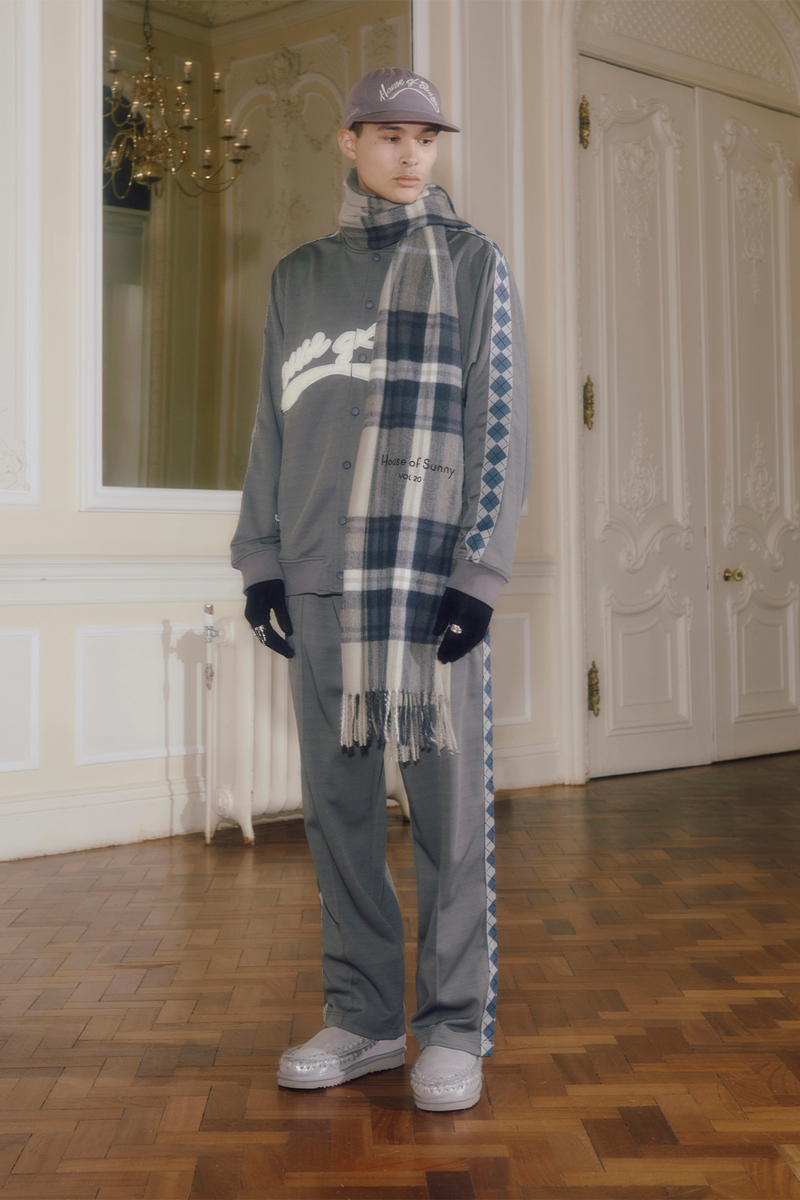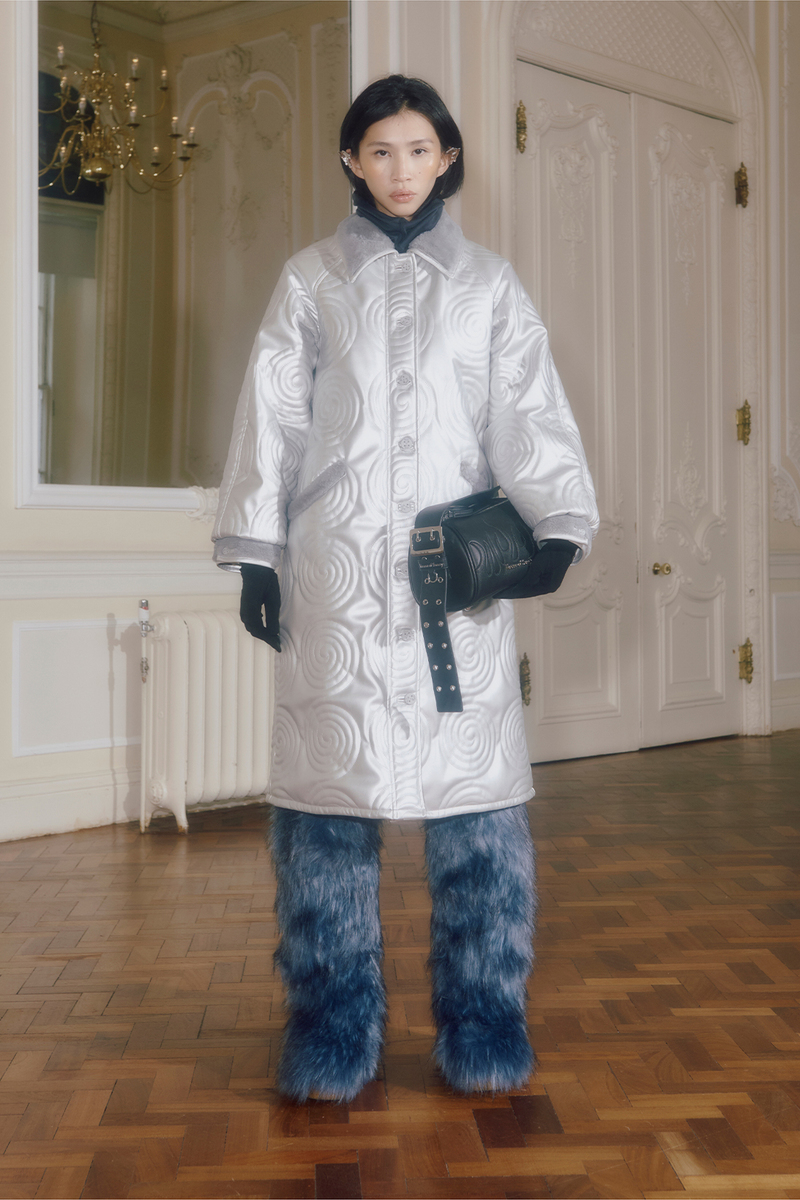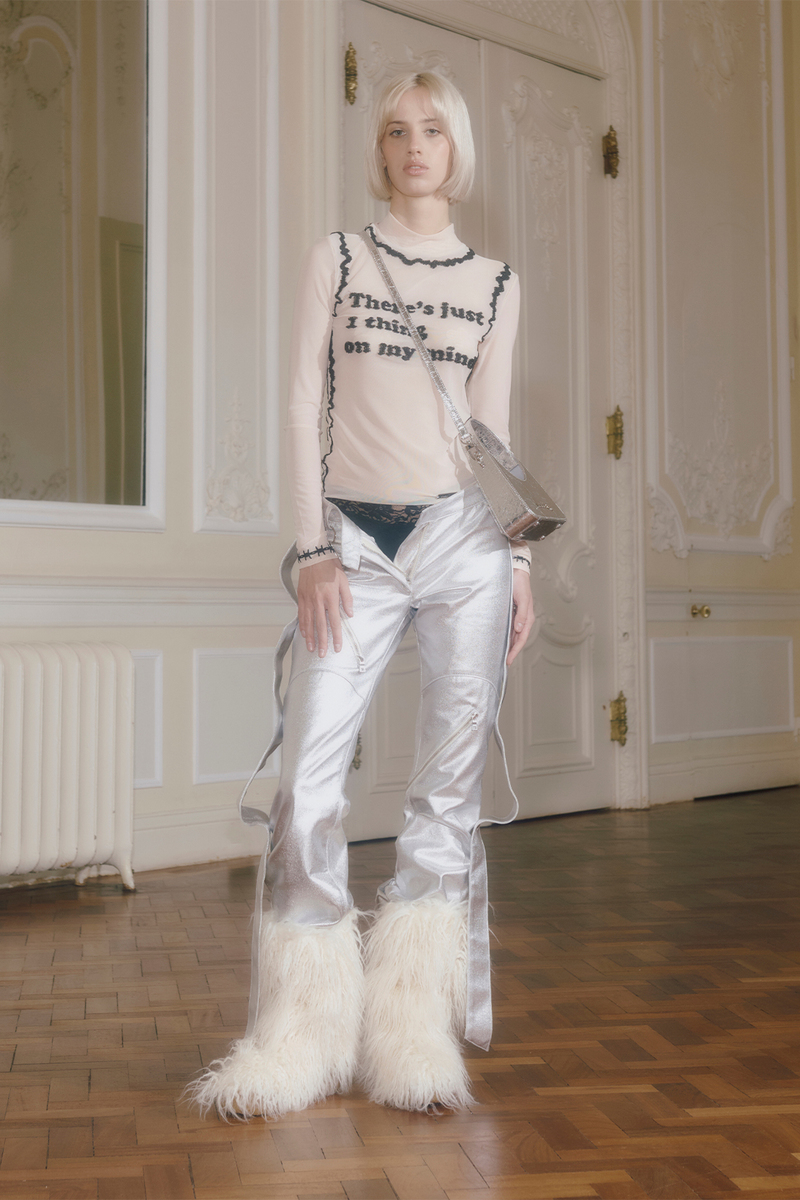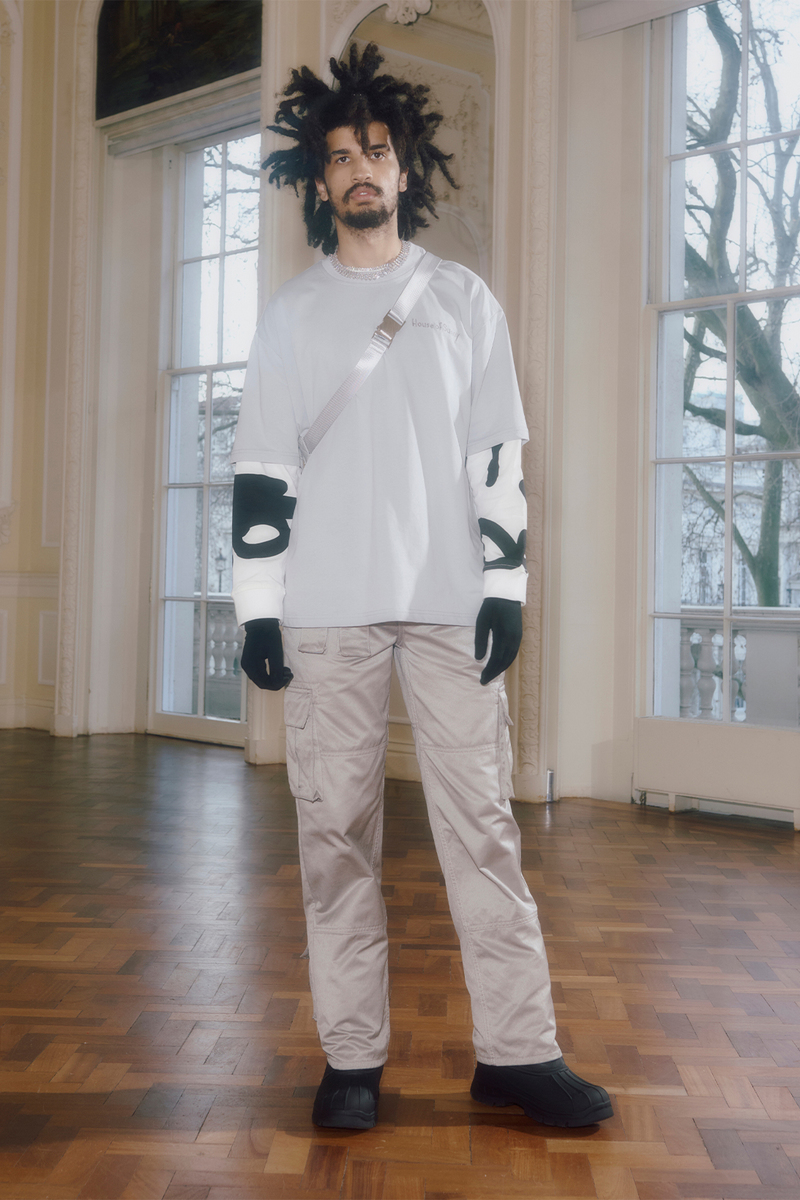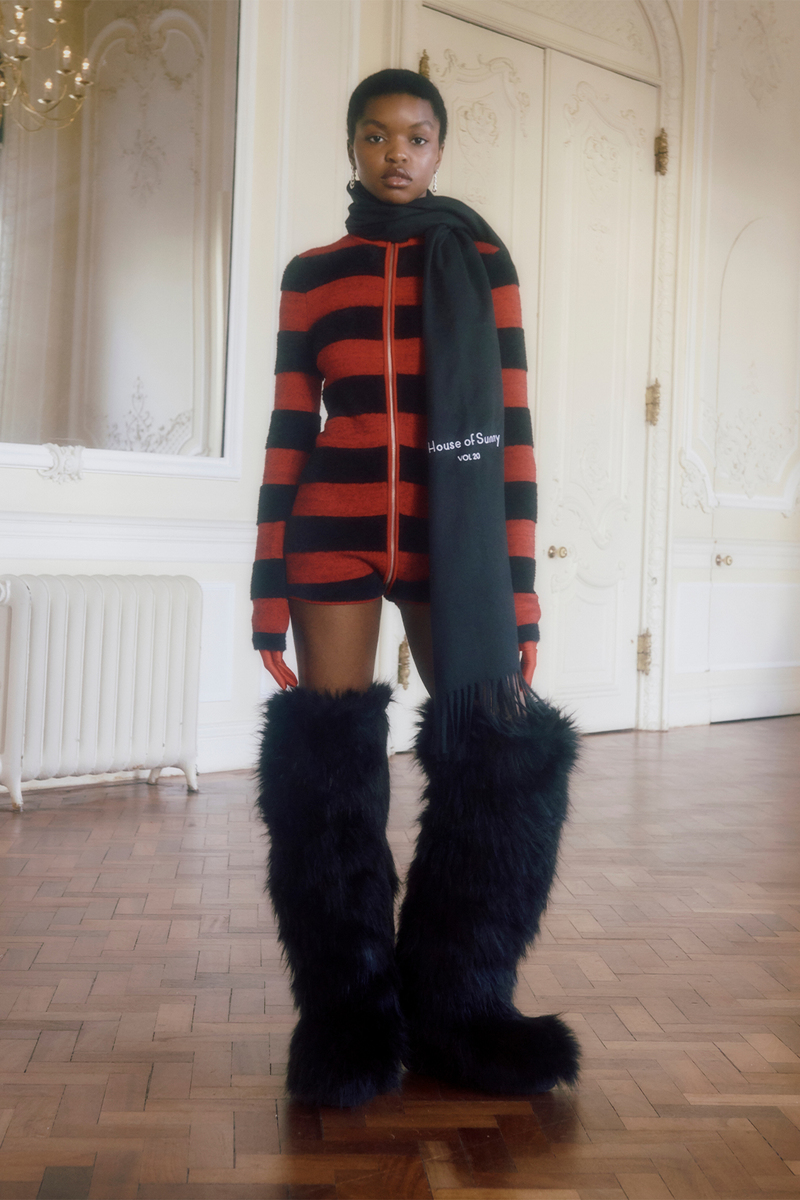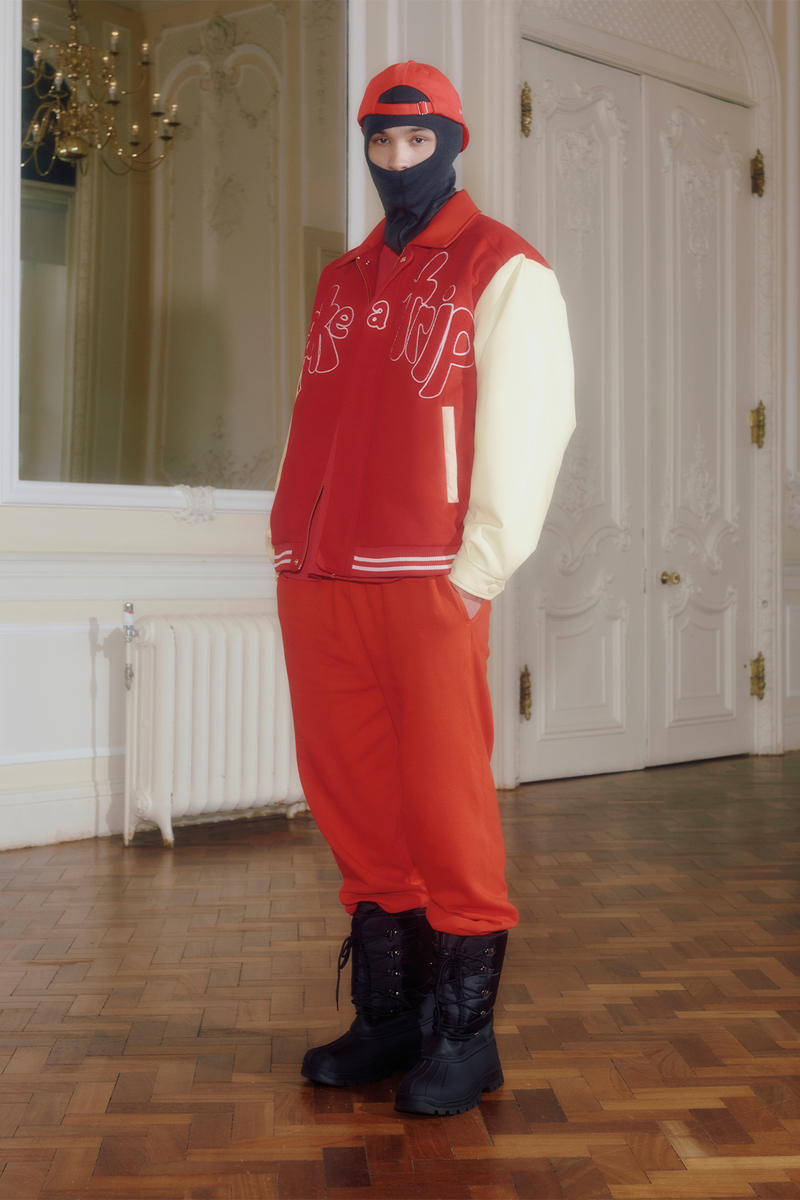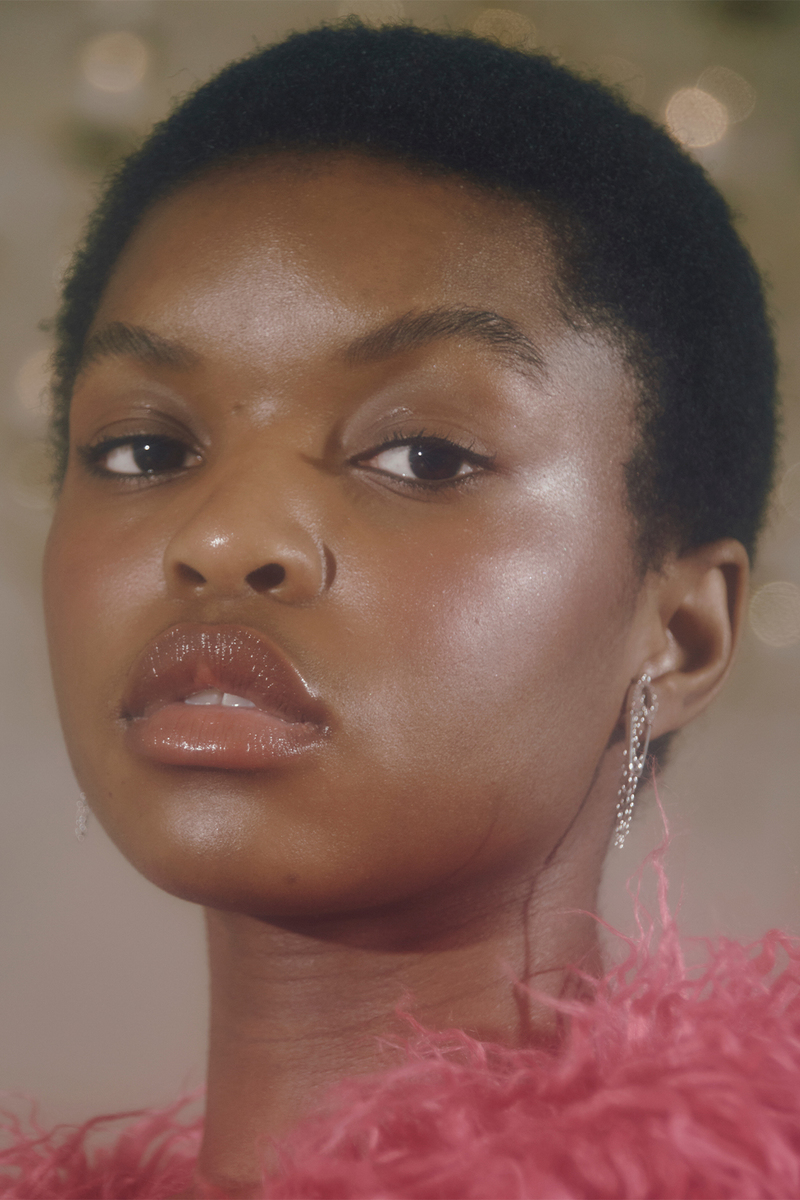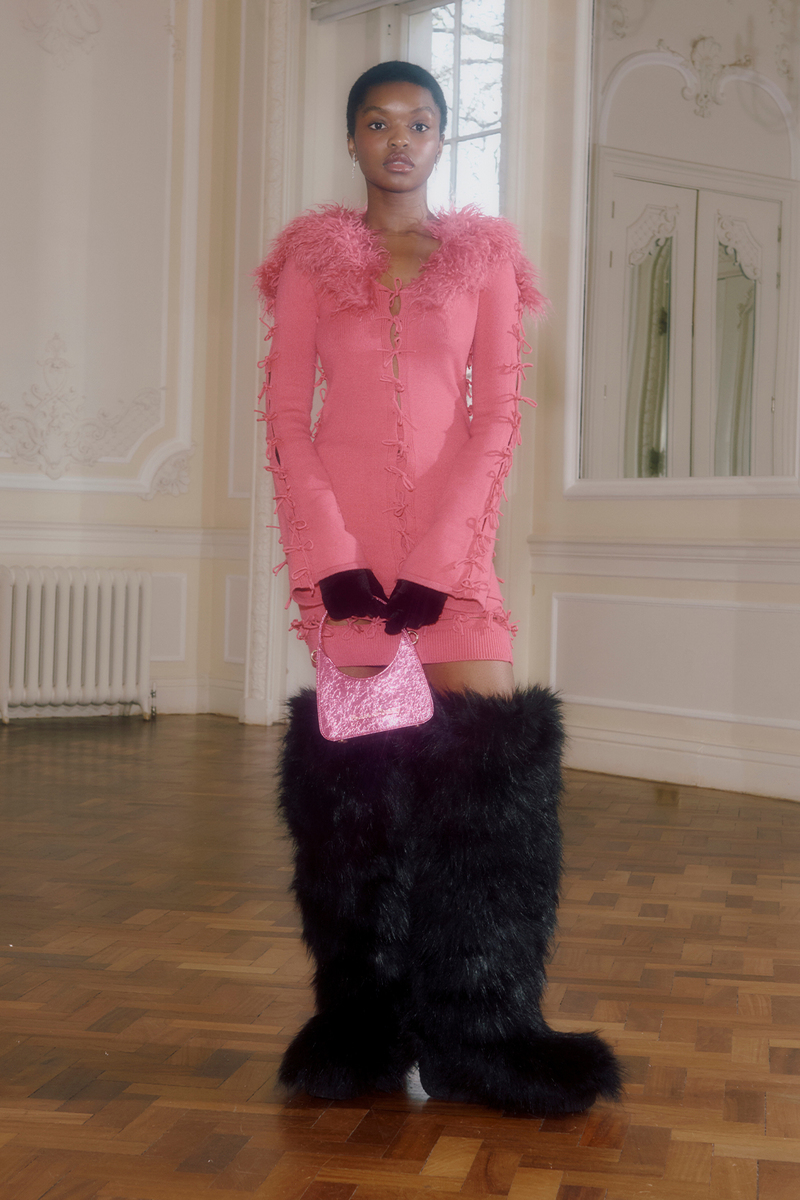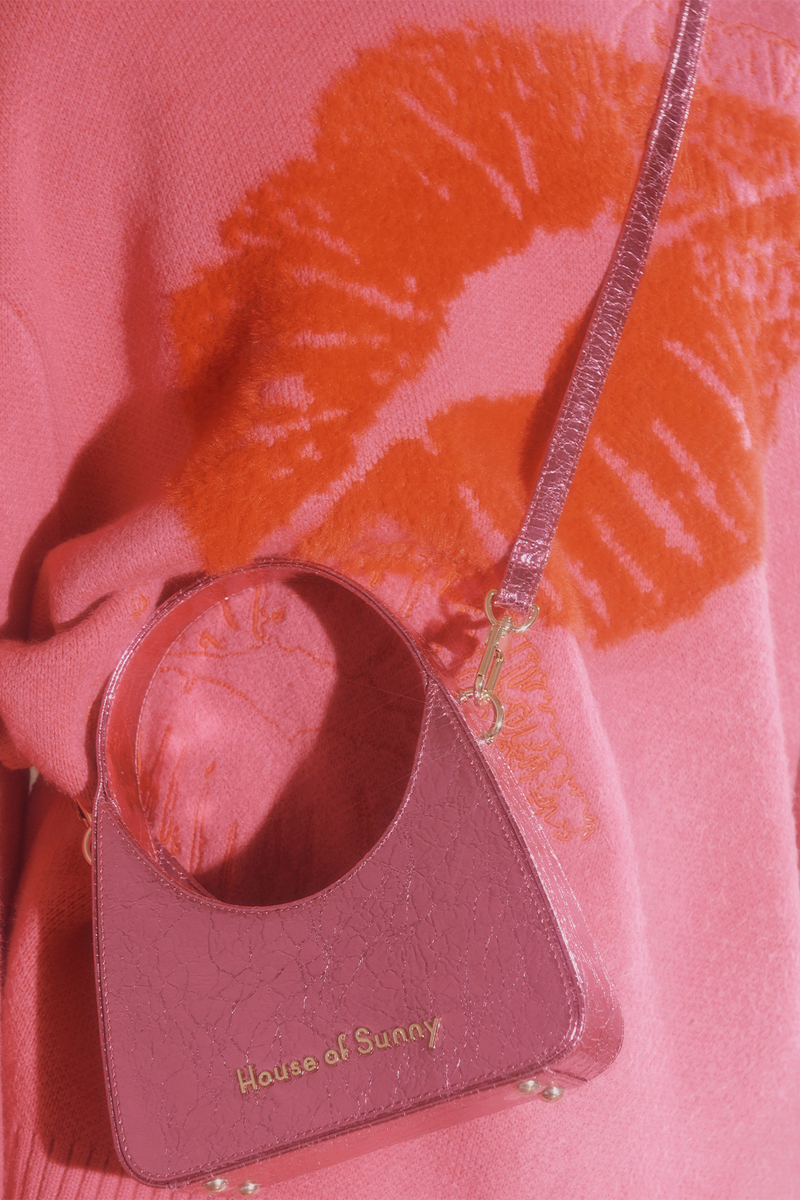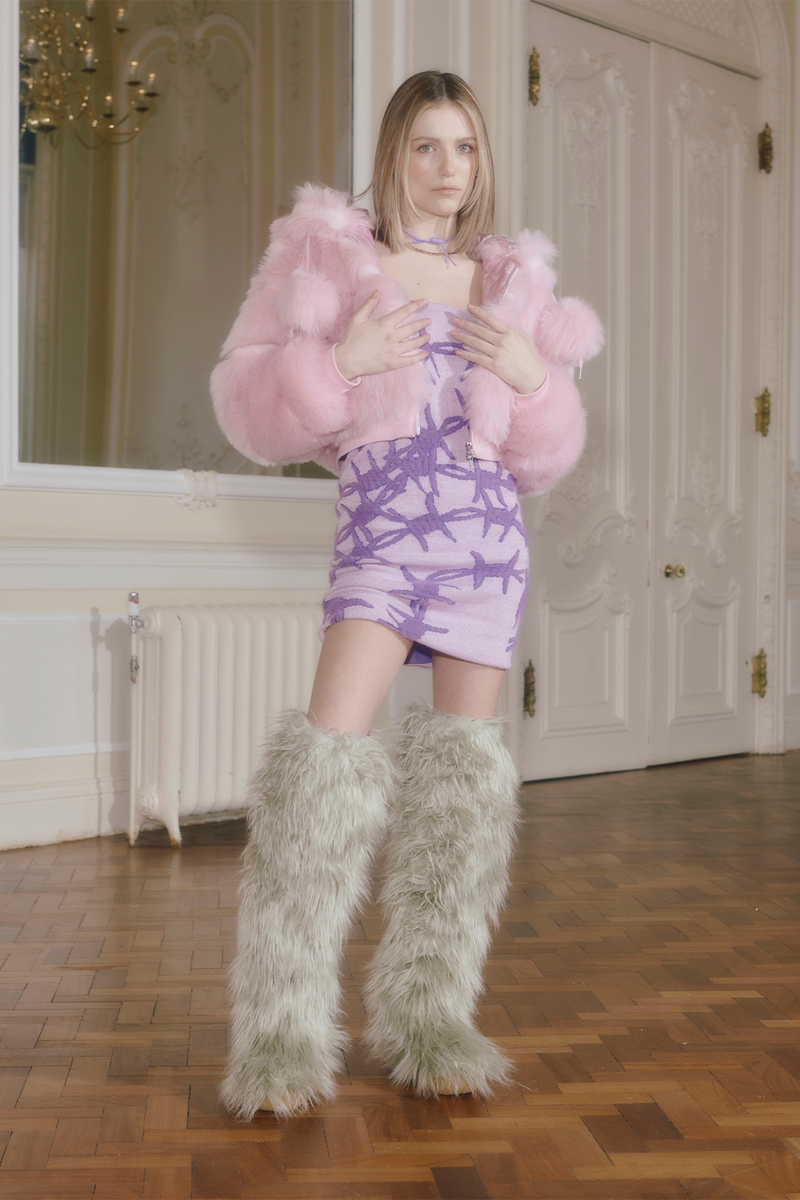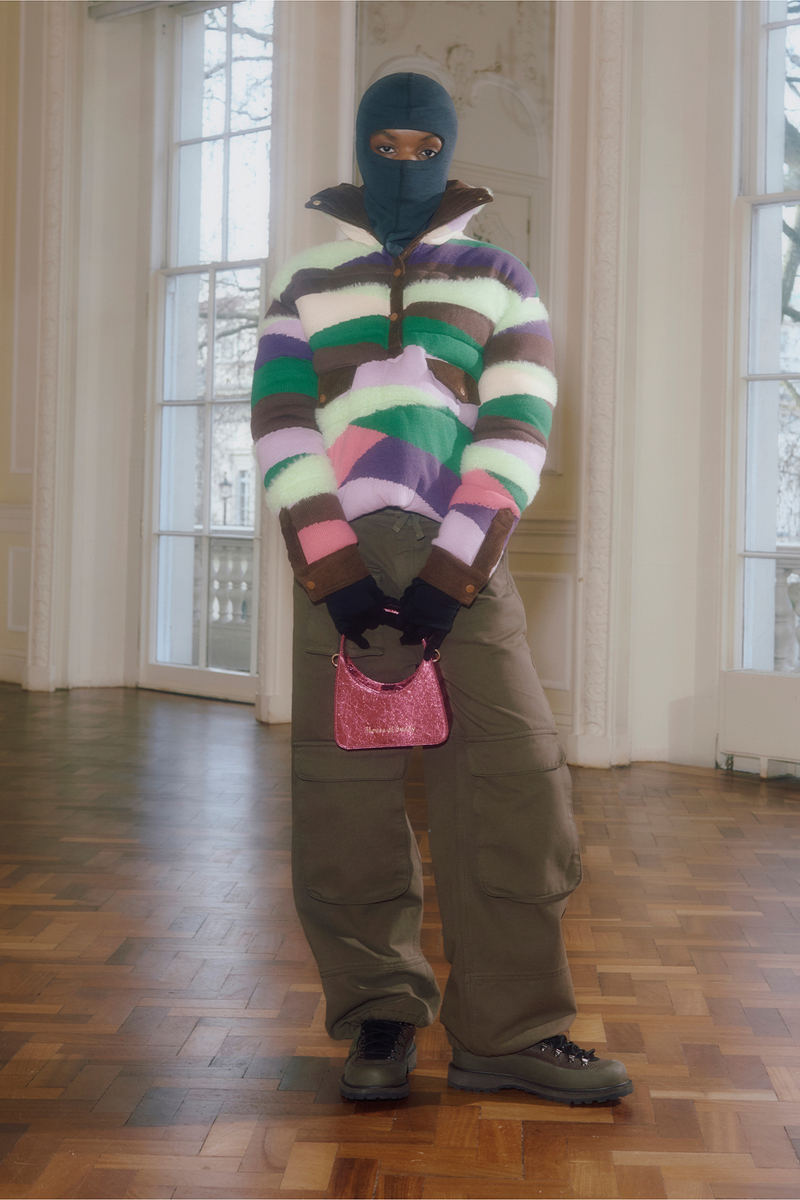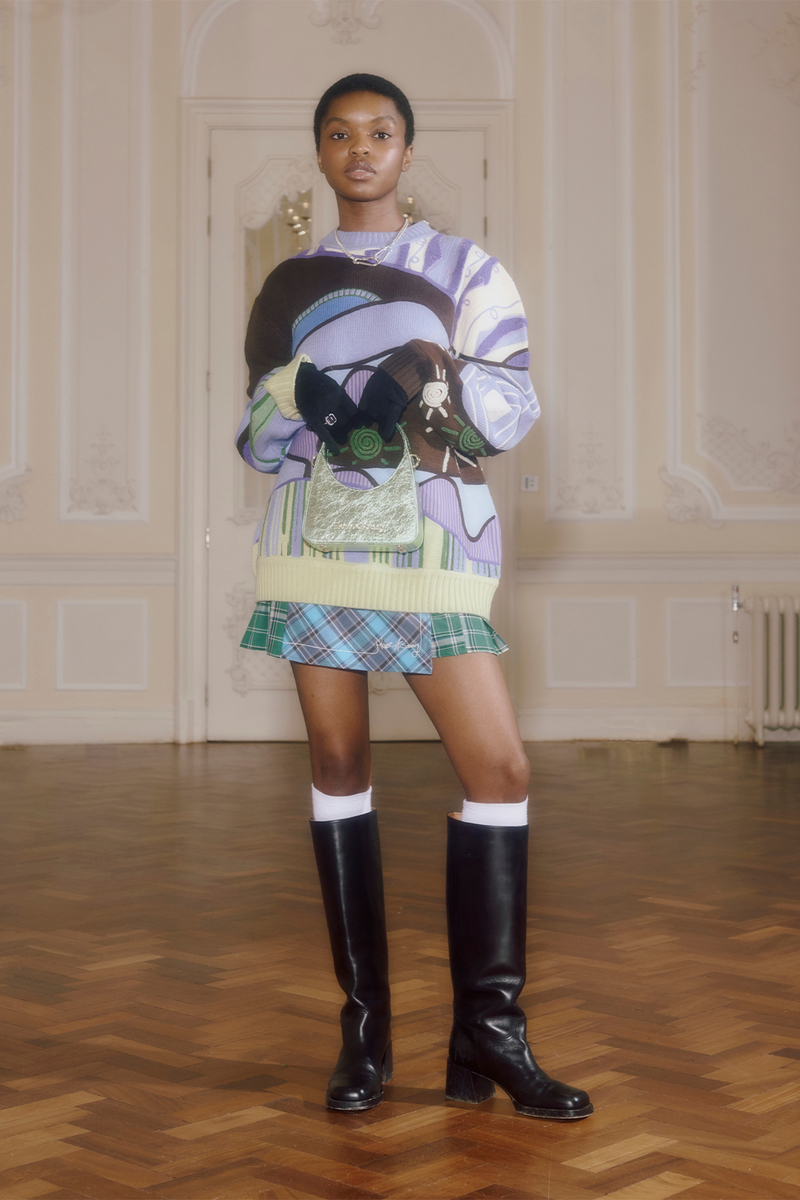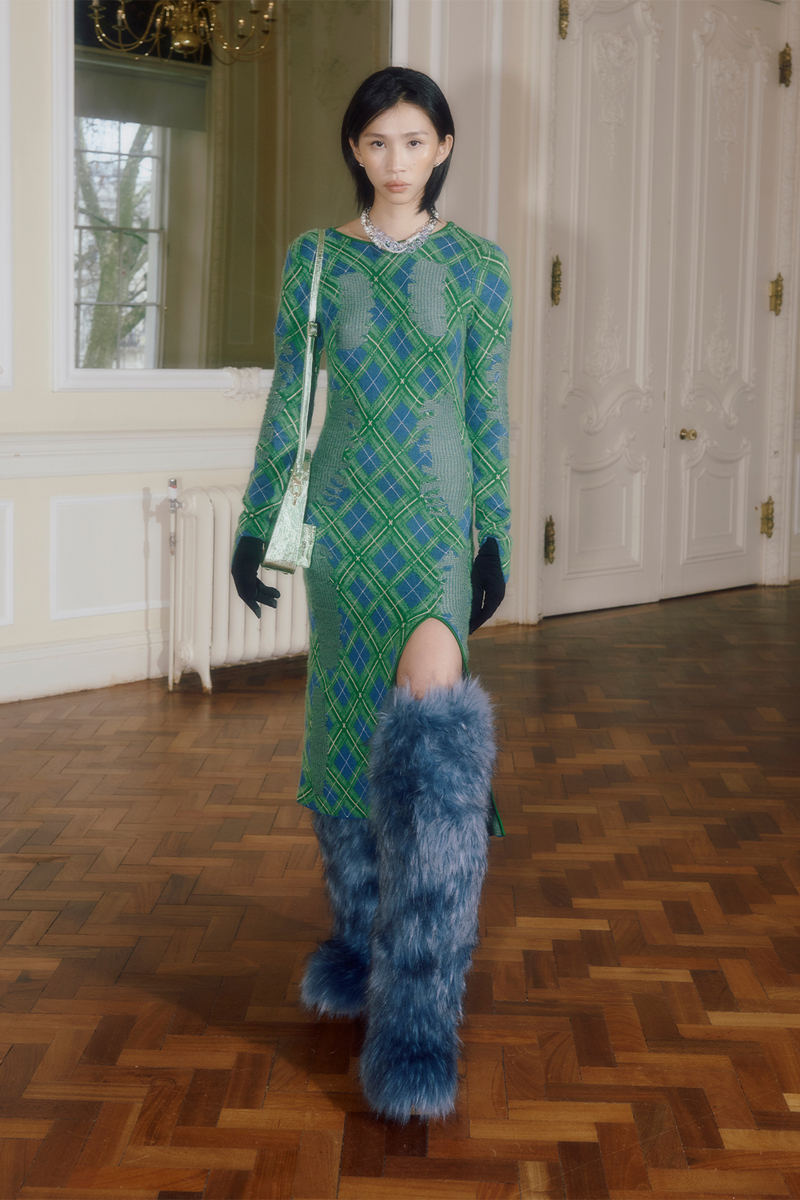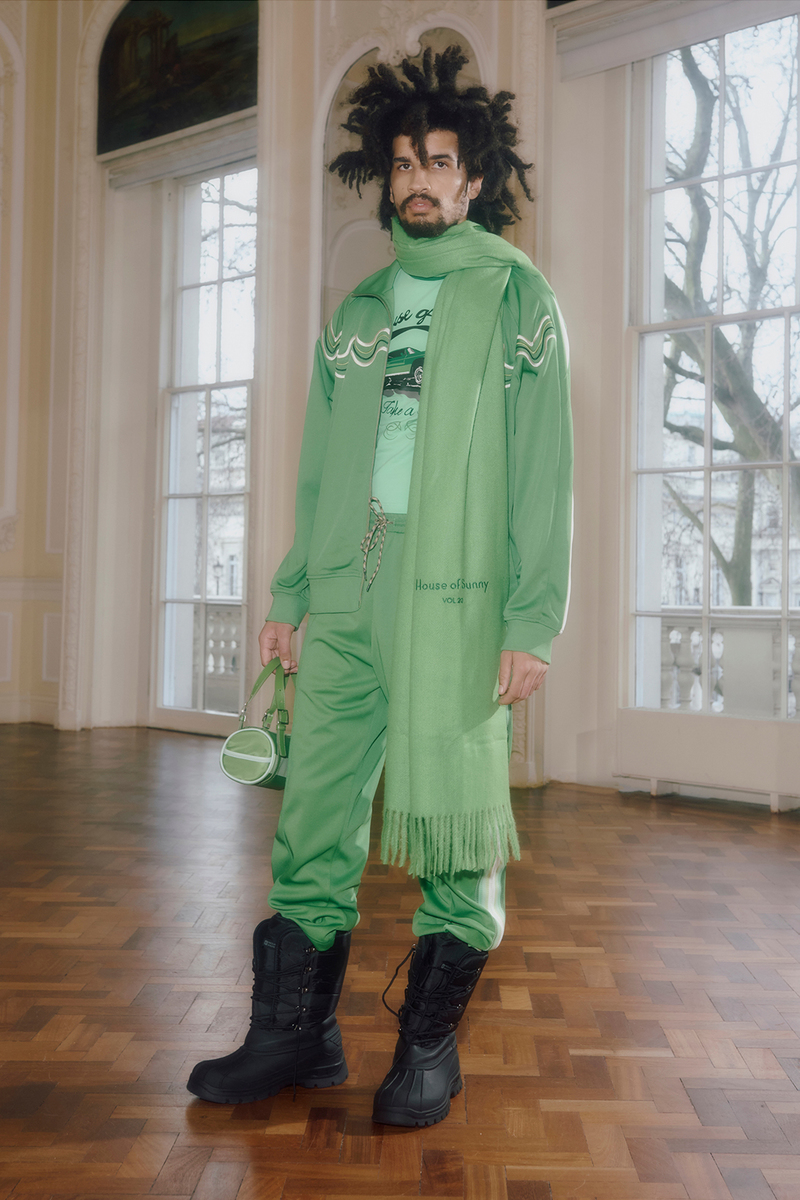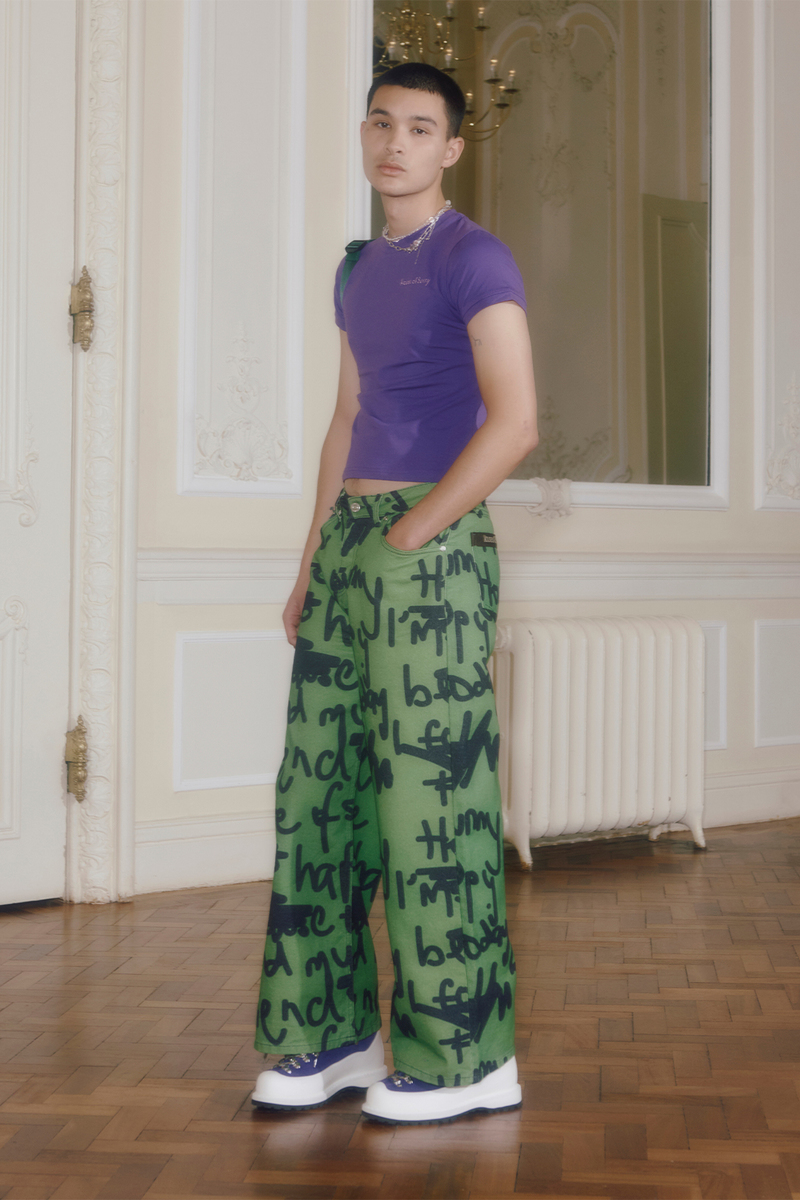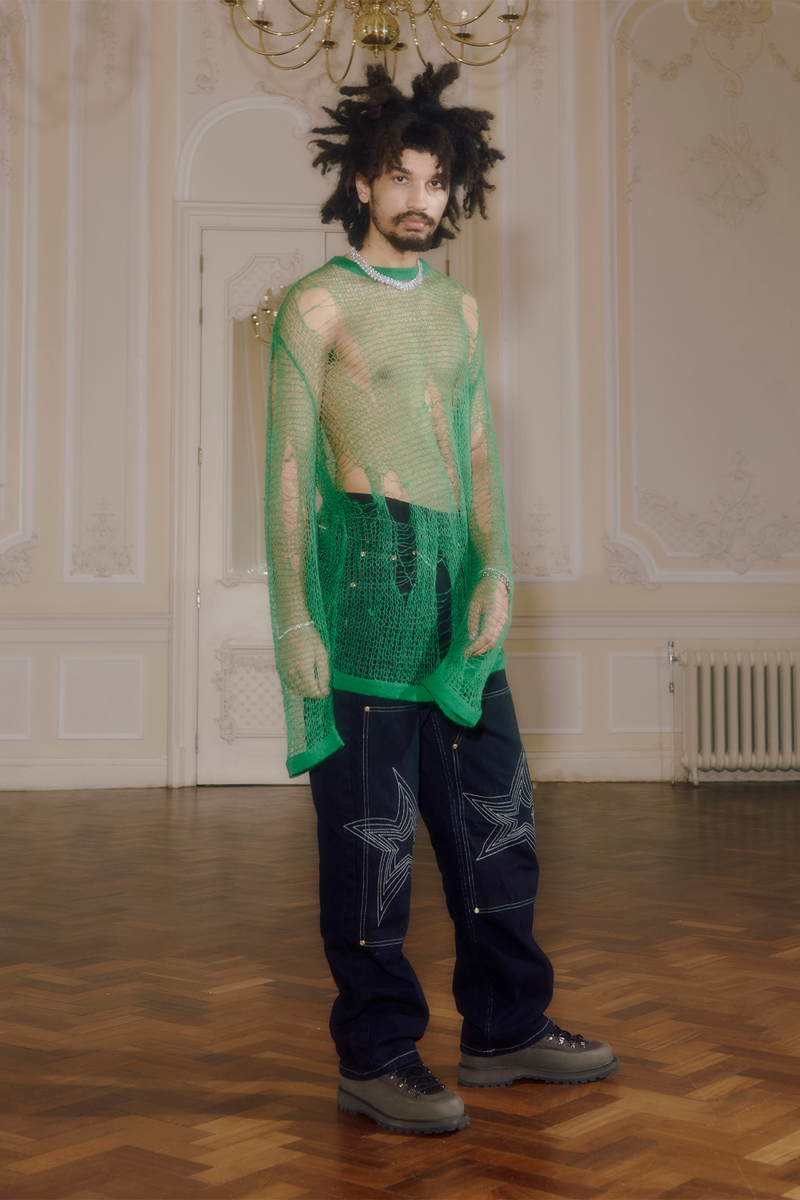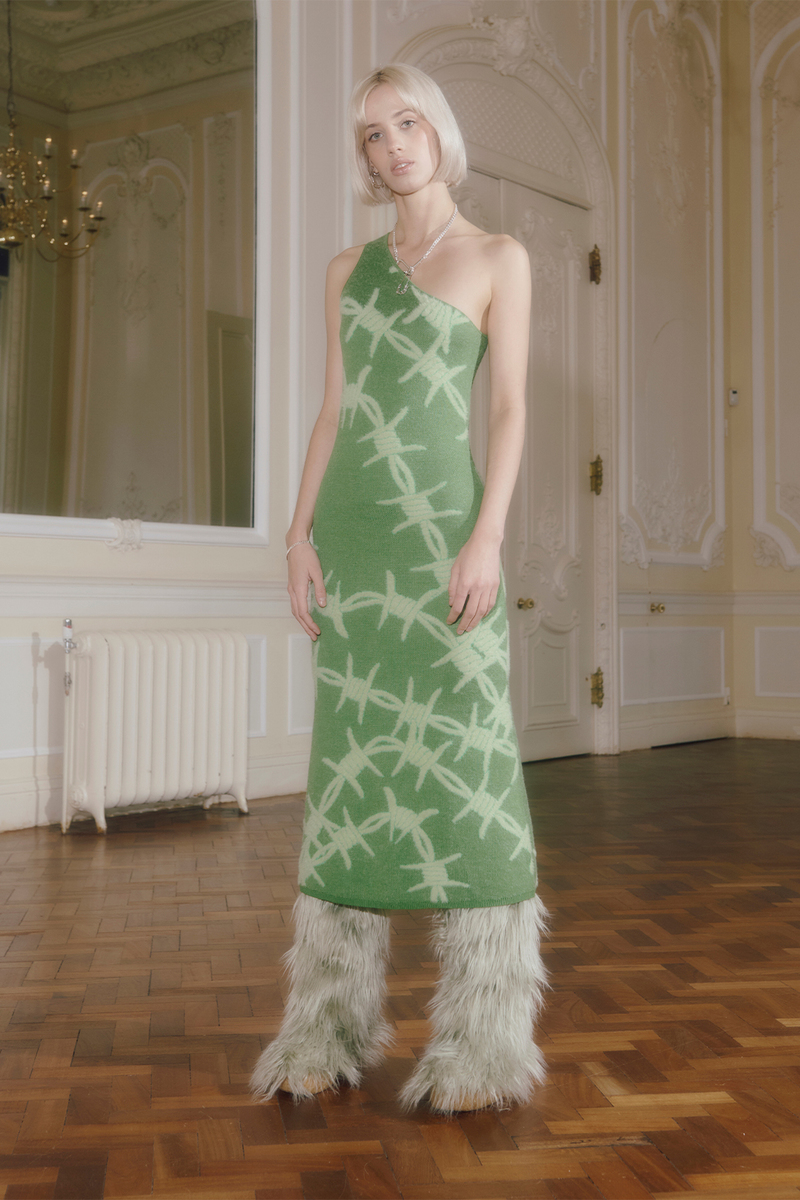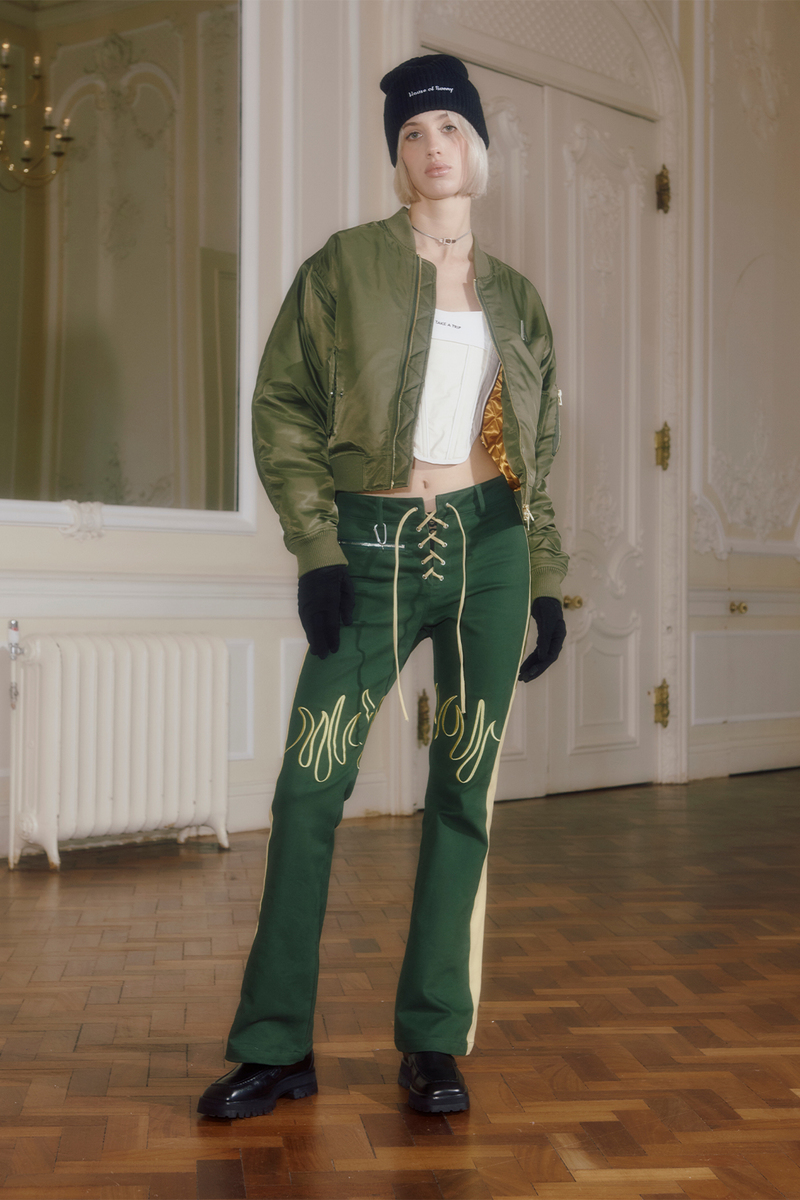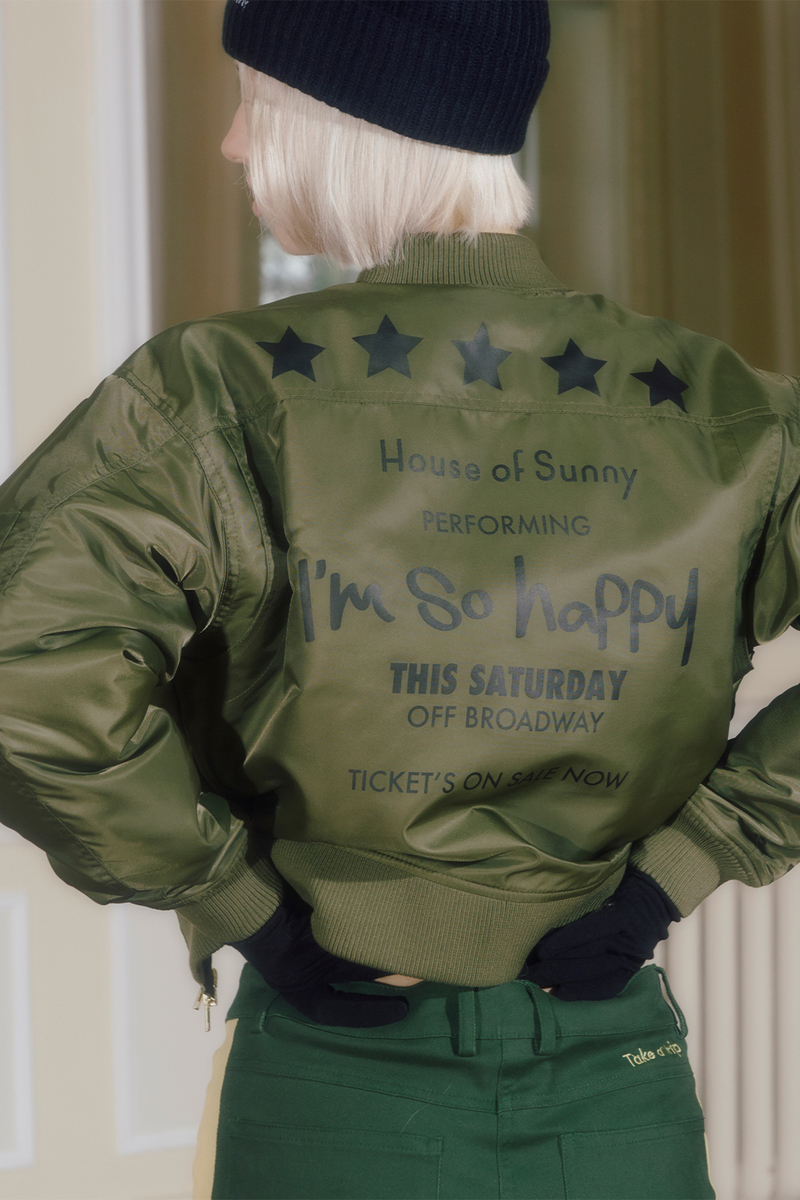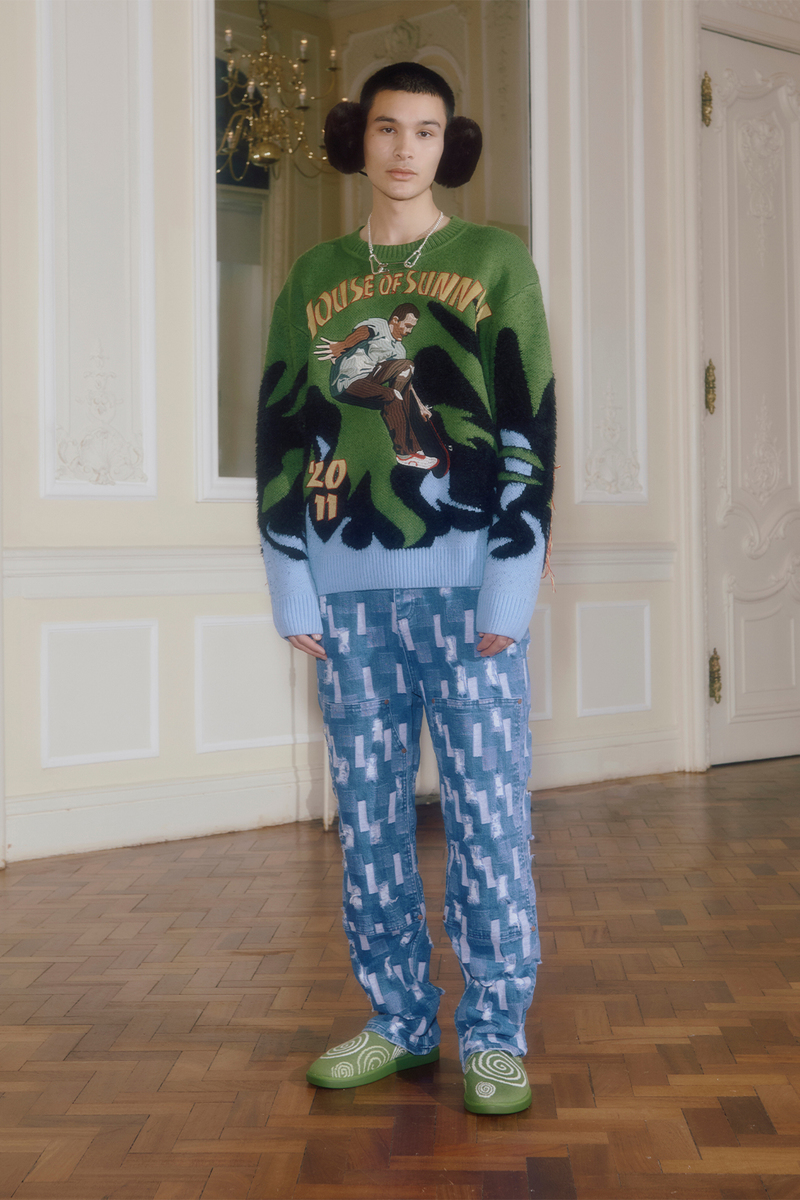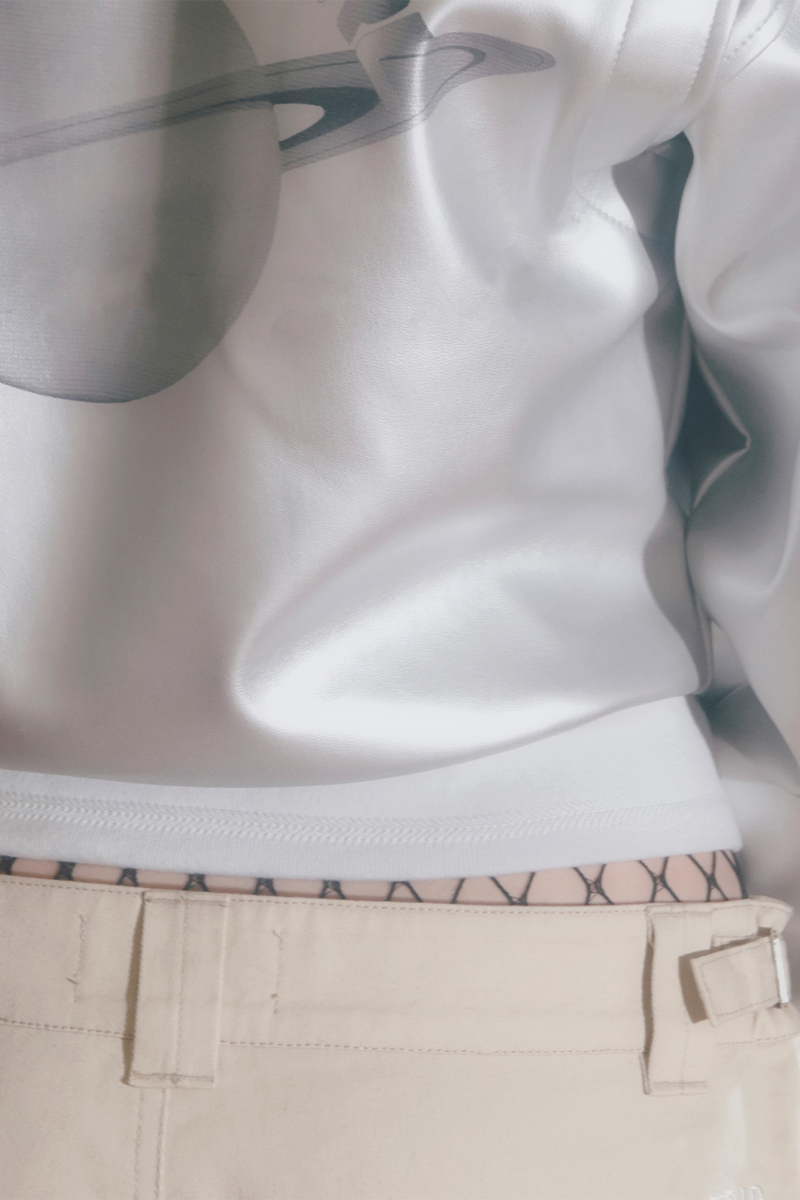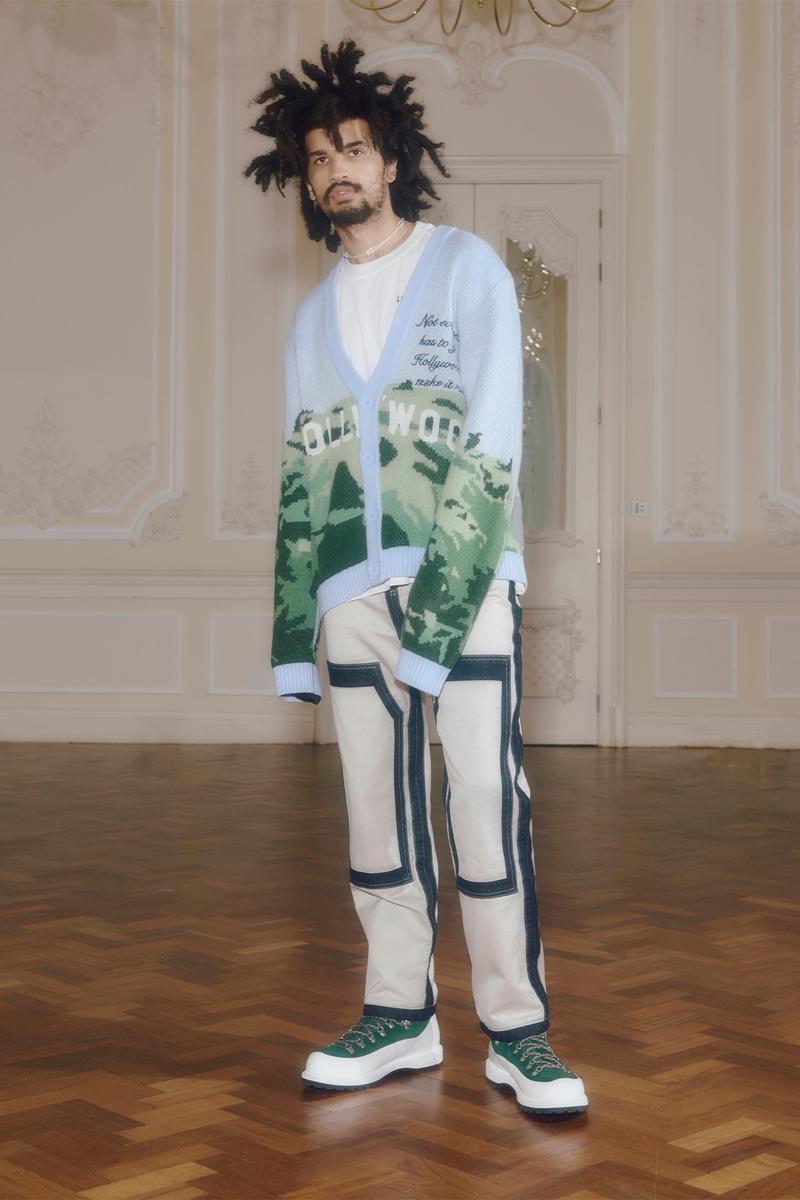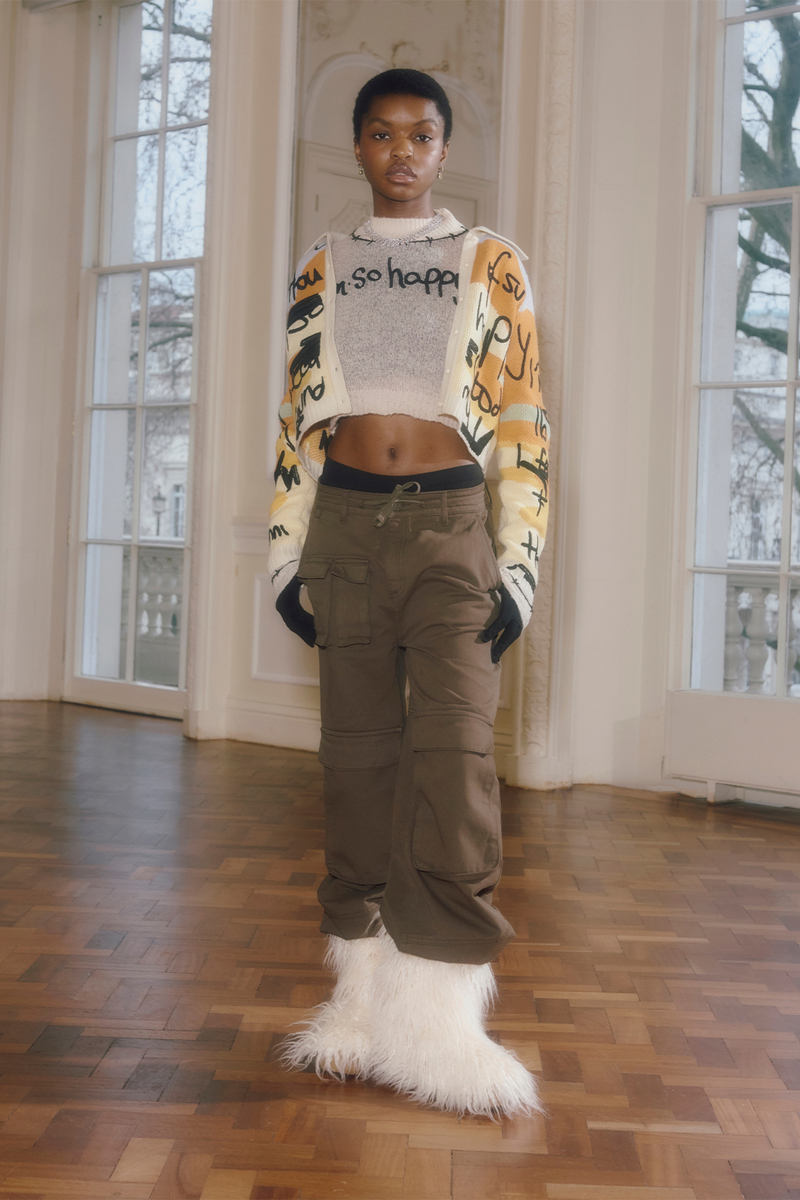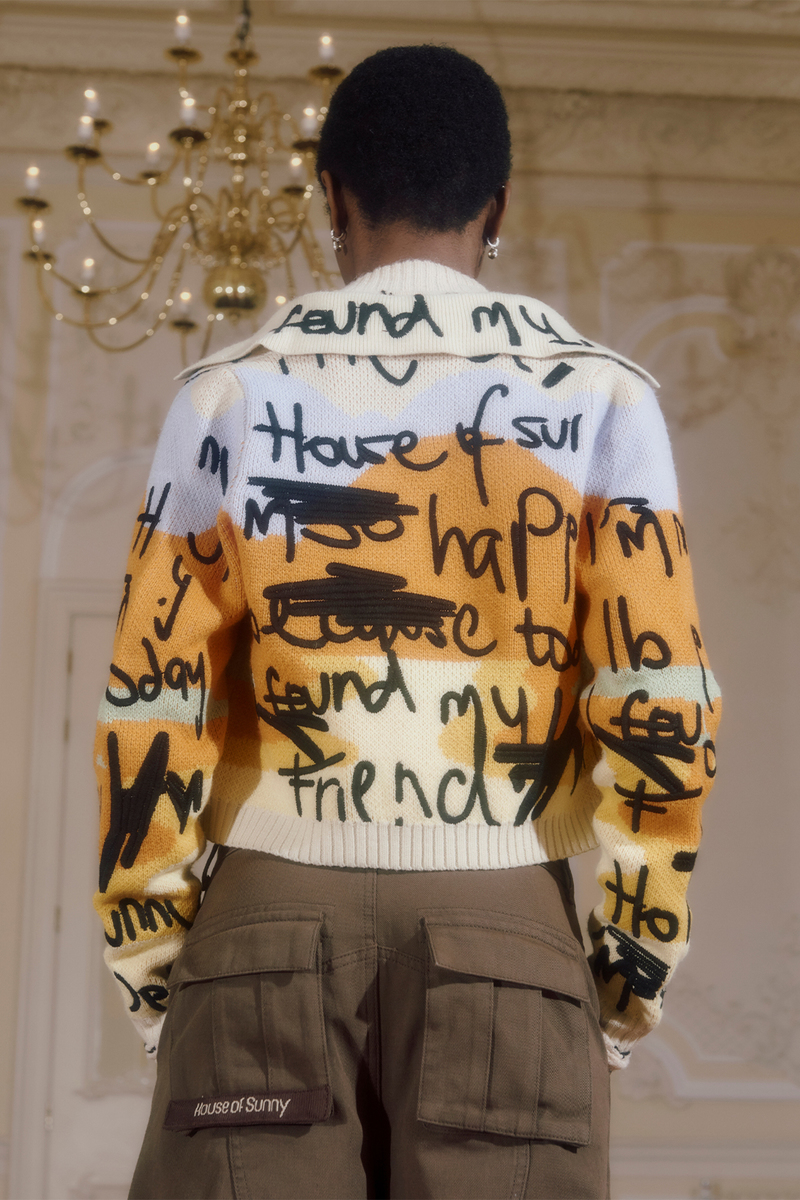 House Of Sunny's FW22 Collection Available To Buy Soon
This is the label's 20th collection.
House of Sunny presented their 20th collection "Based on a true story" with a live runway show held during London Fashion Week in The Standard Hotel, streaming it so people from all over the world had the opportunity to be a part of this special moment.
According to fashion designer Sunny Williams, this collection marks a new chapter for the brand as it pays tribute to their very first studio. Williams cherishes all the memories that this place evokes: "All the craft, all the loose threads on the sewing machines and boxes of haberdashery we used in some of our very first designs. We found ourselves looking at our journey."
Additionally, he reveals that this collection is all about unisex and sustainable fashion: "This season we are introducing a fuller wardrobe, providing our playful energy to unisex stables and sustainable basics for an elevated everyday." The most striking pieces of this collection are the knee-high faux fur boots. They are chic, cozy and cruelty-free.
The collection will be available to shop soon. In the meantime, take a look at the full collection above.