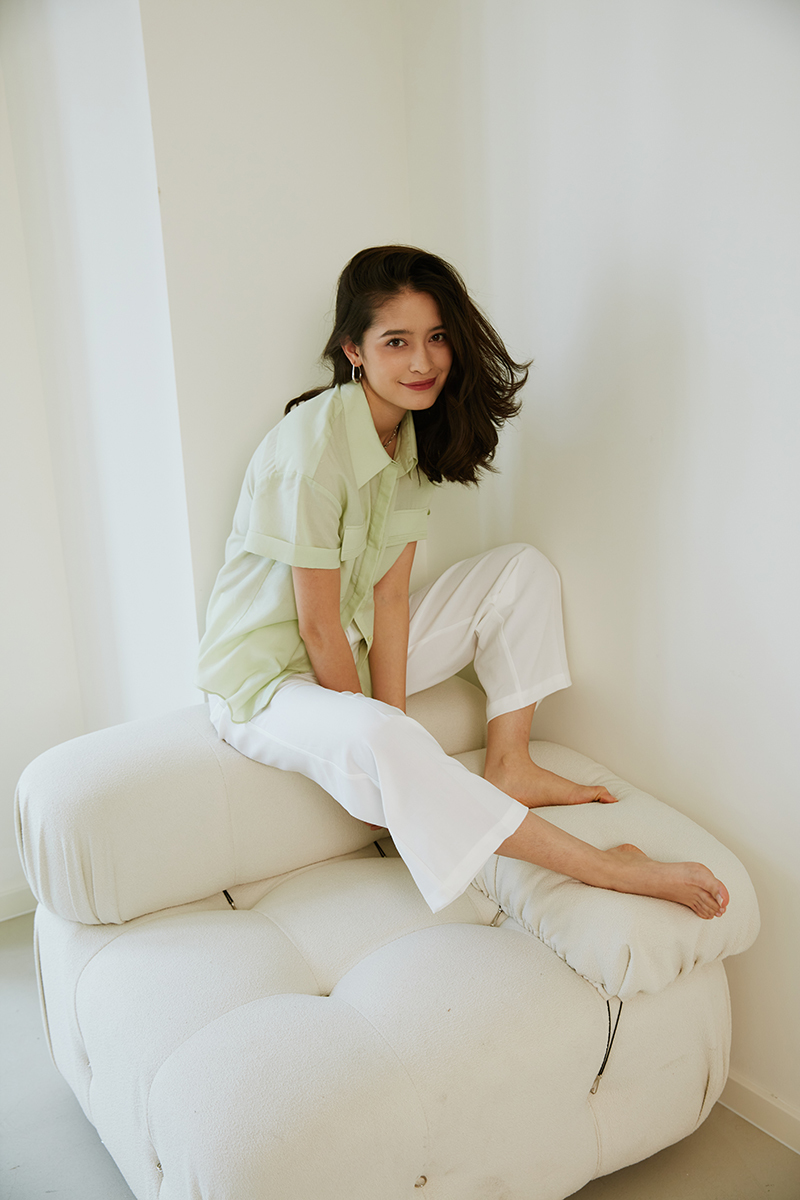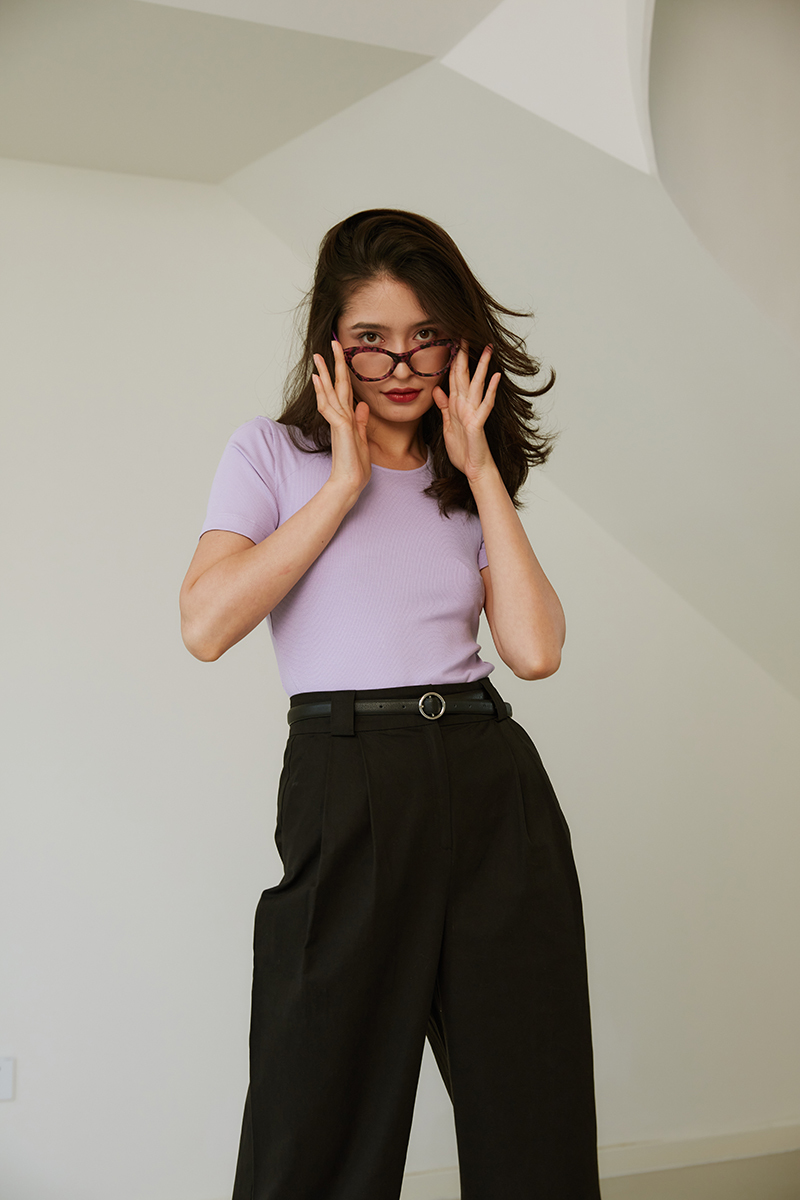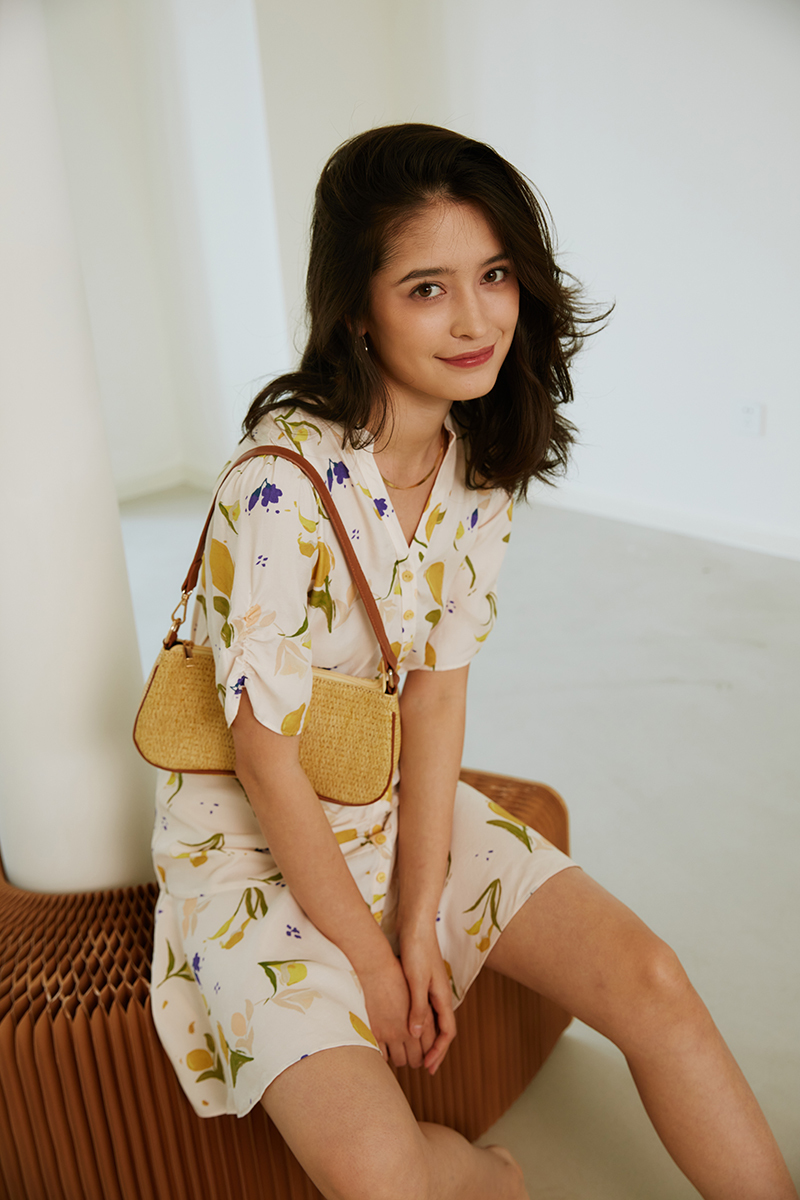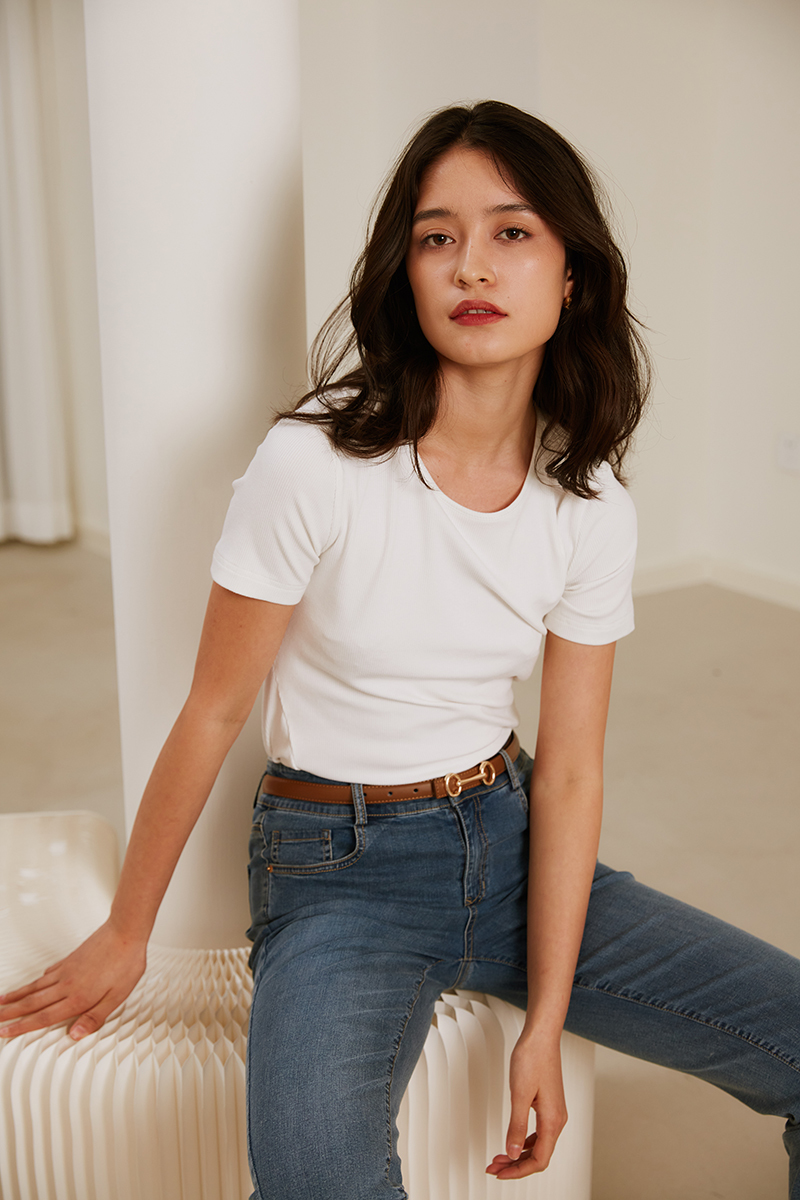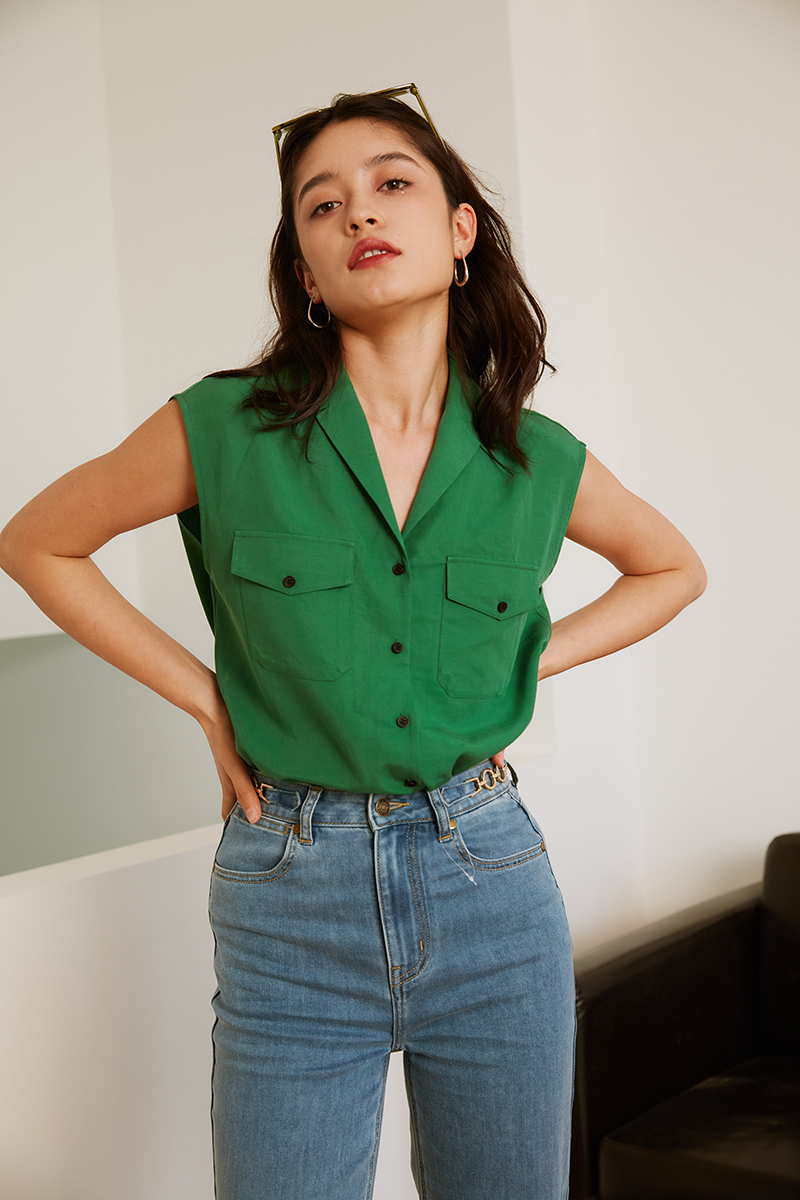 Eco-Friendly Brand, Hey Dress Releases the Perfect Summer Collection
Fill your closet with sustainable staples.
As the summer season begins to kick off, many of our closets can fall flat when it comes to having the appropriate sunny weather attire; especially when it comes to day-to-night clothing.
Eco-friendly Finnish brand, Hey Dress has a new SS22 collection that has all your needs covered. A brand which focuses on creating a consistent style within ones closet, the brands' new collection features classic silhouettes paired with bright colors and playful patterns.
Named a "Continuation of Love", the Finnish brand has created pieces that do not overshadow but emphasize the natural feminine look. Coined as a collection which screams modern urban romance, it has taken on French influences through its traditional lines paired with a hint of playfulness.
Using natural and eco-friendly fabrics, the capsule collection features bright Crew Neck Tees in tones of lavender, yellow and an ocean blue.
A sleeveless utility style shirt in emerald green emphasizes a level of comfort which is achieved in Hey Dress's collection. Perfectly paired with a pair of jeans or flowy trousers, this piece will take you from the office to a beer garden.
Also featured is a sheer style of the utility top featuring sleeves. Its subtle yet exaggerated collar and pockets creates a timeless element to its design. Available in muted summer tones take your pick from a simple white to sage green, dusty blue or raspberry pink.
Finishing off the collection is a lemon floral mini dress. Created with a breathable material, the dress includes subtle ruching on the sleeves and front of the dress, creating a wonderful silhouette. This print dress features subtle pops of color through its use of botanical graphics as well as a lemon or two.
The new summer collection is available in sizes S, M, L and is available to purchase from their site now!