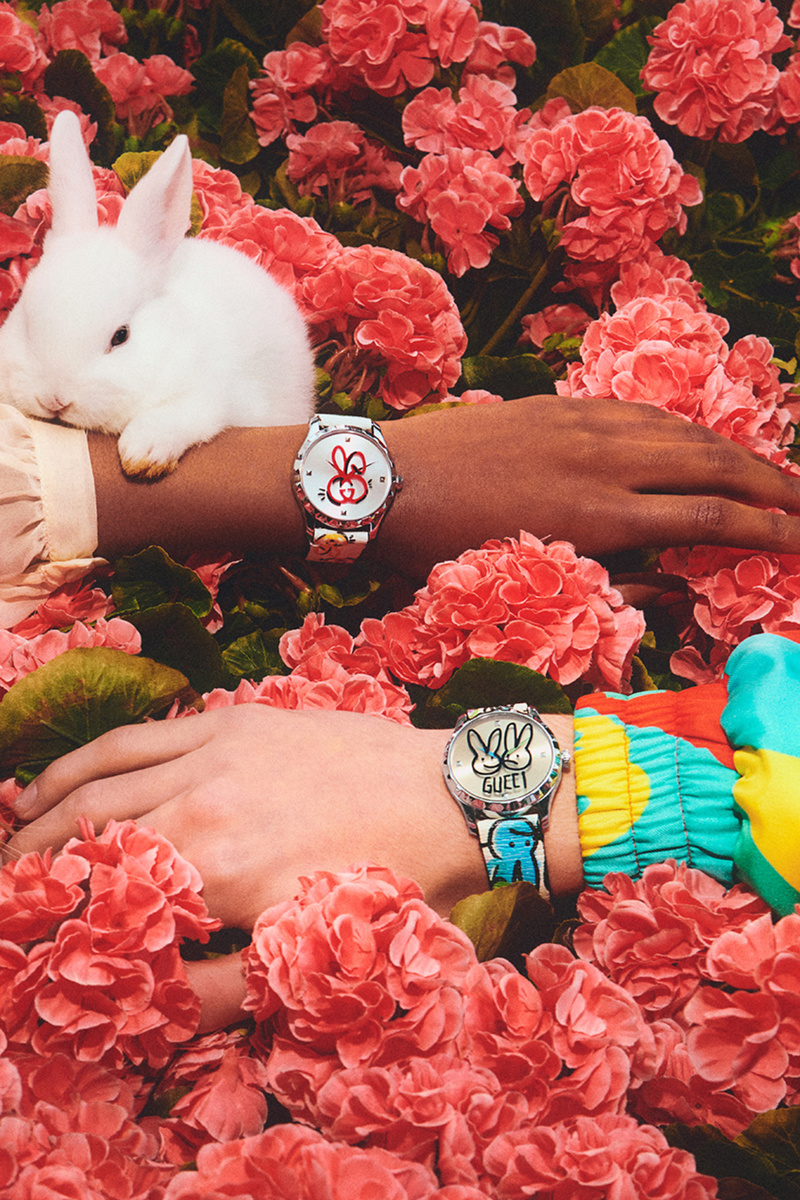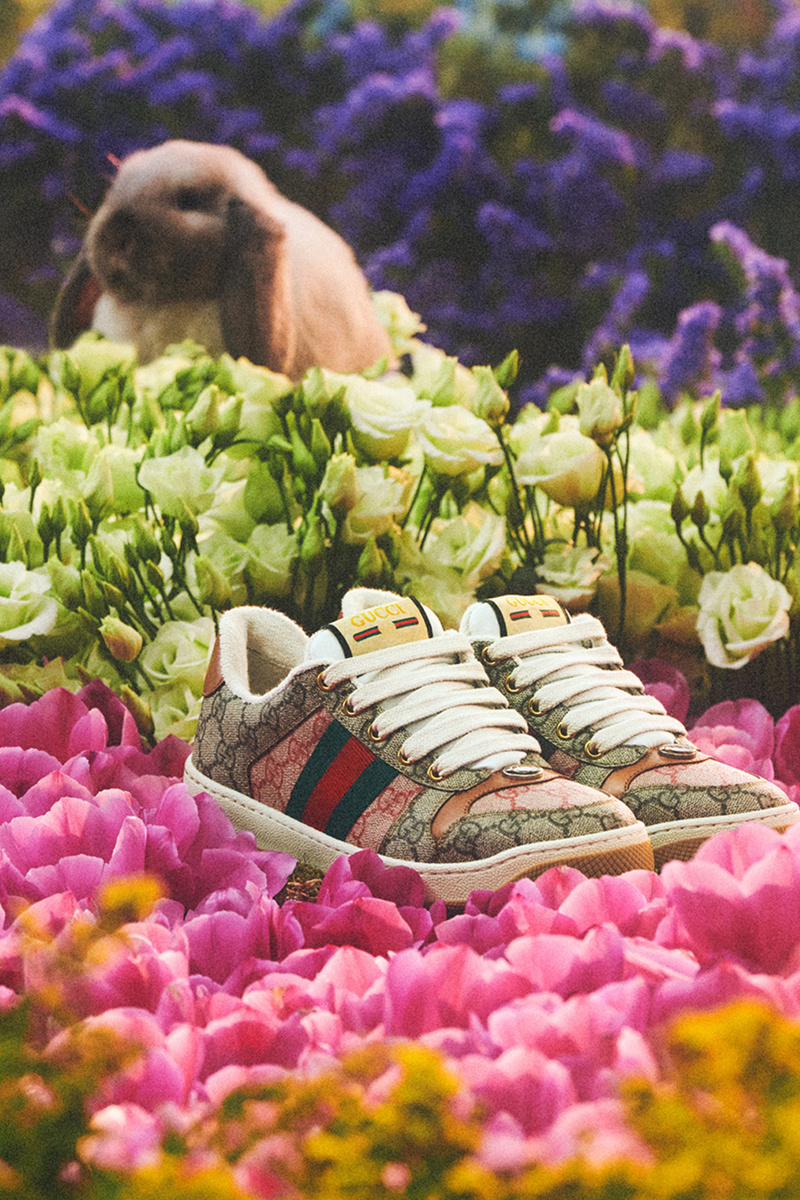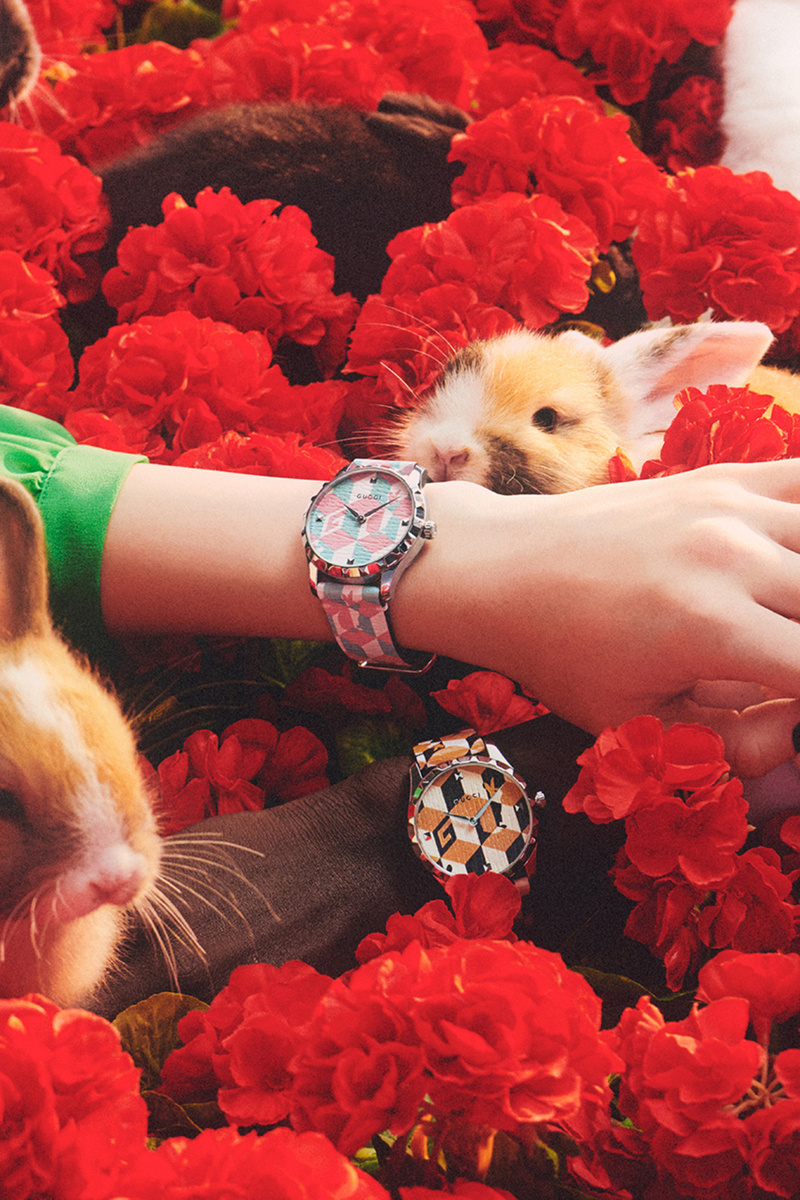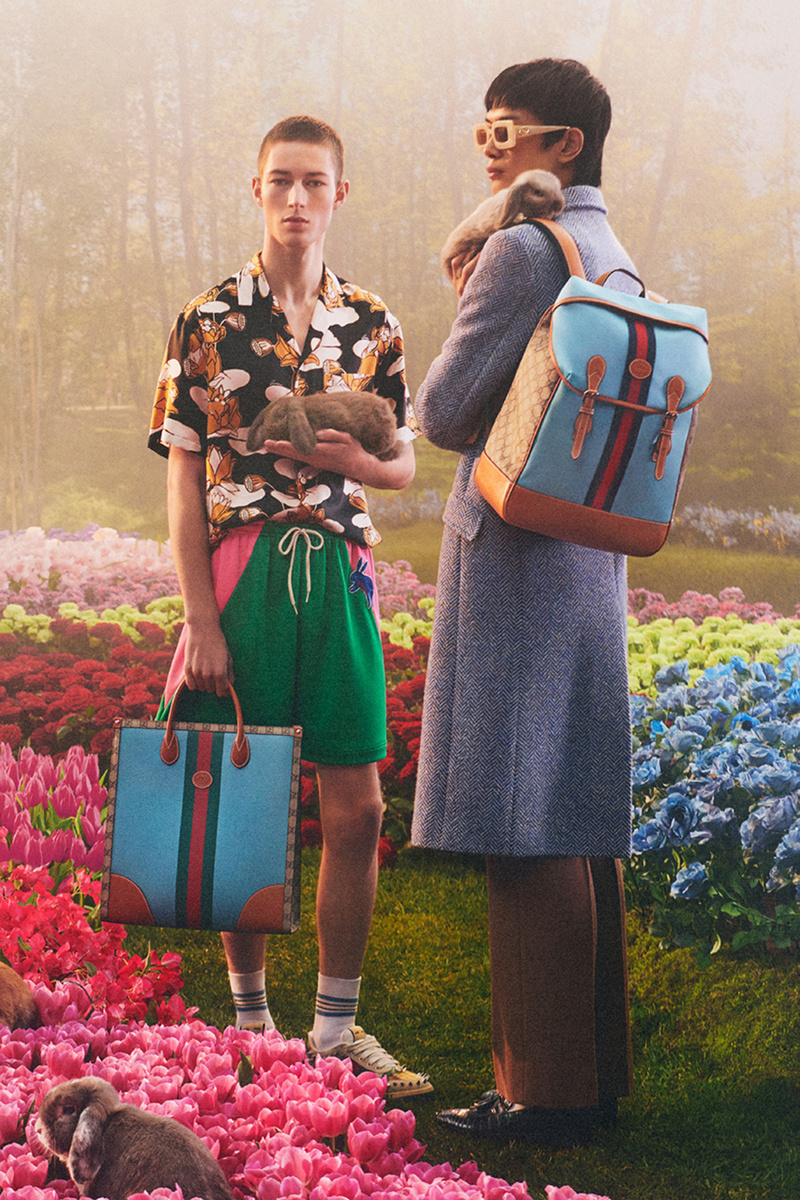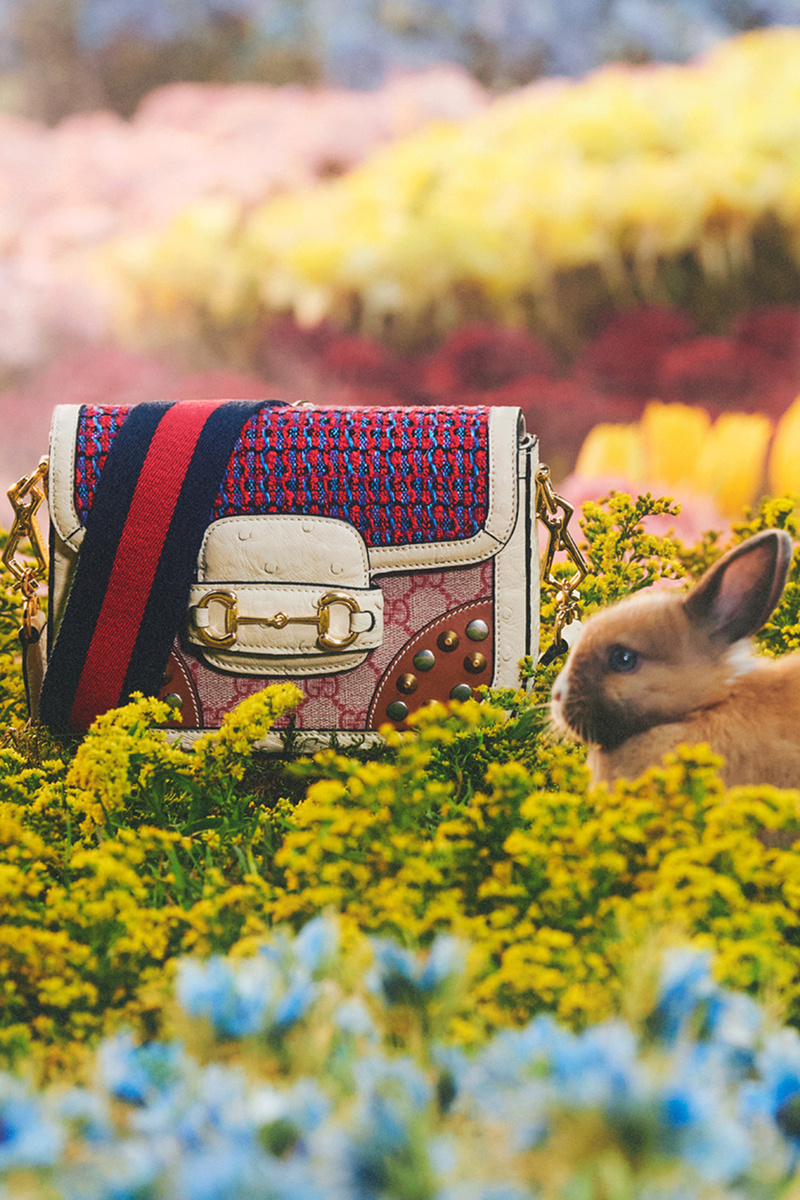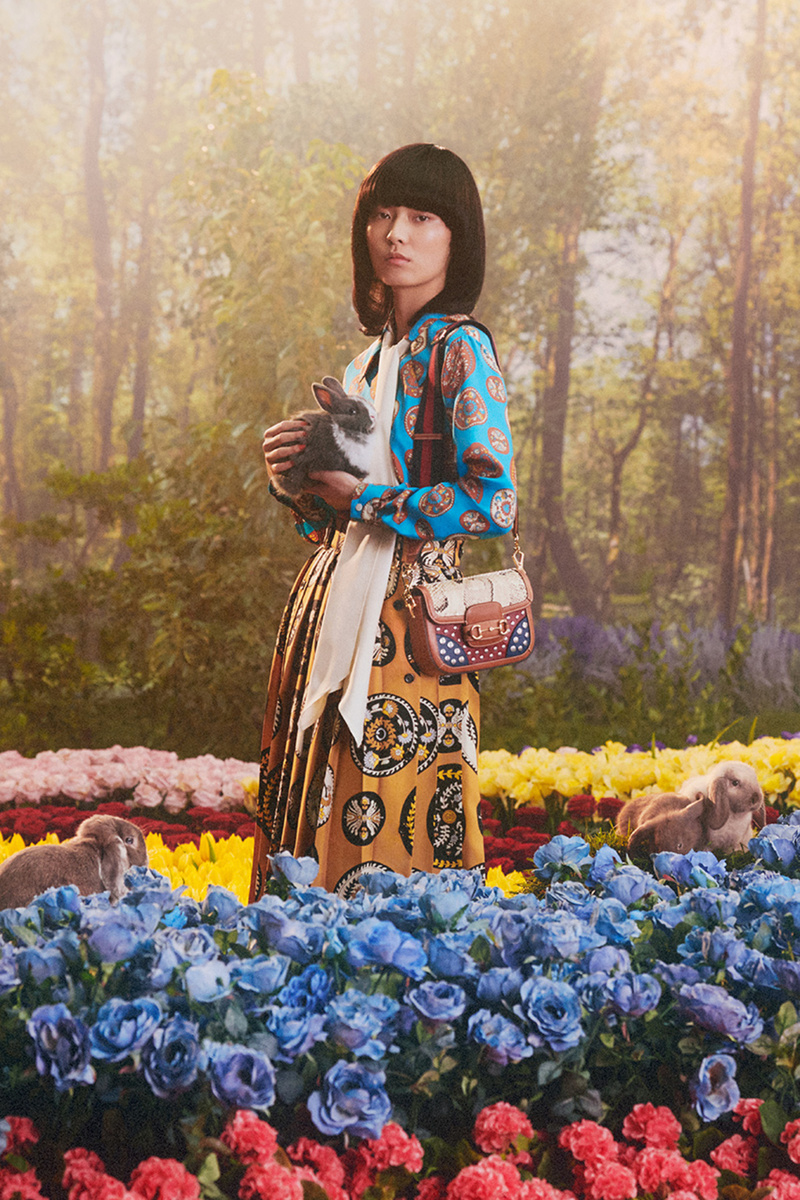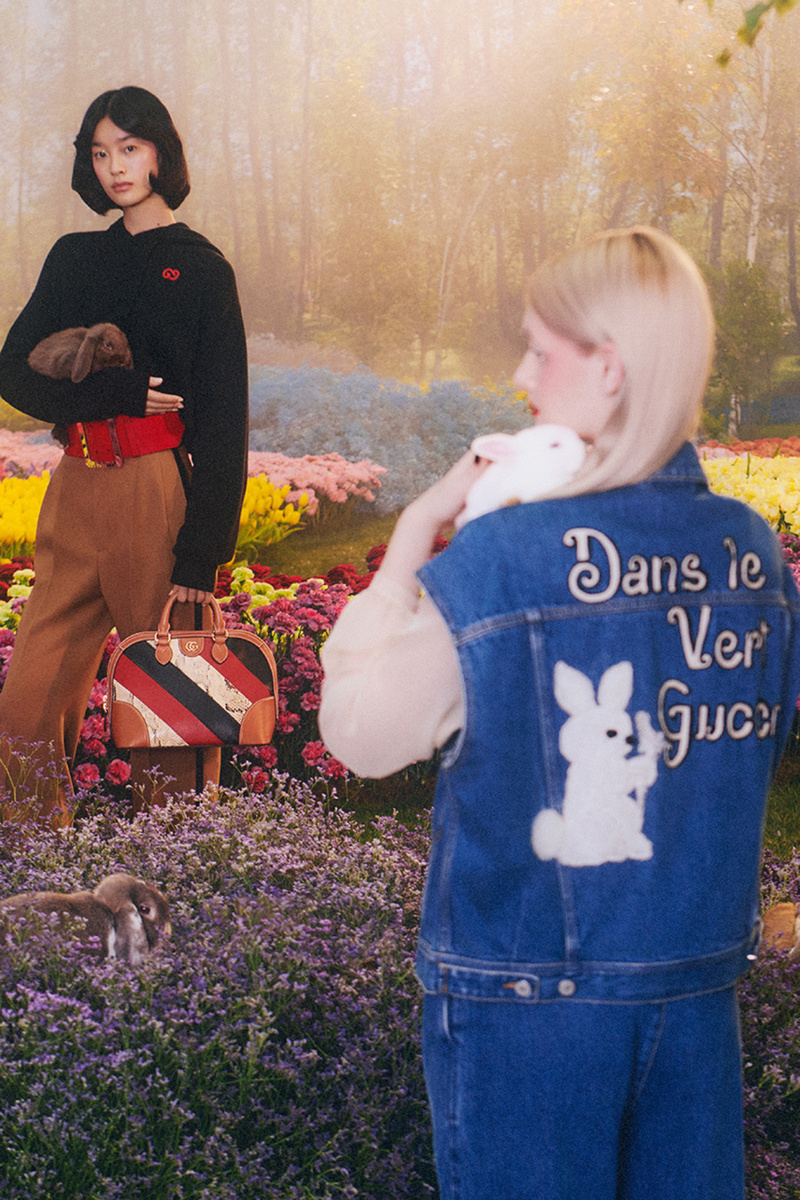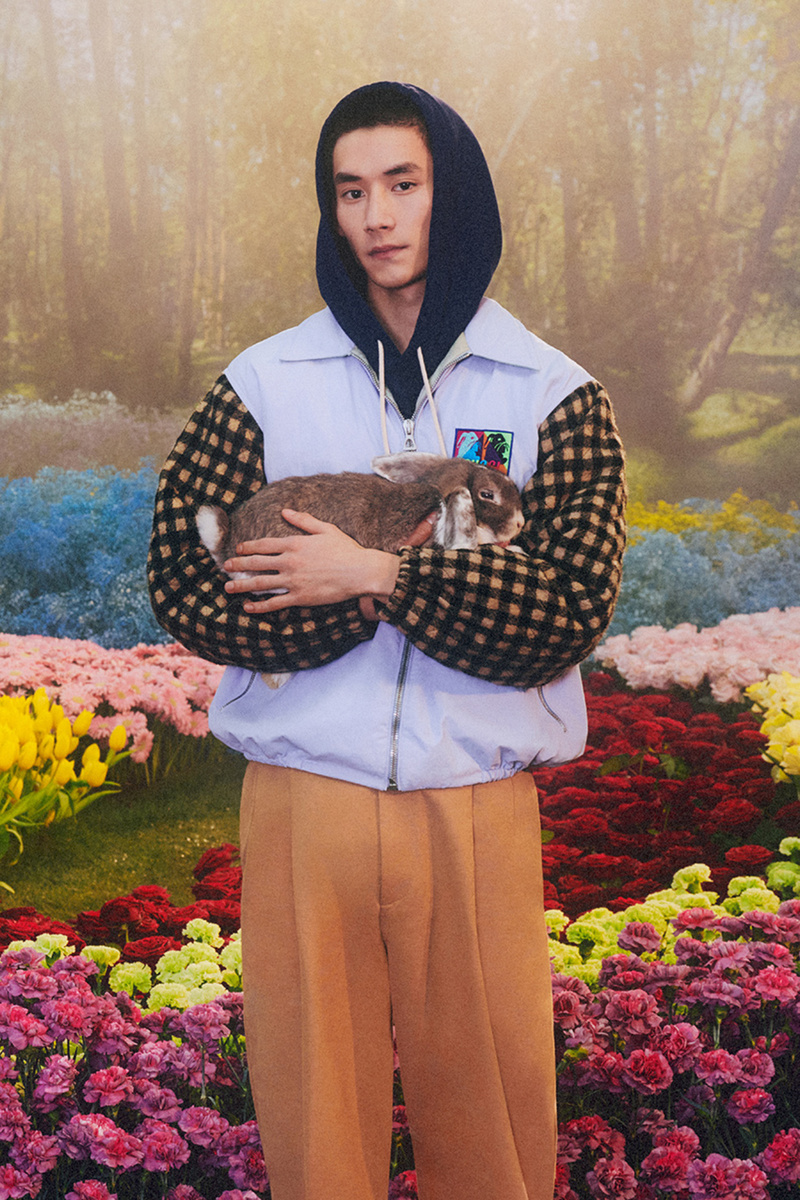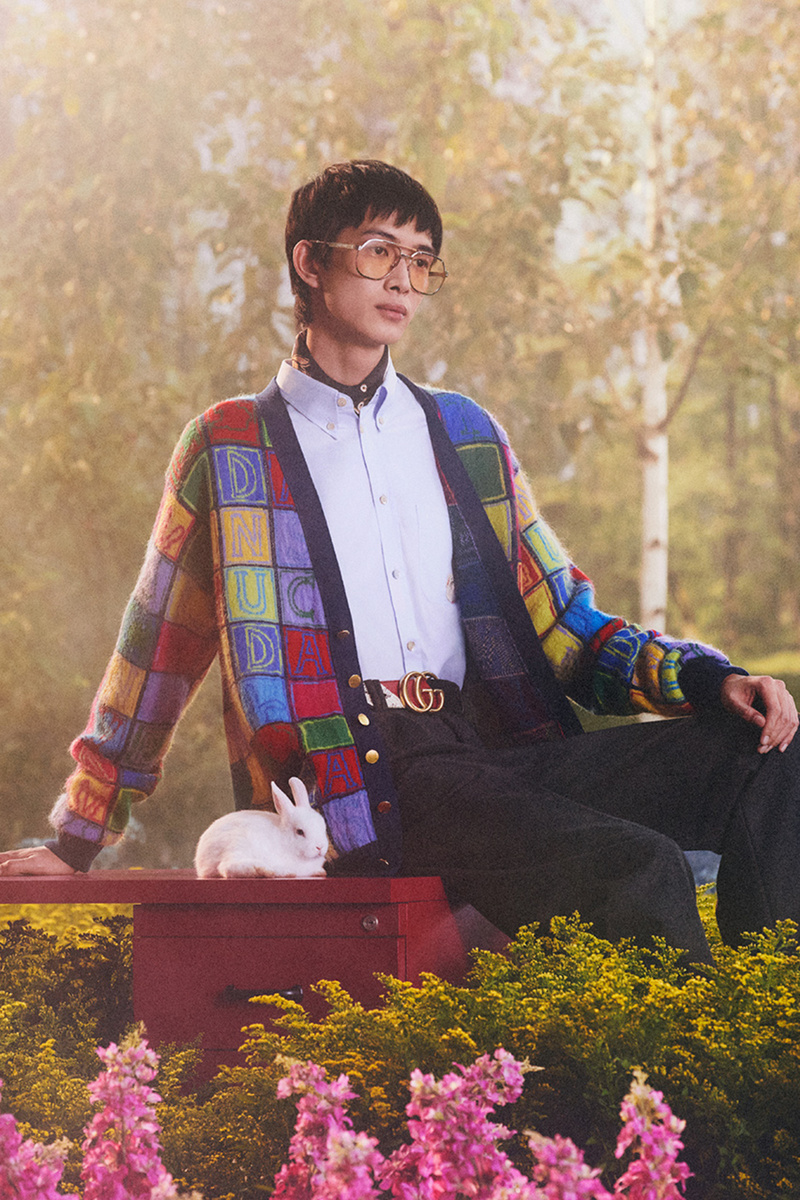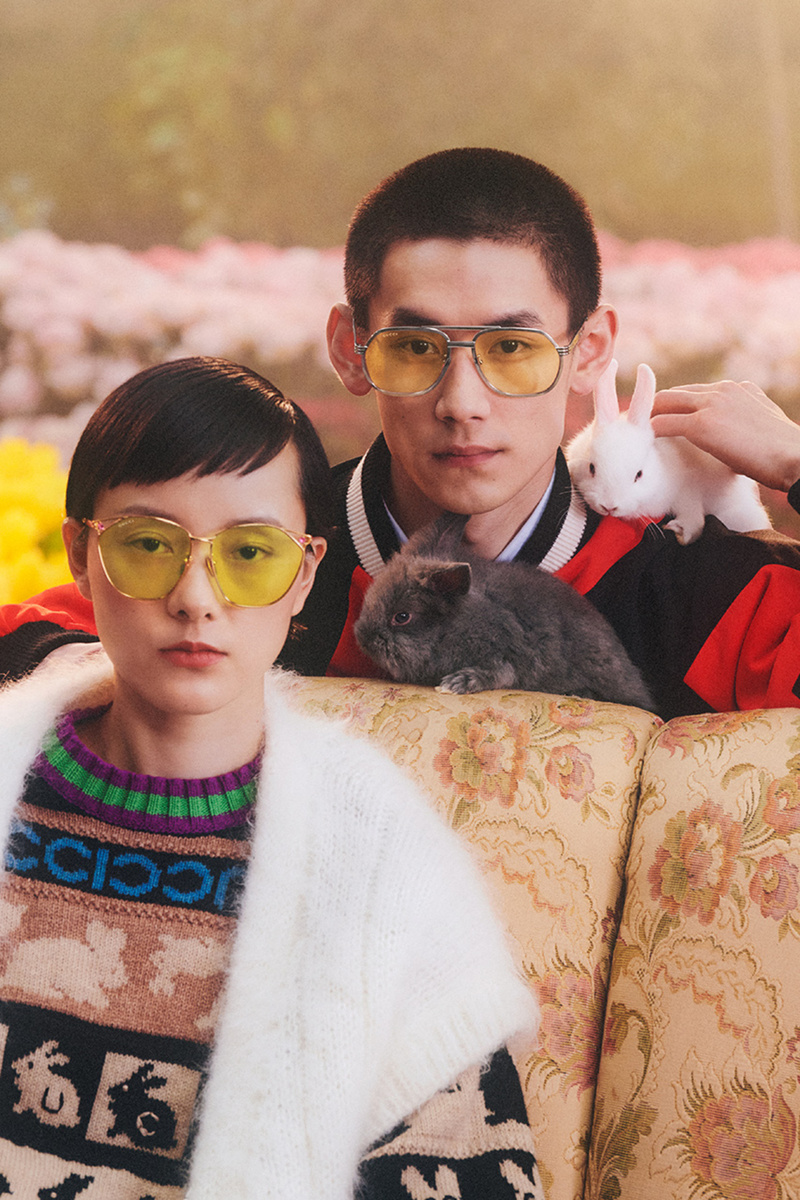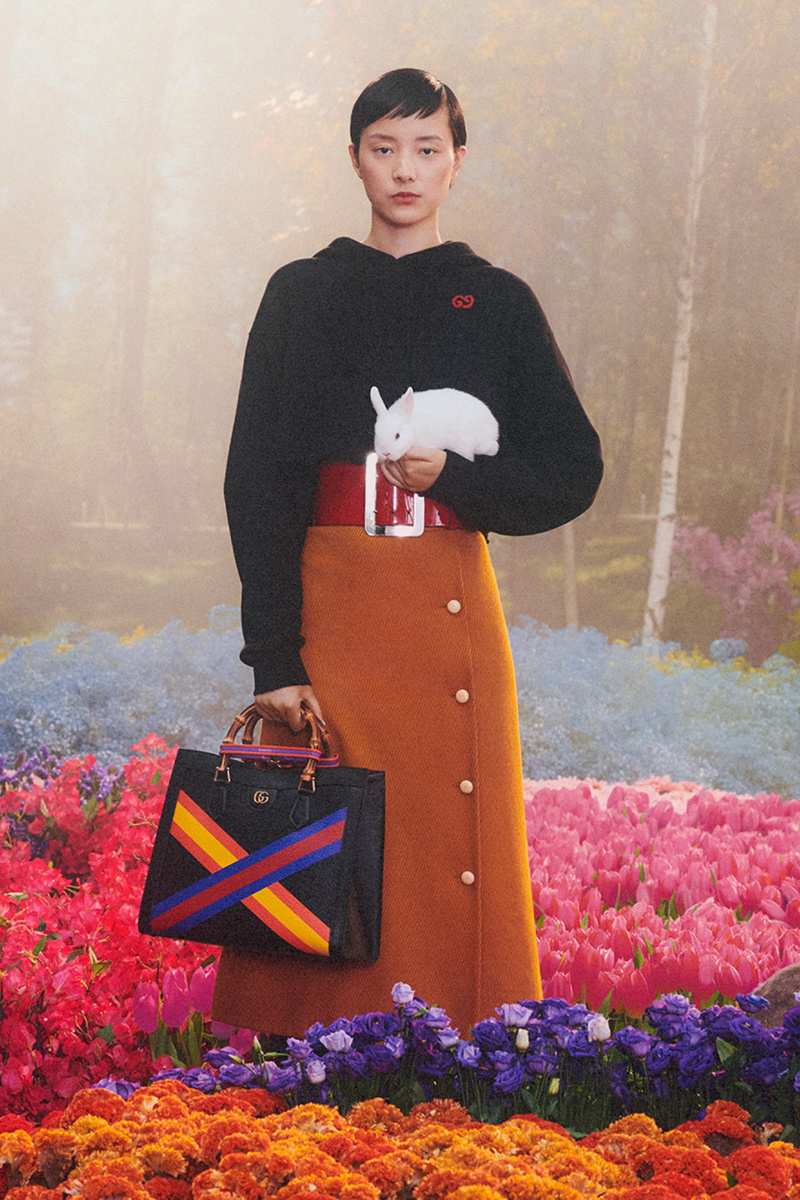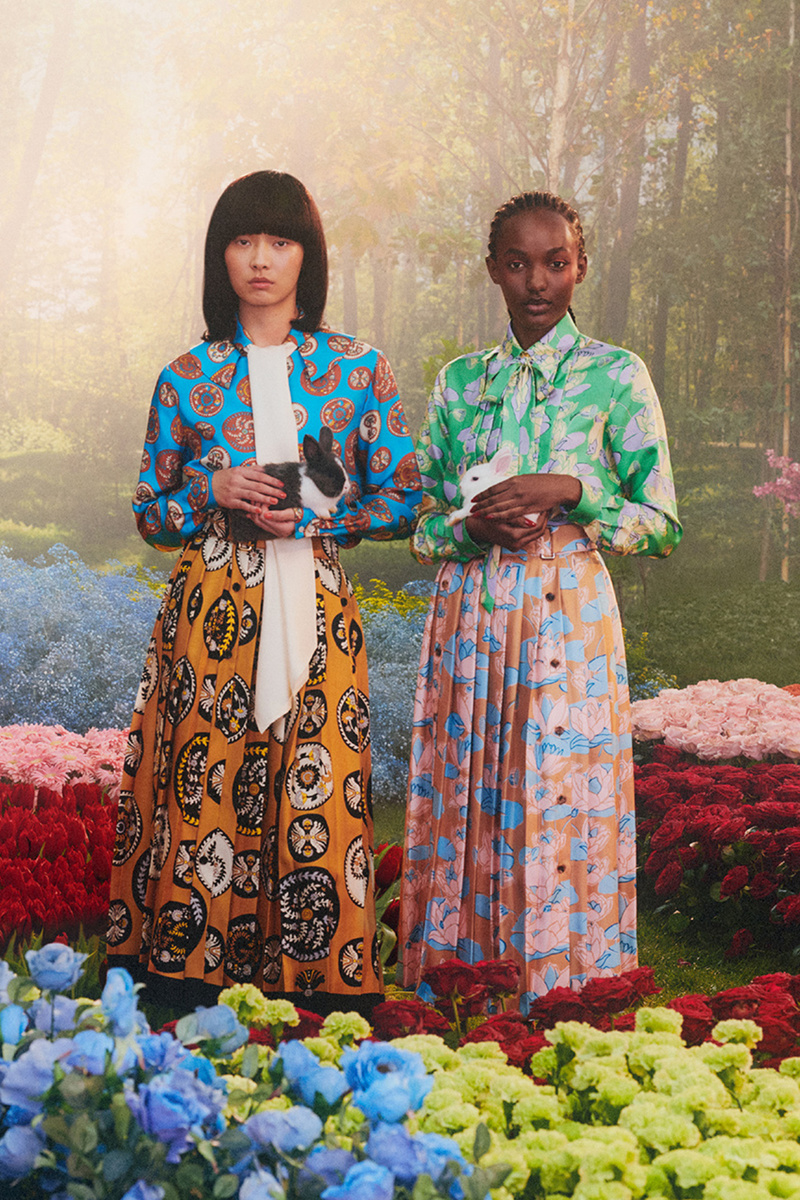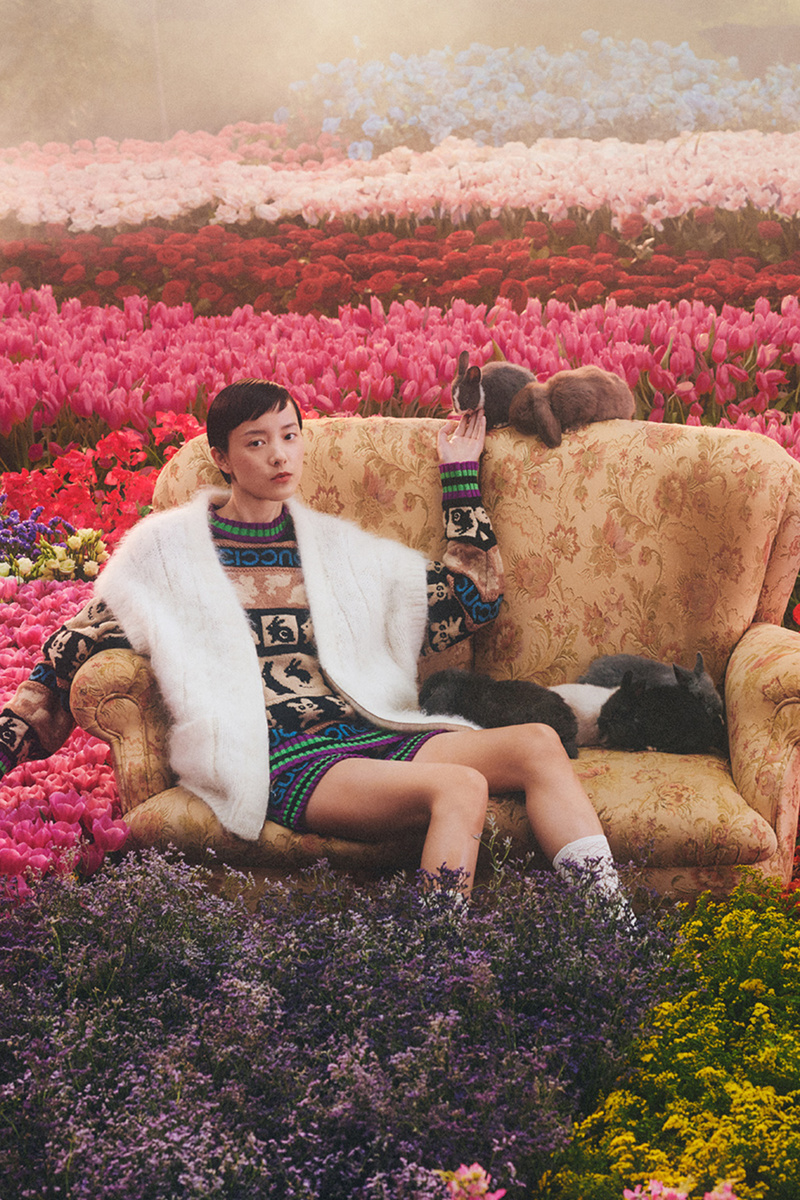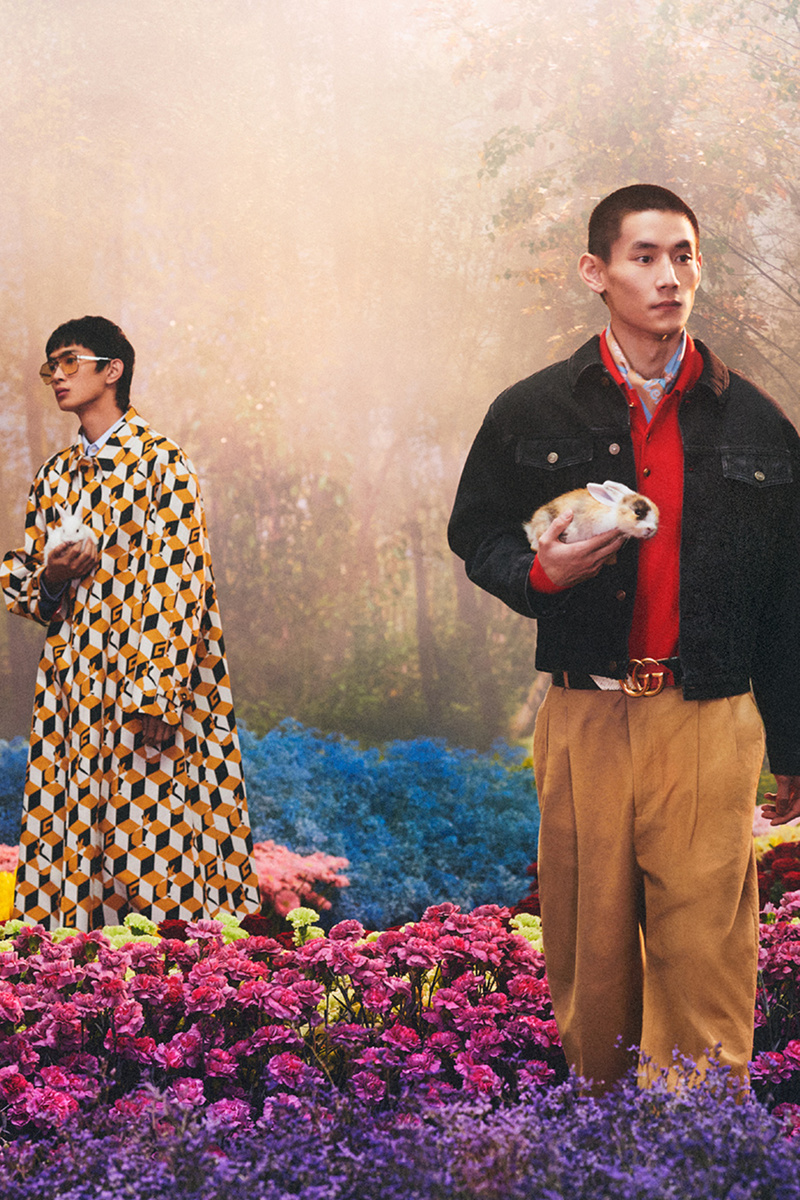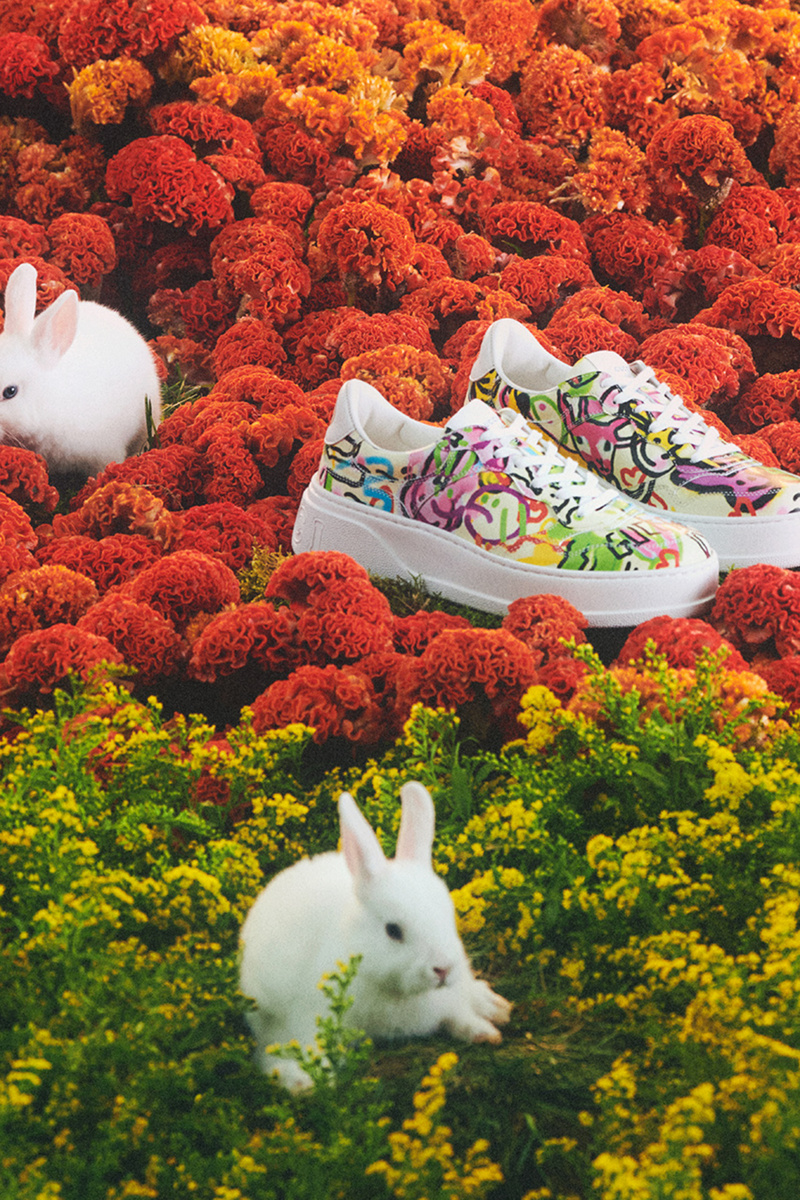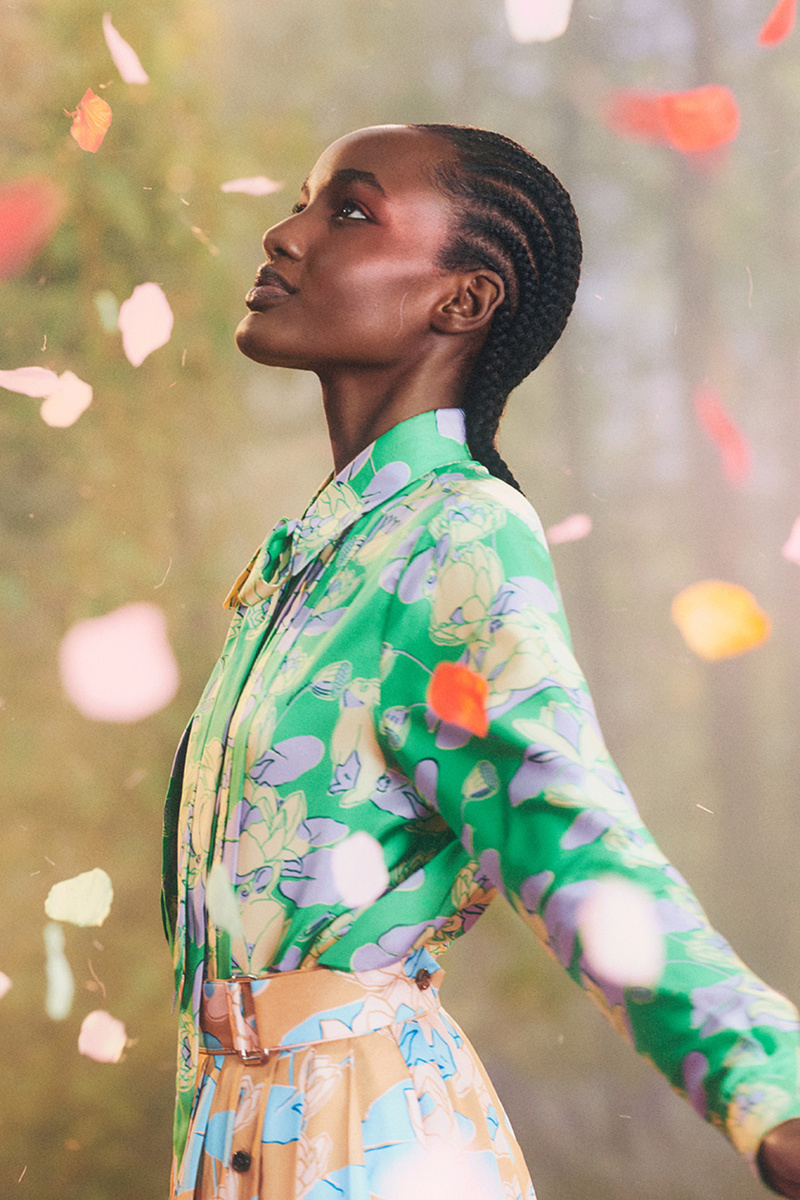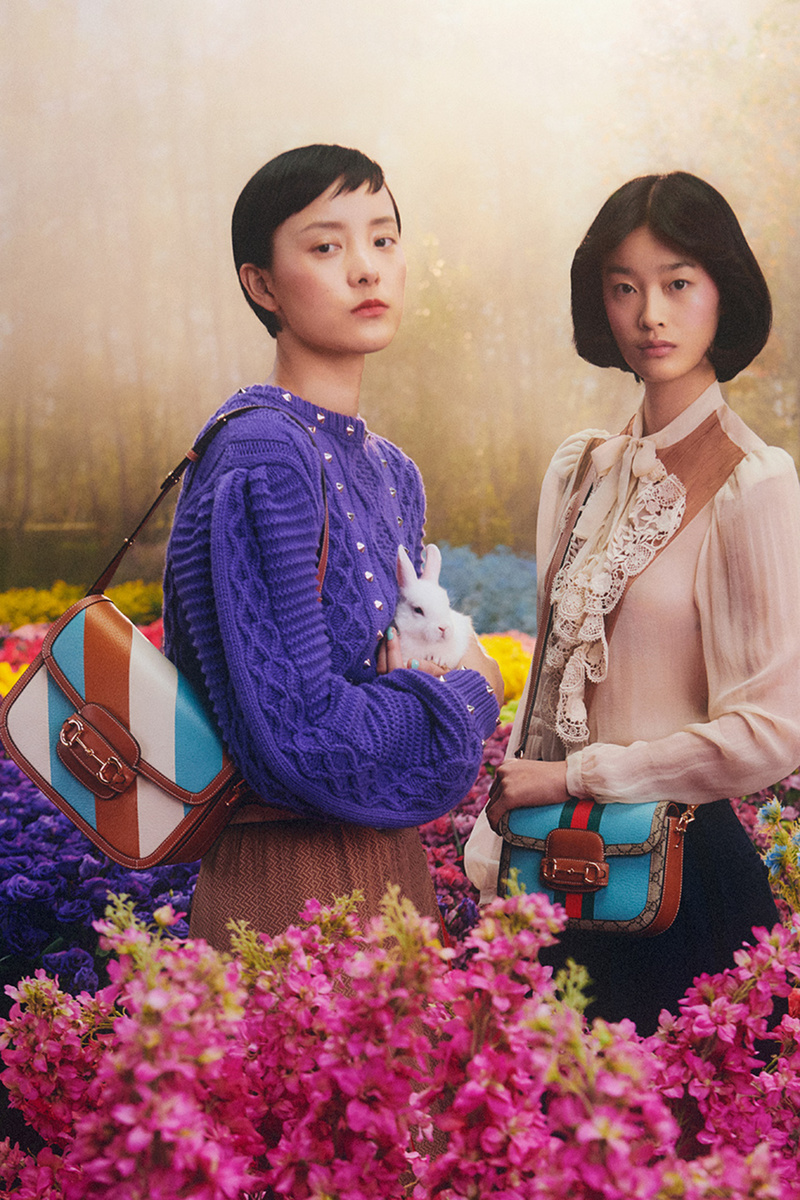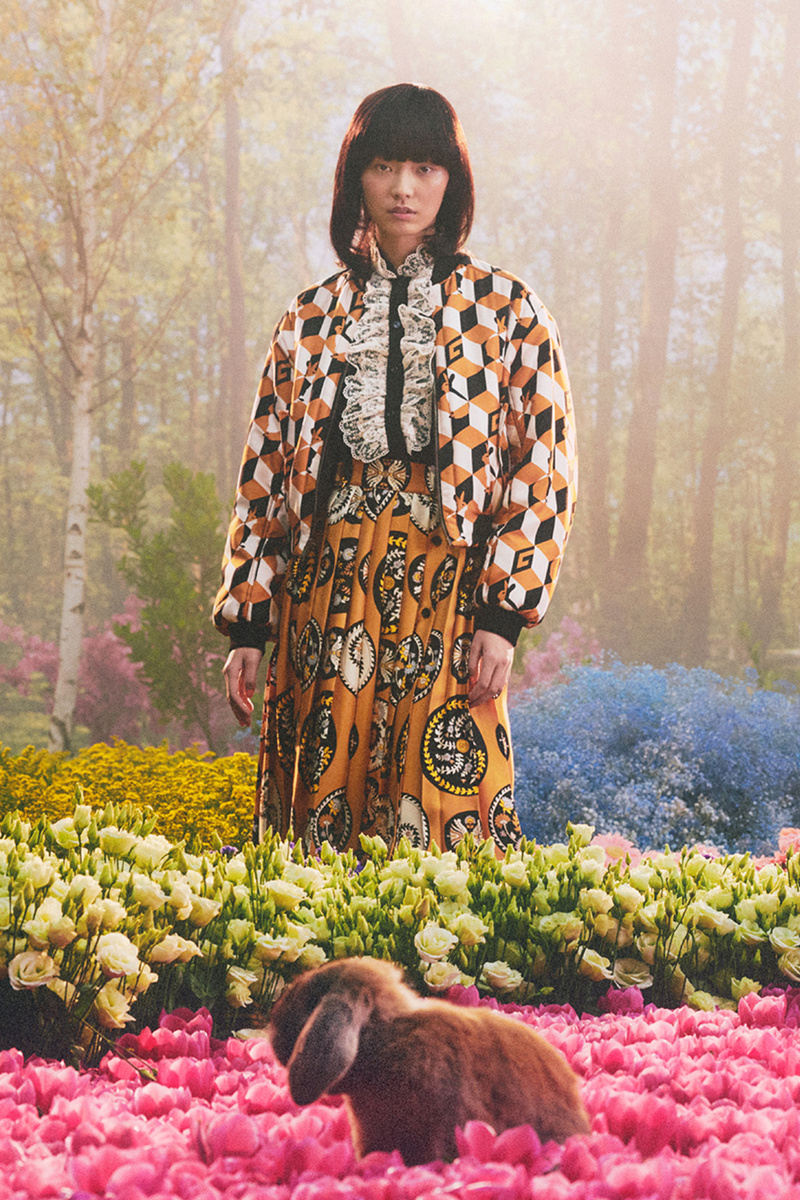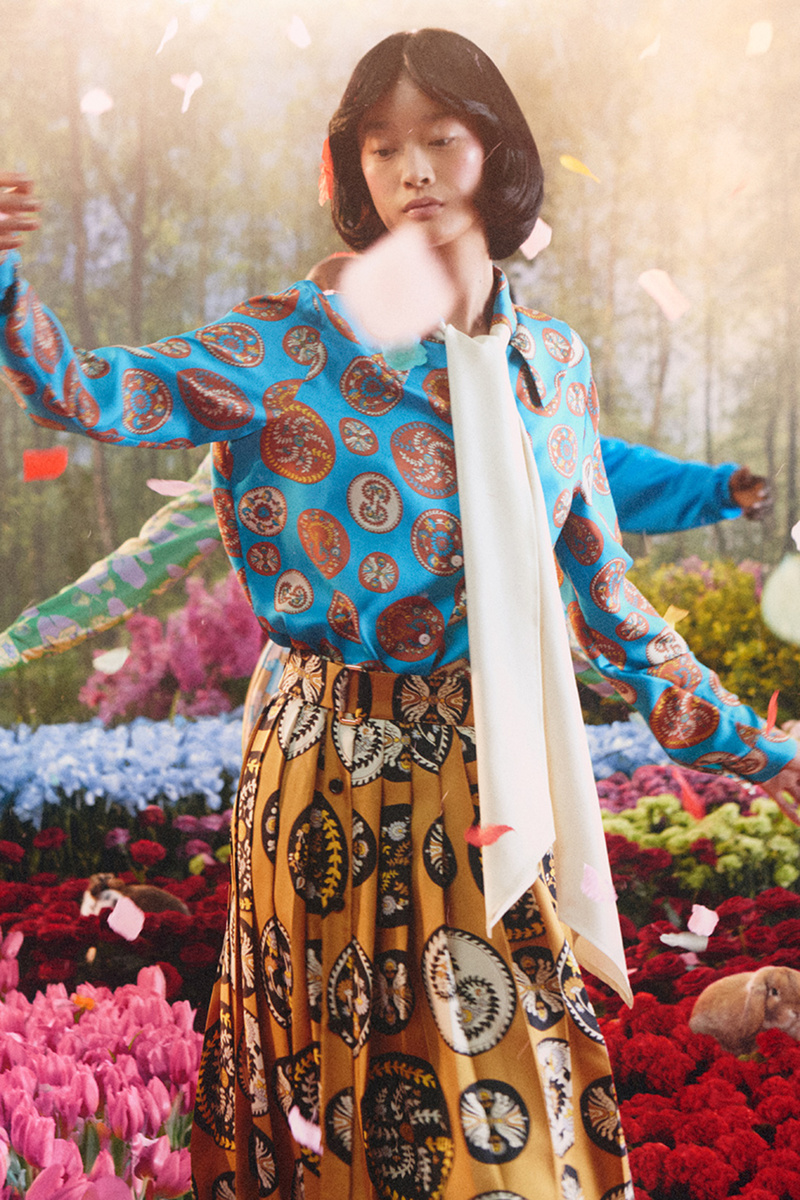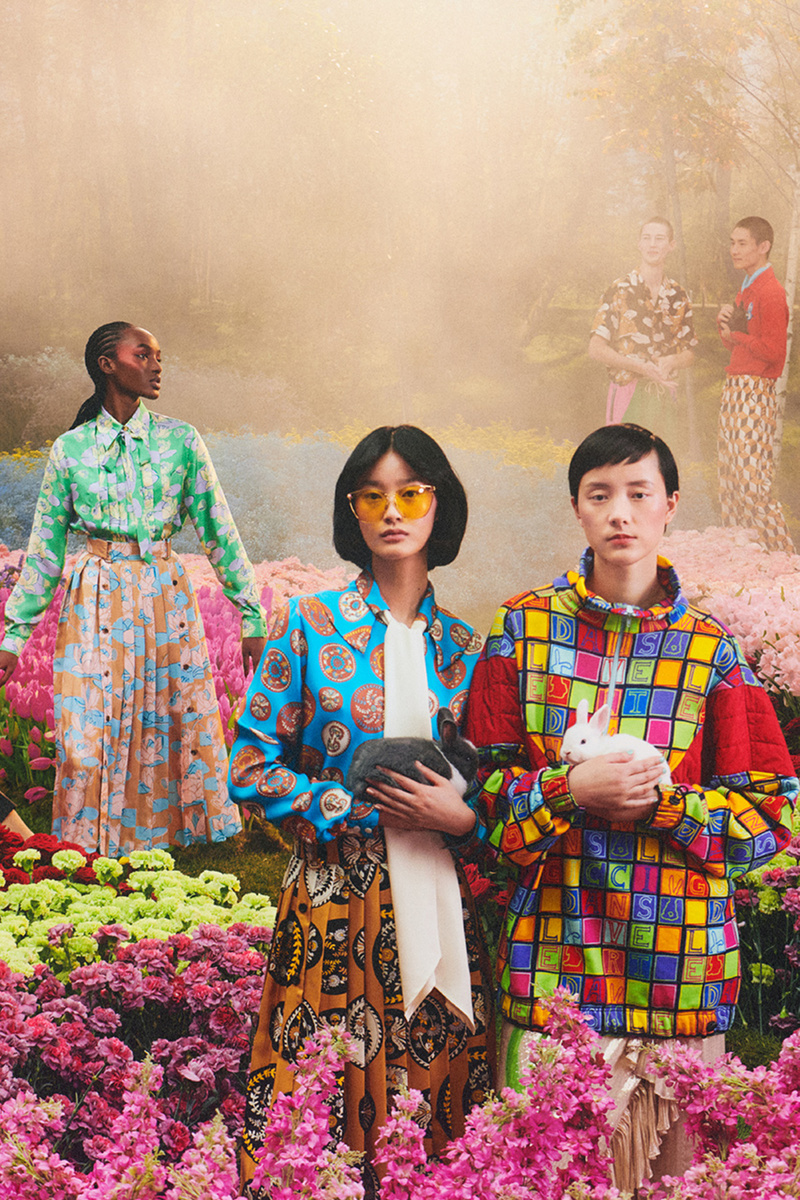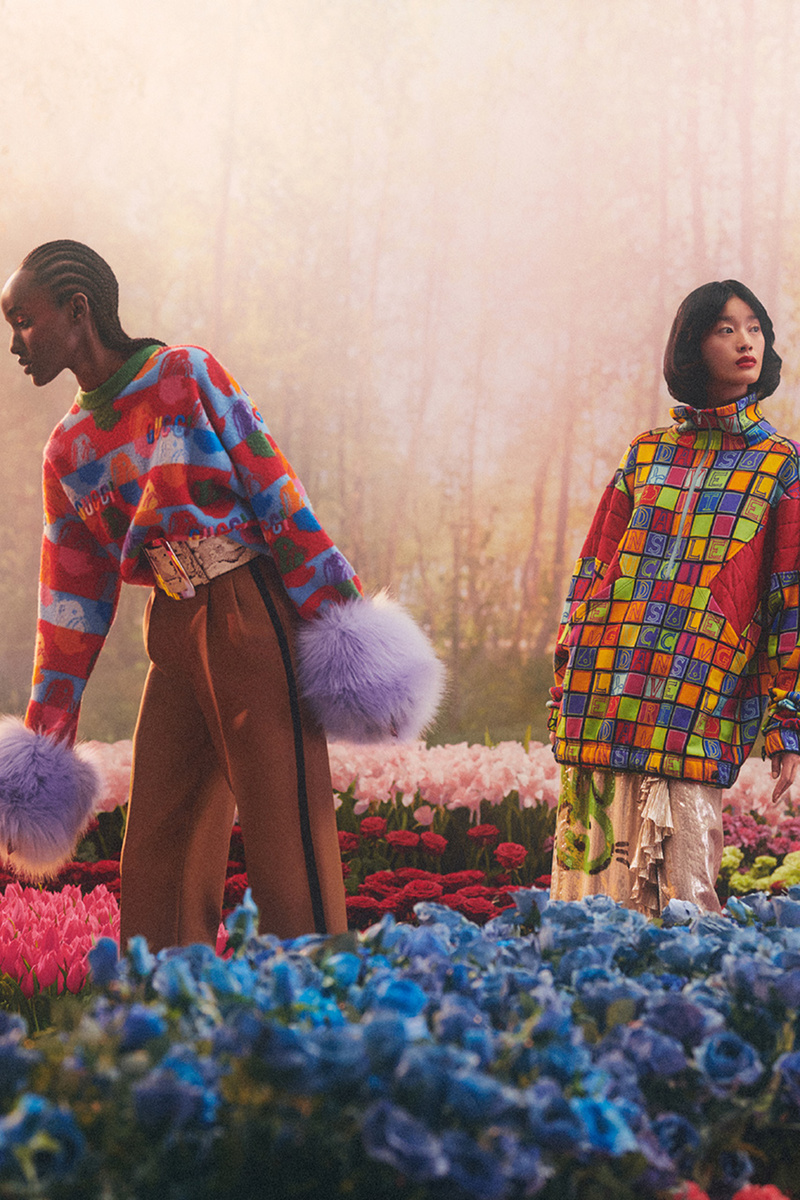 Gucci Unveils Its "Year of the Rabbit" For The Lunar New Year
Gucci presents its new collection "Year of the Rabbit".
After having a great 2022 with the introduction of their well-received Adidas collaboration and their partnership with The North Face, the prestigious Italian fashion label, Gucci has ushered in 2023 with their 'Year of the Rabbit' collection in honor of the Chinese New Year.
Gucci wasted no time coming forward with another eye-catching collection, showing a selection of pieces inspired by rabbits for the Chinese New Year, following the launch of their Après Ski collection campaign at the end of last Year. The most recent Gucci collection contains a variety of ready-to-wear clothes for men and women, including denim jackets, longline parkas, knitwear, hoodies, shirts, trousers, skirts, and dresses, as well as extra accessories like purses, jewelry, shoes, and more.
Highlights from the collection include a pair of traditional black loafers adorned with Gucci house colors and a blue rabbit design in the style of graffiti across the front, a multicolored spell-out checkerboard cardigan, as well as a pale yellow and multicolored graffiti-style tracksuit adorned with Gucci lettering, all in an effort to capture the traditional Chinese depiction of the rabbit, which stands for intelligence, longevity, and health.
It is now possible to purchase items from the Gucci "Year of the Rabbit" collection online.