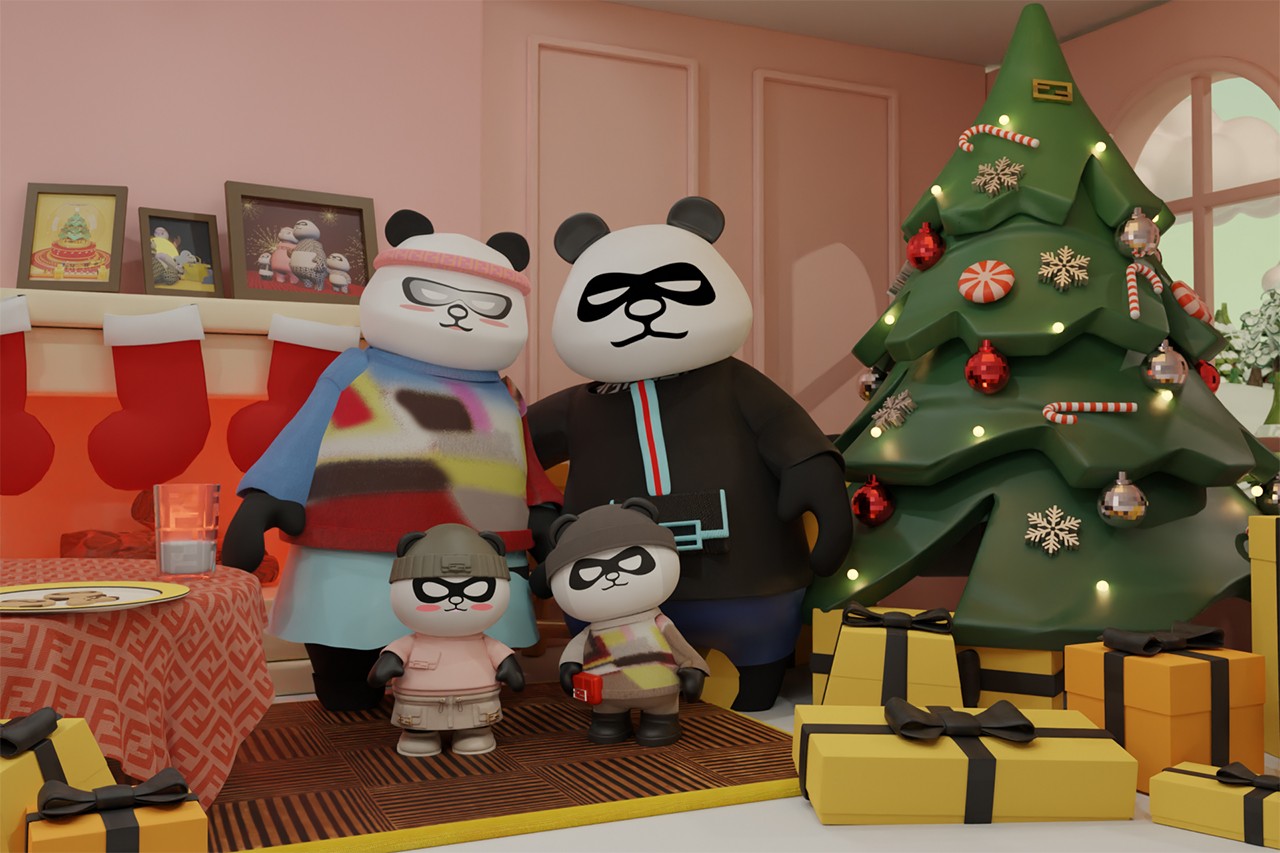 Fendidi: The Virtual Site By FENDI And Oscar Wang, Taking Flight This Festive Season
Gamers unite.
Designer brands FENDI and Oscar Wang unite this merry period to release a recreational digital ecosystem that captivates both families and fashion enthusiasts.
This recent launch complements their previous game, where the familiar brands collaborated to introduce the very cute, animated panda. The digital realm, Fendidi, gives consumers a chance to experience life as adorable pandas named Fendino and Fendina. In addition, players get to play around with exciting features from some of the brand's famous pieces, allowing many of us to be a part of the Wang and FENDI family.
Creator of the virtual site has expressed that this is an opportunity for the younger demographics to curate their own experiences not just in the game but also in reality. The maker believes in creating a world that captivates and visually speaks to the coming generation.
At the center of this immersive playground are themes of community and treasuring warm moments during this heartfelt time of the year. Word is that included in this launch are new Fendidi stickers alongside the latest designs already available on messaging platforms globally.
Why not take a peek at the game, now accessible online to all.

Up Next, Maximalism: Where Is The Fine Line Between Creative And Chaotic