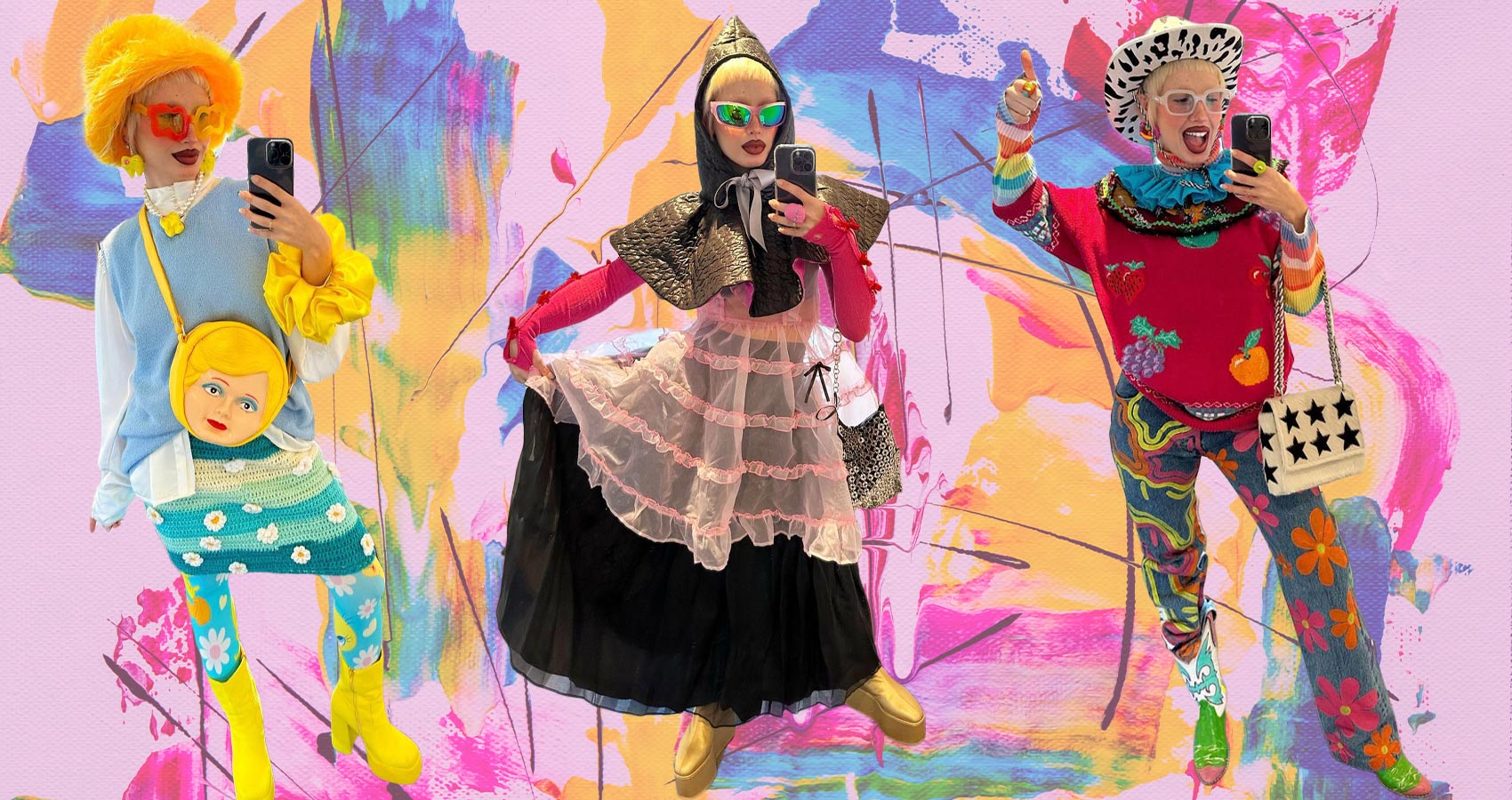 Maximalism: Where Is The Fine Line Between Creative And Chaotic
The Good, The Bad And The Ugly.
As trends are coming and going, there is one that really stands out: the Maximalism trend. Maximalism is about turning street style into high-style fashion and into class. Taking something creative and messy and making it cool and appreciated. Maximalism is opposed to Minimalism; it's literally going from one extreme to another.
What is great about Maximalism?
It fuses our need of wanting to be special. The cool thing about Maximalism is its ability to layer so many things and have so much freedom on what you wear without having the basic formula that outfits do—making it easier to personalize, which ultimately becomes more unique.
But is it bad taste?
People tend to associate chaos with negative stuff, and thinking less is more with the minimalist trend, making Maximalism look like a poor taste of style. Most people cannot like a piece or style of clothing until it becomes trendy and our brains get used to it. So something that you considered a bad taste years ago, chances are we are wearing it right now.
Is Maximalism a form of escapism?
Suppose you go back and look at history; most of the time, a style has lots of colors. In that case, patterns and textures come after a period of sadness and tragedy. So it will make total sense, based on everyone stuck in their house during the pandemic, to try new outfits and new ways of wearing clothes, and now we want to go out into the world and have fun with these experiments.
Layering
In Maximalism, there's a point to make a concept out of something; there must be a pattern. First of all, layering. Looking from style Tik-Tokers, having a color or a partner theme, and photo prints of something real on skirts or tops, give the outfit a cooler look.
Secondly, dare. Literally, try layering things you usually wouldn't wear together. Shall we dare and mention skirts on trousers?
Color
Another important key point is color. Color here is about more is more. The more color you add, the cooler and chaotically messy it will look.
And lastly, transparent bags, where you can see the items inside the bag, give the look extra creative messiness, bending the boundaries between chaotic and creative.
Up Next, Emily In Paris Season 3 Looks Are Paralleling The Drama Of This Season