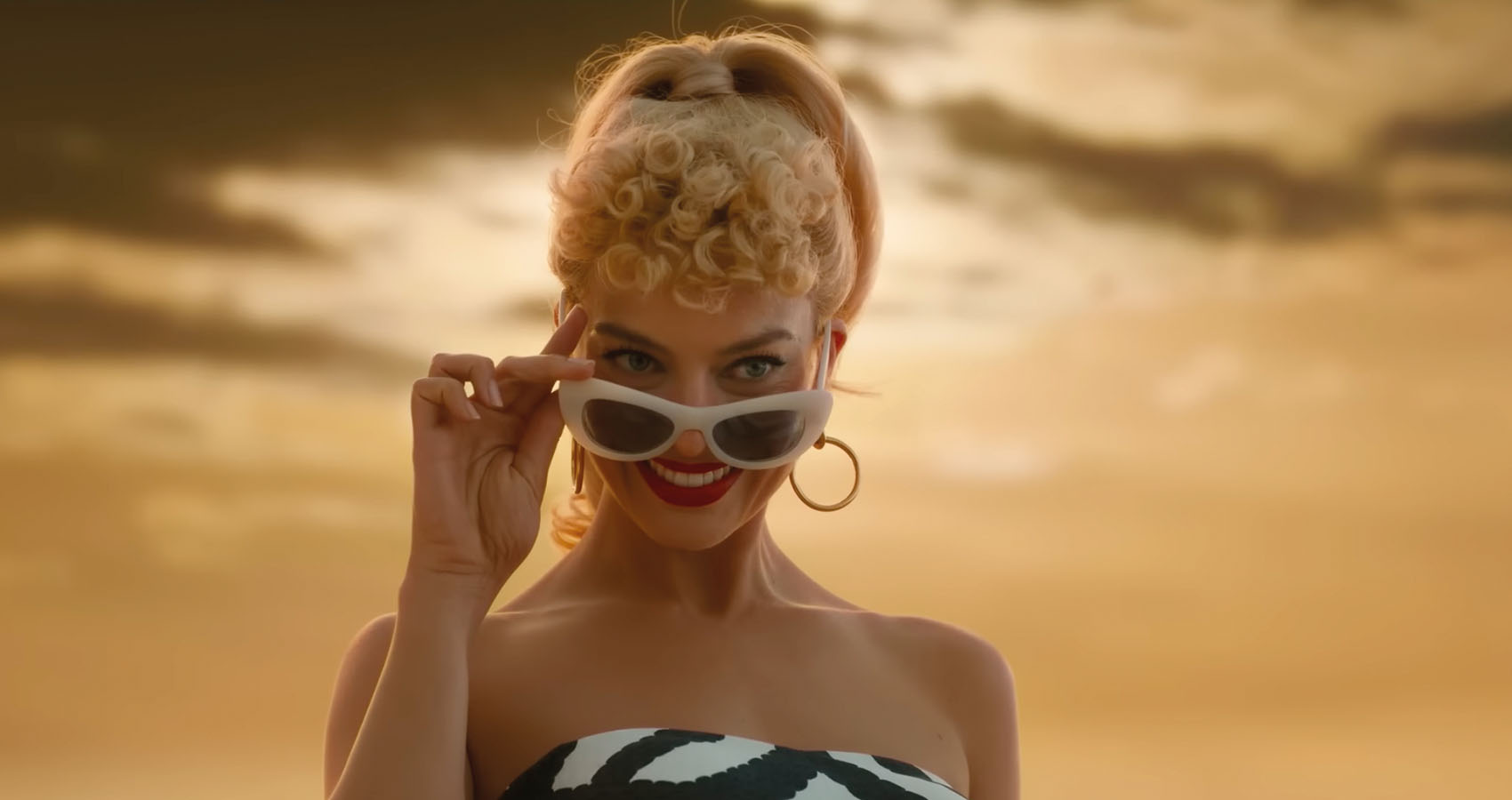 When Should We Jump On The Barbie-Core Corvette Club?
Dreamhouse fashion.
Disclosure- we are discussing the Barbie-core trend in a manner of trend-led fashion as opposed to Barbie's physique and characteristics.
We have known for a while Barbie will be gracing our cinema screens later this year, and now the trailer is out, we are wondering when to embrace the Barbie-core trend? This is going to be a phenomenal fashion takeover when Barbie drops, however, has been slowly spreading through early adopters' closets since last year. So, we are sitting in the sweet spot of the early majority, as the trend has not yet reached its peak growth. Aka- come on Barbie, let's go Barbie time!
What can we take from the original Barbie style and what do we know so far about the styles in the movie? The most obvious and probably one of the easiest aspects of Barbie's style to imitate is her signature color, pink. We already know from the posters and trailer that the cast will be shown in a pink-overloaded world- because it's Barbie's world, duh! So, this is great, we know pink is a sure thing.
The traditional Barbie closet is heavy in the dress department and consists of hyper-feminine silhouettes. Barbies are designed to wear heels, which we have seen a reference to in the trailer, featuring Margot Robbie as Barbie stepping out of her heels. These aren't necessarily styles to jump on. However, they are personal choices.
The film trailer has shown Margot Robbie in pink gingham (a classic Barbie pattern), wearing hair bows (an accessory trend of 2023), and even a 70s Barbie disco jumpsuit. Other safe patterns of polka-dots and stripes have been making appearances in the trailer, a simplistic look to copy. A lot of styles are taken from the 50s, 60s, 70s, and 80s from what we can see so far, and we imagine this will develop into more modern, maybe androgynous looks as the film plays out. We can predict director Greta Gerwig will have given the characters in Barbie World a make-over as the film progresses and establishes its feminist narrative.