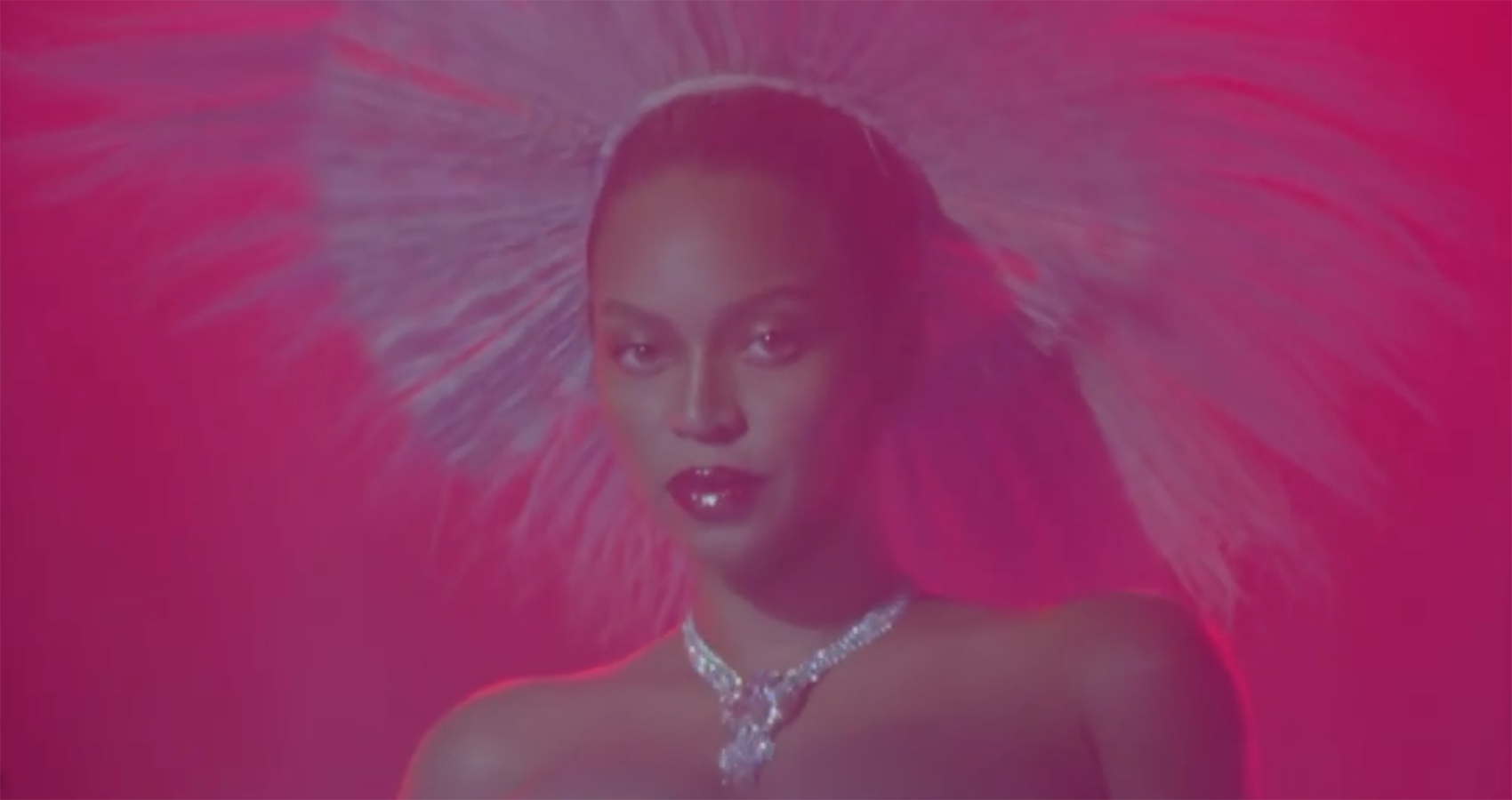 Beyoncé Is Delivering Looks In Her Renaissance Era
Queen Bey wears custom couture for her new album's photo shoot.
Queen Bey has returned with her seventh studio album, a series of glimmering and thumping club cuts called Renaissance. A mix of musical influences, from disco to house to ballroom, meets a visual box set full of custom couture and a high-fashion fantasy. Beyoncé references disco divas of the 1970s and the glamorous excess of the 1980s in the album's photo shoot, with hints of Studio 54 regulars like Diana Ross, Donna Summer, and Bianca Jagger. The pop icon plays with fashion with empowered creative freedom, assisted by some of fashion's greatest modern minds.
Here are some of the best looks from Renaissance, styled by KJ Moody, Marni Senofonte, and Zerina Akers.
Mugler Moment
Casey Cadwallader crafts a custom metal breastplate fitted perfectly for Beyoncé's body. A deep-v cut reveals the singer's chest, and matching silver cuffs cover her gloved arms. The look recalls the retrofuturism of the 1970s.
Schiaparelli Superstar
Beyoncé's bustier moment continues with a black and gold Schiaparelli piece. The bustier is more like a sculptural work, covering a cone bra with 3-D golden rings. Polka-dot thigh-high socks, black platforms, and shoulder-length earrings complete the look.
Dolce & Gabbana Diva
The Renaissance shoot takes a surrealist turn with a firetruck-red PVC look. With sky-high shoulder pads, the piece references 1980s maximalism. Beyoncé plays pretend news anchor, posing behind a red "on air" sign and clutching a script. She matches metallic nail polish to a golden smokey eye.
Bethany Cordwell Babe
Beyoncé wears a black-and-white bodysuit by the up-and-coming Australian designer, Bethany Cordwell. A swirly design blends the monochromatic colors, which match elbow-length gloves. She completes the look with black-and-white earrings and sunglasses.

Up Next, Britney Spears Has Made Her Comeback With The Help Of Elton John