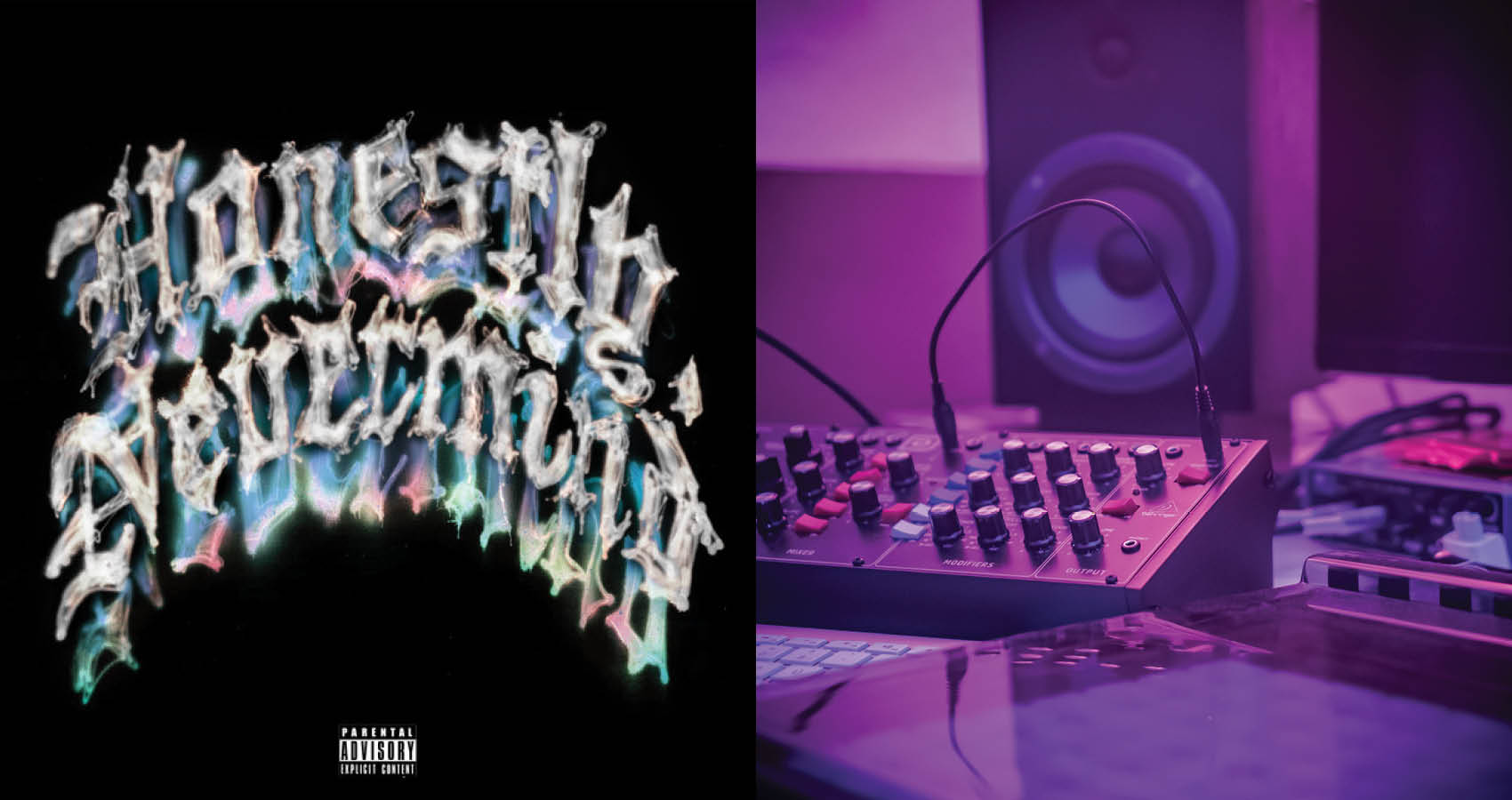 A Brief History of House
The city where Disco died, House was born.
In the recent wake of Drake's 17th studio album Honestly Nevermind and the release of Beyoncé "Break My Soul", House is the latest genre to once again weave it's influence into Pop music.
In the late '60s, Disco dominated the charts. Having originated in the underground scene of Chicago, Disco quickly reached an international scale. However, by the late '70s many listeners were growing bored. This was highlighted massively by "Disco demolition night" in 1979.
The death of Disco birthed a new younger wave of DJs and producers in Chicago, that hoped to reinvent dance music by playing disco records over hard hitting drum machines, creating what we now know as House Music. Frankie Knuckles, one of the Godfathers of House called the underground movement "Disco's Revenge". By the end of the decade, House Music had captivated listeners and musicians across the globe.
Even decades on the Genre's influence is still easily to identified in popular music, often crossing genres such as Rap and R&B. With huge stars such as Drake and Beyoncé taking an undeniable hit of House inspiration in some of their latest music releases, we can expect to see many artists following in their footsteps this summer.
Up Next, Pleas For Women's Rights Took Center Stage At Glastonbury