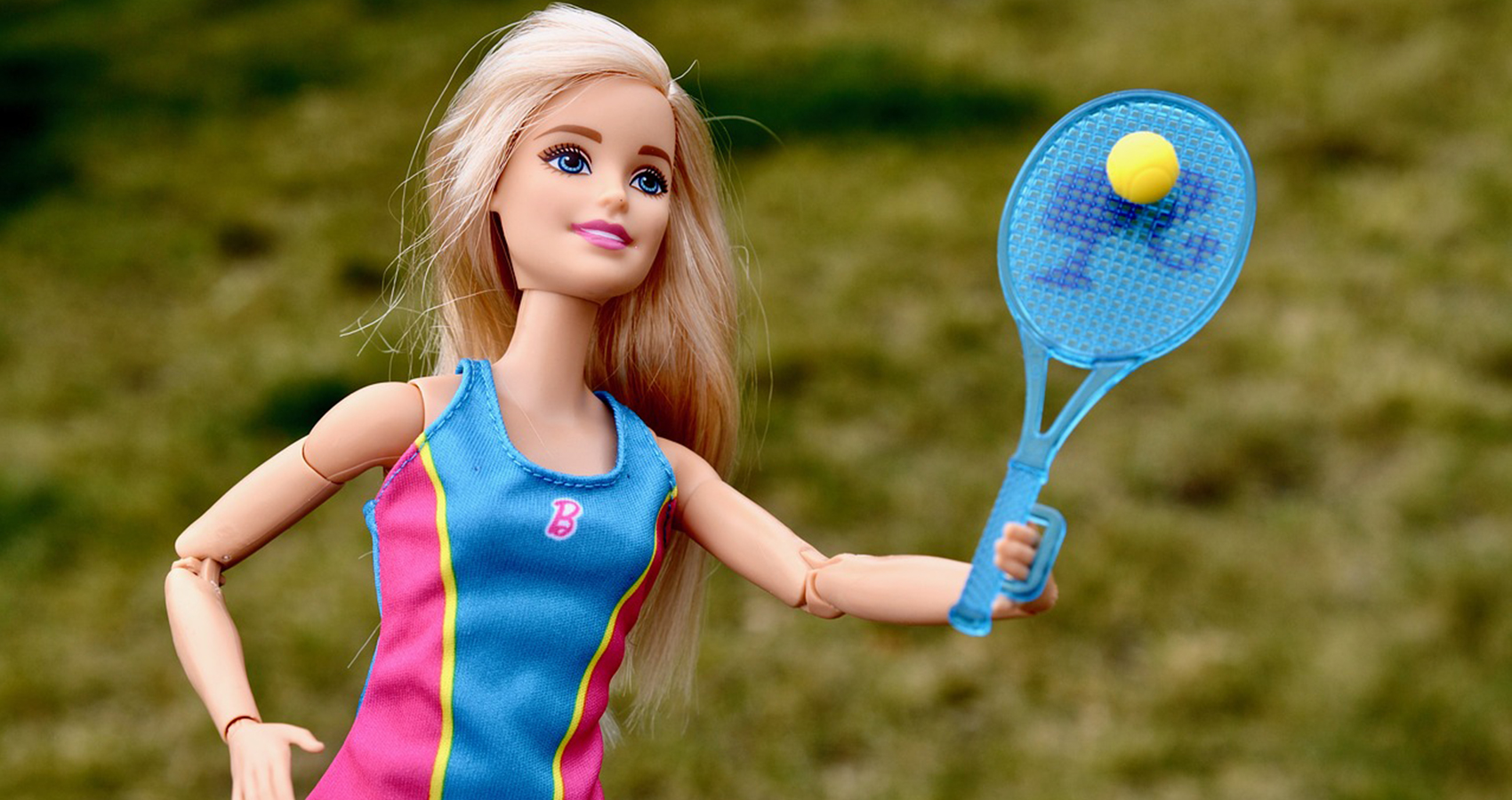 Mattel Is Under Criticism For Excluding Asian Barbie In 2020 Tokyo Olympics Collection
Aparently the range "highlights inclusivity and innovation".
Toy company Mattel lost points when it revealed its Barbie's collection dedicated to the Tokyo 2020 Olympic Games for advertising it as a collection to represent " inclusivity and innovation" all while excluding an Asian Barbie from the line.
This collection is part of a selection of products unveiled for the 2020 Tokyo Olympics collection on July 29, 2021, on Twitter featuring other products like Hot Wheels and UNO. The Barbie collection comes with five dolls featuring the Games' new sports: baseball/softball, sport climbing, karate, skateboarding, and surfing.
Mattel's partnership with the Tokyo Olympics was originally announced last year. "Tokyo 2020 is a monumental event that brings the world together through sport and inspires fans of all ages," Mattel Chief Franchise Officer Janet Hsu wrote in a Mattel press statement. "The Mattel Tokyo 2020 Collection honors these sports and inspires a new generation through the Olympic spirit and outstanding athletic tradition. This international product line, rolling out this spring, highlights inclusivity and innovation,"
That press release statement surely came to bite them in the ass as the company received countless complaints and criticism on social media for lack of representation of the Asian community, aggravated by the fact that this year's games were held in Tokyo, Japan. "The absence of an Asian Barbie is notable despite Mattel's desire to empower and support diversity and inclusion. This while featuring a (Japanese) karate uniform too!" one individual commented." "I won't be buying Barbie dolls for my two girls. No representation whatsoever," Michigan Macomb County Commissioner Mai Xiong, who immigrated to the United States as a Hmong refugee at the age of three, tweeted.
Some users pointed out the skateboarding doll could be the Asian athlete doll, an idea that several other users rejected. For those suggesting that the doll on the upper right might be Asian, this is what an Asian Barbie looks like," Taiwanese-American entrepreneur Dave Lu expressed while comparing snowboarder Chloe Kim's 2018 Barbie doll.
Mattel's mistake is even more frowned upon due to the incredible success of Asian female Olympians athletes in this year's games with athletes like Suni Lee a gymnast who was the first Asian American to win gold in the gymnastics individual all-around, and Lee Kiefer, a Filipina American fencer who was the first Asian American woman to win a fencing gold; breaking barriers and making history
The company has since apologized by saying "Our intention to represent the Asian community with the Skateboarder doll fell short and we fully receive and recognize the feedback," a spokesperson said in a statement. "Moving forward, we will work to find more ways to champion all representation and celebrate the amazing achievements of all Olympic athletes, who are showing us that anything is possible."

Next Up, Britney Spears' Father Set to Step Down as Conservator