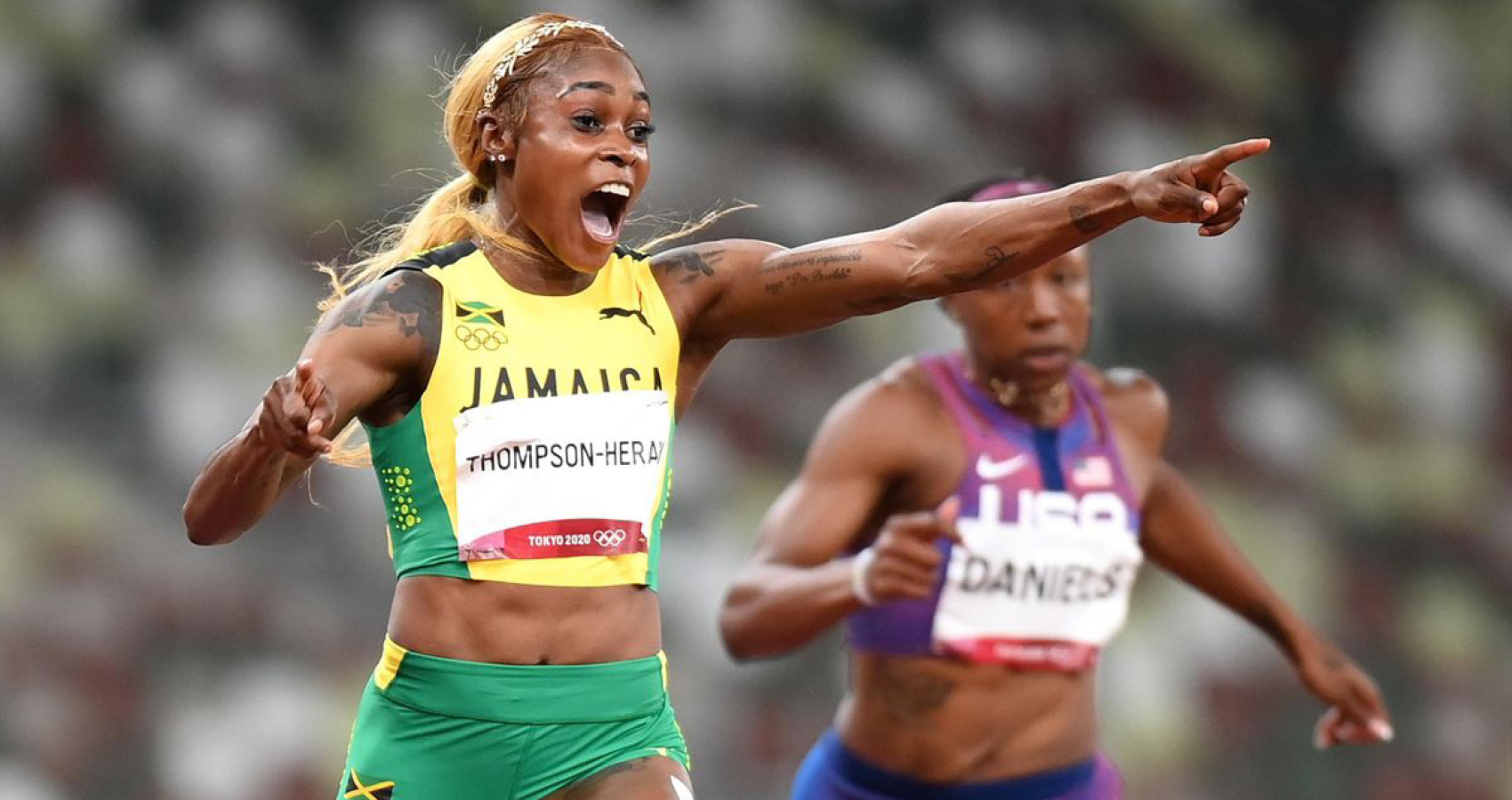 The Tokyo Olympics Marks a New Milestone for Women
How women are changing the game in elite sport.
Women made their Olympic debut at the Paris Games in 1900 – only 22 out of 997 athletes were women, competing in just five sports.
It's safe to say that times have changed since then.
The 2020 Tokyo Olympics has seen a record number of women competing – nearly 49% of athletes in Tokyo have been women, competing across 46 disciplines. Indeed, the International Olympic Committee (IOC) has spoken out, claiming that Tokyo is "the first gender-balanced games in history".
The U.S. women have taken the Olympics by storm, winning 60% of the country's medals. Allyson Felix earned 11 medals whilst adjusting to life as a new mum, and Hidilyn Diaz became the first gold medallist for her country after winning the 55kg category for weightlifting.
However, the standout star that's got us all talking is Simone Biles. The four-time champion gymnast pulled out of the competition after struggling with her mental health. Her decision to withdraw from the games came after the athlete admitted she had "freaked out in a high-stress situation" announcing that "there's more to life than gymnastics".
The 24-year-old has said that she hoped speaking out would have more of an impact than her gold medal track record, and it certainly has. Amber Rosa, mom of three, told USA TODAY "this year, Biles and other women Olympians showed me the power of duality of women. They don't just compete, they win. They can be strong, beautiful, vulnerable and tough, all at once".
Biles' actions have sparked a much-needed discussion about the mental health challenges within the elite sport – a subject that isn't talked about nearly enough.