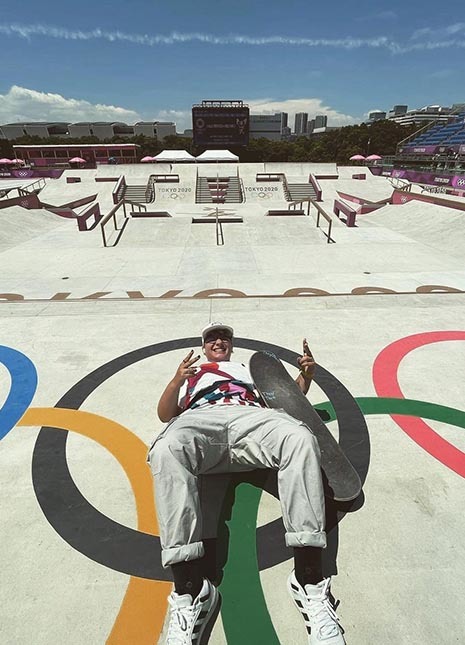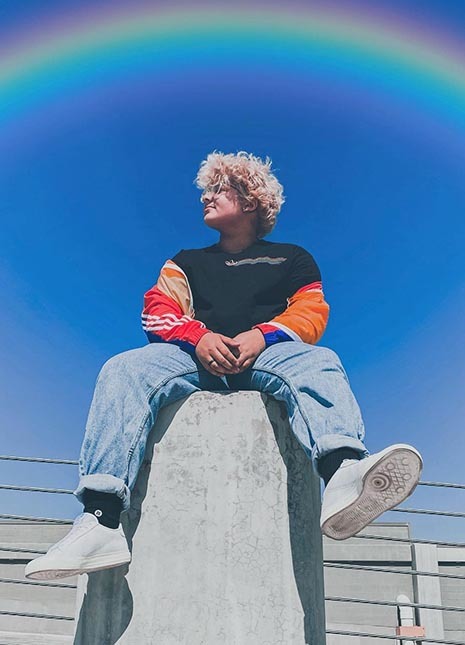 Non-Binary Olympic Athlete Alana Smith Shared Powerful Message On Representation
"For the first time in my entire life, I'm proud of the person I've worked to become."
The 20-year-old team USA skateboarder, who is non-binary shared a moving Instagram post, reflecting on their time at the Olympic Games in Tokyo.
The athlete said they feel accomplished, despite not having won a medal. 'I chose my happiness over medaling. Out of everything I've done, I wanted to walk out of this knowing I UNAPOLOGETICALLY was myself and was genuinely smiling,' they said in the post.
Smith also thanked their supporters, adding that they 'can't wait to skate for the love of it again' and not just for a contest.
Smith proudly held up the skateboard that has their pronouns they/ them written on it.
Smith was among 16 athletes who represented the U.S. in the discipline of skateboarding at the Olympics in Tokyo.
Next up, Demi Lovato On Transition That Came With Changing Pronouns