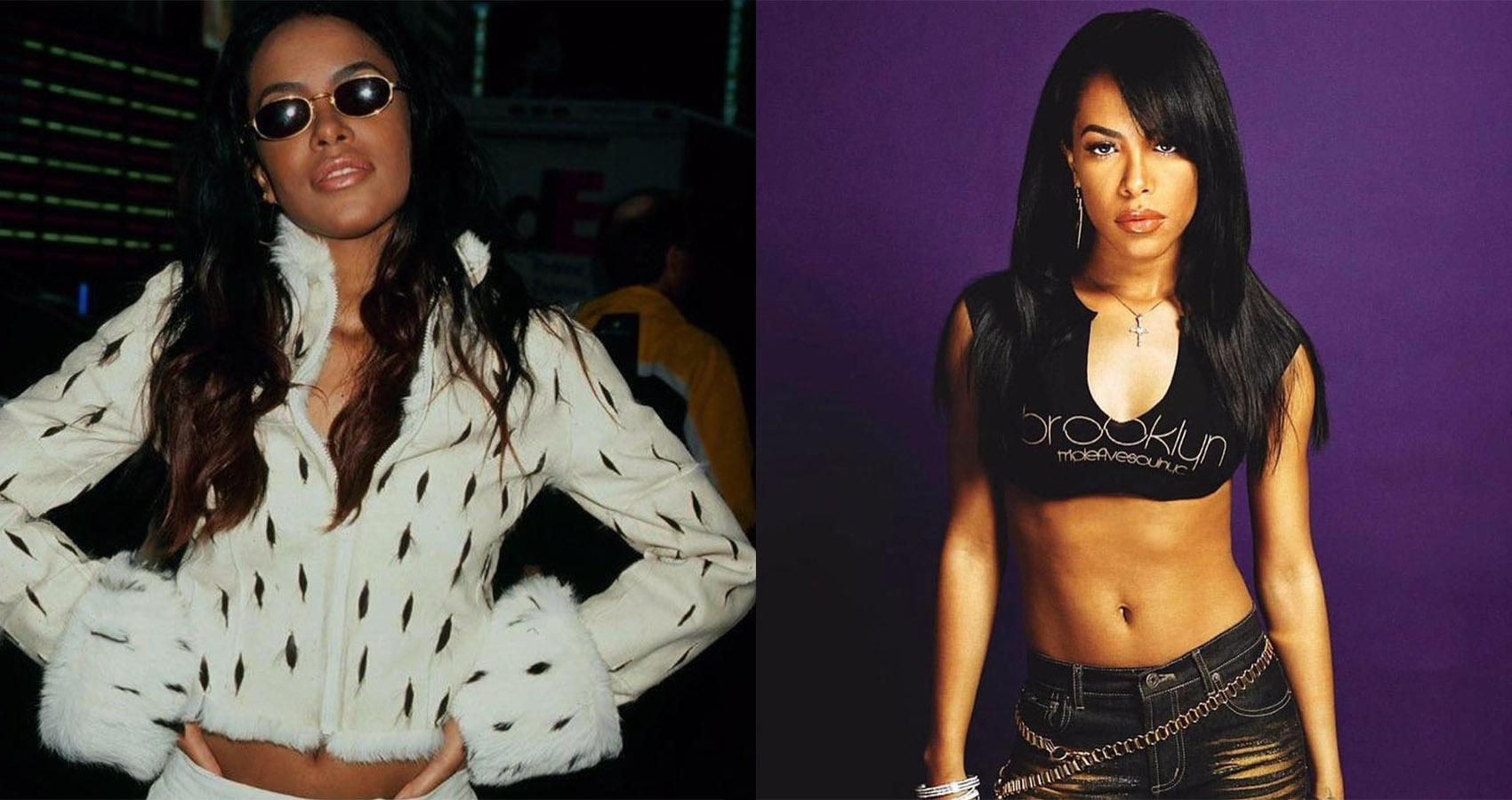 Aaliyah's 'Unstoppable' Album To Be Released This Month
Features include Snoop Dogg, Drake, and Future.
Aaliyah Haughton, the late singer, and actress has had a great impact on artists such as Drake, Rihanna, Ciara, and Normani. She is often called the "Princess of R&B" and is regarded as an influential figure in the music industry.
She made music throughout the 90s and 2000s until her untimely death in 2001. Additionally, she has appeared in movies such as 'Romeo Must Die' and 'Queen of the Damned'.
The upcoming release of Alliyah's 'Unstoppable' album is expected to take place in January, according to her uncle and manager, Barry Hankerson. The album is a long-awaited release, as it represents Aaliyah's first new music in over 15 years. The announcement resulted from the release of her catalog on streaming platforms such as Spotify and Apple Music.
Barry Hankerson also revealed that the album will include features from Snoop Dogg, Future, Ne-Yo, and Drake. Another track featuring Chris Brown has also been confirmed for the album. The Weeknd features on the album's first single, "Poison," which was released last month.
For Aaliyah fans, this is great news as they can look forward to new music in the coming months and it serves as a lasting tribute to her legacy.
Up Next, Upcoming Music Trends For 2022