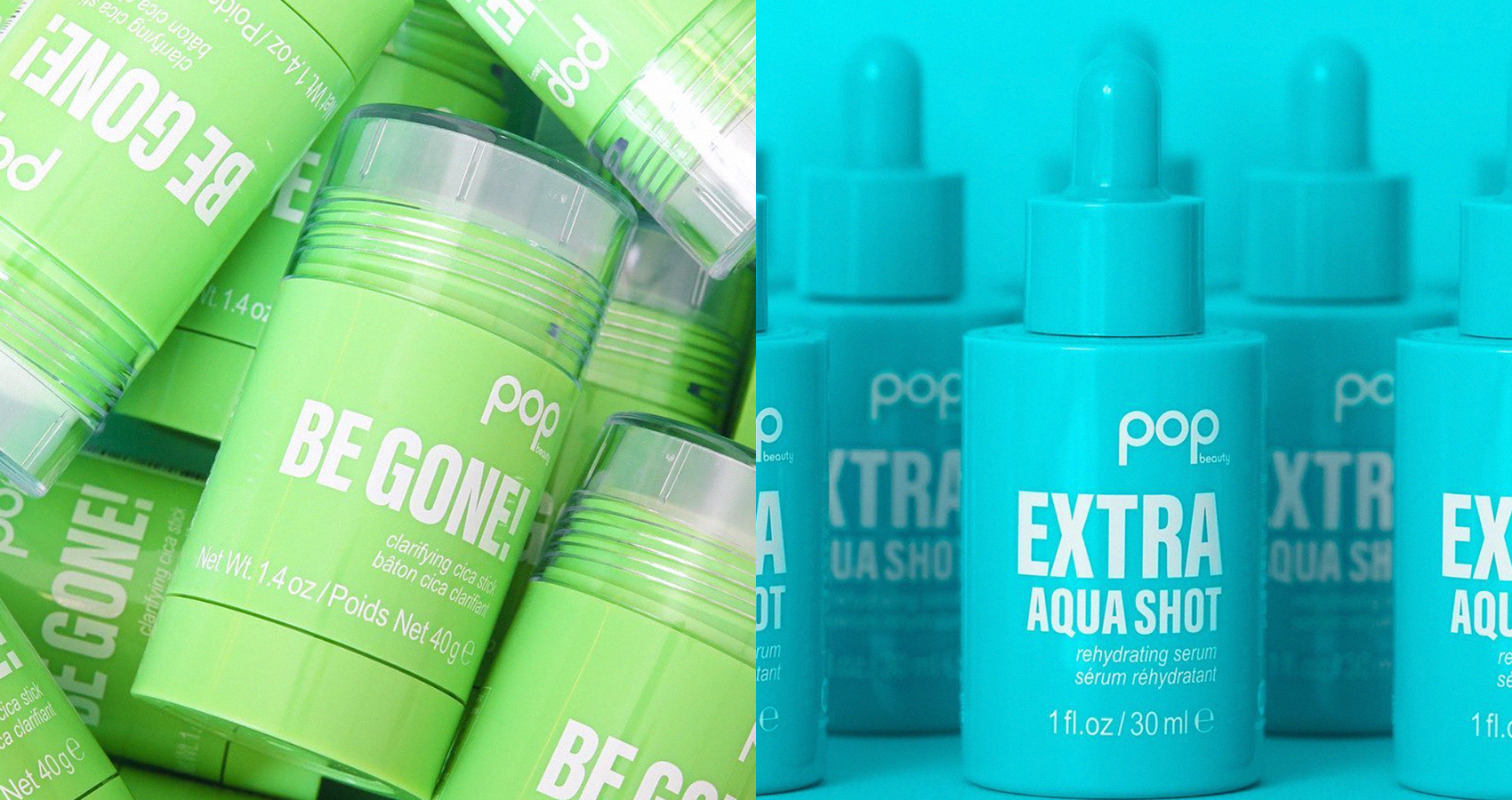 We Should All Try This Affordable Skincare And Cosmetics Brand
Pop Beauty!
Pop Beauty is a London beauty brand inspired by the essence of POP culture and all things fashion. The brand aims to make its customers' lives easier by offering easy skincare solutions and makeup for cheeks, eyes, and lips.
Their products are 100% vegan and cruelty-free and are dedicated to providing the highest quality formulas and responsibly sourced ingredients.
We take a look at our favorite products from the brand.
Pucker Up, Patches!
These lip patches leave your lips feeling irresistibly soft they contain Hyaluronic acid and peptides that moisturize and nourish the lips resulting in a beautifully hydrated pout.
Get them HERE for $10.00 USD
Prismatic Pop Palette
This highlighter compact will accentuate your features and make your skin POP. The light-reflecting illuminator blends flawlessly to the skin creating a gorgeous three-dimensional glow.
The highlighter comes in four shades: Better Bare, Supernova, Pink Champagne, and Glided Peach.
Get it HERE for $12.00 USD
Extra Zing-C Shot
This is bursting with powerful antioxidants it is a mixture of lemon fruit water, vitamin C, arginine, and grapefruit oil. The ingredients work together to brighten and boost the complexion instantly.
Get it HERE for $14.00 USD
Face Magnet Primer
In preparation for makeup wear, this primer depuffs, brightens, and works like a magnet to give skin a flawless base that lasts all day. Contains Vitamin E, Hyaluronic Acid, Caffeine, and Squalane.
Get it HERE for $10.00 USD
Plump Pout
This is a high-shine, long-wearing lipgloss packed with lip volumizing properties along with avocado and jojoba oils. It has a lightweight and creamy consistency and delivers a gorgeous shine color. The gloss comes in four shades: Watermelon Wow, Fuchsia Freesia, Clear Ice, and Bare Nectar.
Get it HERE for $8.00 USD
Makeup Magnet Mist
A mist that "fixes" makeup like a magnet to the skin delivers hydration, nutrients, and an instant refreshment. Contains Vitamin C, Caffeine, Licorice, and Cucumber Extract.
Get it HERE for $12.00 USD