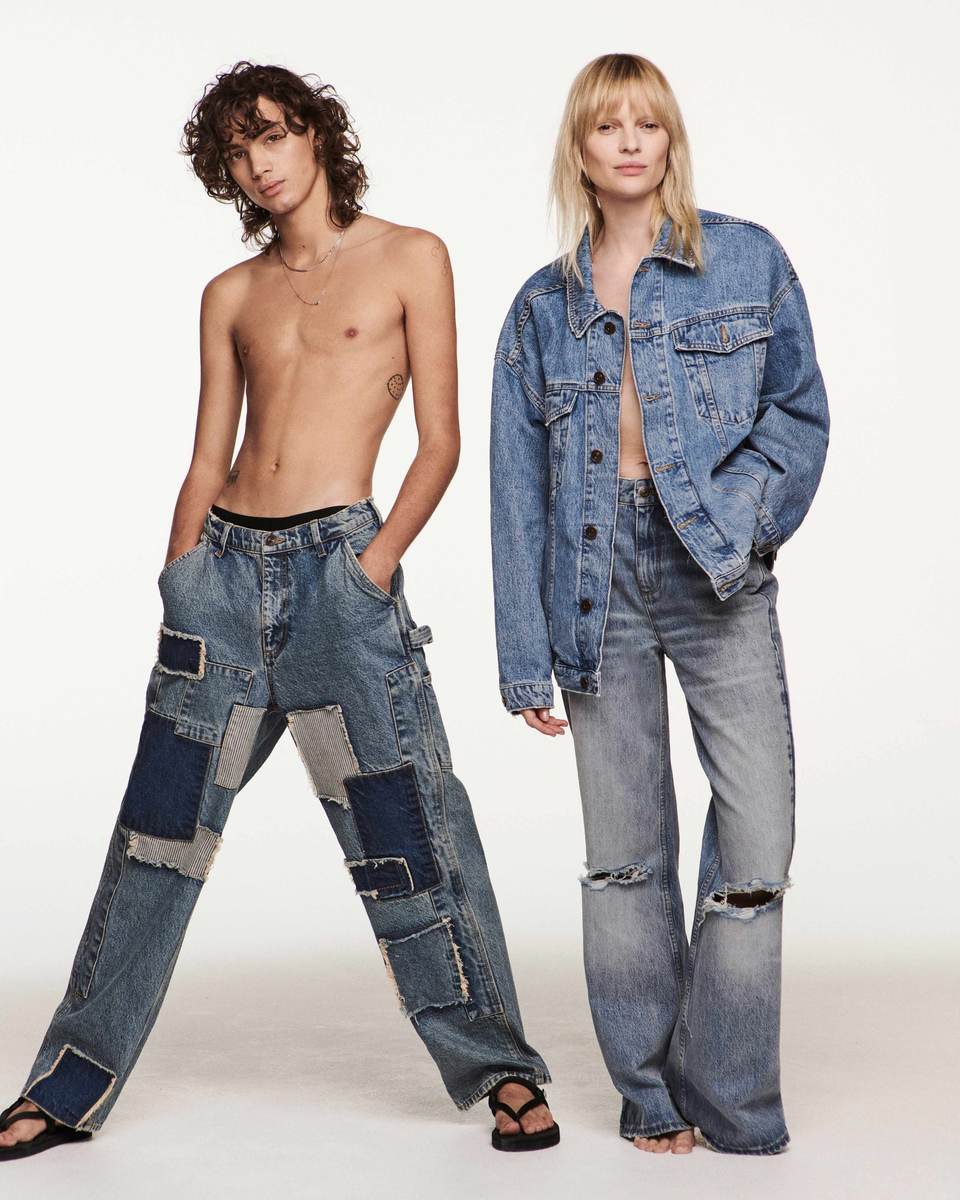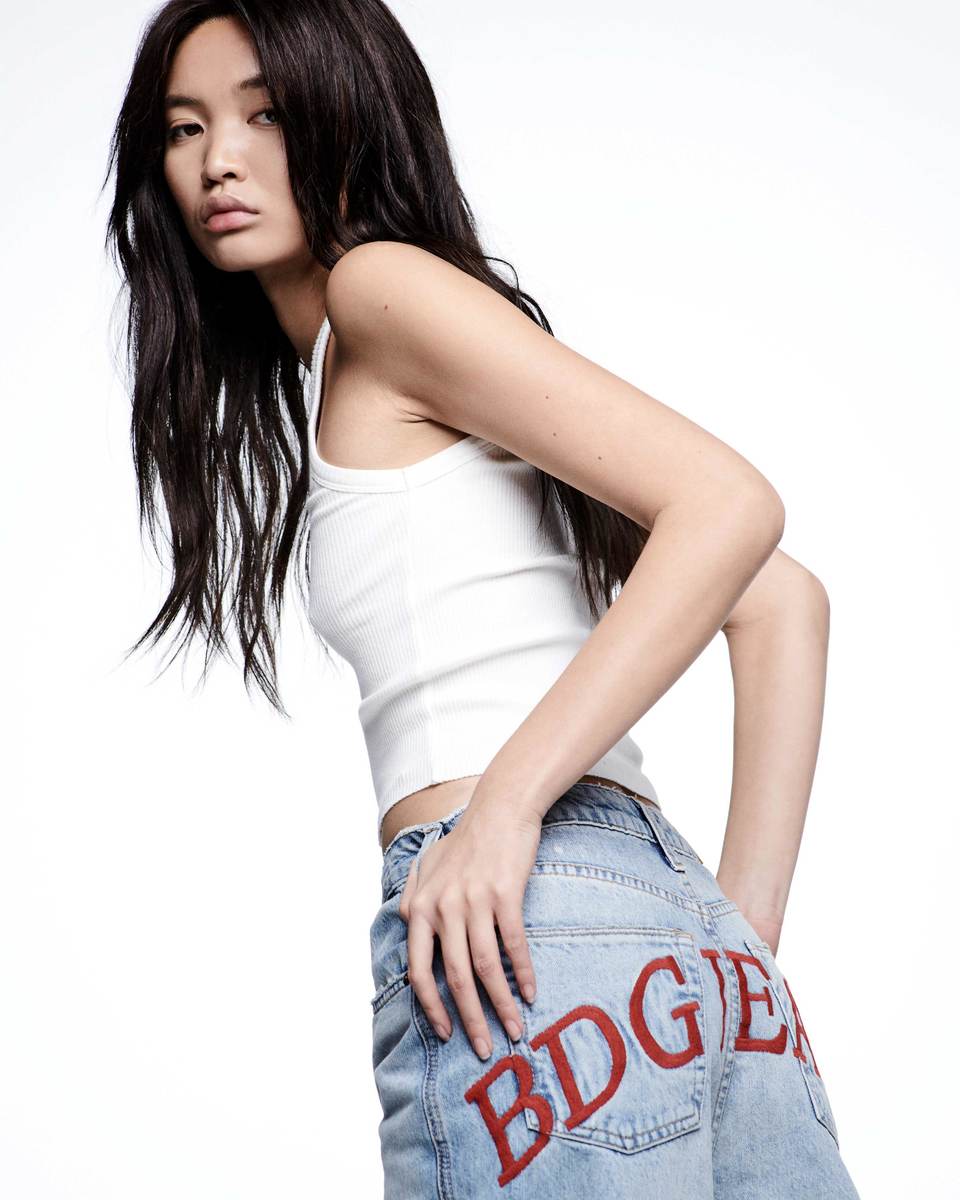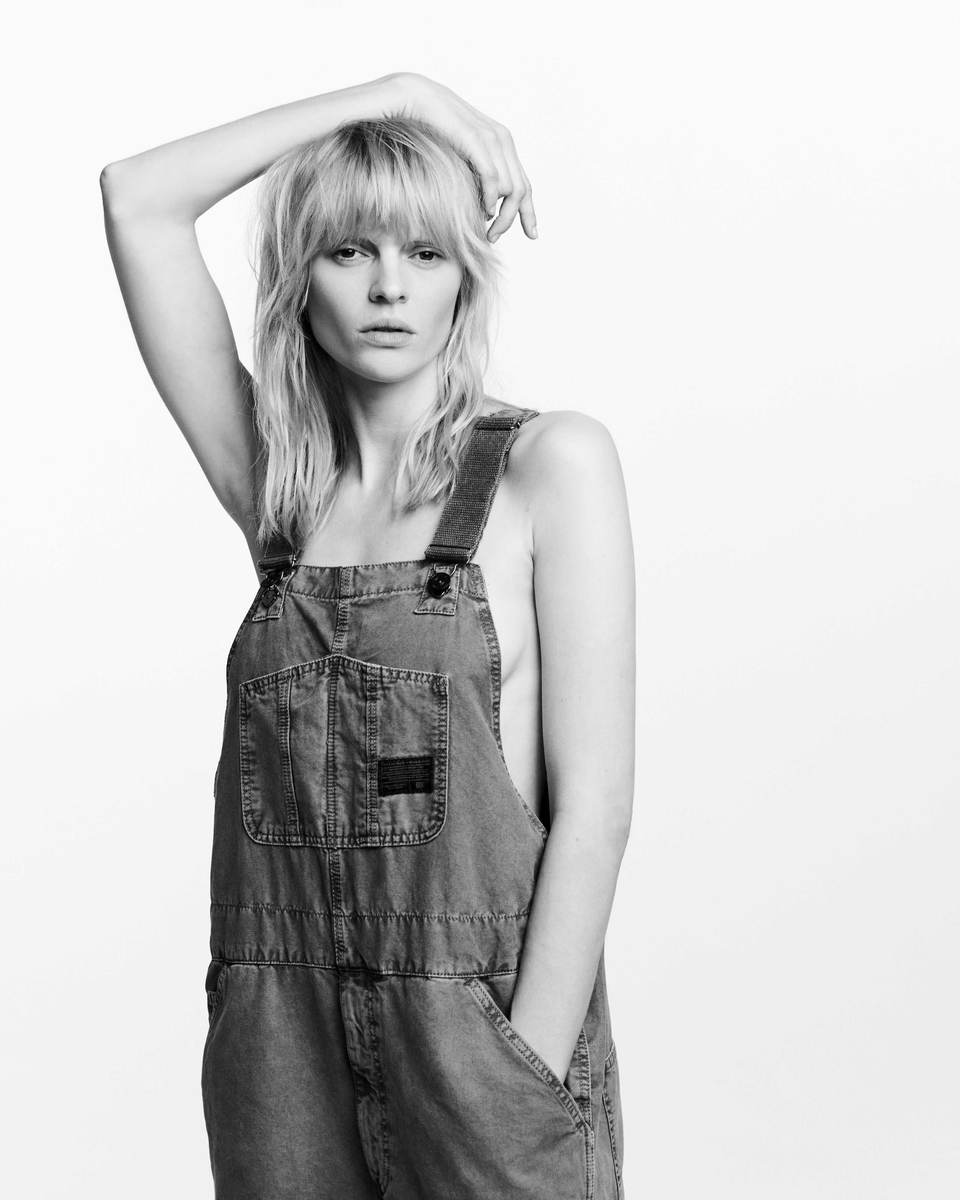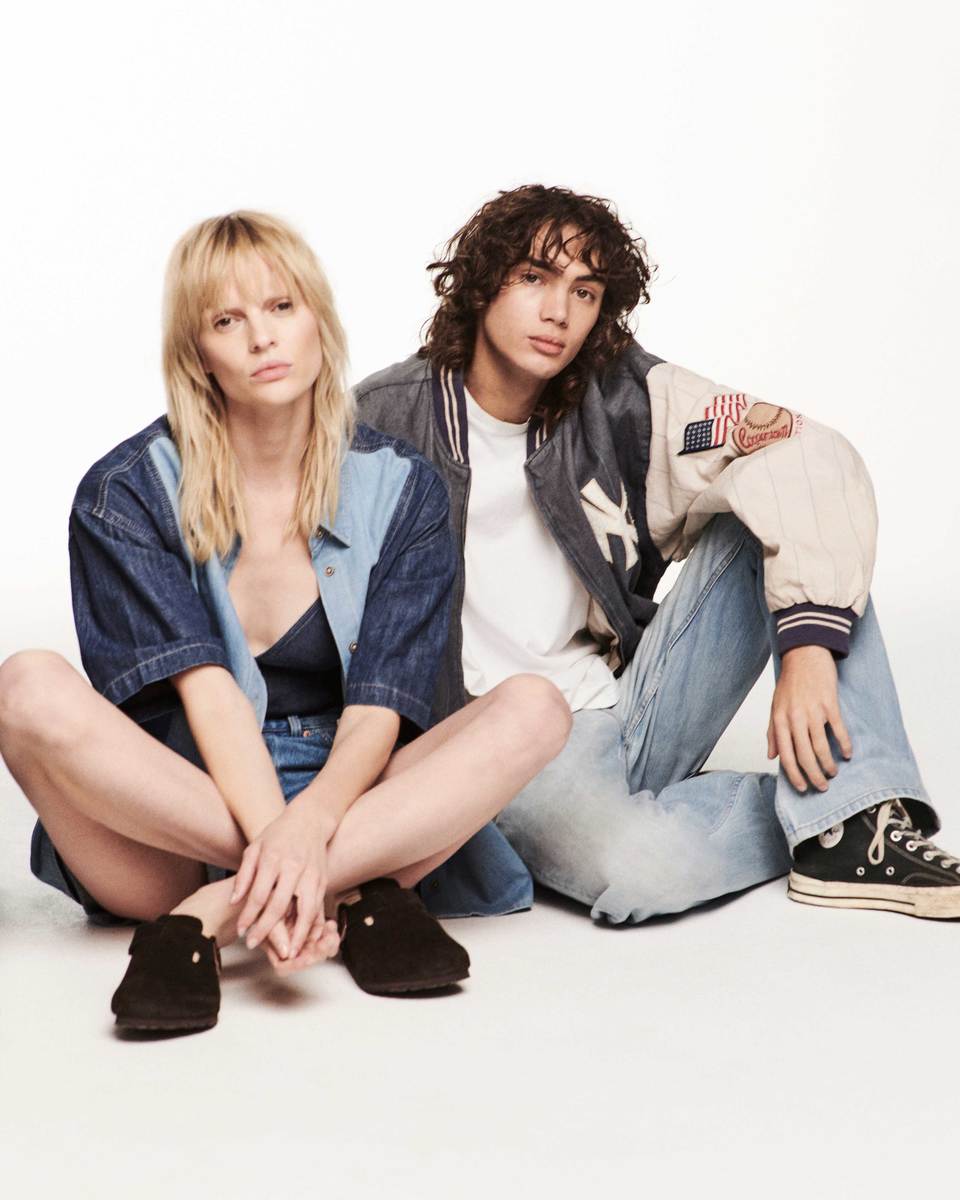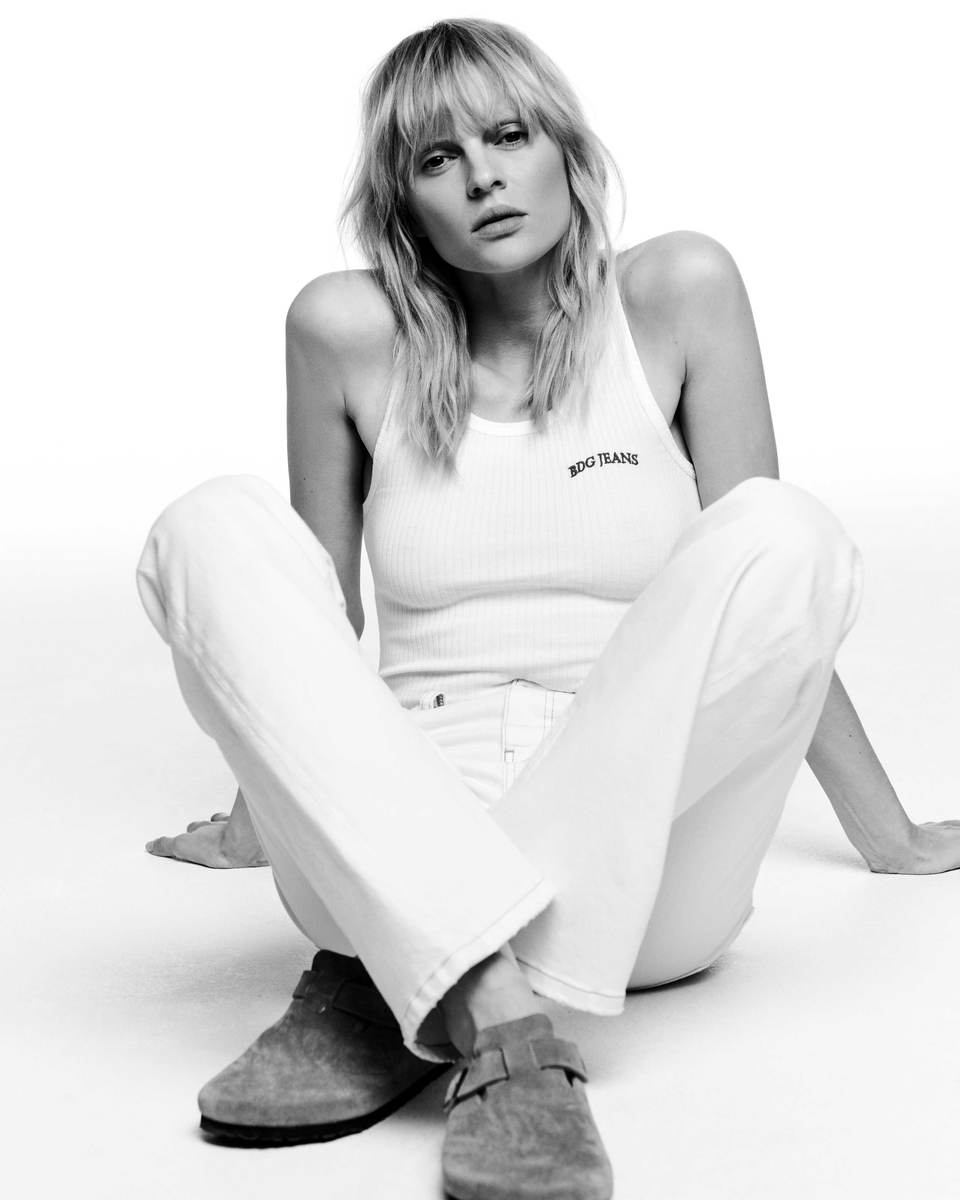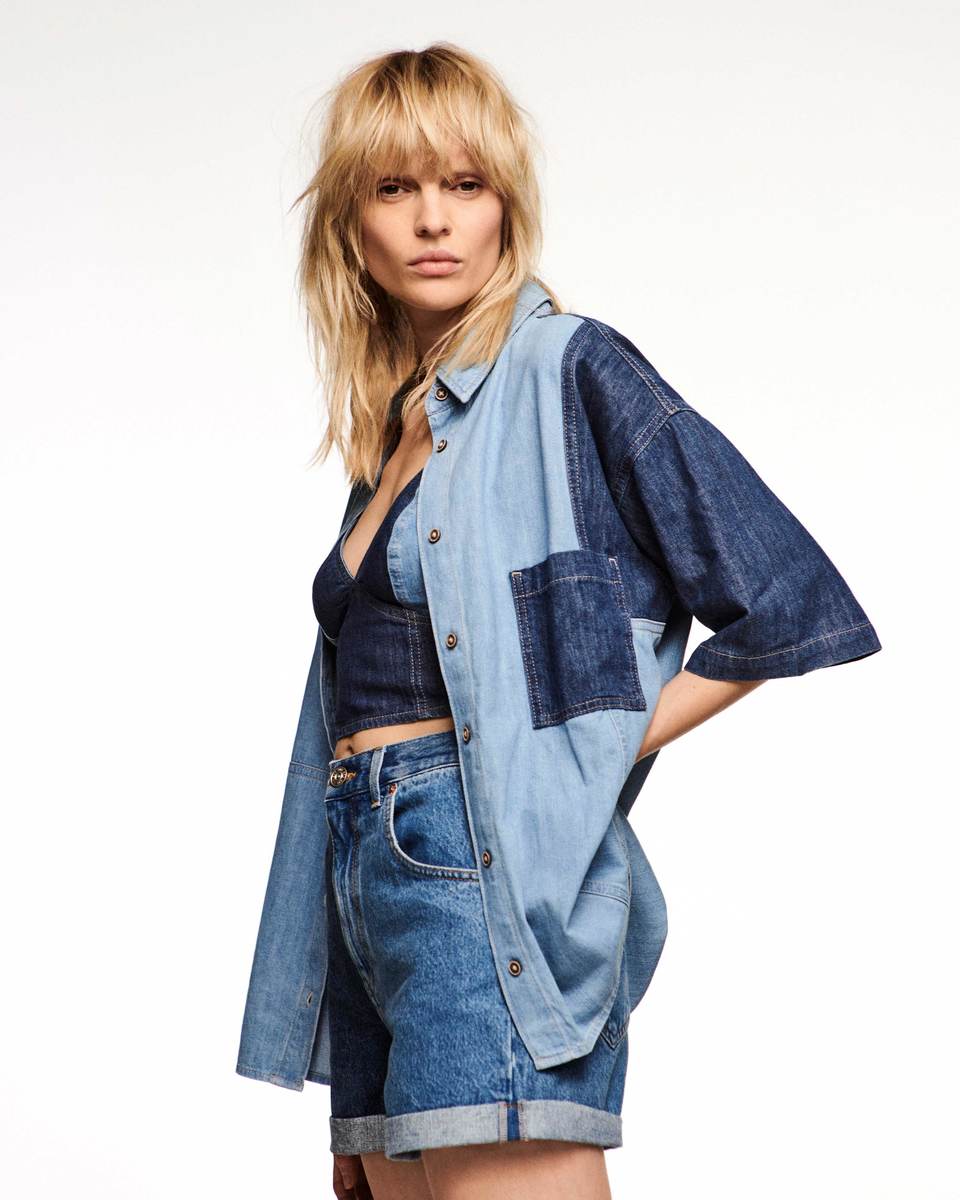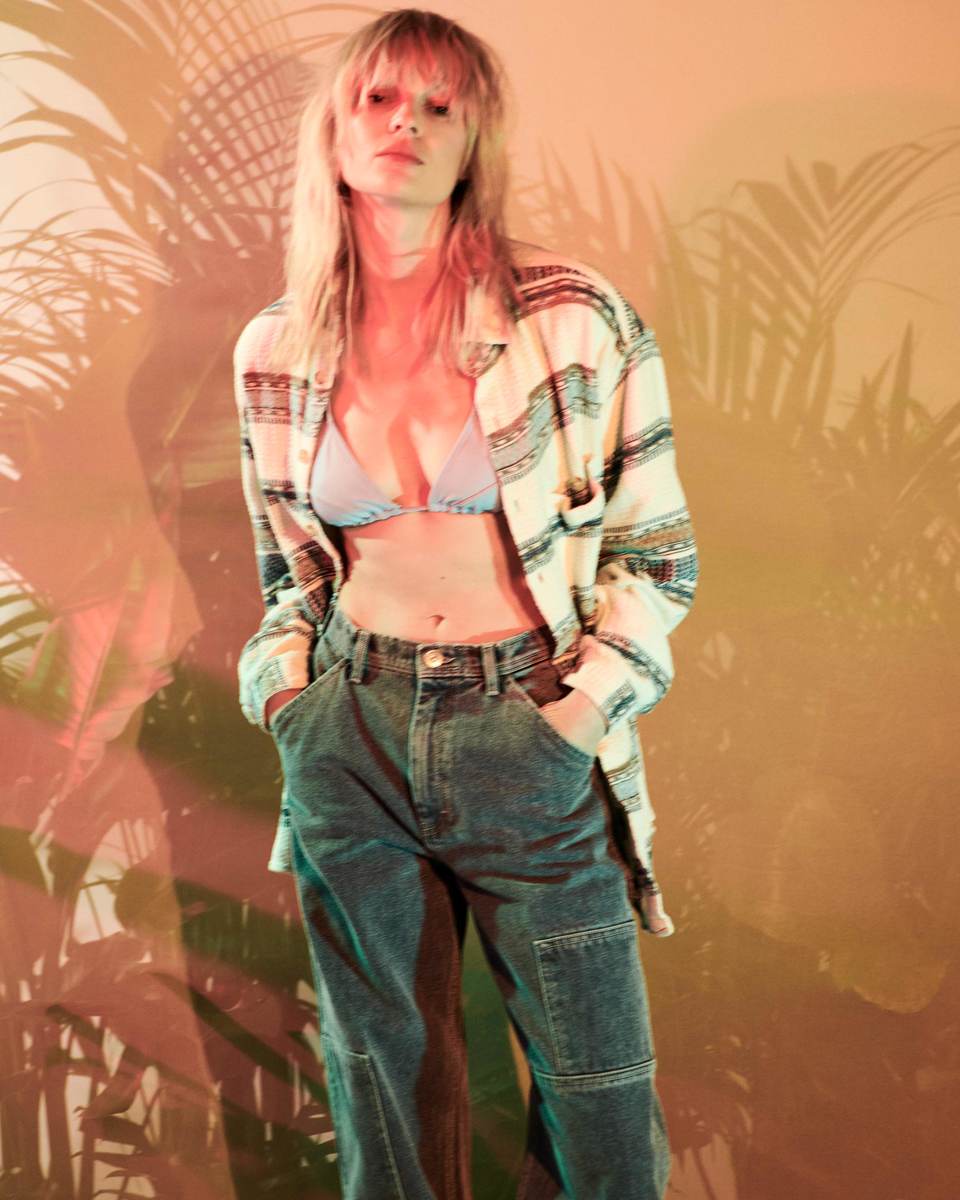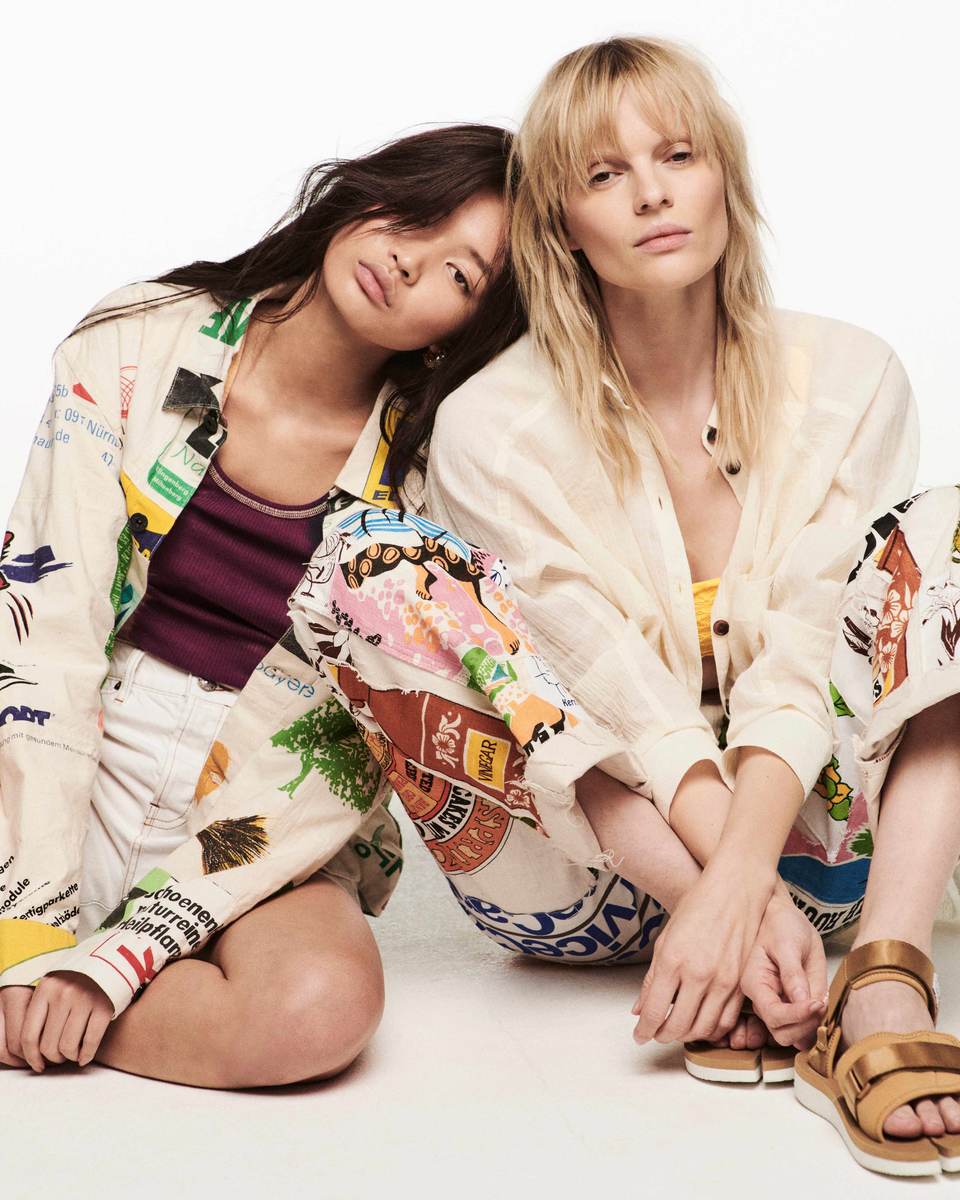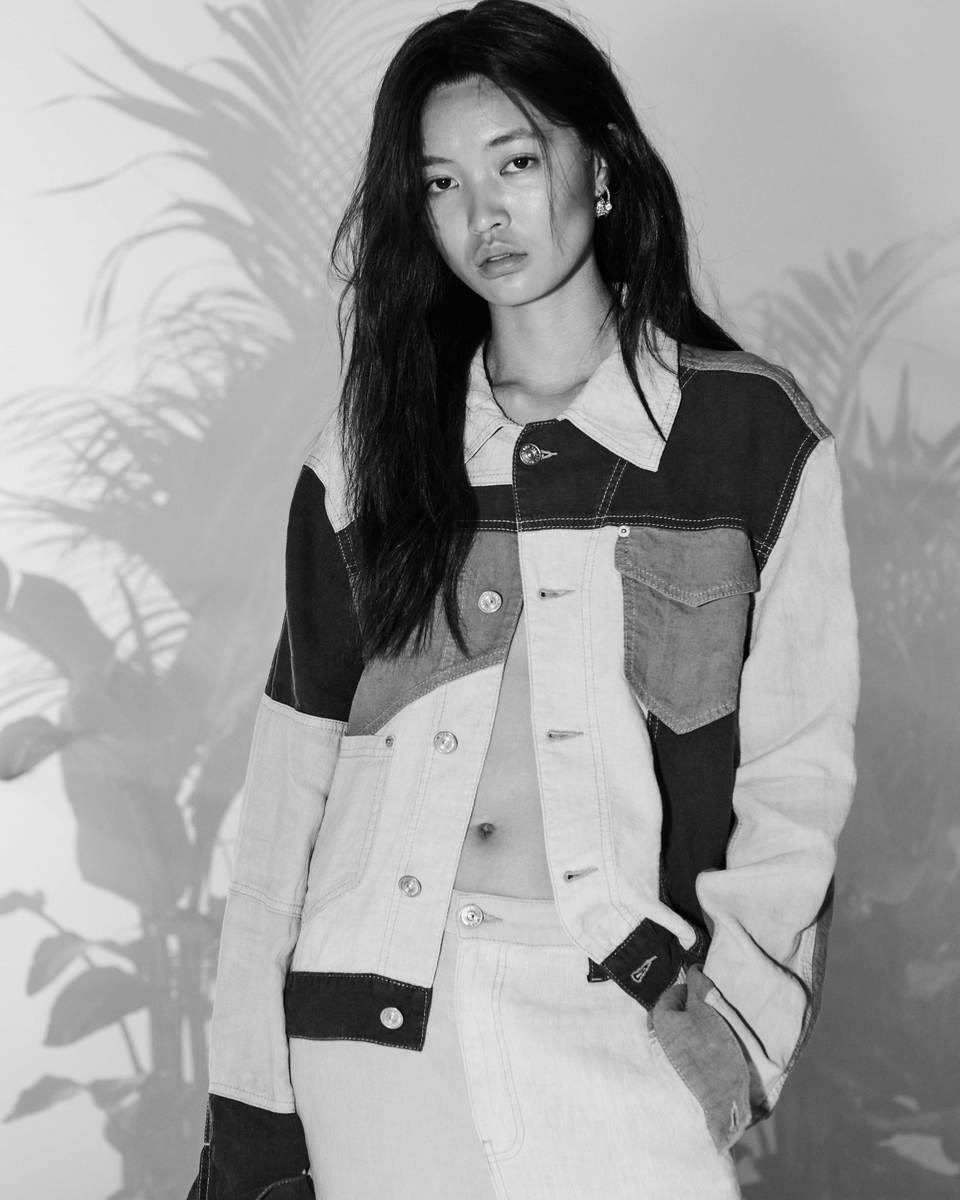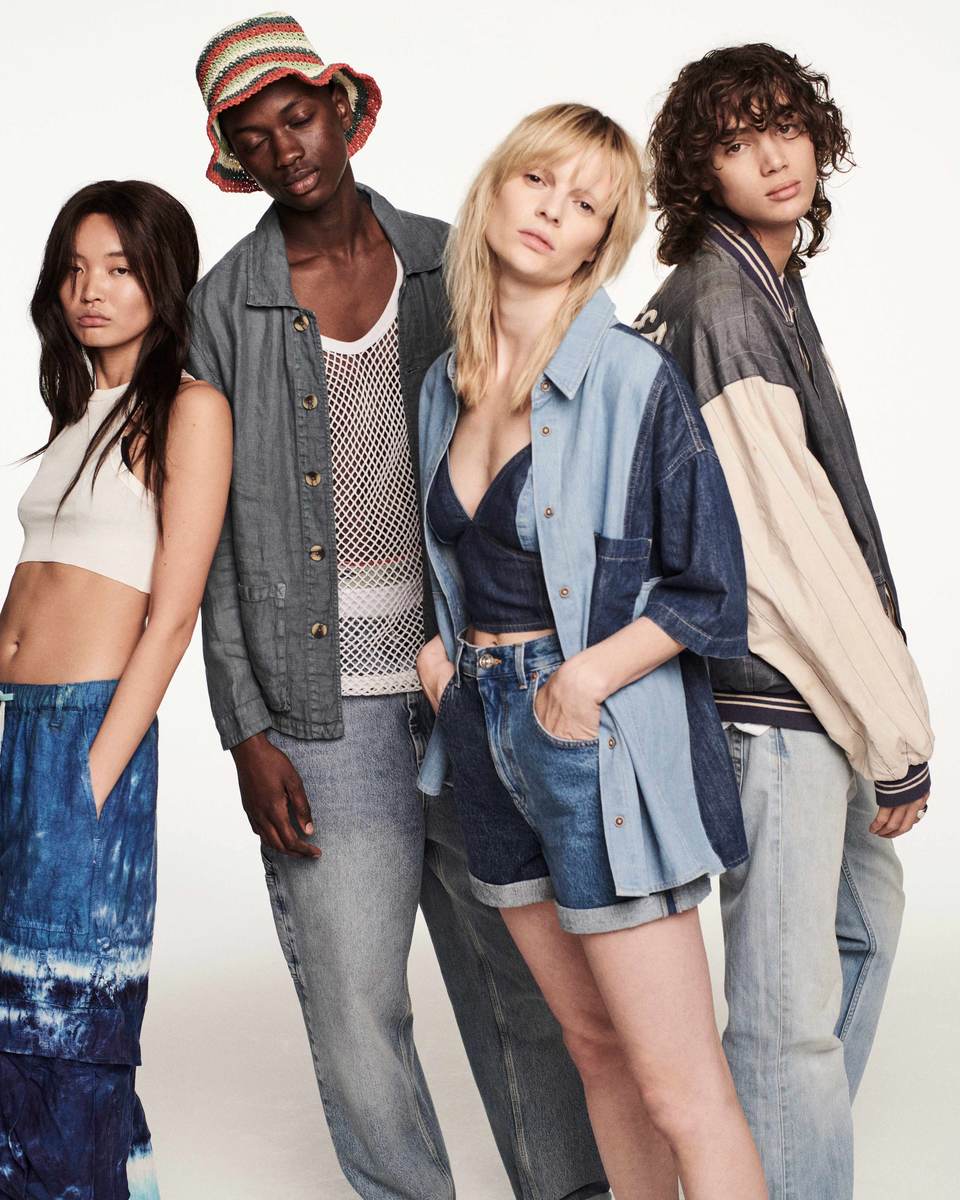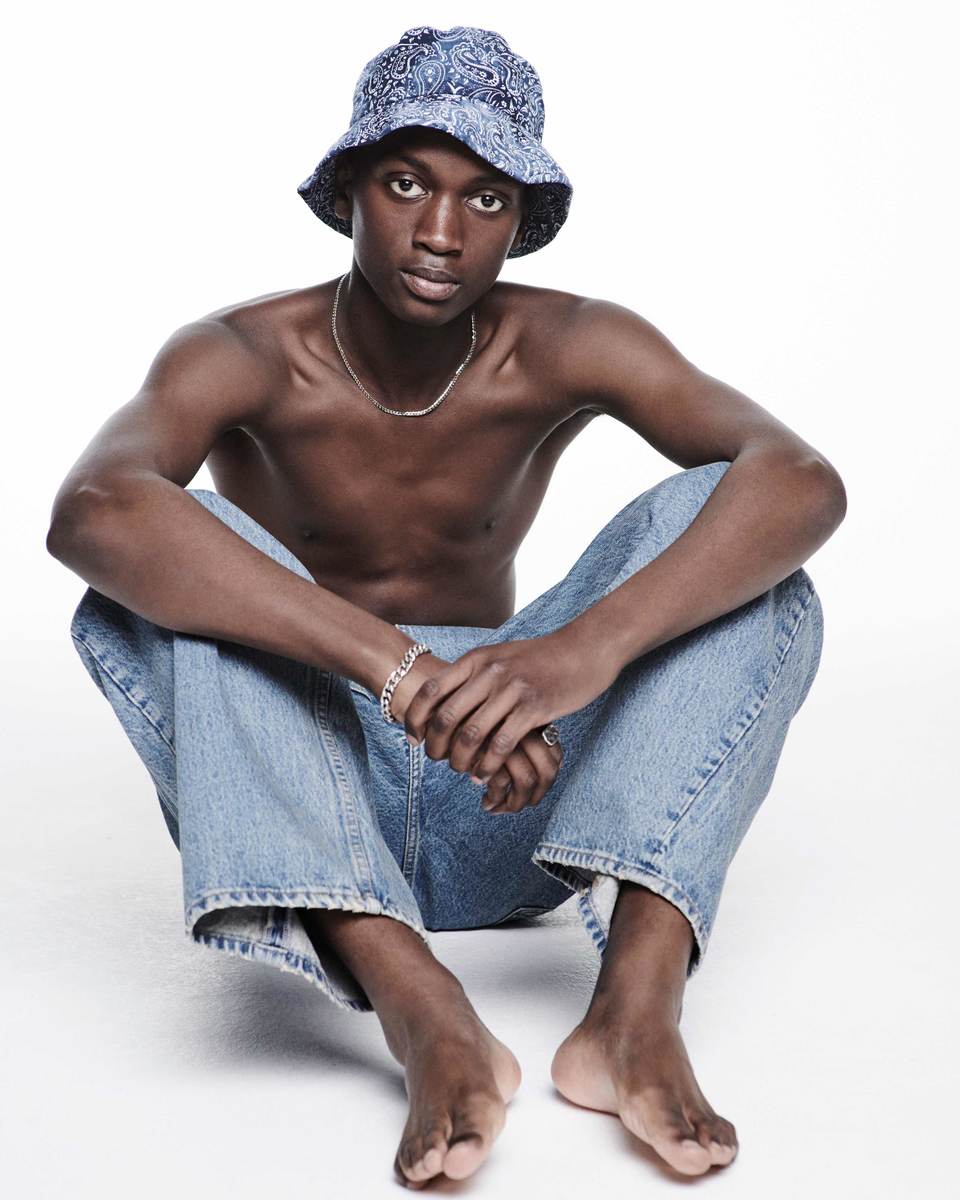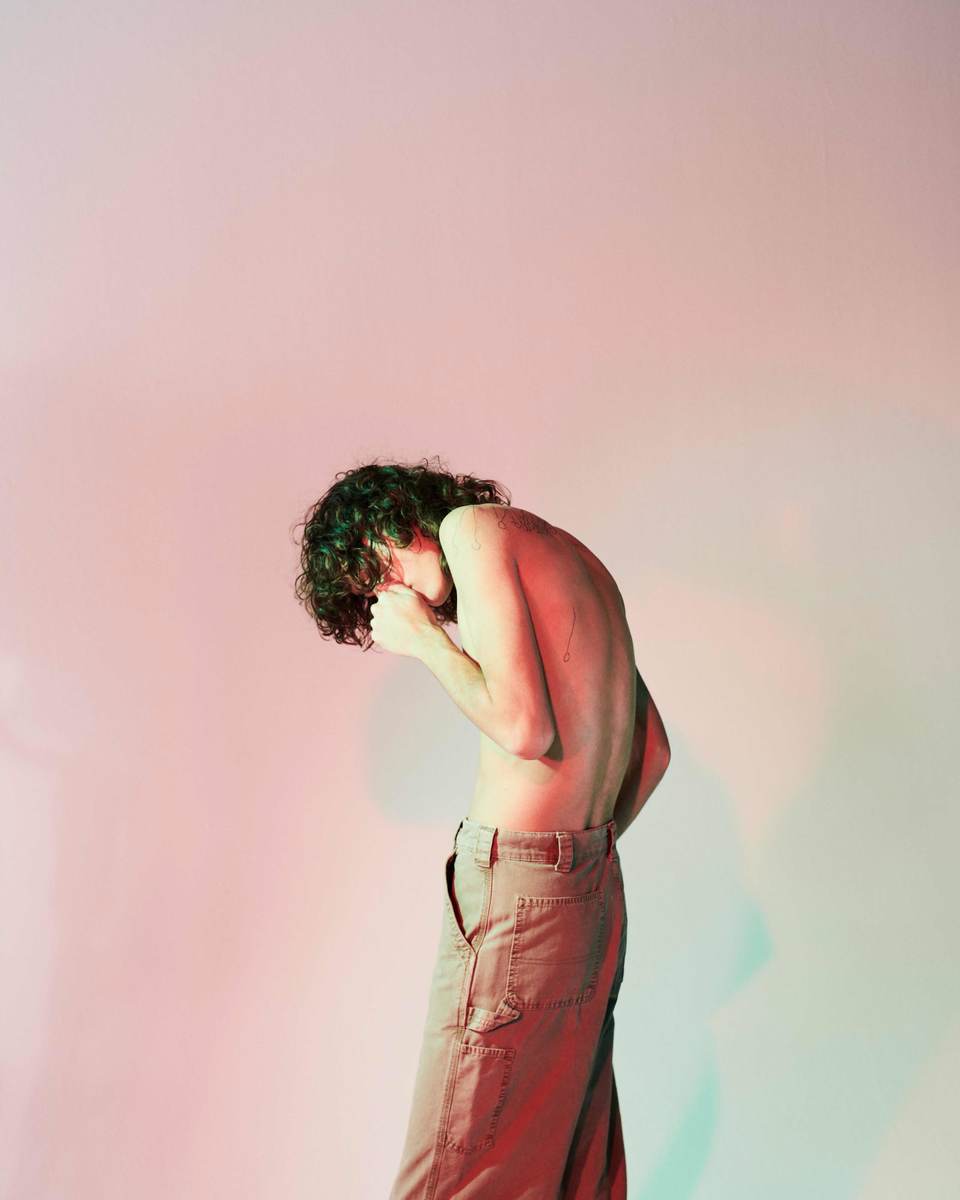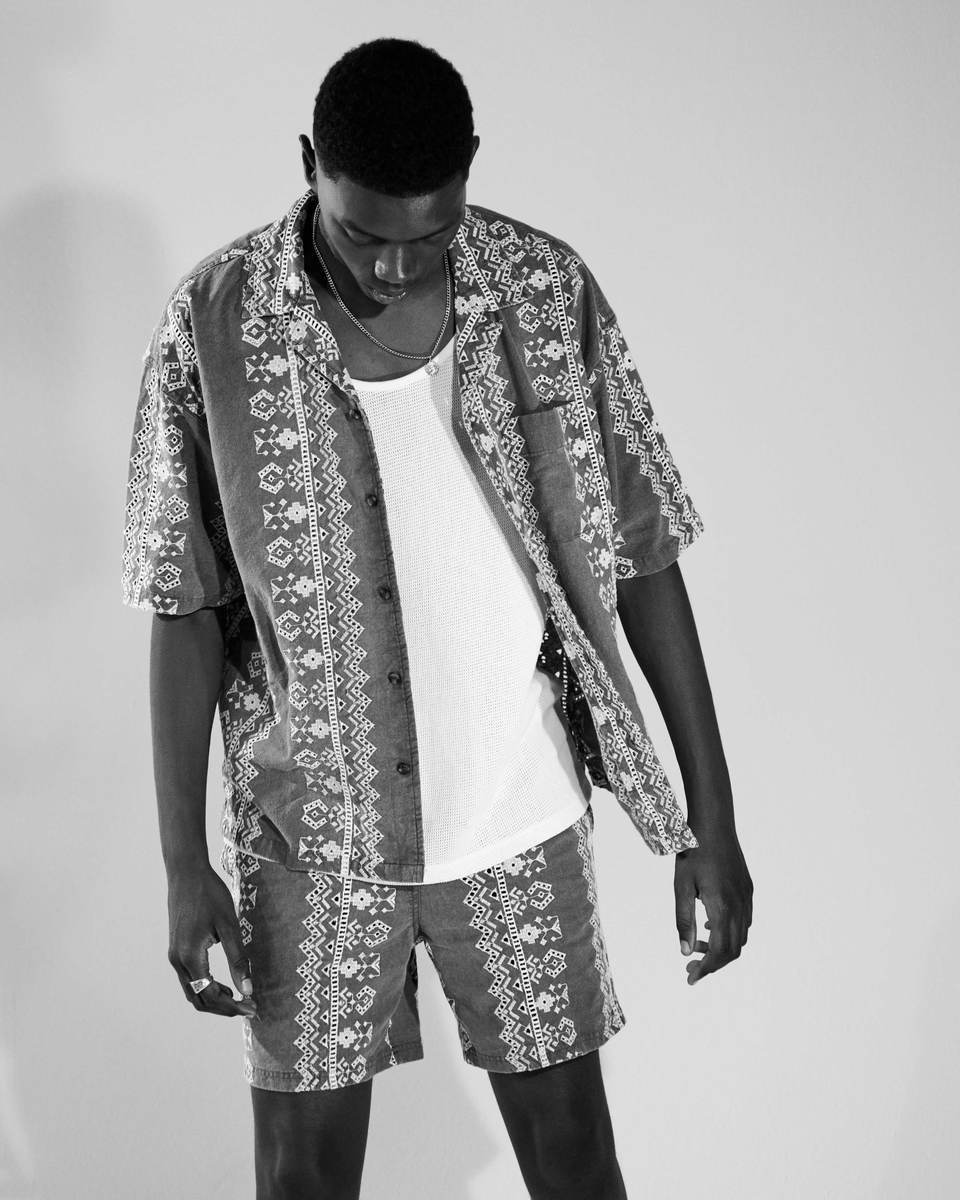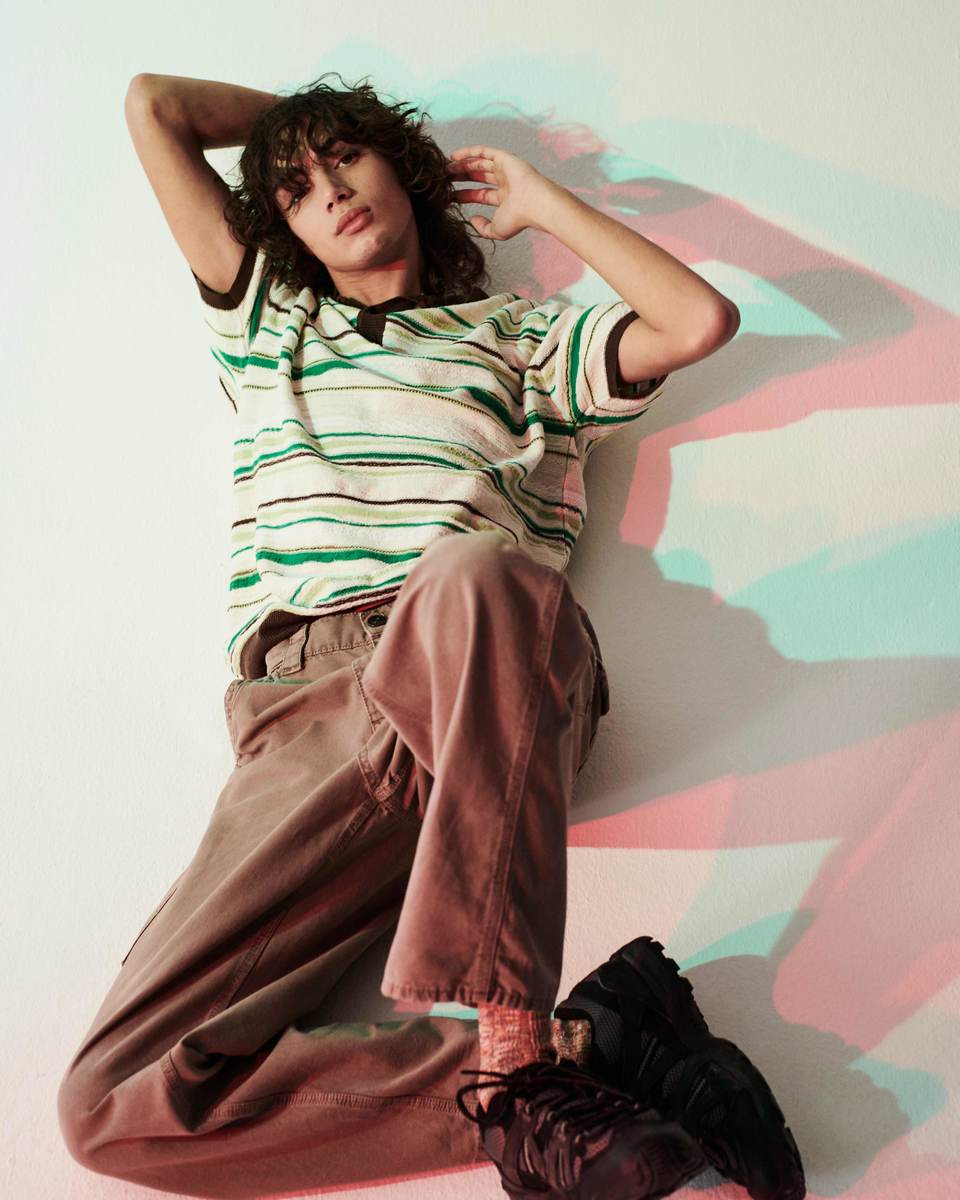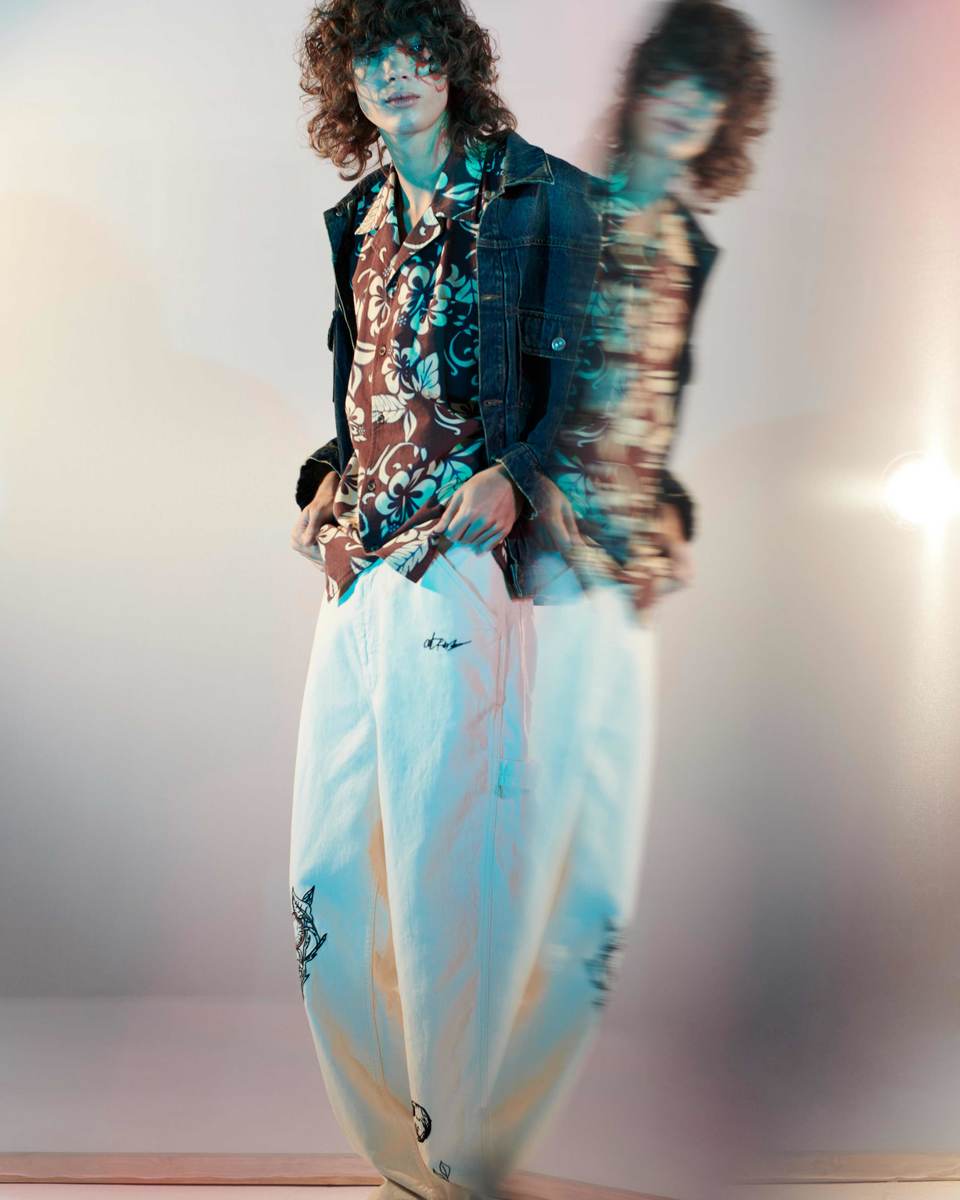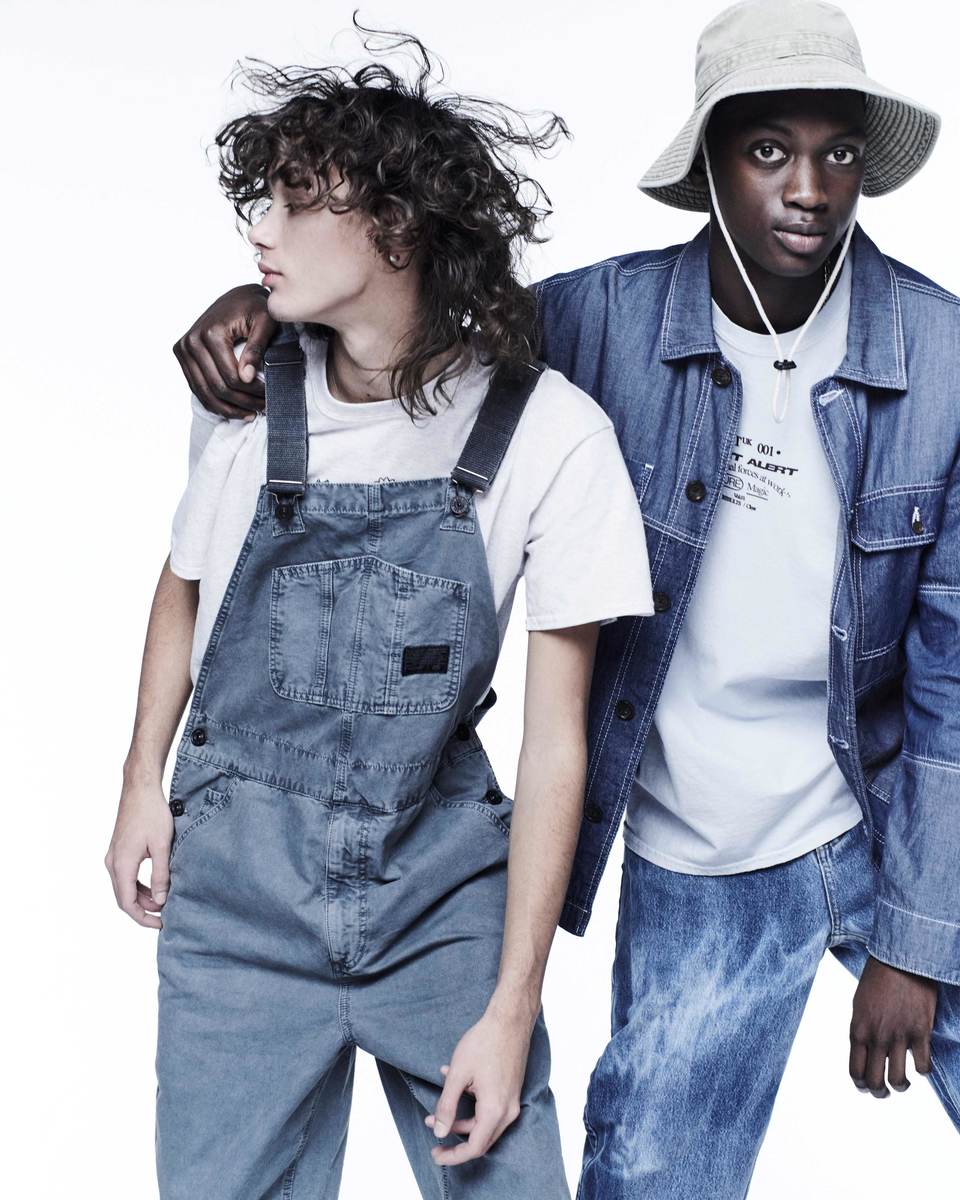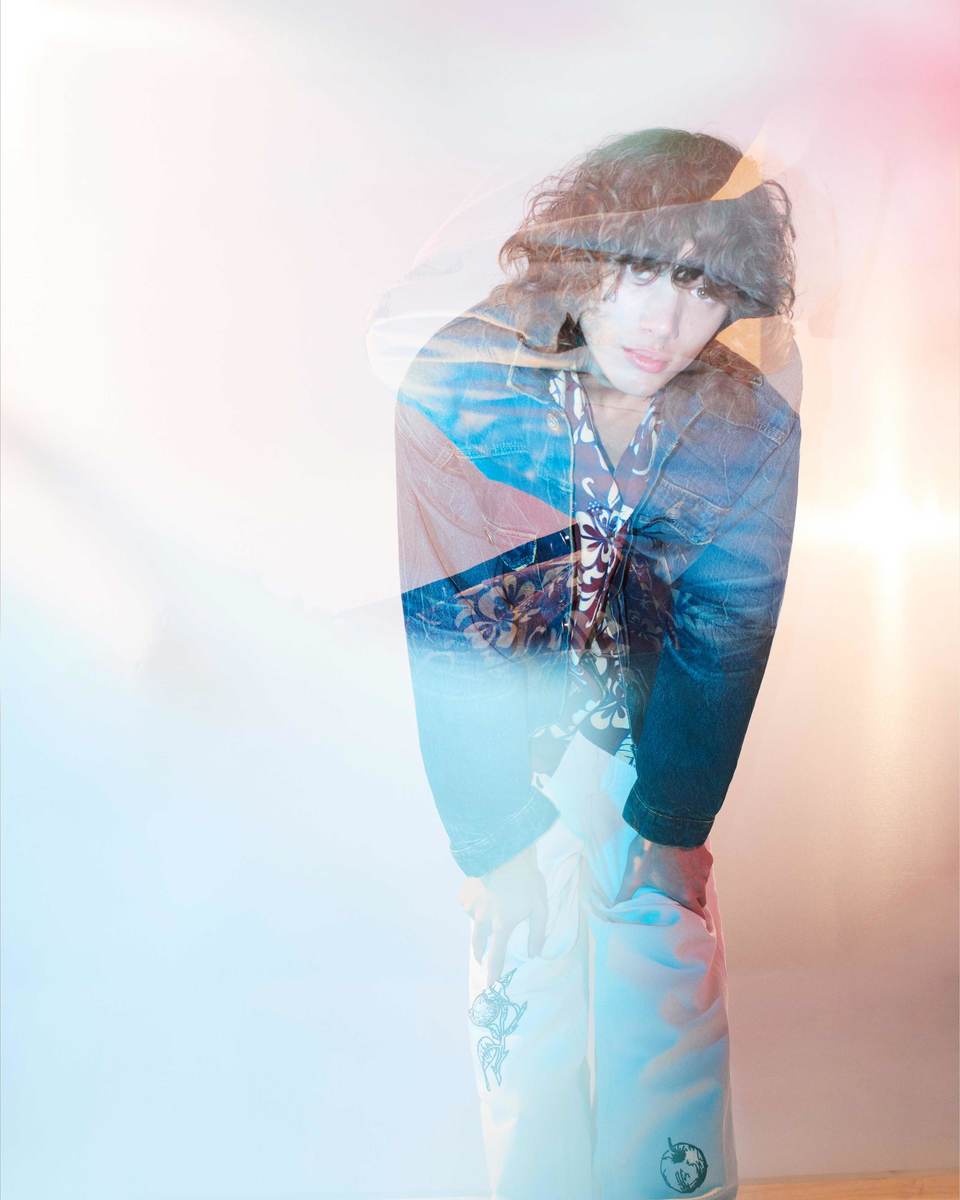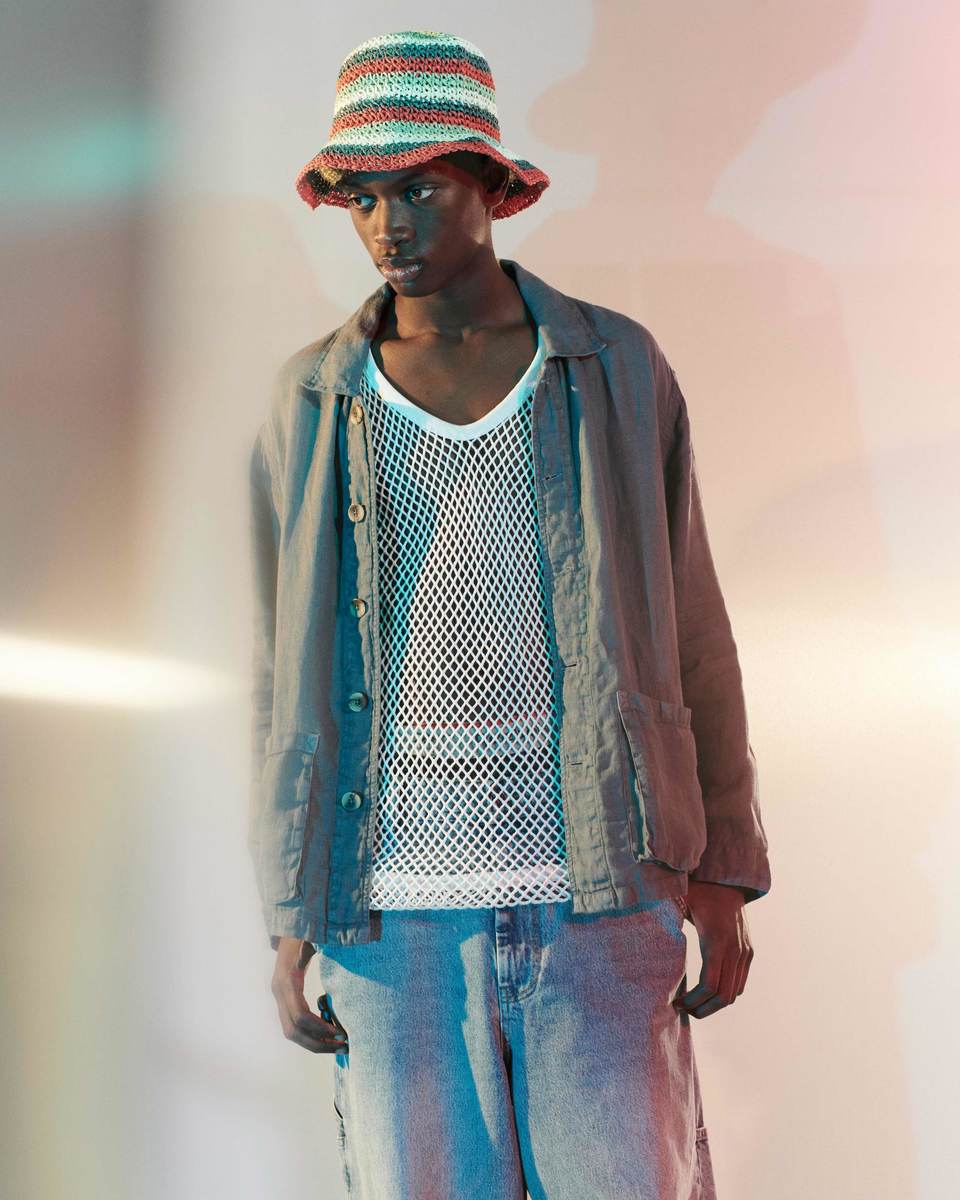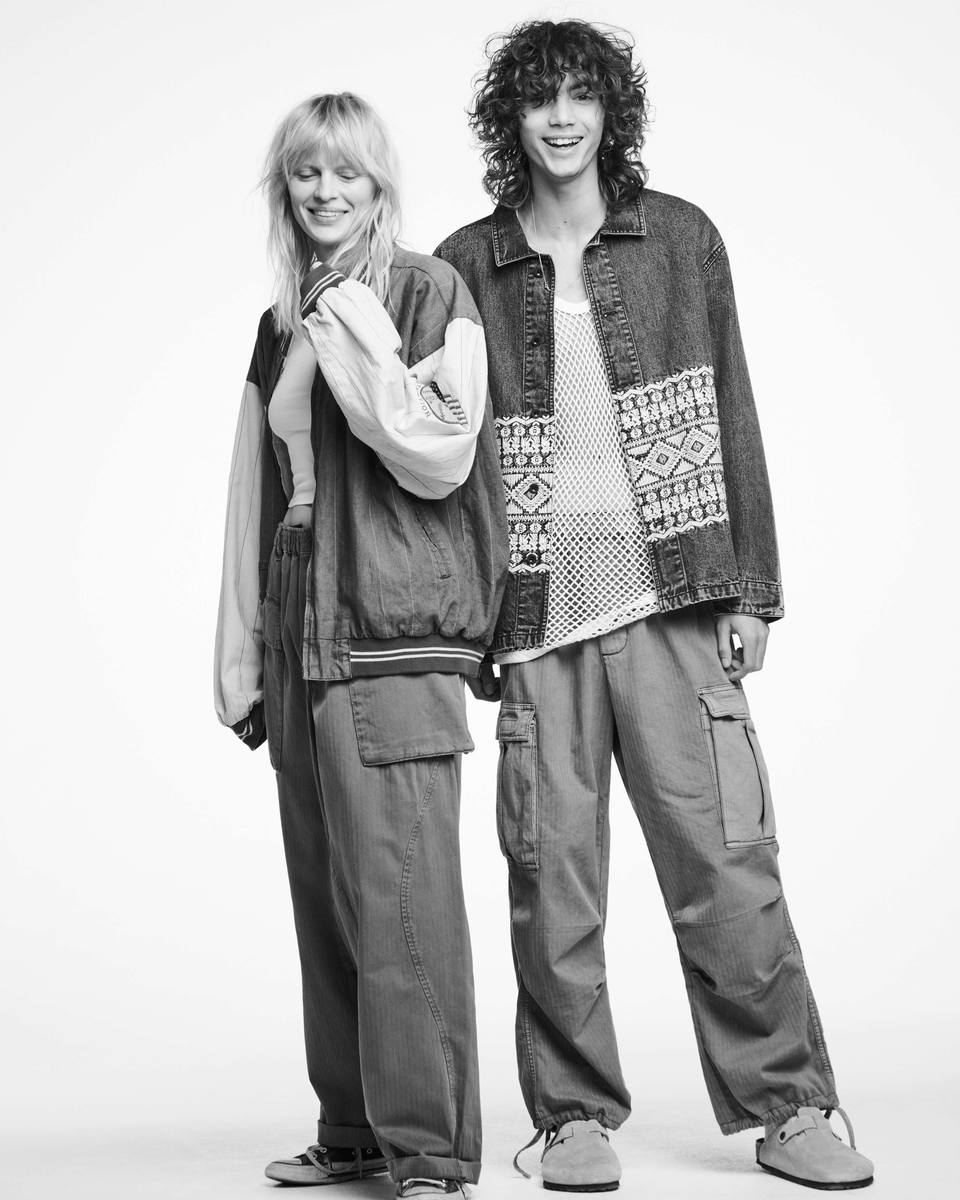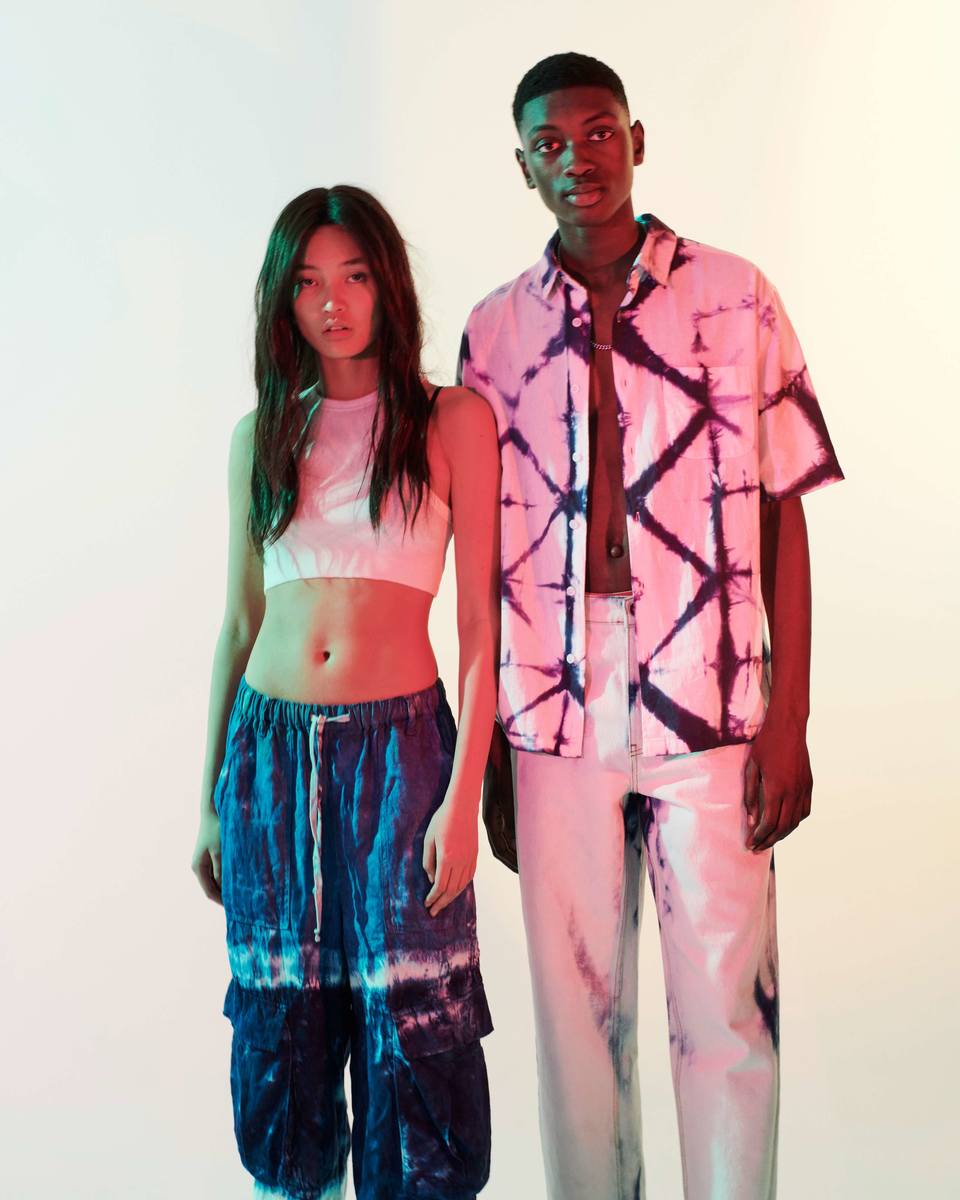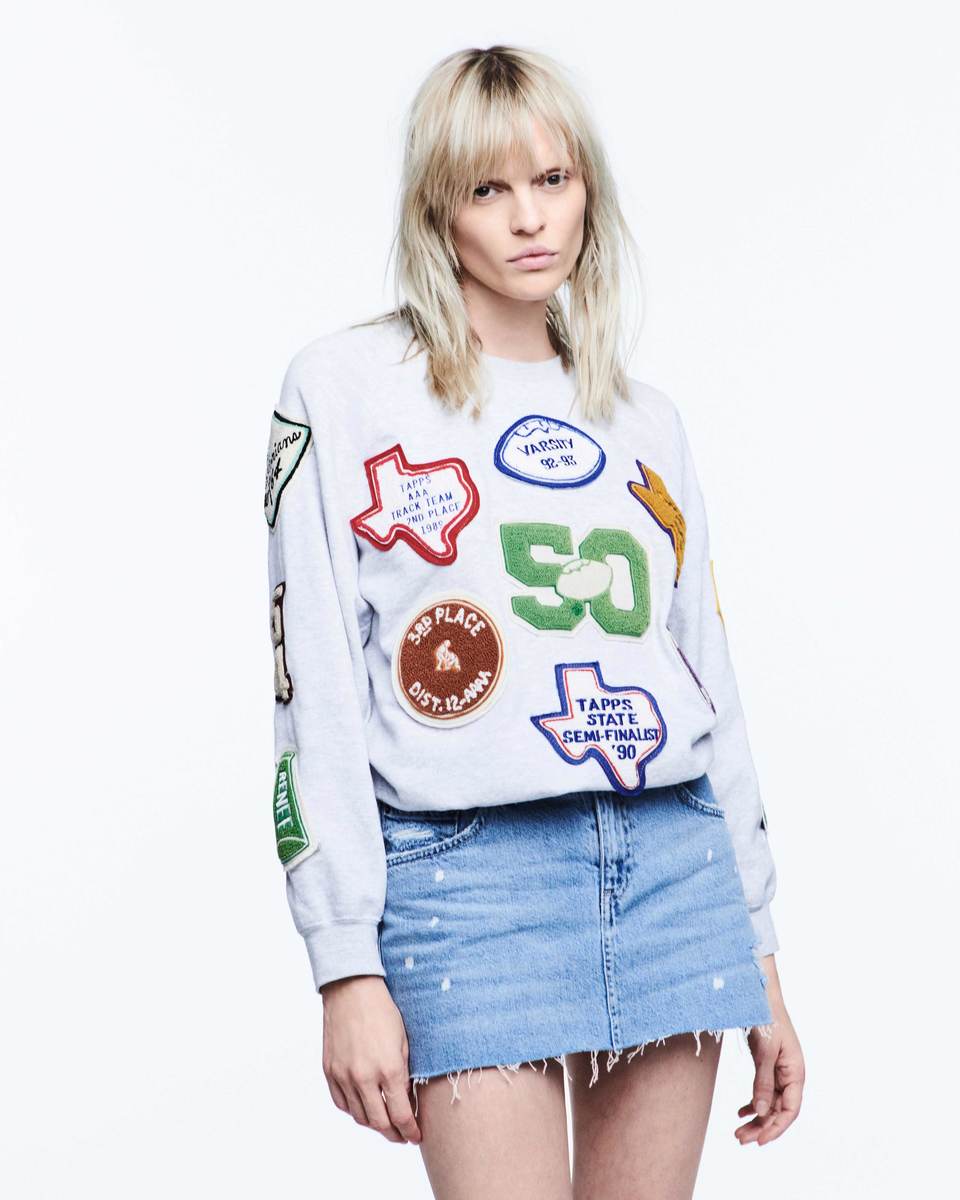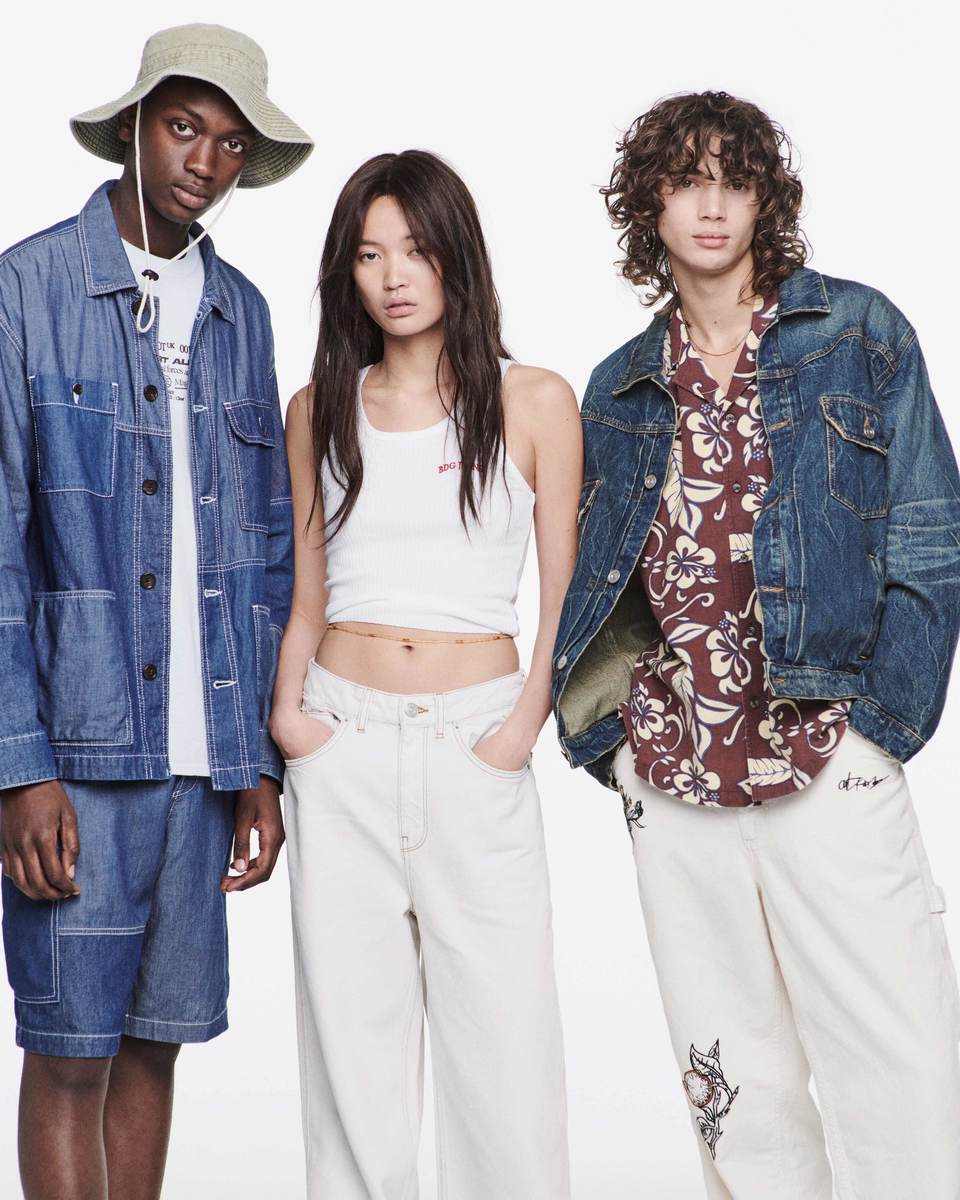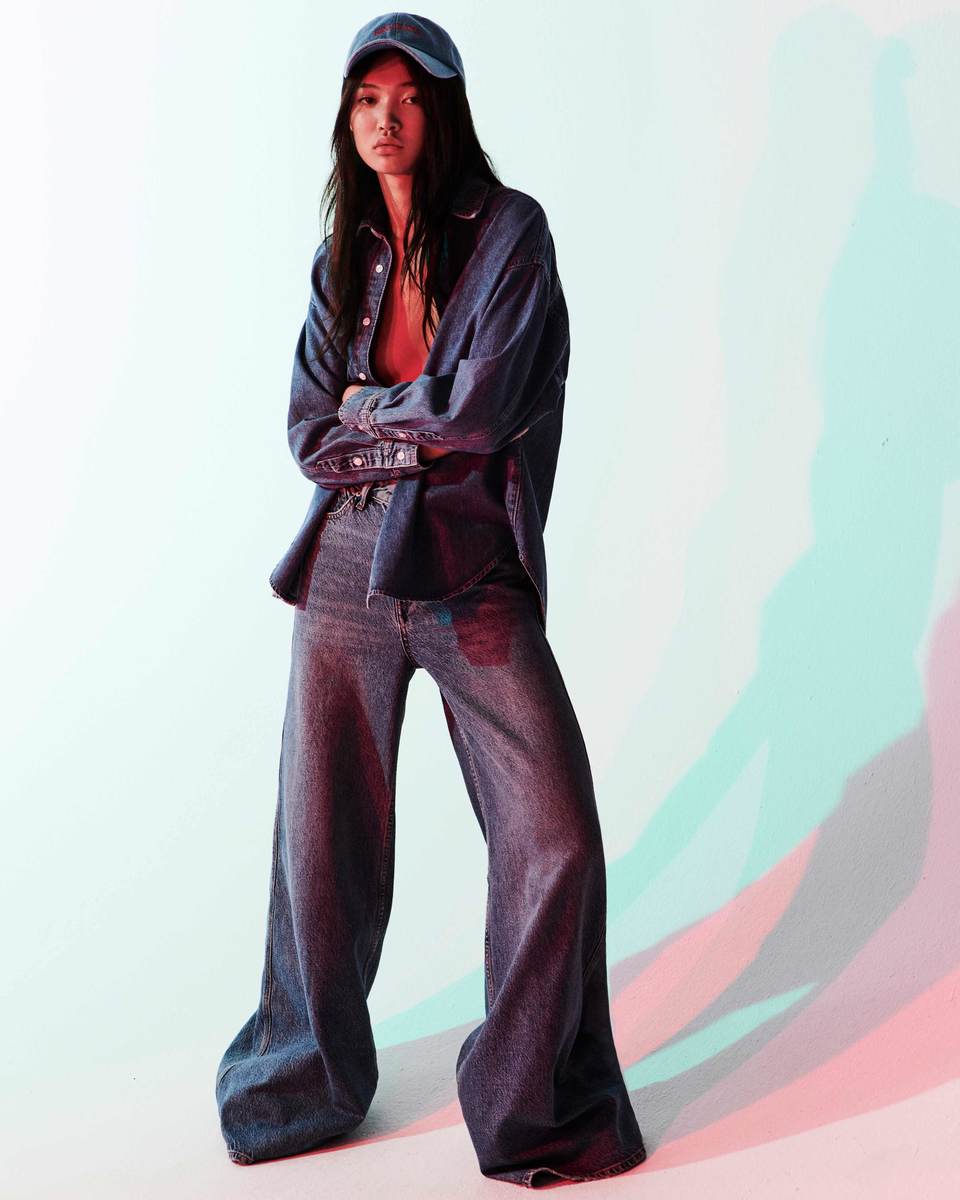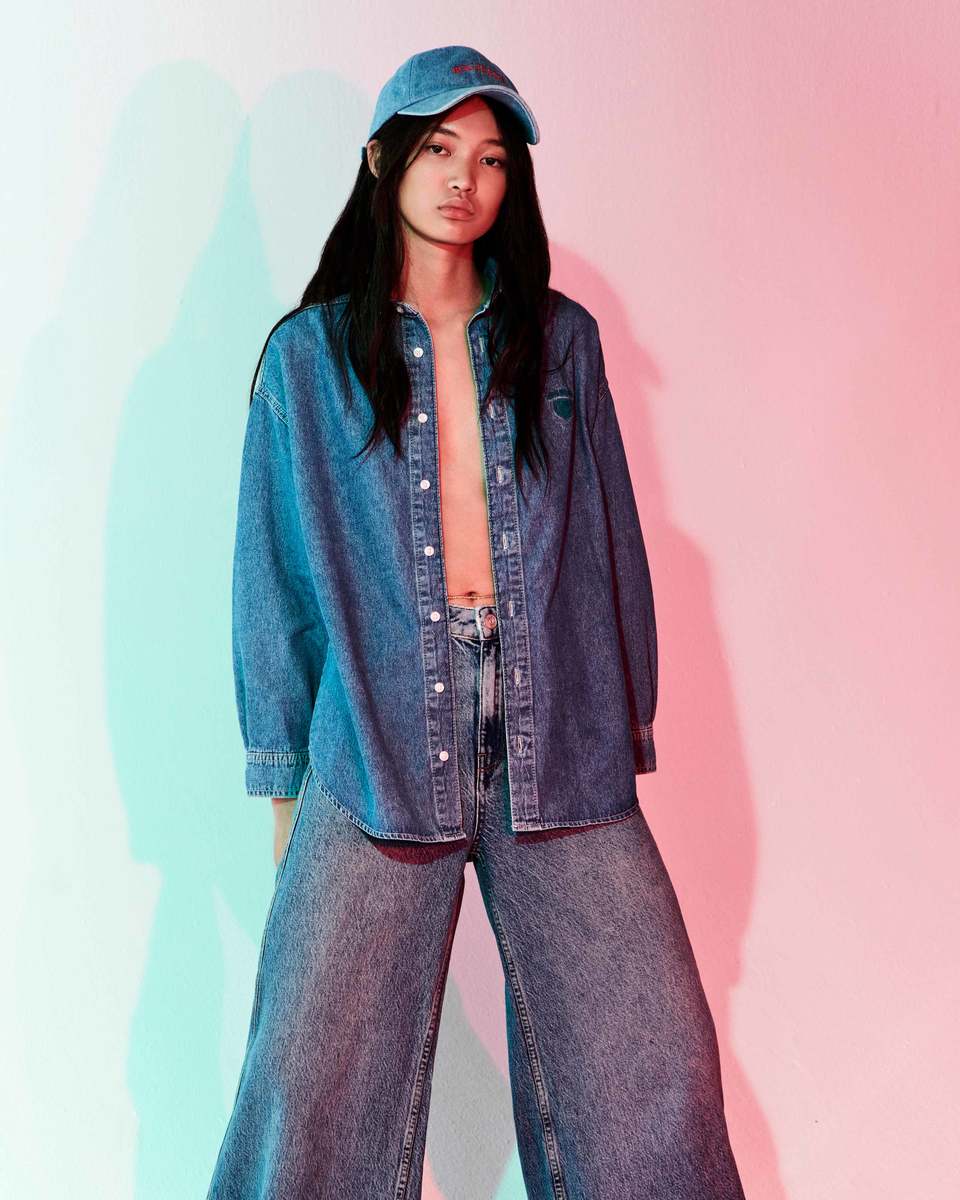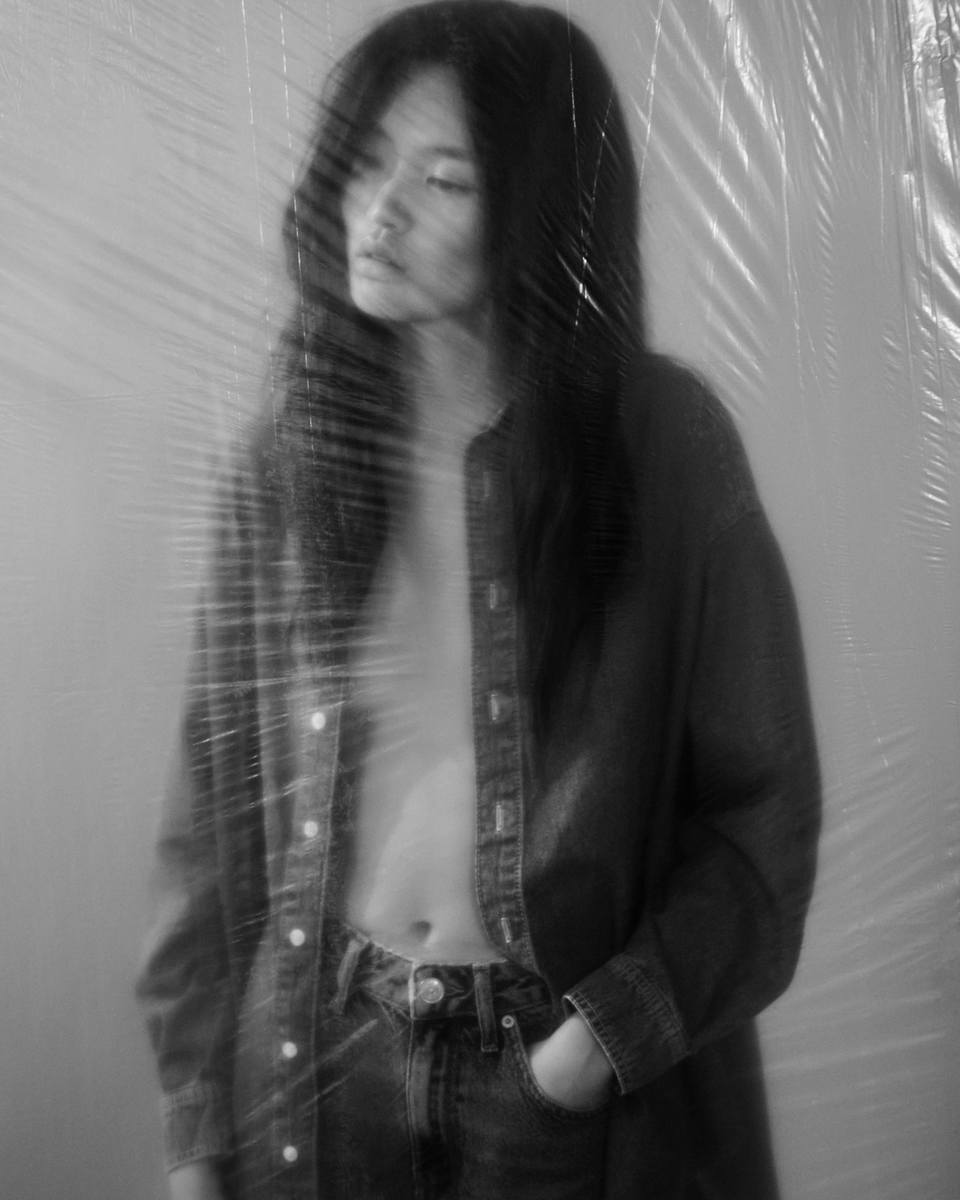 Put Comfort First With The New BDG Denim Collection
Denim can be comfortable too at Urban Outfitters.
Staying at home is great - comfy clothes and working from your bed is a perfect way to stay cosy this winter, but what if you miss putting on outfits? Wearing denim round the house isn't the most comfortable option, so how do you balance looking and feeling good with comfort?
Urban Outfitter's new BDG denim drop has the answer for working at home in comfort – denim styles that are actually comfortable to lounge in. This new collection releases a variety of styles including popular cuts like mom jeans, bell-bottoms and patchwork and new loose and tapered cuts for the new year.
Not only that, but the range also features an authentic Urban Outfitters vintage look and various acid wash finishes to keep the denim looking better than ever. Some styles are offered with batik style graphics or cord fabrics, making sure that there is a perfect pair of jeans for every taste. Like many brands at the moment, Urban Outfitters have taken inspiration from 90s and Y2K styles – a trend that has taken the fashion world by storm. These influences are shown through the cargo and low-rise jeans, perfect for living out that 2000s nostalgia!
If you need any more persuasion to opt for these new denim pieces, the brand has also crafted all of the jean tags from Jacron paper – making them vegan, recyclable and free of toxic chemicals. Shop the collection online.