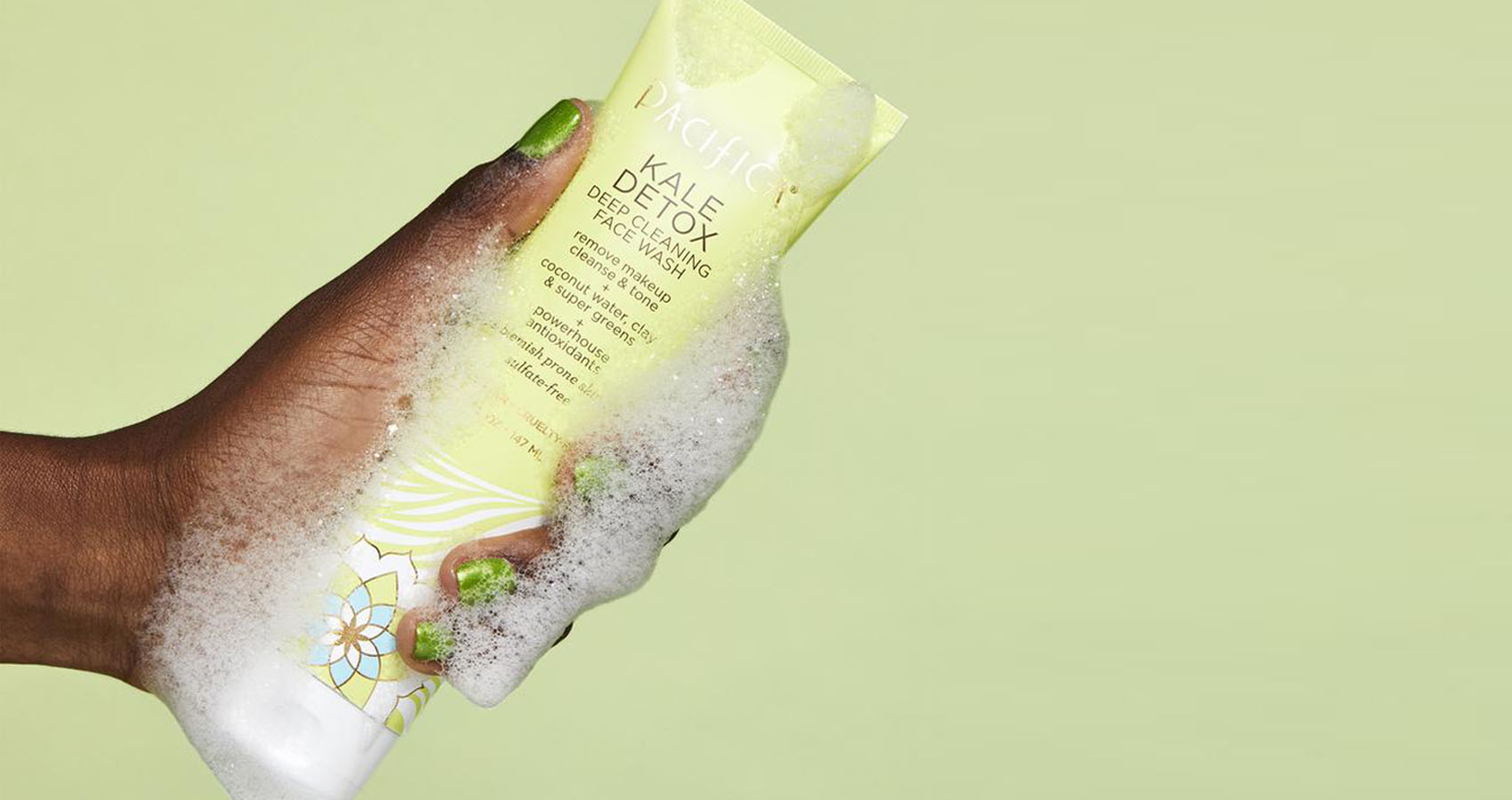 The Perfect List Of Cruelty Free And Vegan Cleansers
From washes, to gels to wipes, we have it all.
Using cruelty-free products has become very desirable among customers in the West. With mainland China still enforcing cosmetic products to be tested on animals, some brands still aren't fully cruelty-free. And whilst some brands state themselves as vegan, they might not be cruelty-free as a whole.
Do not worry, we have found all the best skincare brands that are 100% cruelty-free, vegan and do not sell to mainland China. The list below details different cleansers at different price points, so you can pick what is best for you.
First on our list is E.L.F's DAILY FACE CLEANSER.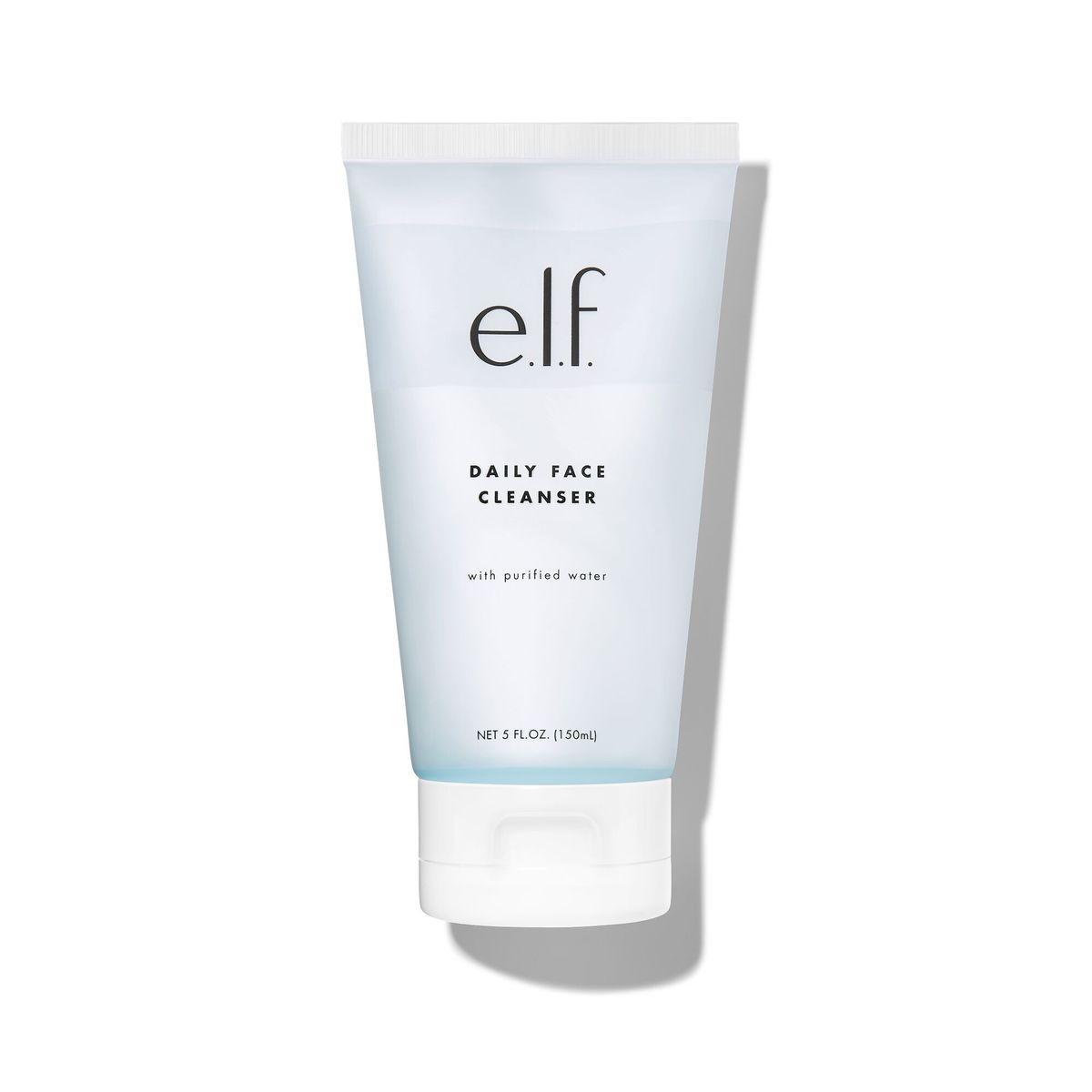 Costing at a fantastic $4, it is perfect for a cheap, cheerful clean.
At only $8.99 we have FOAMING FACIAL CLEANSER PUMP, from Sukin's signature range.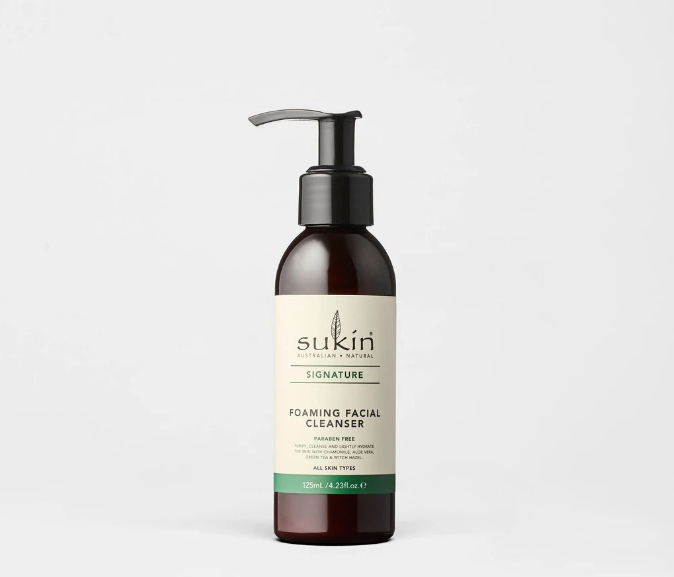 Perfect for a normal to oily skin type.
Next, we have The Carbon Theory Cleansing Bar, costing $9.99 and comes in a resealable travel pack for on the go.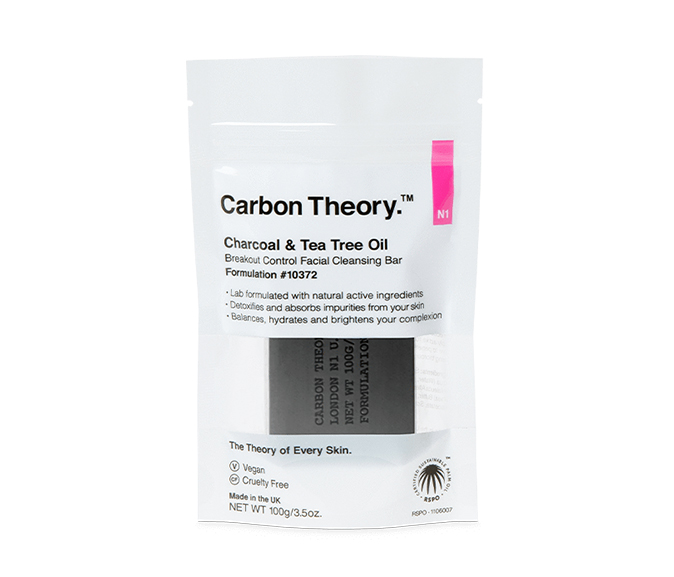 The Kale Detox Deep Cleaning Face Wash by Pacifica contains all the super greens you need for a clean face and only costing $10.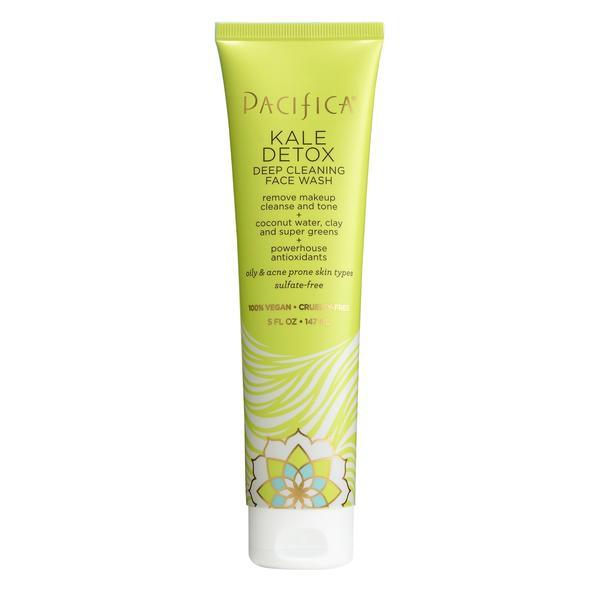 Did someone say unicorn? This RESURFACING GLYCOLIC & UNICORN ROOT CLEANSER is perfect for resurfacing, refining & hydrating all skin types. It contains Amethyst, Rose quartz and True Unicorn Root, making this a truly magical product at $12.99.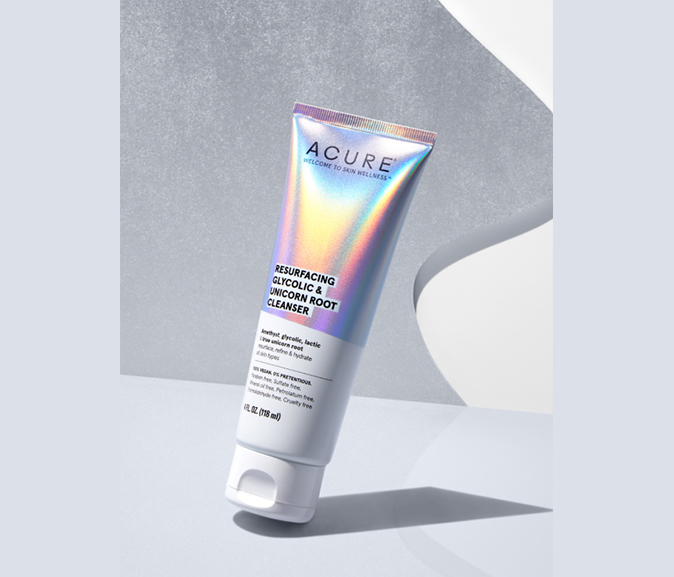 We can't forget about the OG's of skincare, The Body Shop! Tea Tree Skin Clearing Foaming Cleanser is a must-have for those of you with oily and/or blemished skin; $15 to unclog those pores.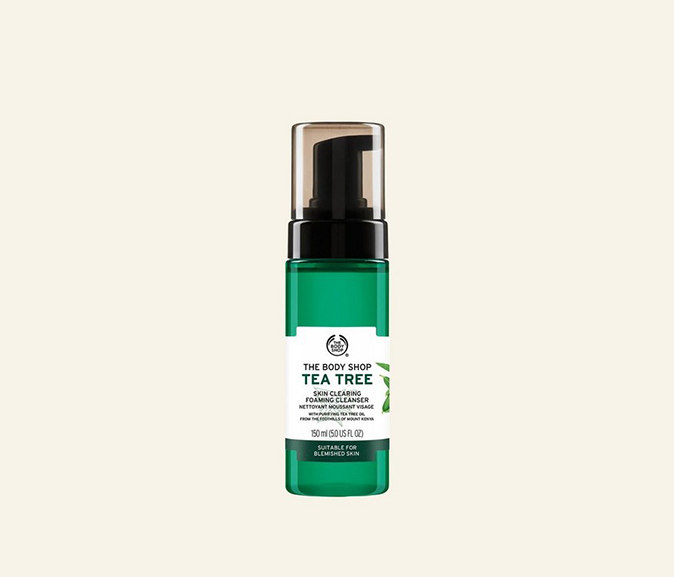 If you have sensitive skin, this product is for you. Costing $15.50 the Derma E Sensitive Skin Cleanser will leave your face feeling softer than ever.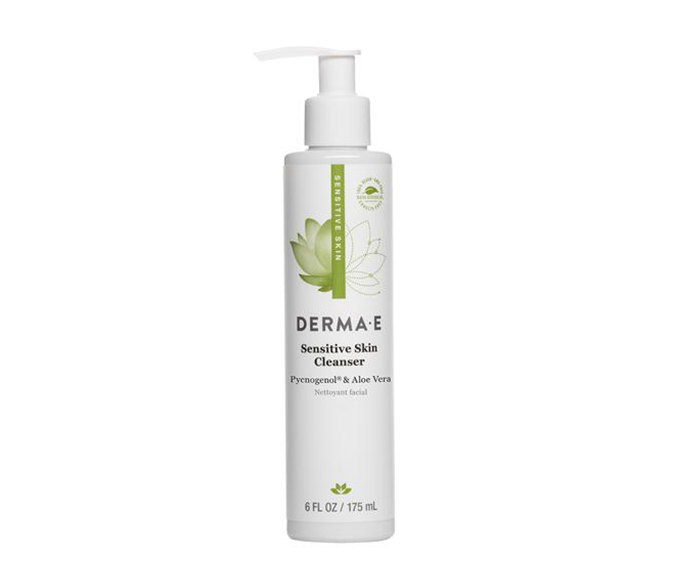 Oh, we do love a bit of Hemp. That's why beauty influencer Liah Yoo's brand Krave is on the rise. The Matcha Hemp Hydrating Cleanser is considered a $16 jelly that doesn't leave the face feeling tight.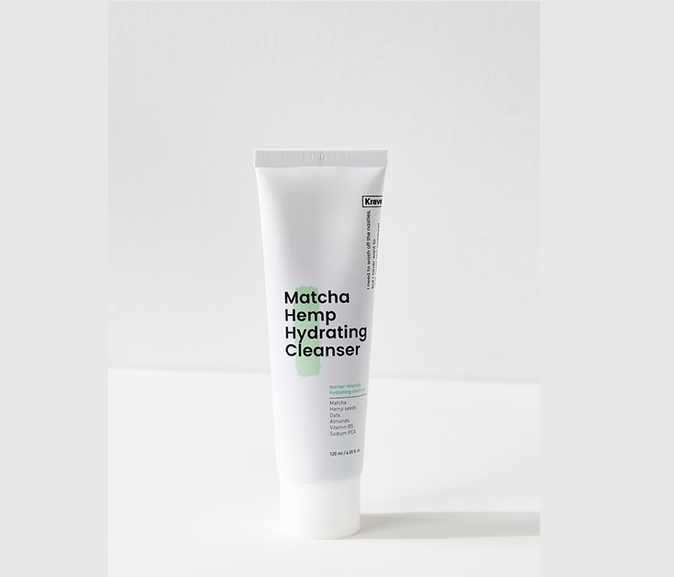 How about a balm? DAY DISSOLVE CLEANSING BALM from VERSED does just the trick. It contains eucalyptus and clove leaf oil as well as vitamin E. A full-size tub will cost you $17.99 but will go a long way as it is only needed for your night-time routine.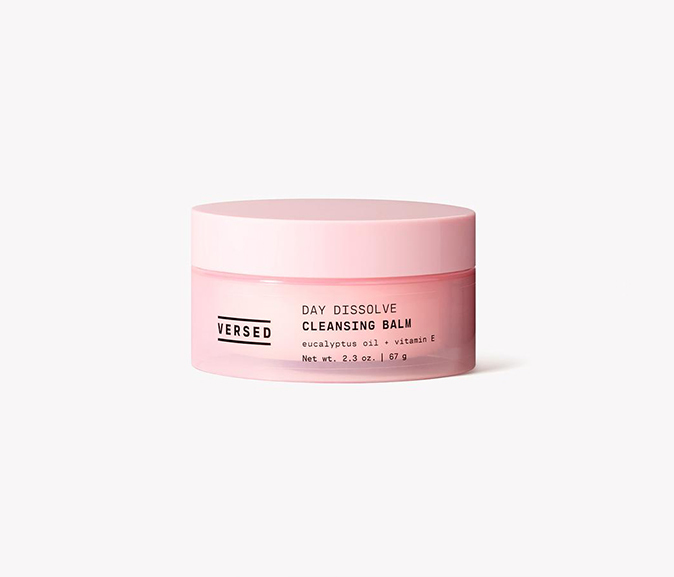 This next cleanser is so gentle as it contains cleansing agents found in contact lens solution. Glossier's $18 Milky Jelly Cleanser is top-rated with thousands of 5-star reviews.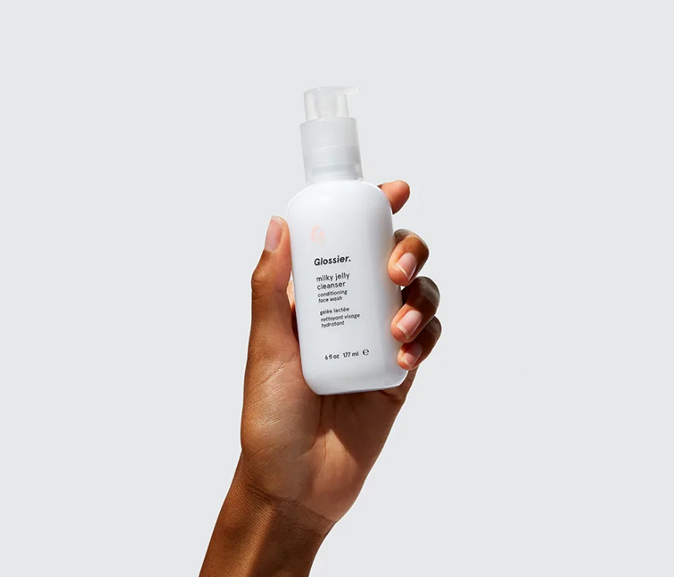 If it is face wipes, you're after Fourth Ray Beauty has the product for you. Their ALL OVER CLEANSING TOWELETTES come with a refillable box. So after your first perchance of $18, they will be $12. AND THEY'RE BIODEGRADABLE! We love to see it.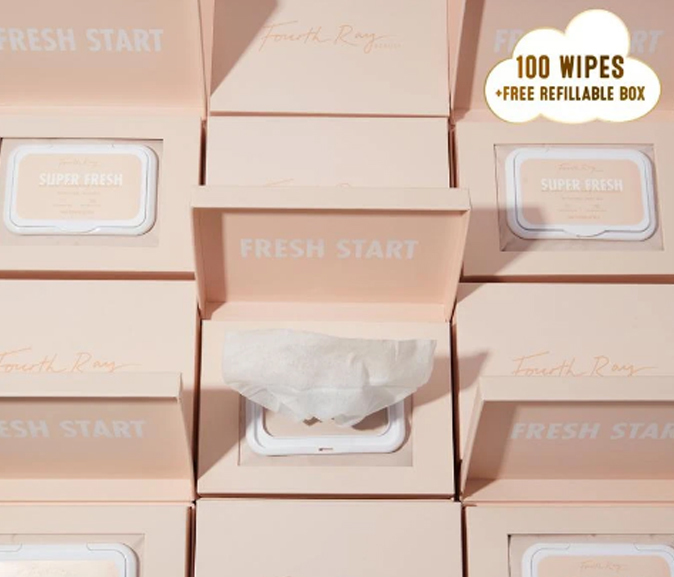 If you're looking for something a little fancier, then Peach and Lily is the brand for you. The K-Beauty brand prides itself on being 100% worry-free. Their Power Calm Hydrating Gel Cleanser will cost you $28 but, it will be worth it if you have the money.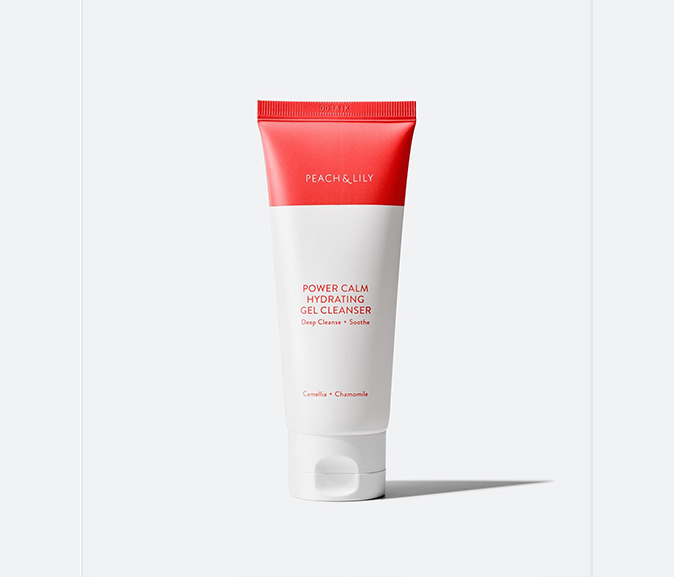 Now for the big finale. Allure readers' choice award goes to Youth To The People's Superfood Cleanser. Formulated with cold-pressed antioxidants such as kale, spinach, and green tea. The cleanser also comes in refill sizes cutting back on the amount of plastic used. The original costs $34 and between $12 and $64 for different sized refills, so definitely a big spend.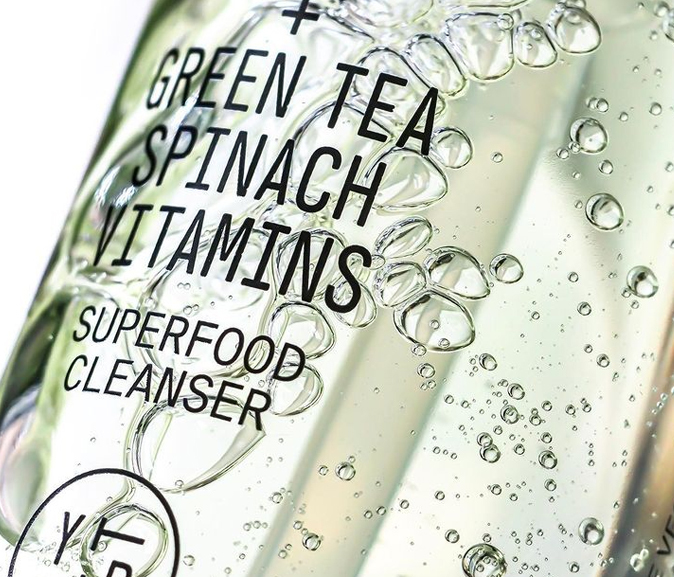 We know, it's a big list. If you're struggling to pick, start at the top and work your way through. One of them will be your perfect match.
Up next, The Importance of Skin Care & How To Find The Right Services