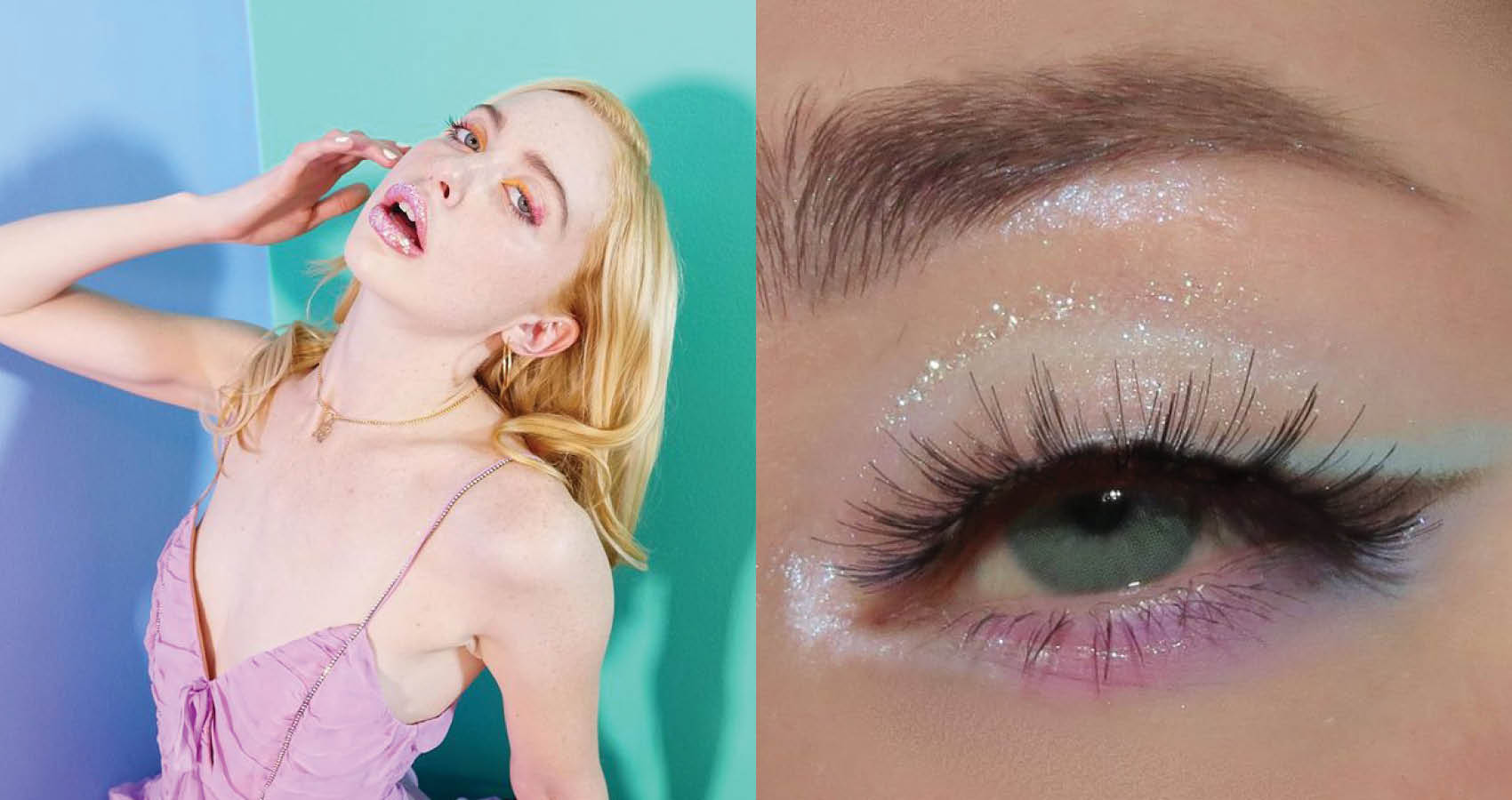 Try These Colored Mascaras for Your Next Summer Look
Achieve a bold look in seconds.
Doniella Davy, the primary makeup artist for HBO's Euphoria, adapted viewers' perception of what makeup can be. With glitter tears, geometric waves and gemstone wings, each look, cast in neon light, inspired. But if you're anything like me, you don't have Davy's makeup prowess and may struggle to achieve those bold eyeshadow lines. That's why I love colored mascara. It's fun, bright and trendy, but doesn't take all morning to put on. In greens, violets and blues, colored mascara can make a simple look a standout.
So without further ado, here are five of our favorite colored mascaras.
L'oréal Paris Voluminous Mascara
Try L'oréal's colored mascara in the shades burgundy or deep green. Not only does the mascara produce bold, pigmented color, it retails for about $8. I like pairing the burgundy shade with a gold smokey eye, and I pair the deep green with green eyeshadow for a monochromatic look.
Shop it here for $7.99.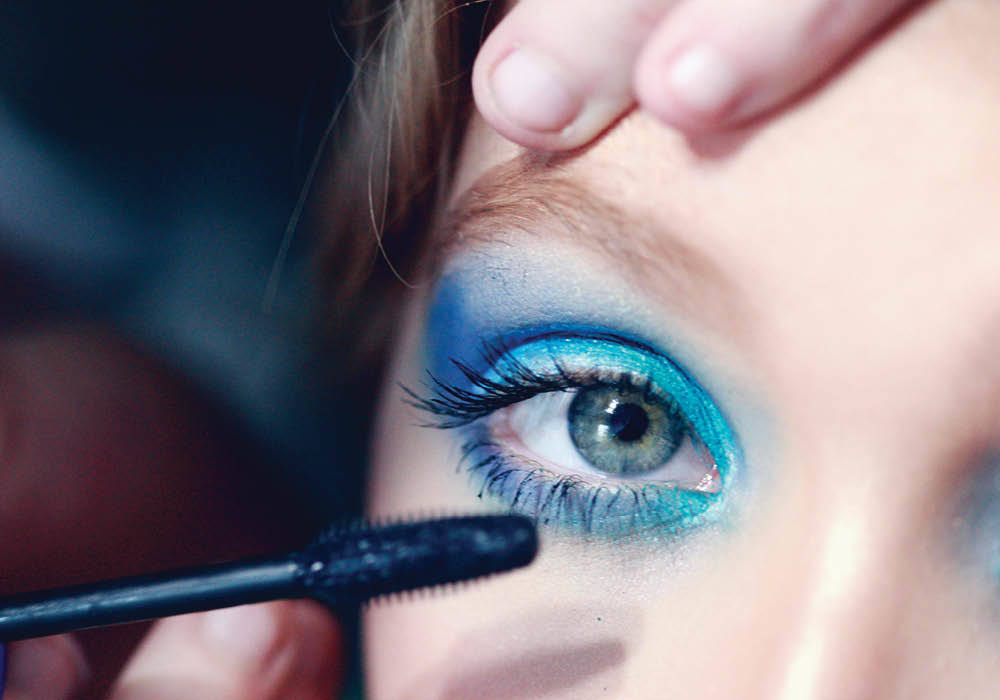 Dior Diorshow Pump 'n' Volume in Blue
Blue mascara looks good on pretty much everyone. By brightening your eyes, it can make you look more energized and fight that midday fatigue. Dior's blue mascara in particular lengthens and volumizes lashes.
Shop it here for $29.50.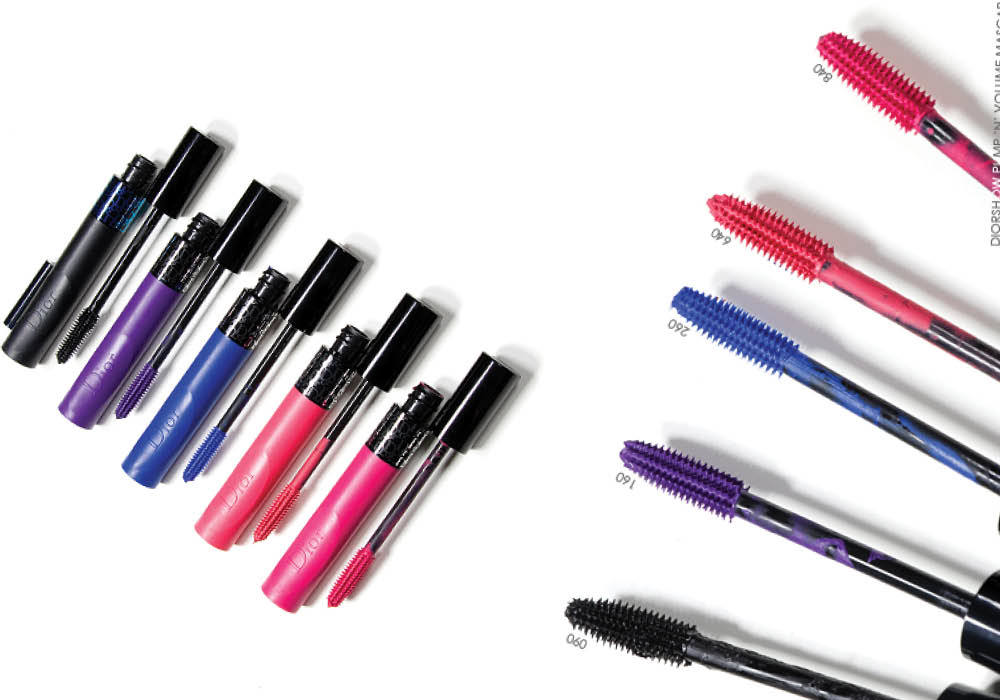 Maydear Waterproof Color Mascara in Rose
If you saw Rihanna's 2018 Fenty x Puma event makeup, you may be eyeing pink mascara. For an easy summer look, try Maydear's mascara in the shade rose.
Shop it here for $9.99.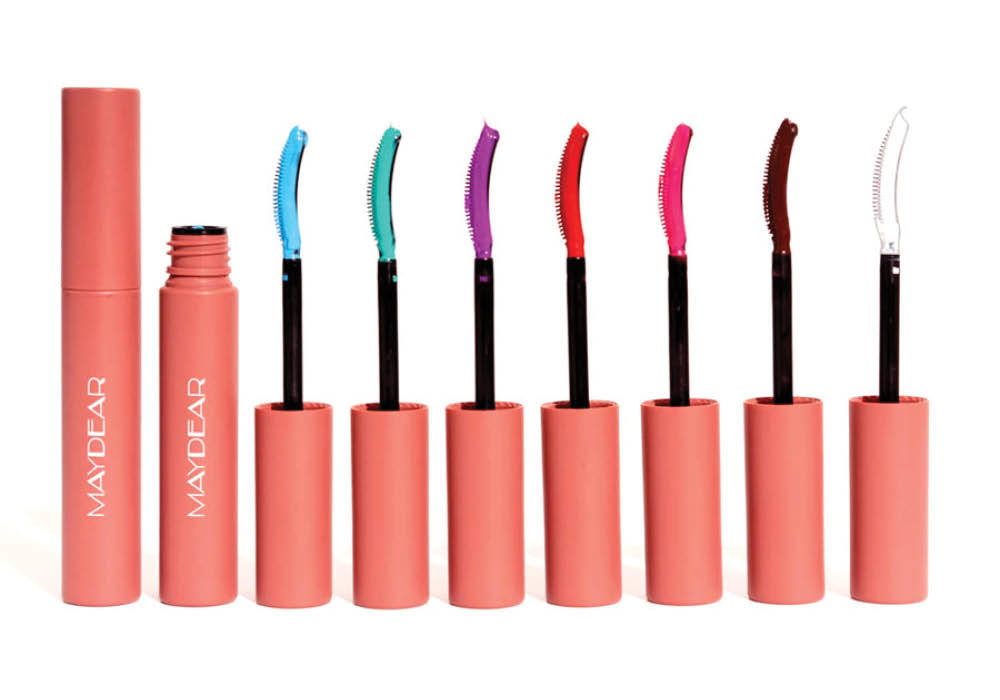 Le Volume de Chanel Mascara
While Chanel's "Blue Night" mascara shade is more expensive than other products on this list, its customer reviews can back it up. And you don't have to worry about the vibrant blue color fading throughout the day.
Shop it here for $35.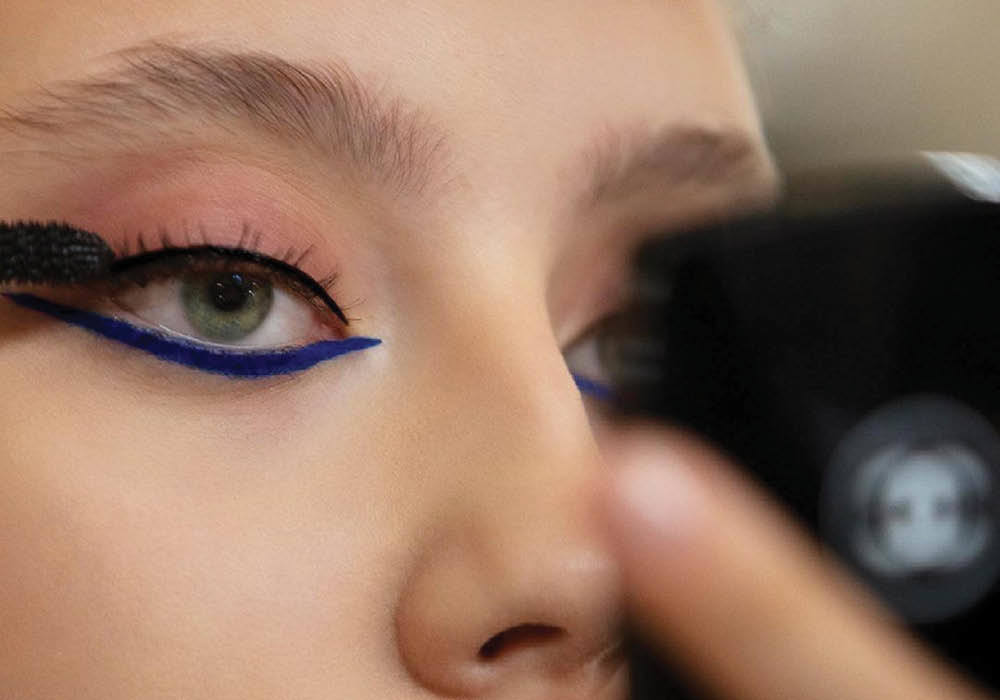 NYX Professional Makeup Color Mascara in Purple
Finally, for a subtle purple shade, try the NYX Professional Makeup Color Mascara. This could be paired nicely with purple graphic liner or could stand alone with natural lip and skin makeup.
Shop it here for $13.99.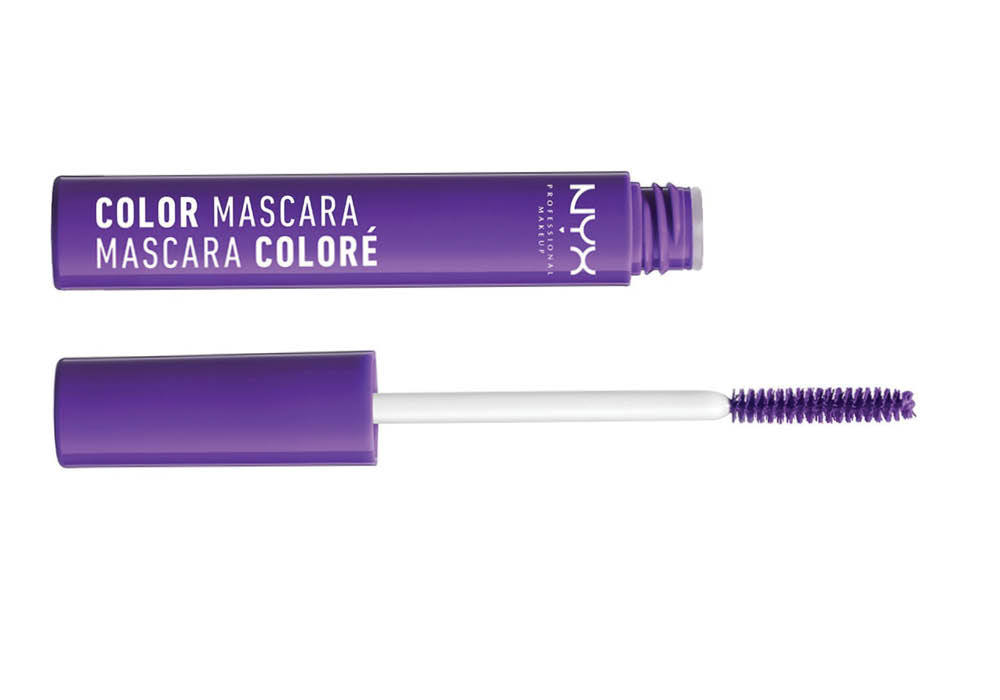 Up next, Starface's Silky-Smooth Sunscreen Is A Must-Have For Acne-Prone Skin