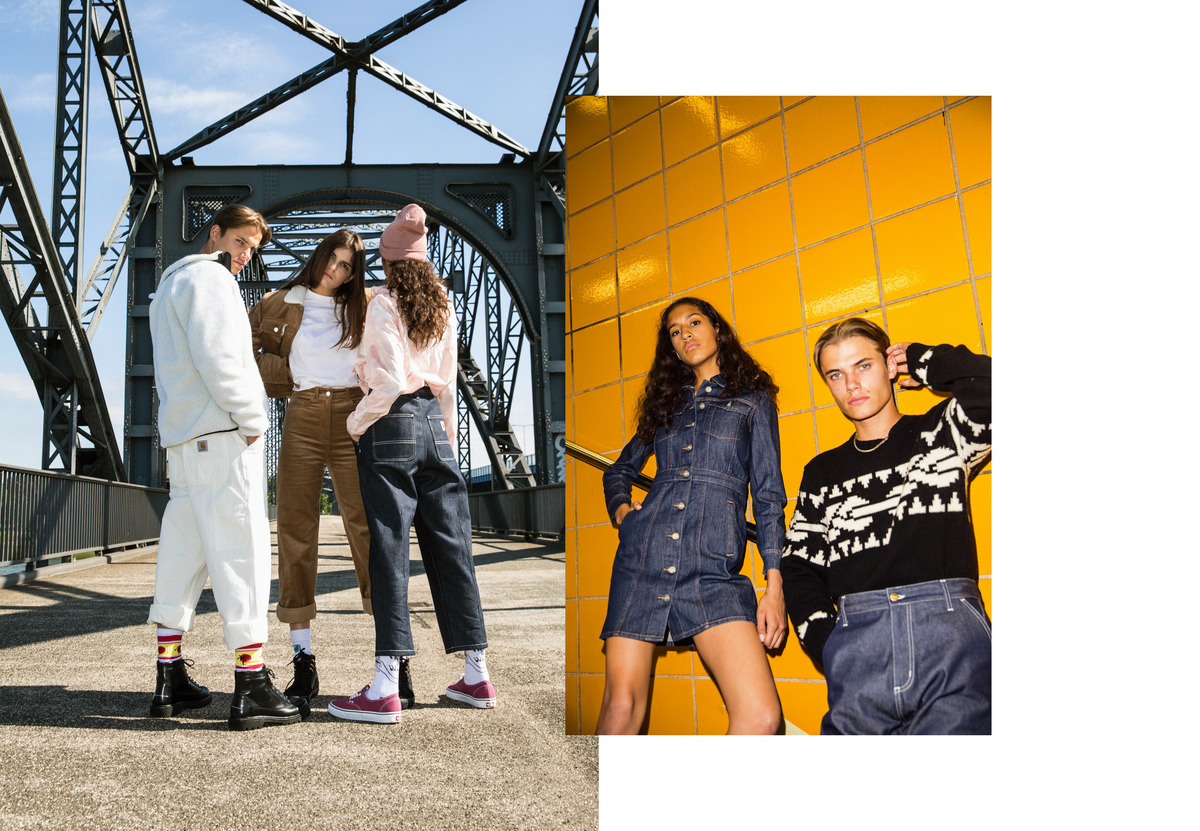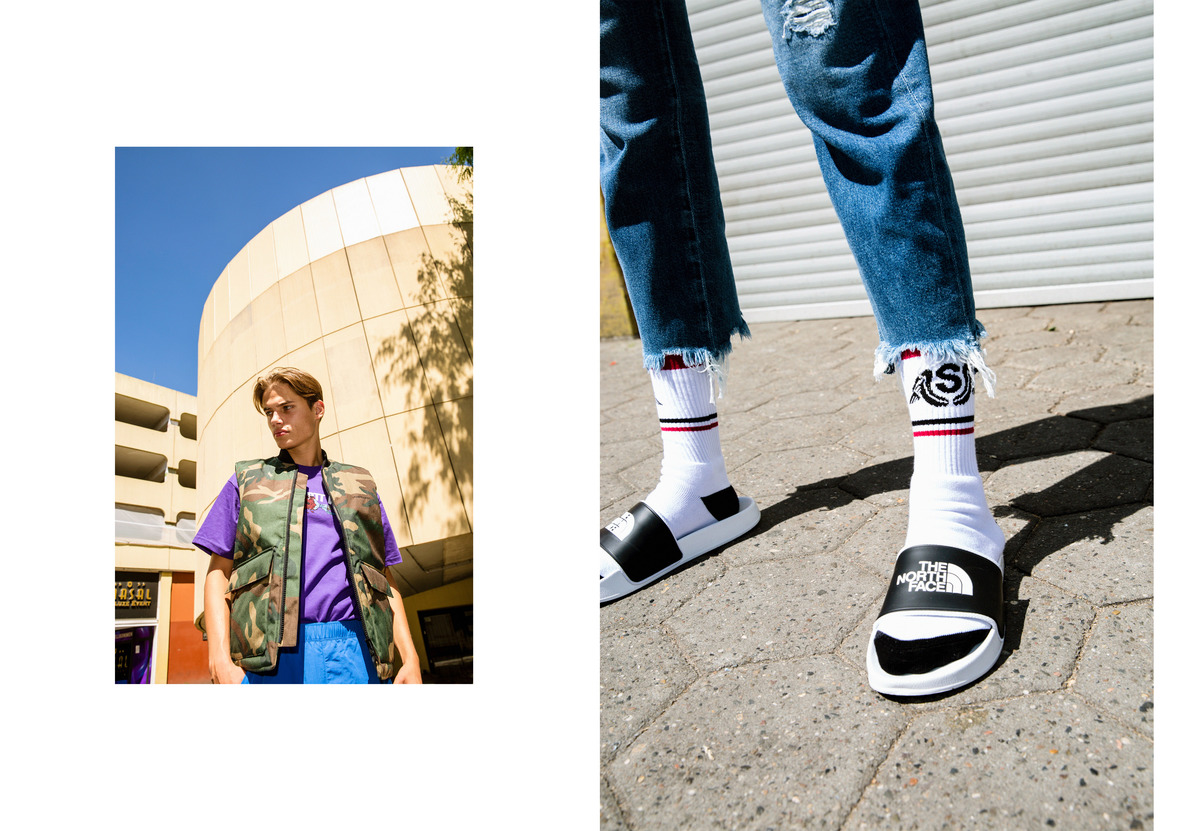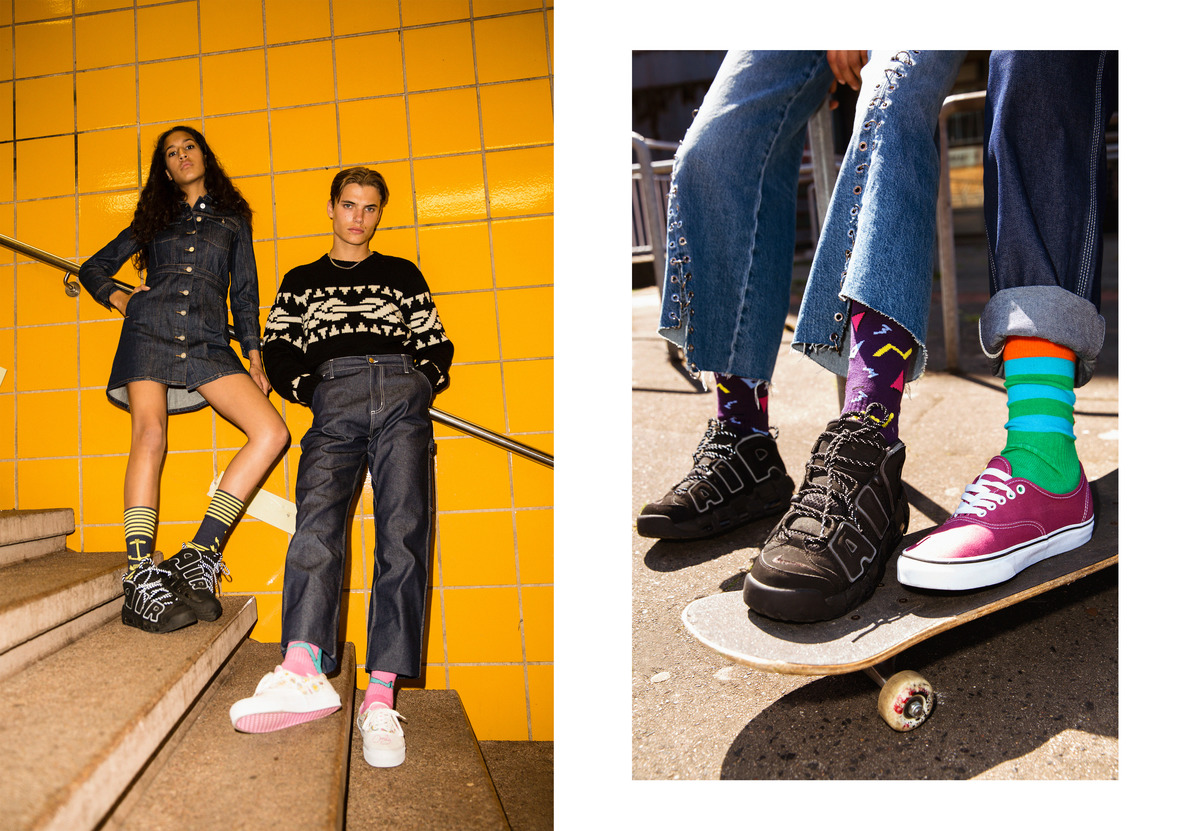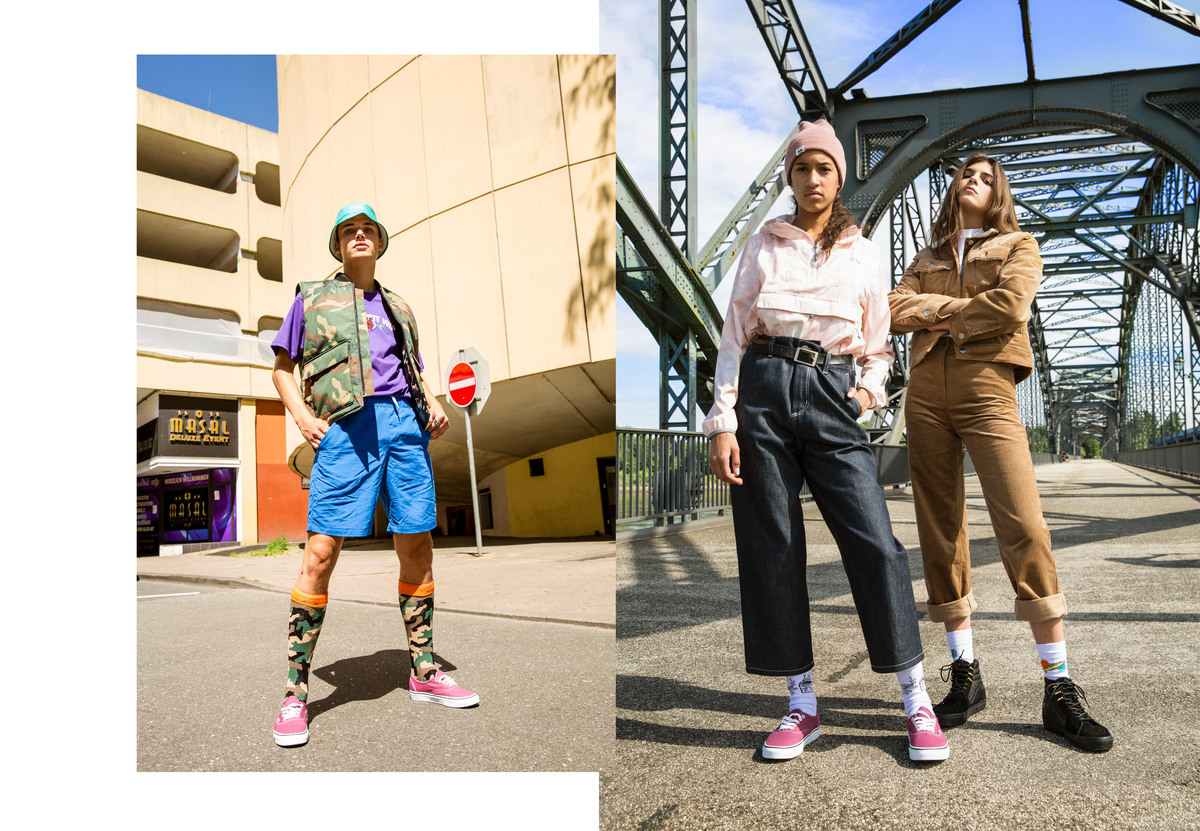 One Hell Of A Stank For Stinky Socks Lookbook
Combined with fresh faces.
This is the good stink, the stink you wish you had. This is the Stinky Socks x Fizzy Mag collab on a lookbook you'll print out and frame around your apartment. It was an idea that came from a few skating friends one day who wanted to channel their creative energy and friendship into a brand that is effortlessly chic yet understatedly powerful. Stinky Socks are not your basic monochrome palette of socks you struggle to find in the morning as an after thought. Stinky Socks are now your first thought, before your outfit. Wearing them won't just give you Insta likes, this is the brand that recreates you.
Collabing with us here at Fizzy Mag to take that rebellious ethos of the brand and translate into a lookbook. The lookbook isn't just a style guide, it's a story of a rebellious anti-hype kid gang that don't follow the trends. The Stinky Gang creates the trends, they take back to the origins of streetwear, a self-expression alternative to the $1000+ outfits. The gang's 'fits give off the 'just thrown on what ever is on the floor' vibe that seamlessly comes together with the loud Stinky Socks designs. This shoot took style notes from influencers that have a 'hate me or love me, I am me' reputation. The camo outfit worn by Simon is a nod to Tyler The Creator, while Emily and Jayda take cues from The Misfits.
This is the brand for the rebels, the trend setters, the expressionists. This is Stinky Socks. Stalk your favorite color explosive socks in the lookbook and shop them here.
Credits:
Models: Simon @ Le Management, Emily & Jayda @ MD Management
Photography: Brit The Kid
Styling: Saskia Seifert / Hanna Sylvester
Featured brands: Wood Wood, Carhatt Wip, The North Face, Vans
Get more Stinky Socks shots at their lookbook '17 or why not keep an eye on them on our newly launched FIZZYPAGES!